Adel Kunadilova, a 12-year-old singer from Nur-Sultan, surprisingly won a special prize from Dimash Kudaibergen at the Baqytty Bala-2021 competition.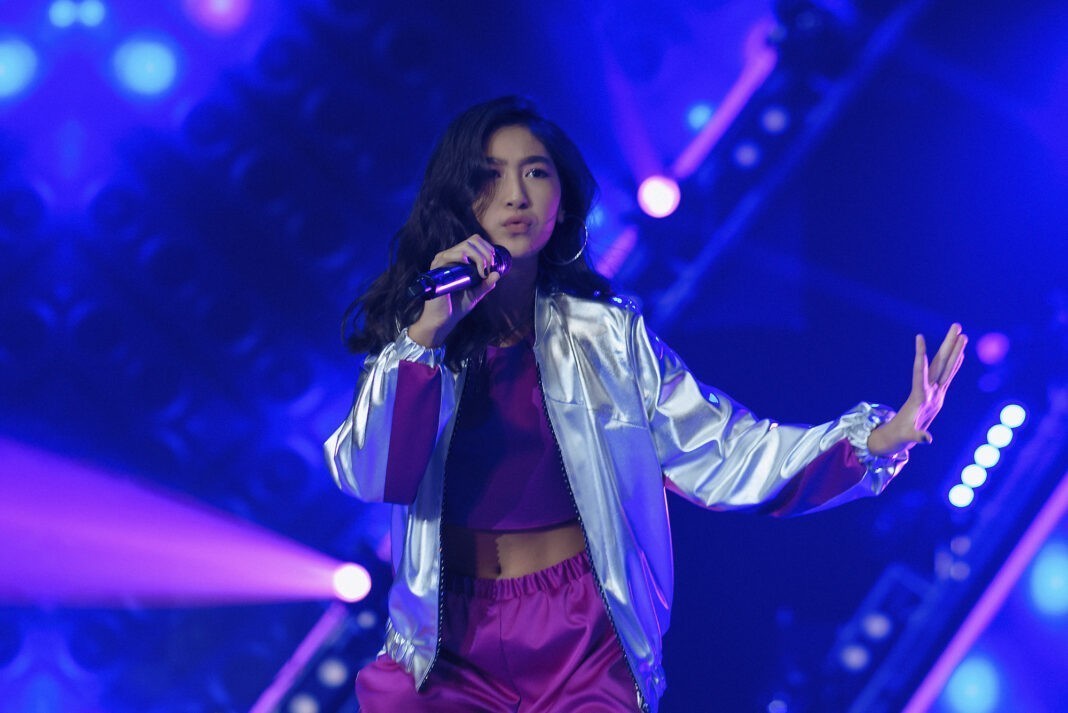 The young singer was lucky not only to win a trip to the solo concert of a Kazakh singer, but also to perform with him on the same stage. Everyone who has seen Adele's performance will agree that the choice is well deserved. Both the jury and the audience noted the enormous energy that filled the concert hall when the contestant appeared on the stage.
Adel Kunadilova studies at school No.72 in the capital city of Kazakhstan, she has been singing since the age of seven and took part in several vocal competitions. She was a semi-finalist of the "New Wave Children's 2021", a finalist of the qualifying round of the "Slavianski Bazaar in Vitebsk-2021" festival and the 2nd degree award-winner of the Istoki-2021 International online vocal competition.
"Thank you "Baqytty Bala"! The contest name translates as "Happy Child" and it's made me really happy" – said Adel with great emotion when she was receiving the award.
Dimash explained his choice in the following way:
"Usually at such contests you single out 2-3 favorites, but this time it was more difficult: one participant was more beautiful than the other. In the end, the choice fell on Adele, and I really hope that she will still spread her wings and together we will perform a wonderful folk song at my concert."
Participants of previous Baqytty Bala contests were honoured with the opportunity to attend Dimash's concert and perform on the same stage with him. So, the winner of Baqytty Bala-2018 Nargiz Zhanuzakova from Aktobe attended the singer's concert in London, and the winner of the 2019 Grand Prix Aykerim Tleubek from Nur-Sultan had a chance to sing at Dimash's concert in New York.