On January 27, the National Centre for the Performing Arts hosted the opening ceremony of the film festival at the Jamshed Bhabha Theater. Dimash Qudaibergen took part in the opening ceremony as a jury member.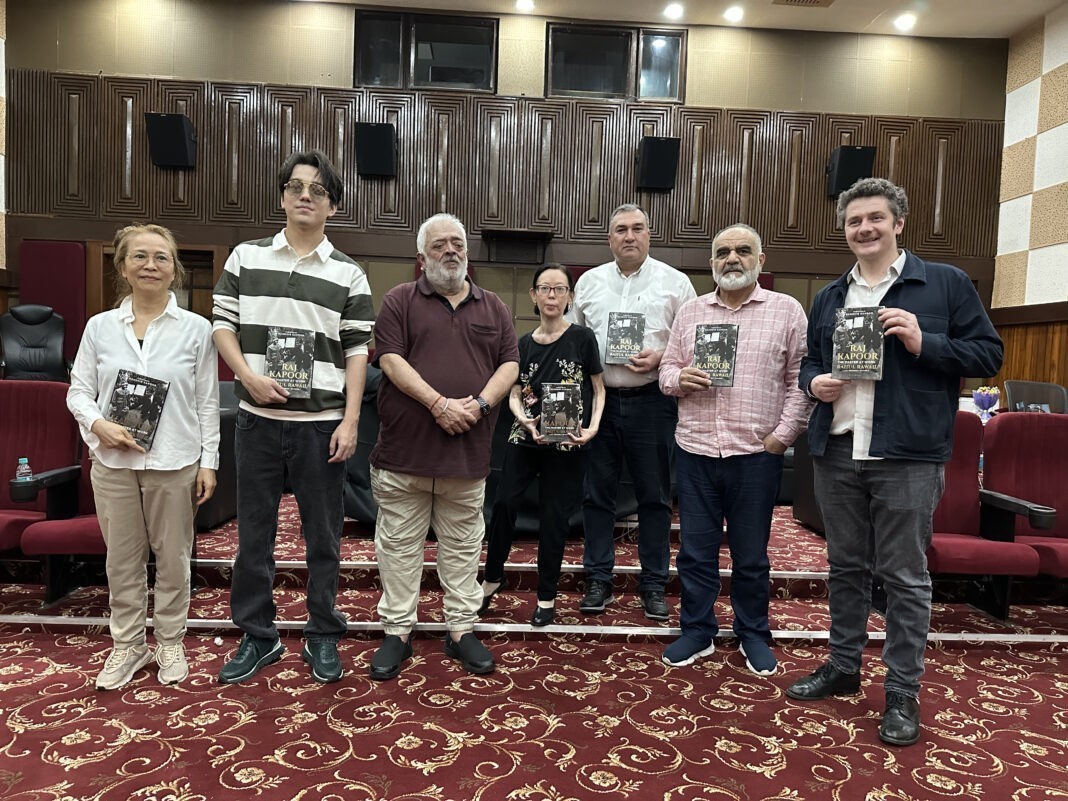 "Jury member Dimash Qudaibergen from Kazakhstan is a world-renowned musical performer in the genres of pop, classical crossover, folk and opera. His name is known in Eastern Europe and Asia, especially in Kazakhstan, his home country, but also in China, Russia, with a fanbase in more than 120 countries," introduced the artist at the opening of the festival.
On the first day of the festival, an international jury, chaired by the renowned Indian director Rahul Ravail, began its work. The jury includes: Ning Ying (China), Gulbar Tolomushova (Kyrgyzstan), Ivan Kudryavtsev (Russia), Mekhmsaid Shokhiyon (Tajikistan), Matyaqub Matchanov (Uzbekistan) and Dimash Qudaibergen (Kazakhstan).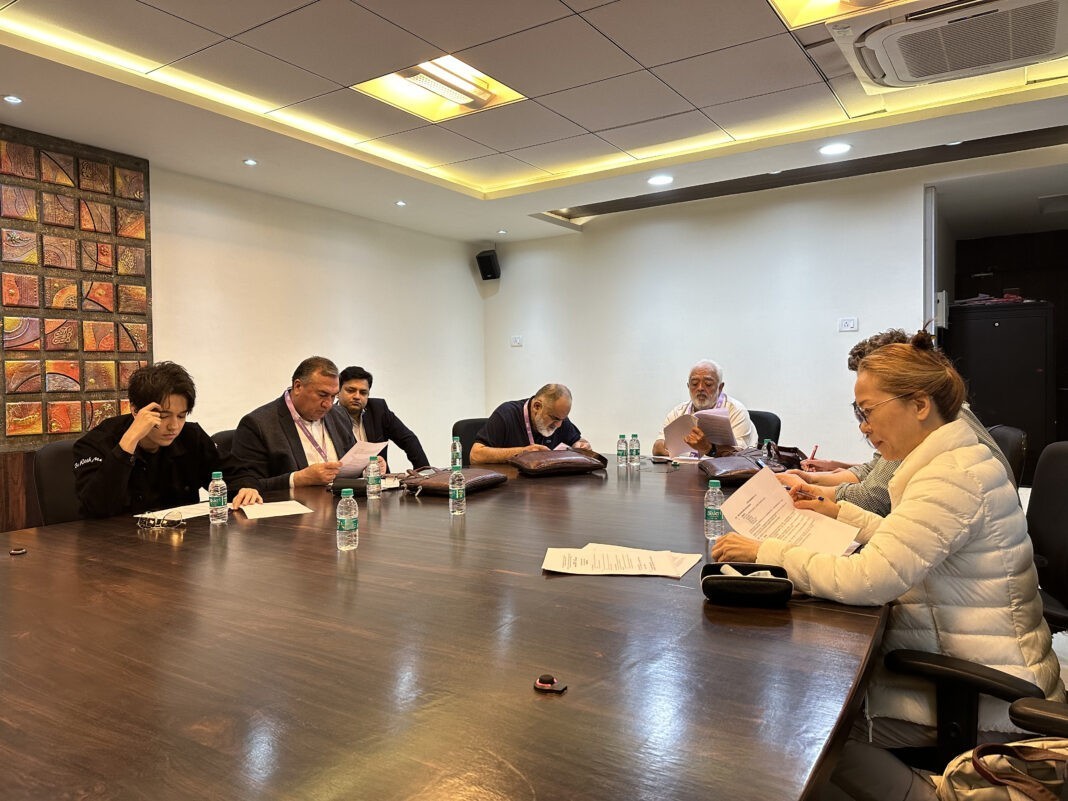 At a meeting of the competition jury, colleagues from different countries discussed the first results on the screening of films contending for the title of SCO Film Festival 2023.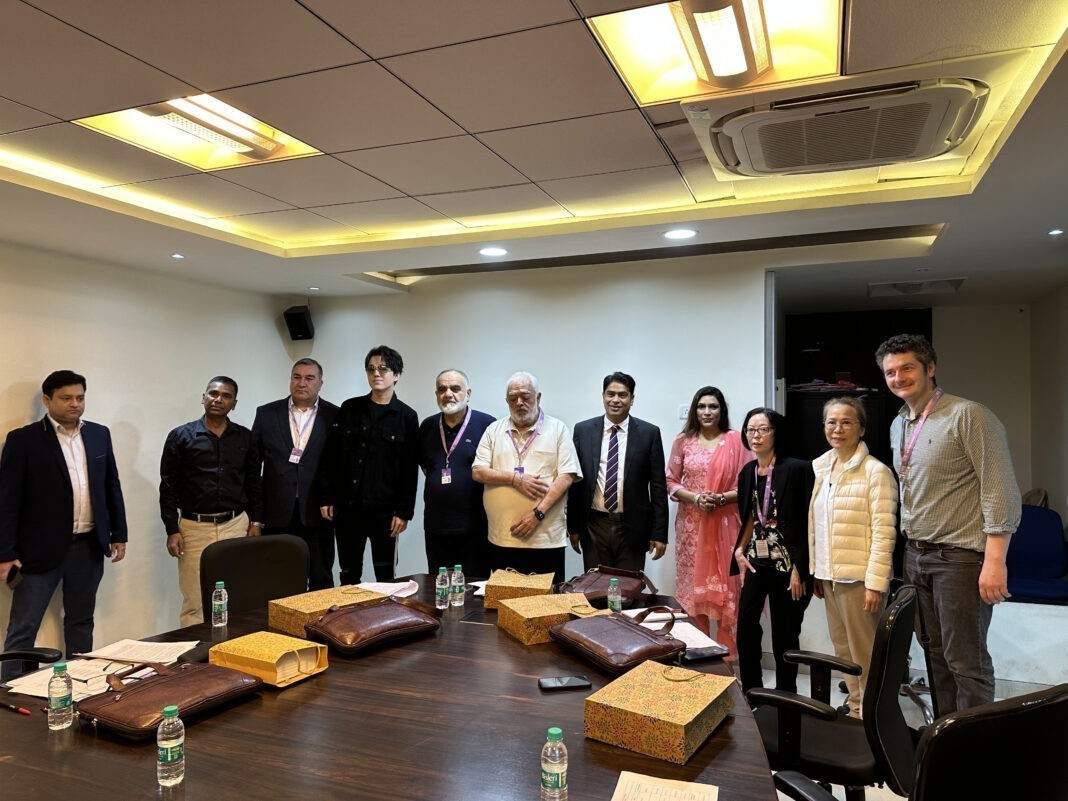 The Shanghai Cooperation Organization Film Festival aims to promote the art of cinema, exchange cultural programs, the principles of educating a young generation of talent, and the creation of a collective cinematic experience.