On October 5, CCTV-1 aired "Culture and Harmony," a project on cultural exchange between China and other countries. Interesting stories uniting different nations were closely intertwined with musical duets and solo performances by guests representing their own country.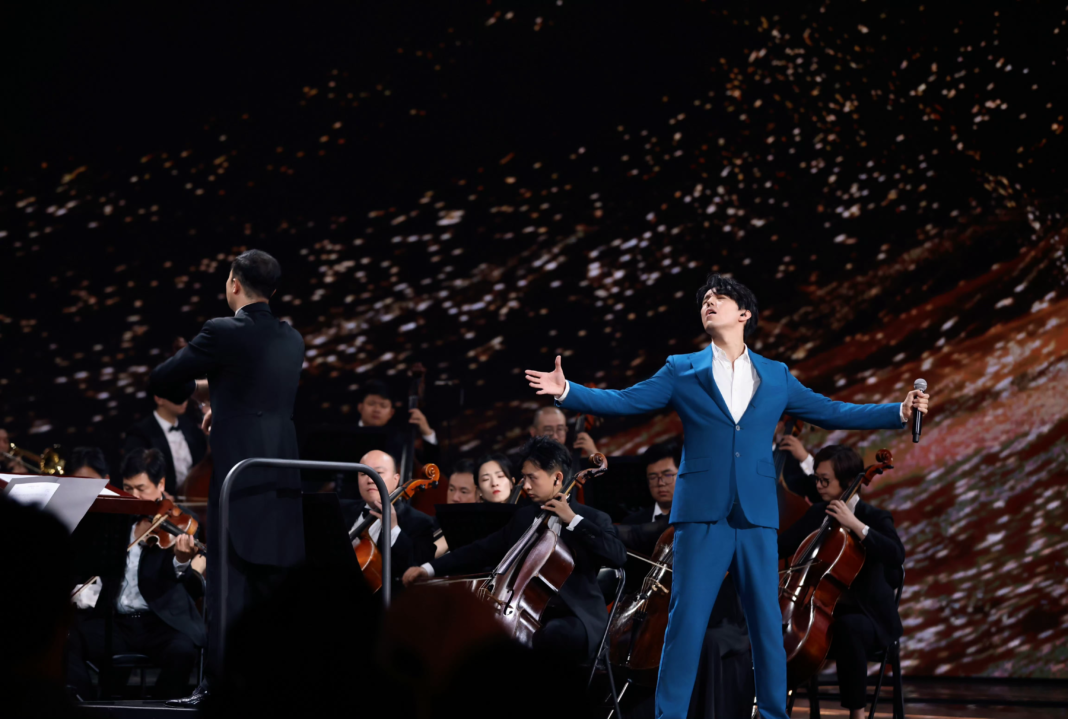 Cultural interaction between China and Kazakhstan was presented through the amazing story of two composers – Chinese Xin Xinghai and Kazakh Bakhytzhan Baikadamov.
As part of the "Beauty and Harmony" program, vocalist Dimash Qudaibergen and pianist Lang Lang presented a fragment of the first movement of the piano concerto "Song of the Yellow River Boatman" by composer Xin Xinghai.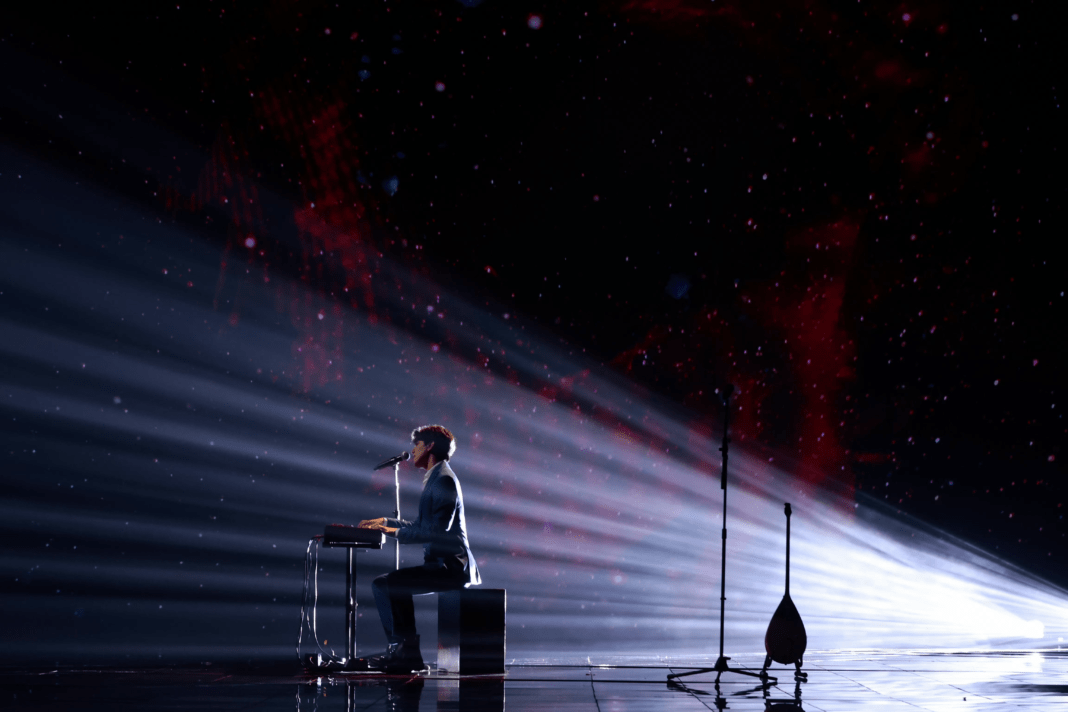 Discussing the cultural interaction between the two countries, Dimash noted that he has been studying the music of this country for 7 years since he first came to China, and expressed his hope for the development of bilateral cultural ties:
"In the future, I hope to continue to perform on the same stage with Chinese famous artists. I would like to show the cultures of the two countries in many pieces from both sides again, beautifully combining them into one program and bringing them to the stage."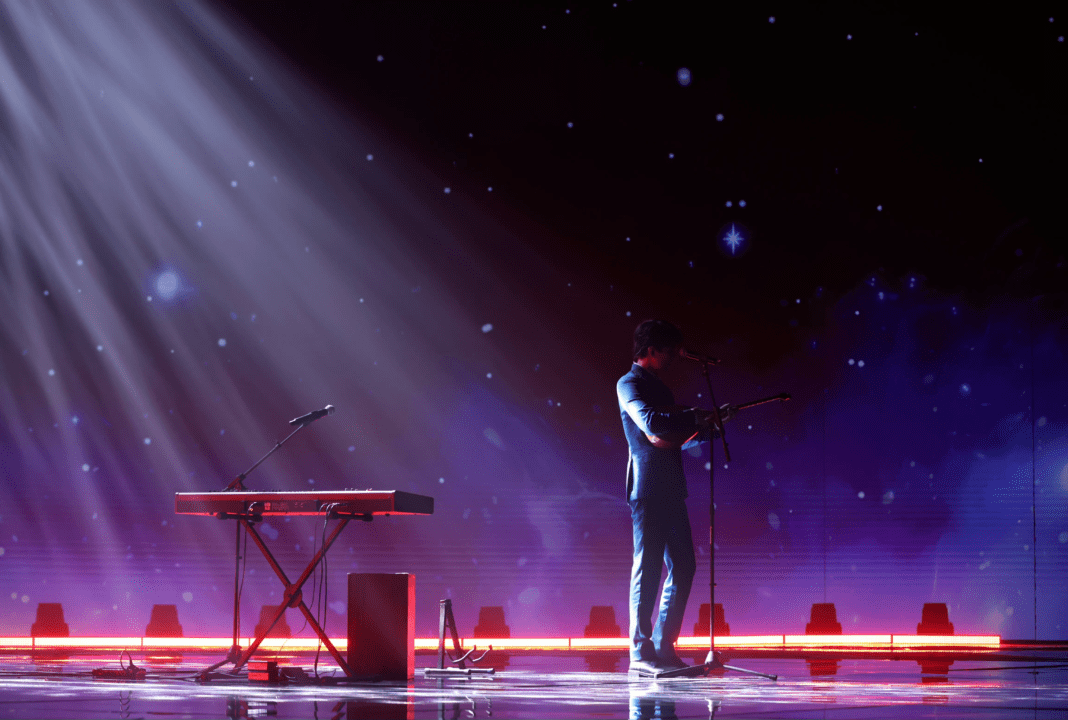 The artist also indicated his mission to support any endeavors of his compatriots.
As a musical gift to the audience, Dimash performed the famous Kazakh song "Dudarai", accompanying himself on dombra and piano. Today, the song known both in Kazakhstan and China sounded in a completely new way – jazz processing revealed the modern sound of the ancient song.