For several months Dears in Poland raised funds to help one of the country's charitable organizations. On December 29, Dimash Kudaibergen Fanclub Poland donated purchased non-prescription drugs to those in need.
The Polish charitable organization Bread of Life was founded in 1990 by Małgorzata Chmielewska with the aim of giving hope and providing help to those in need, who find themselves in difficult situations.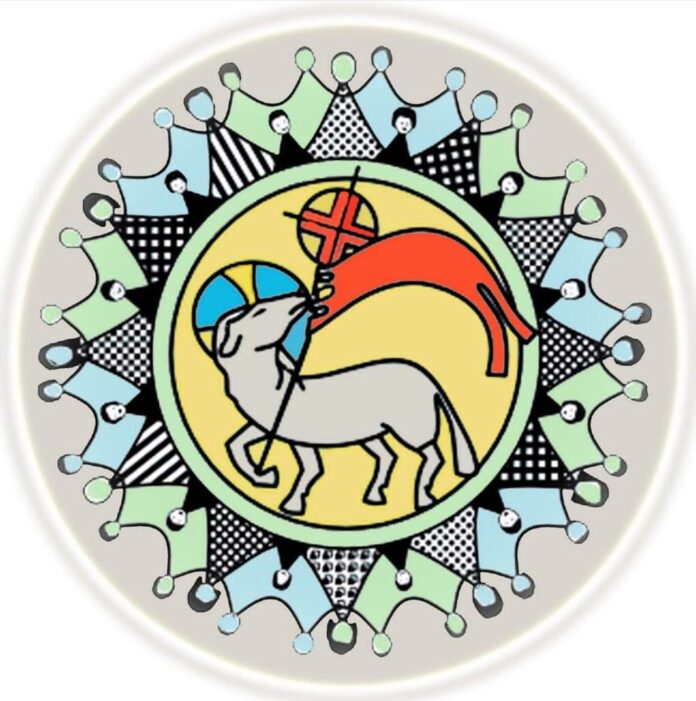 The charitable foundation provides people in need with a roof over their heads, with social and medical assistance, and helps to get education. By living together with such lonely people that experienced many misfortunes of life, employees of the organization give them a chance to study, work, restore self-esteem and the possibility of treatment. In addition, they help them improve their social and communication skills.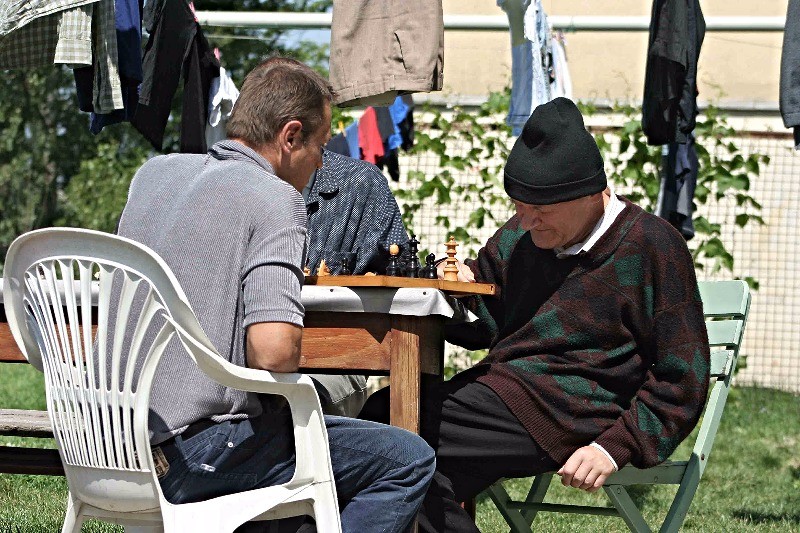 Doctors, social workers, lawyers actively cooperate with Bread of Life, by giving advice and selflessly sharing their knowledge. The charitable foundation also builds kindergartens, schools, homes for the homeless, organizes the delivery of humanitarian aid, builds and repairs houses for people with disabilities and looks for opportunities to earn money for the unemployed.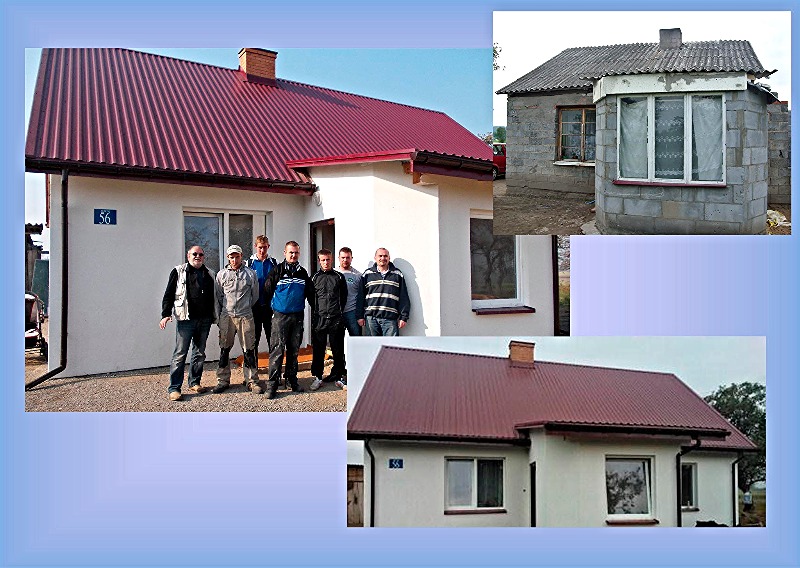 The Polish fans of Dimash's talent decided to make their own contribution to the work of "Bread of Life". After contacting the organization, Dears learned that essential over-the-counter medicines are being needed the most: pain relievers, cold medicines, vitamins, and others.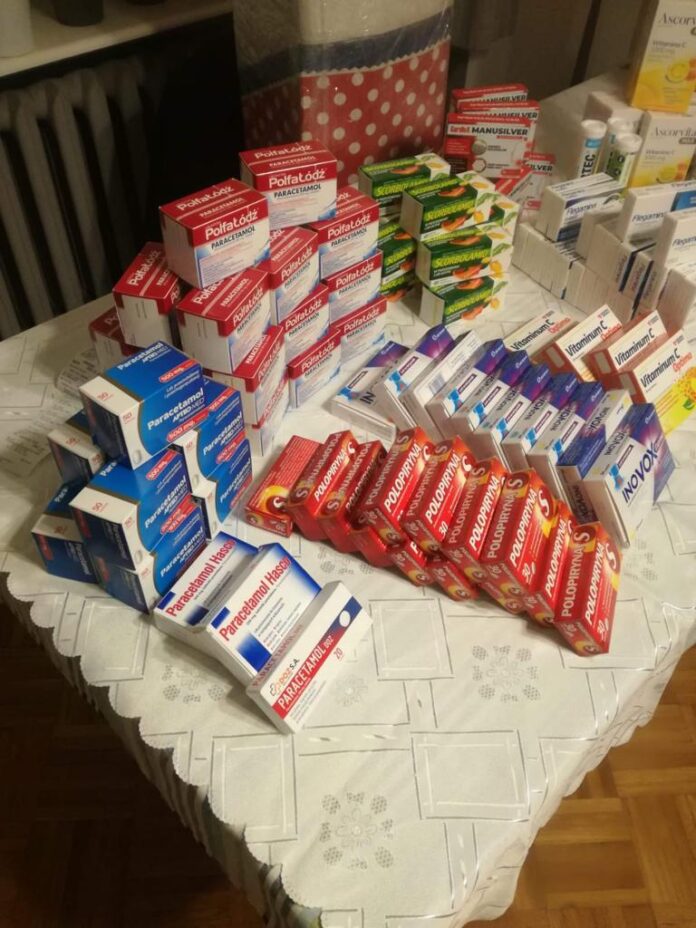 On August 12 of this year, Dimash Kudaibergen's Fanclub Poland announced a fundraiser that lasted until December 21. The action was coordinated by the "heart" of the fan club, its administrator Teresa Kakol.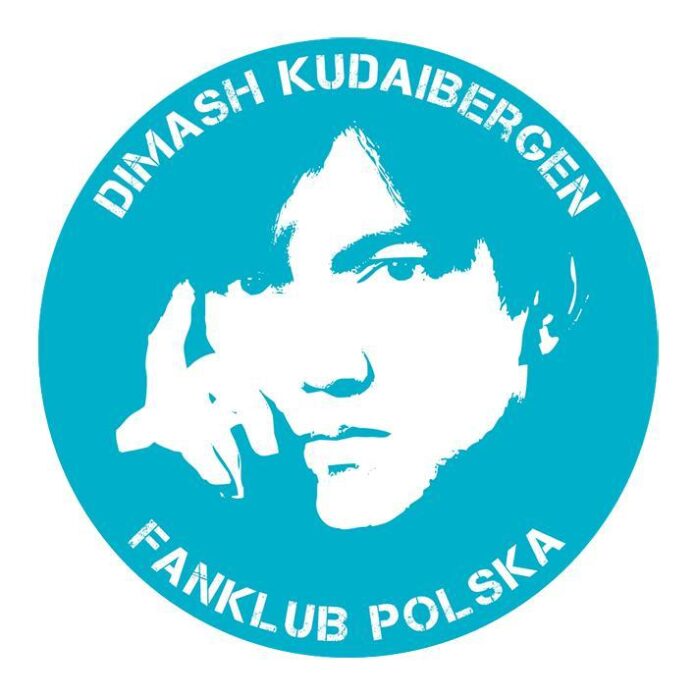 "In this difficult time for all of us, there are people and organizations who find it especially difficult. For them, any help, even the smallest, is worth as much as gold. We decided to follow Dimash's example and support one of these organizations. We chose the Bread of Life foundation, which manages 9 houses in Poland: for the homeless, the elderly, the sick and the disabled, as well as for single mothers with children, "Teresa Kakol shared with DimashNews.
Having bought the necessary drugs with the collected money, on December 29, Dears visited Bread of Life and handed them over to the organization.