Dears are celebrating their fifth anniversary on January 30, 2022.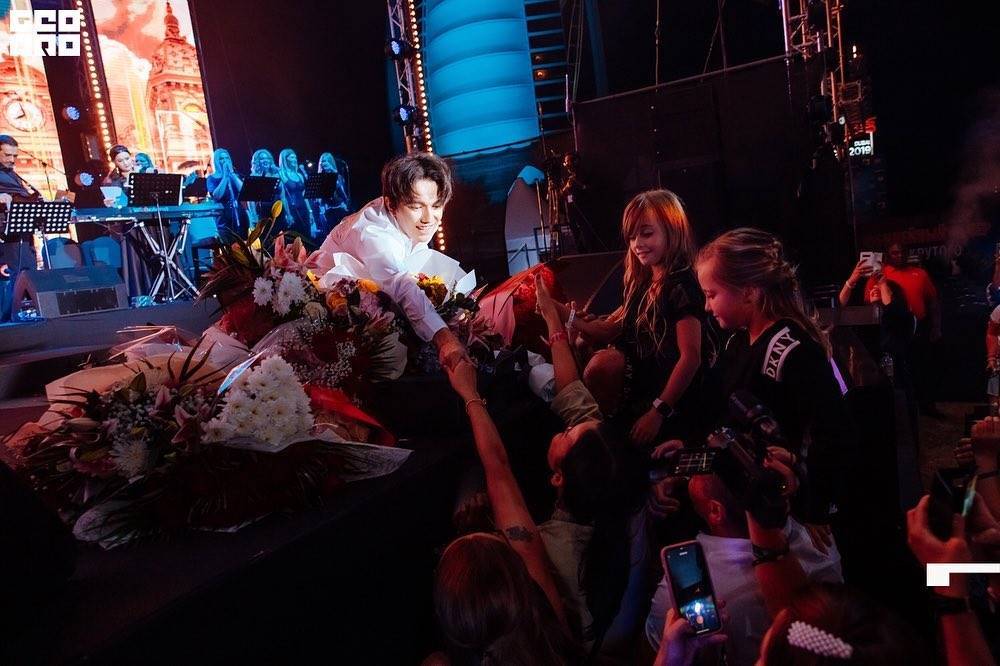 Five years ago, a young Qazaq artist, Dimash Kudaibergen, conquered China almost overnight by performing in the first round of the "I am a Singer" project with the song "S.O.S d'un terrien en detresse". The release of the show was broadcast on the Hunan TV channel on January 21, 2017, and a week later, on January 30, Dimash addressed his fans on the official page on the Chinese social network Weibo:
– 以后我就叫你们 "dear" 可以吗?dear! dear! dear! dear! dear!!!
– Going forward, may I call you "Dears"? Dears! Dears! Dears! Dears! My Dears!!!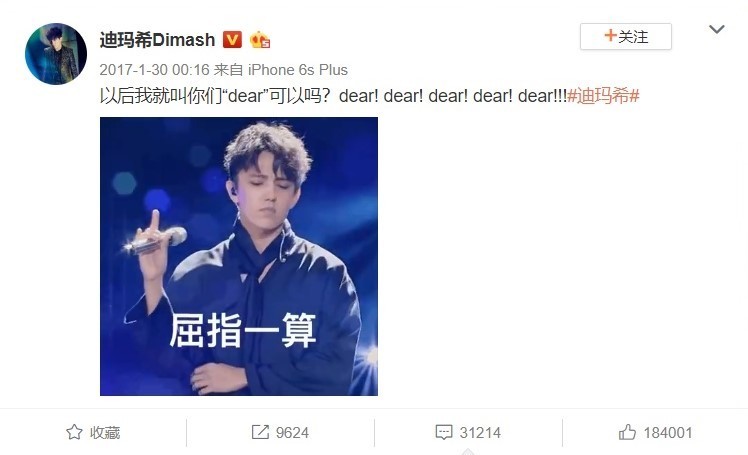 Dimash explained his choice of a name for the fandom as follows:
"People call singers stars. And my fans treat me with great love and respect, they appreciate my work and lift it to the skies, and I, in turn, also wanted to appreciate them, so I chose this word — Dears.
Of course, fan clubs of the artist appeared much earlier, before he started working in China, but it was five years ago that the new name proposed by Dimash was first accepted by the Chinese segment of the fans. Then the fans of the artist's work around the world began to call themselves that. At concerts, speeches and in interviews, Dimash always addresses his audience only as Dears.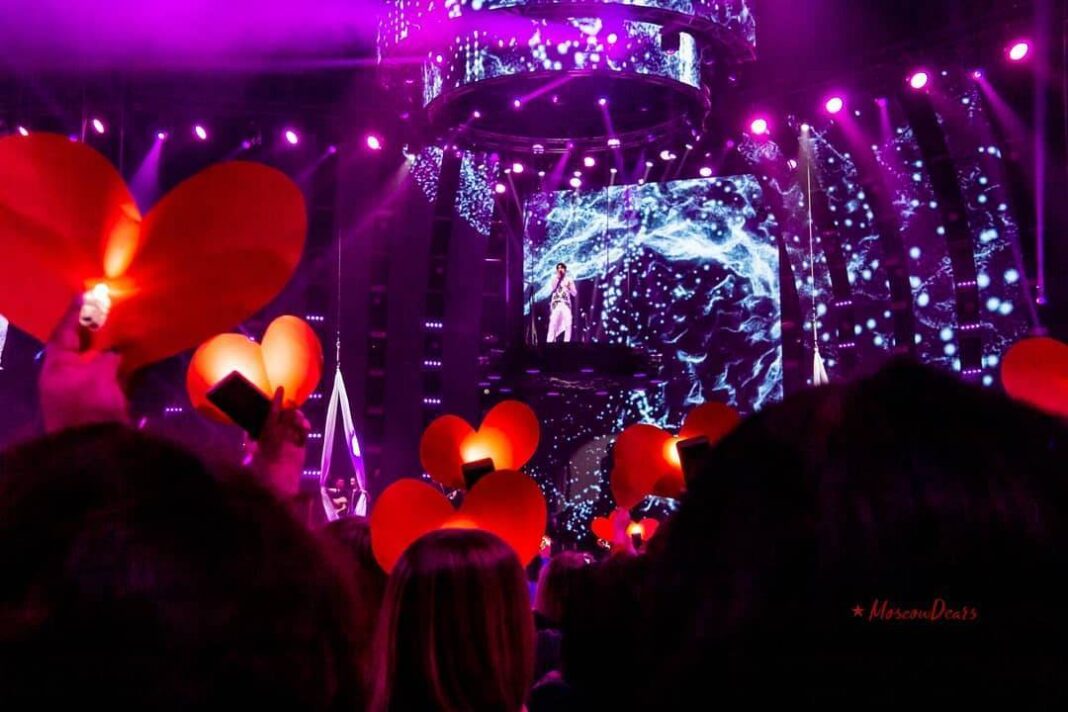 It is difficult for the Dears fandom to define a specific framework, because Dimash's fans are people from different countries and continents, speaking different languages, but singing in Qazaq their favorite artist's songs. These are people of different ages, professions, and with various musical preferences, who have discovered an artist skilled at combining different styles and genres of music in such a way that each listener can find in Dimash's work something close to his or her heart.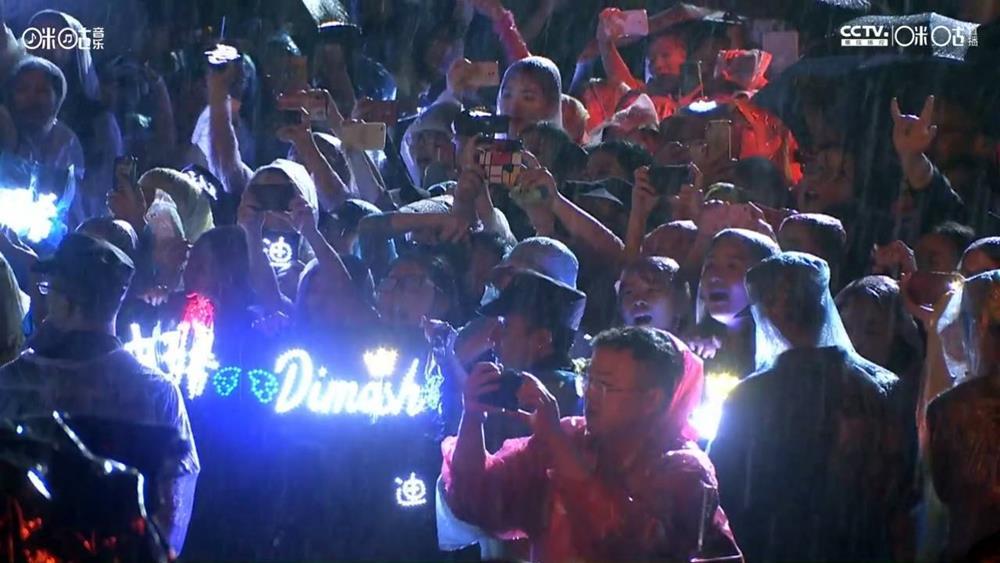 "At solo concerts, I feel as if I came to see my relatives, with my family members. On stage, I feel at home, relaxed and free, because I trust my listeners and my listeners trust me. We have some kind of a magical connection," Dimash said in an interview.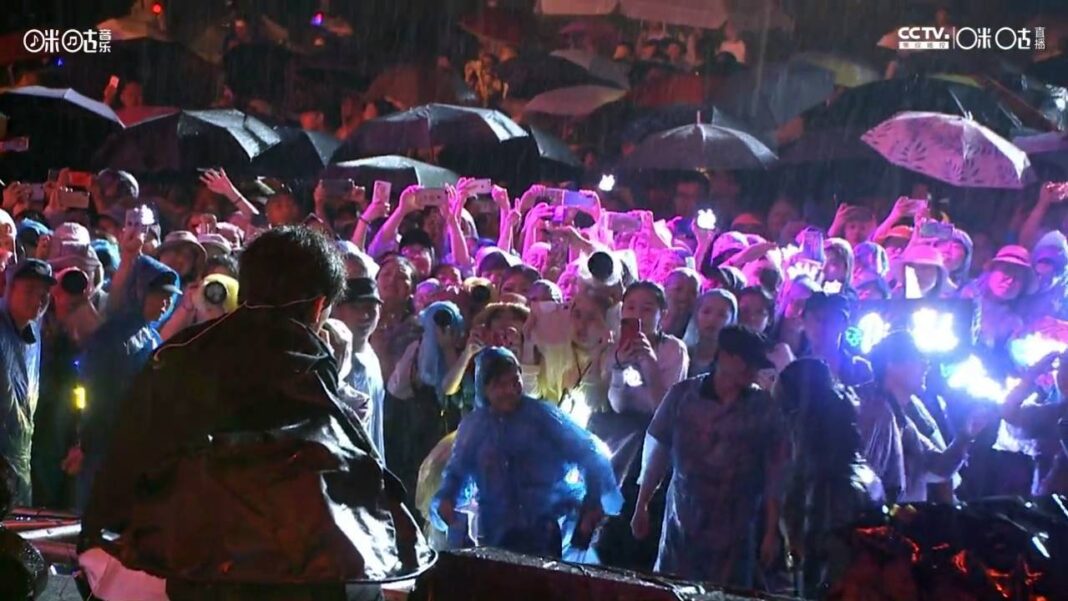 Dears really trust Dimash and try to support the artist in his projects. They follow the artist's work on all possible Internet platforms, instantly share the information received with each other, spread news about performances, events and concerts, meet and see Dimash off at airports.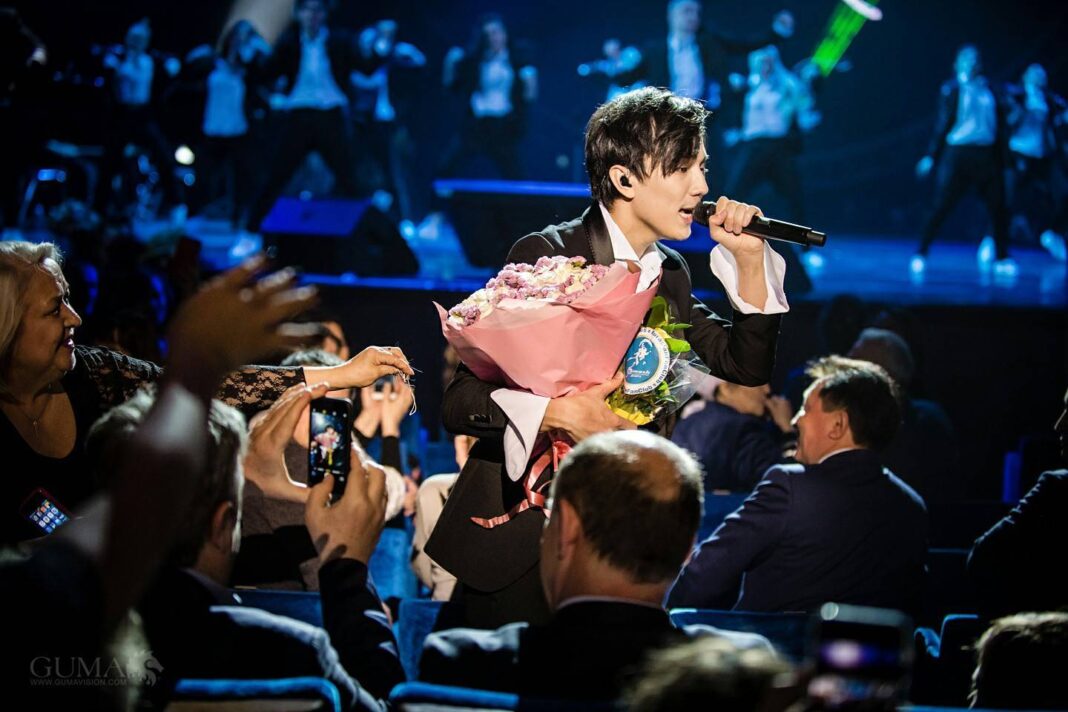 Dimash fans independently organize various events related to the name of the artist, holding pre-parties before concerts, do charity work and other socially significant projects.
Since Dimash & Dears is a real family, Dimash's relatives, friends and colleagues also take part in the life of a large community of the artist's fans.
Dimash's mother Svetlana Aitbayeva congratulated the Dears on their birthday on her Instagram:
Happy birthday DEARS! We love you, we are waiting, we miss you! Thank you very much for your good wishes to Dimash and for supporting him! We are especially grateful for your respectful attitude towards our country! We always wish you well!