A 7,500 Basket hall was full.
Dimash and his band performed an updated program "Arnau". In addition to the new songs in the program, both the set design as well as technical side of the show were improved.
According to the audience's warm welcome of each song, the concert was organized at the highest level, almost everything was taken into account.
The singer came down from the stage into the hall. According to a well-established tradition, the audience sang along with Dimash.
Among the admirers of the Kazakh singer's talent there were people of all ages, professions, and nationalities. And this once again proves that real art unites people.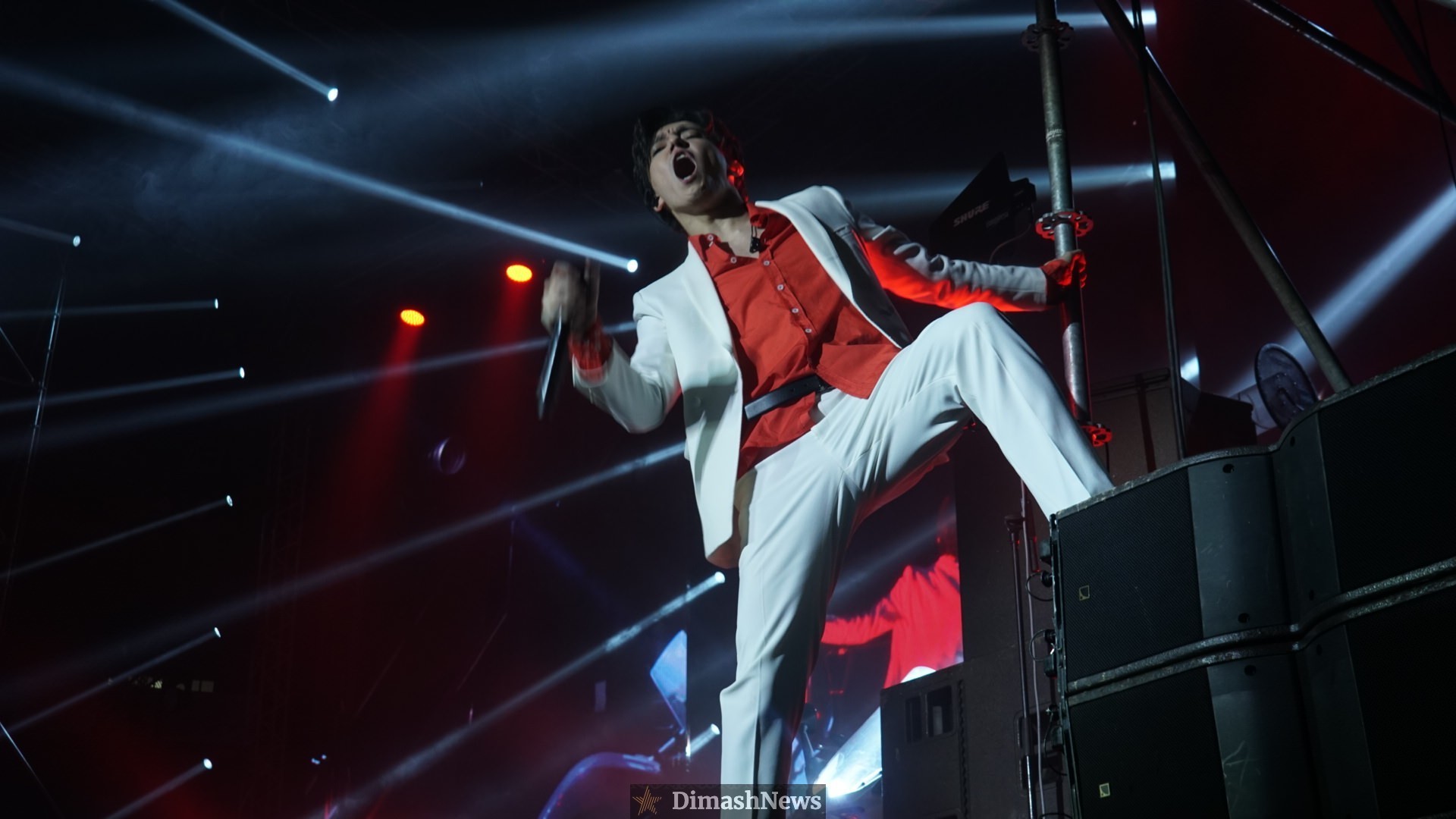 The moment when Dimash came down to the hall and brought to the stage a girl who always dreamed of singing a duet with her favorite singer was especially touching.
The concert in Krasnodar is the first city in Dimash Kudaibergen's European tour. As part of the tour, the singer will perform in Moscow, Riga, Prague and other cities.