BIZ BIRGEMIZ charitable festival was held on December 26 in Astana at Barys Arena within the "Year of Children". Dimash Qudaibergen was the headliner of the event.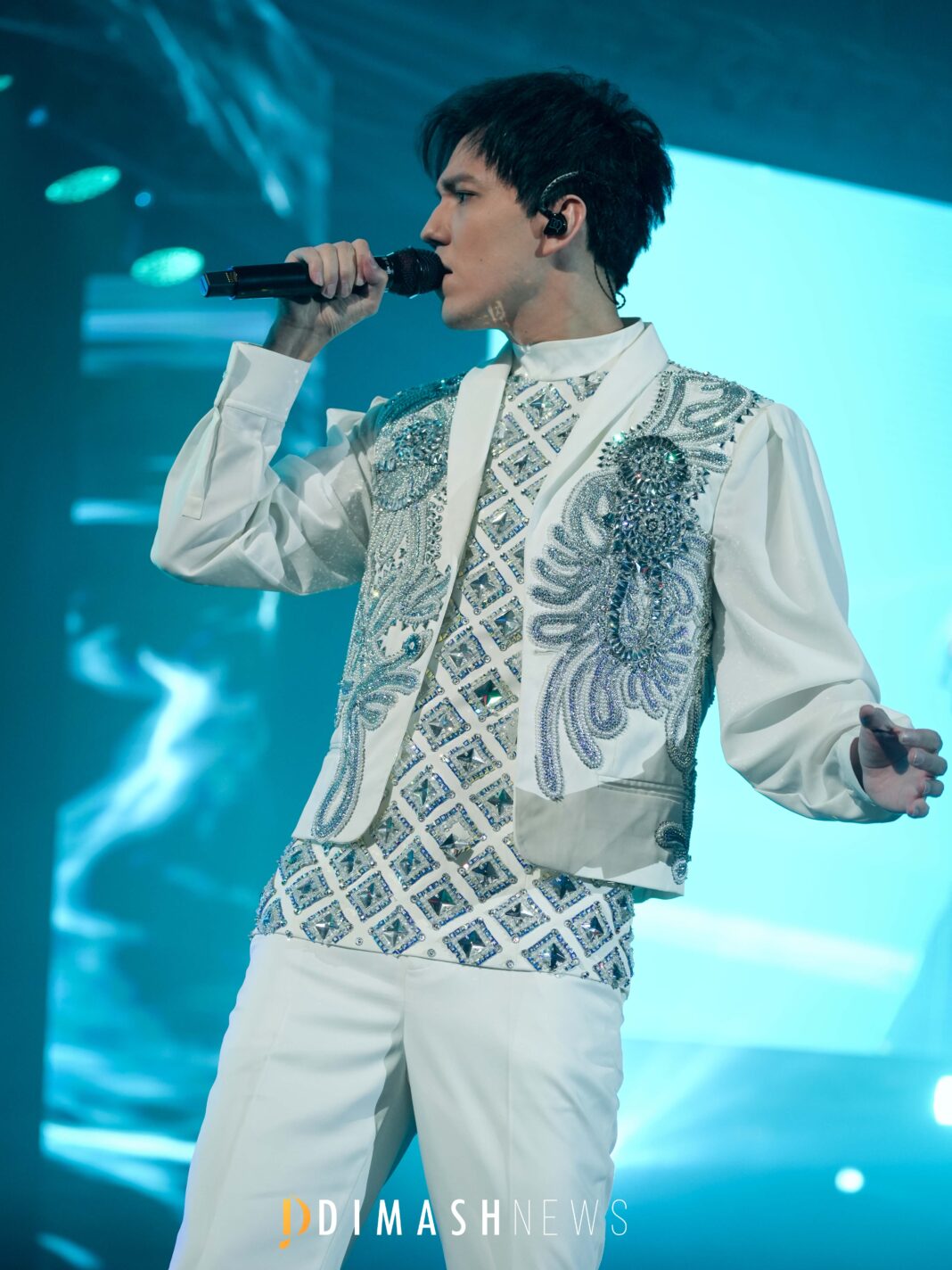 The festival brought together many famous Kazakhstani artists who, on New Year's Eve, decided to bring a piece of goodness and give a concert aimed at raising funds for the Children's Rehabilitation Center.
Widely known artists of the Kazakhstan pop music presented a holiday to all the audience and showed their concern for the fate of children in need.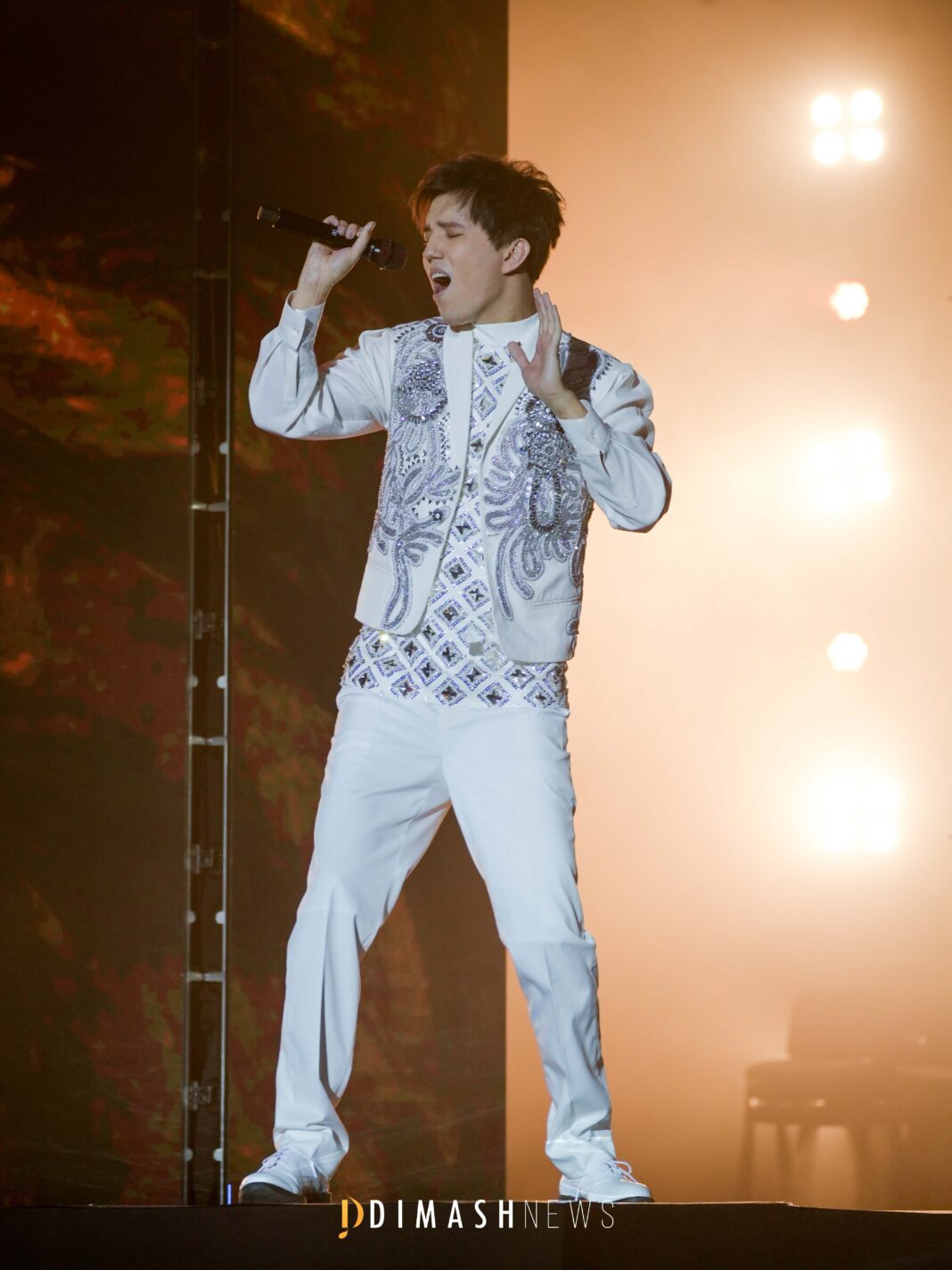 Tamara Asar, Nazima, Kenzhebek Zhanabilov, Mona Songs, Yerkesh Hasen, Aktoty Bolshova, ALPHA, AYREE, Sevda Alieva, Altynshash Mukataeva, Daniyar Otegen, Kenzhebek Nurdoldai, Mans&Koba, Kazybek Kuraysh, Bagzhan Oktyabr' and other brilliant artists performed at BIZ BIRGEMIZ Fest.
Dimash Qudaibergen performed several compositions from his repertoire reflecting different sides of his creativity.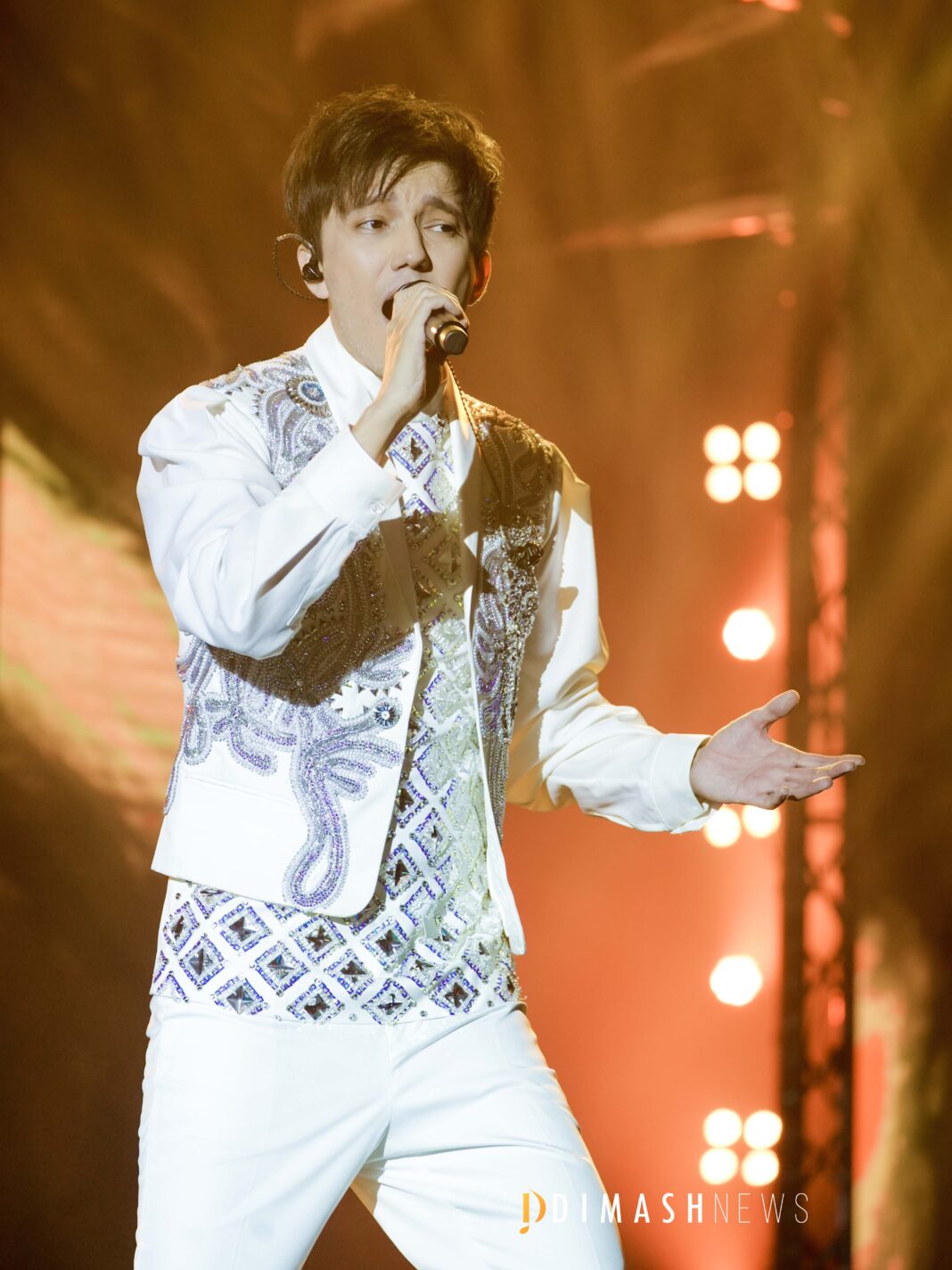 The title song of the new concert tour, "Stranger", opened Dimash's performance and was accompanied by the kobyzist-virtuoso composer Olzhas Kurmanbek.
After that, the energetic and driving "Give me your love" and "Be with me" sounded, and the typical for Dimash solo concerts "singing" interaction with the fans was picked up by the whole arena.
A new composition by Dimash, "The Story of One Sky", sounded like a small performance, dedicated to the unity of all people on earth.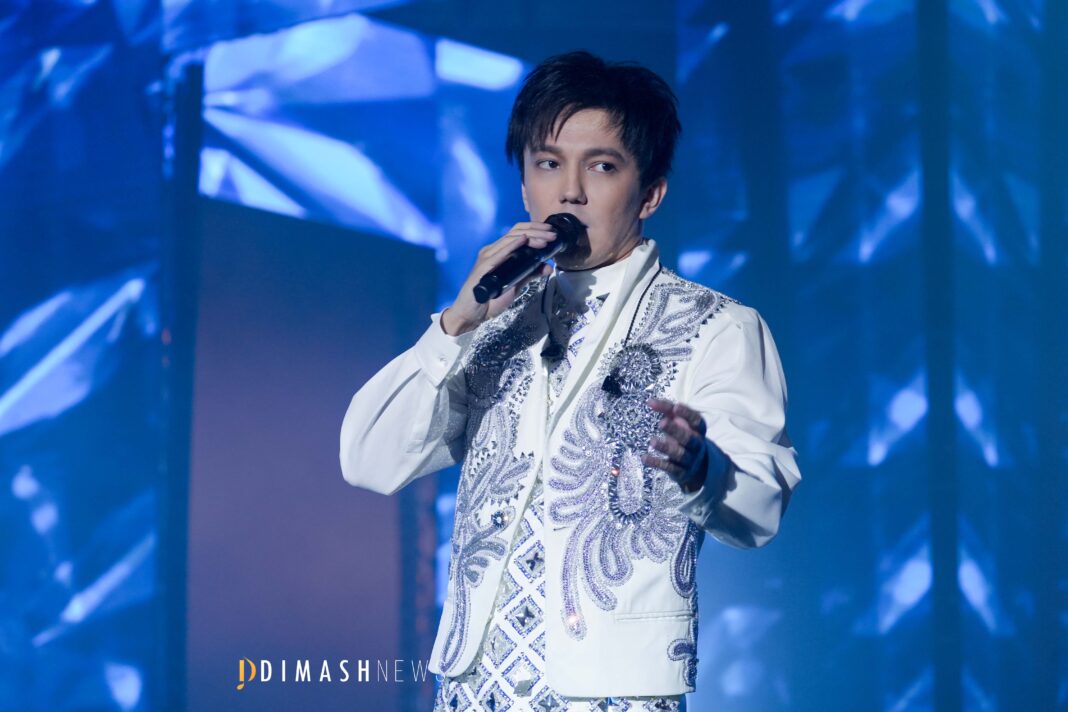 To perform one of the most touching and lyrical songs the artist came down closer to the audience and together with them sang "Makhabbat ber magan".
At the end of his performance, Dimash, along with the famous dombrists Temirlan Olzhabay and Yernat Nauriz, performed the kui "Adai," sharing a powerful and positive energy with the entire audience.