On October 13 at Akdeniz University Stadium in Antalya, Turkey world famous DJ Burak Yeter made his dream project "Space" come true. Kazakhstani musician Dimash Qudaibergen was a special invited guest.
In the center of the stadium, a 15-meter statue of the astronaut greeted guests on a specially erected circular stage, beautifully standing out in bright light under the dark Antalya sky. Burak's long-time dream was to break the previous Guinness record with the use of an 8-meter statue at a concert, and a specially invited delegation came to the concert to register the new record.
The international character of the concert was given by the participation of Dimash Qudaibergen, followed by his fans from different countries of the world.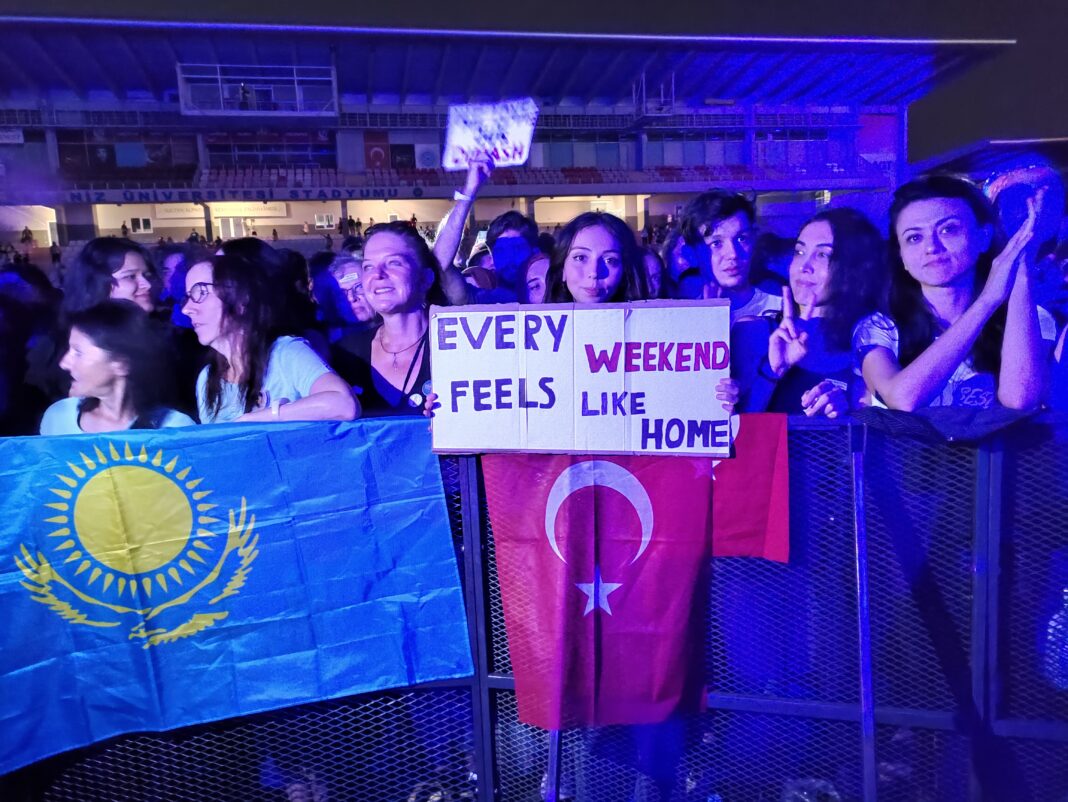 "Dimash Qudaibergen will come from Kazakhstan. He has a huge fan base. There are people from Germany, Kazakhstan, even Mexico who will come for him. With Dimash, the concert will acquire an international dimension," Burak said in an interview with Antalya Gündem Gazetesi before the concert.
Dimash together with Burak performed their joint song "Weekend", which was first performed on May 6, 2023 at Dimash's solo concert in Antalya, where Burak was an invited guest. Later, the track was released on official music platforms and was widely supported by listeners. Today, the life-affirming song sounded to the stadium's standing ovation as a support to the passing summer.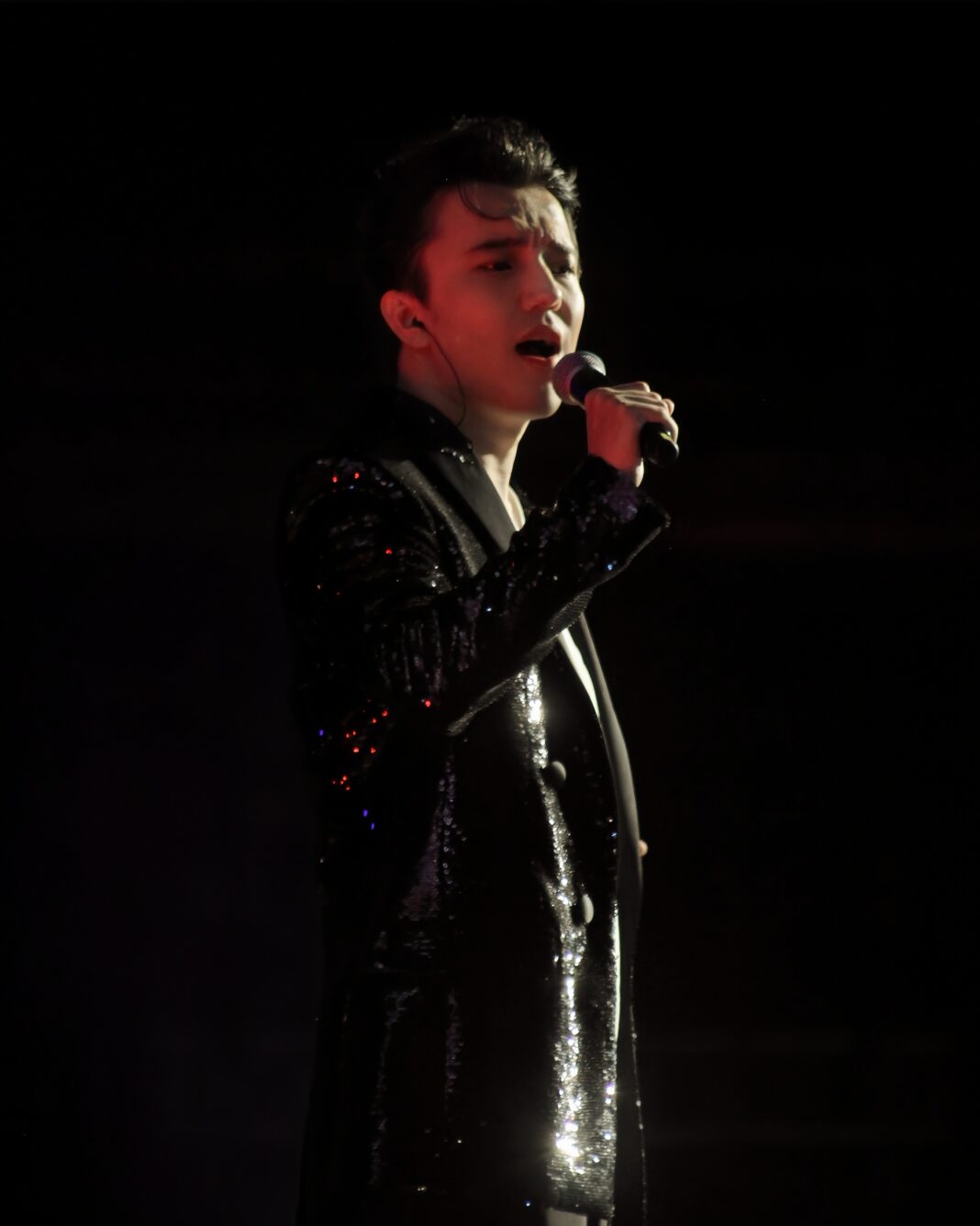 Dimash also performed one of the most important songs in his repertoire, "SOS d'un terrien en détresse". The song of an earthling in trouble and dreaming of seeing our world from a height supported the theme of space as an unrealized infinite space for dreams and reflections.
Dimash's fan club in Turkey dimash.turkey with the support of the concert organizers gathered Dears – guests of the holiday under their wing and they all together supported their favorite artist, holding flags of Kazakhstan and different countries of the world.