Dimash Qudaibergen's visit to Malaysia began with a meeting at the City University of Malaysia with the leadership of the institution, representatives of the diplomatic corps, students, journalists and fans of the artist.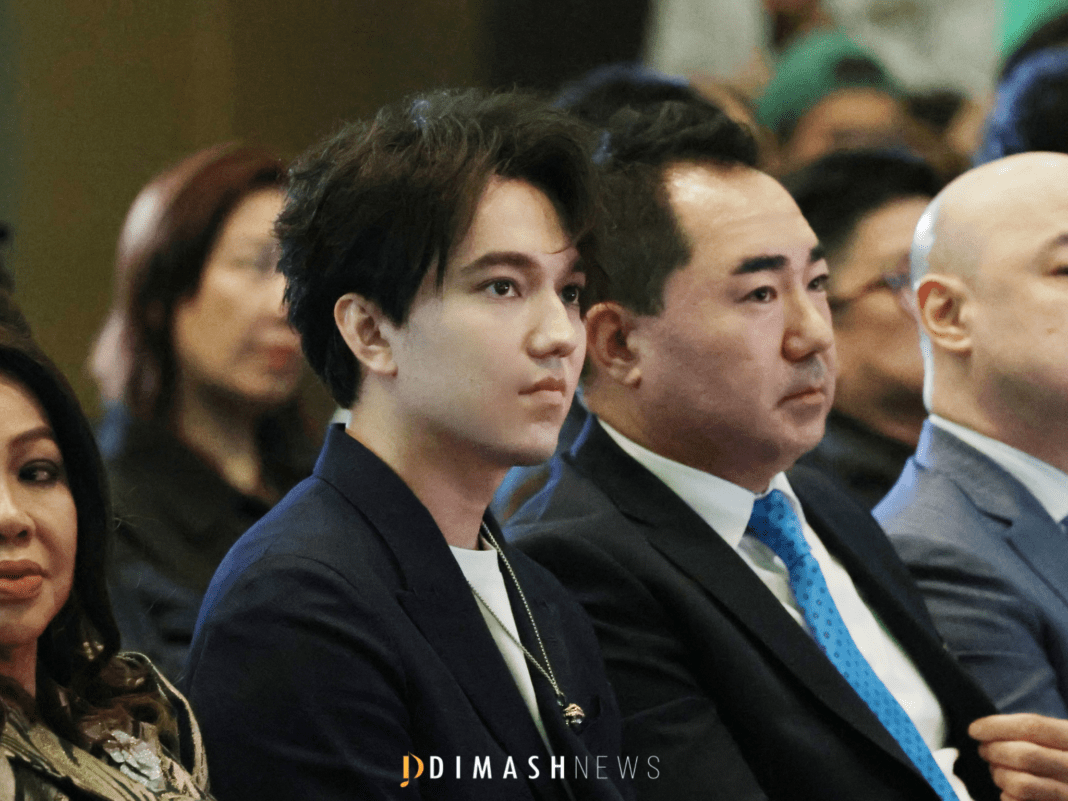 City University of Malaysia founder and managing director Datin Rohaidah Shaari presented Dimash with the Performing Arts Medal.
Dimash expressed his gratitude to City University of Malaysia for recognizing his work in music and said he was honored to receive the prestigious award from one of Malaysia's most renowned institutions of higher learning.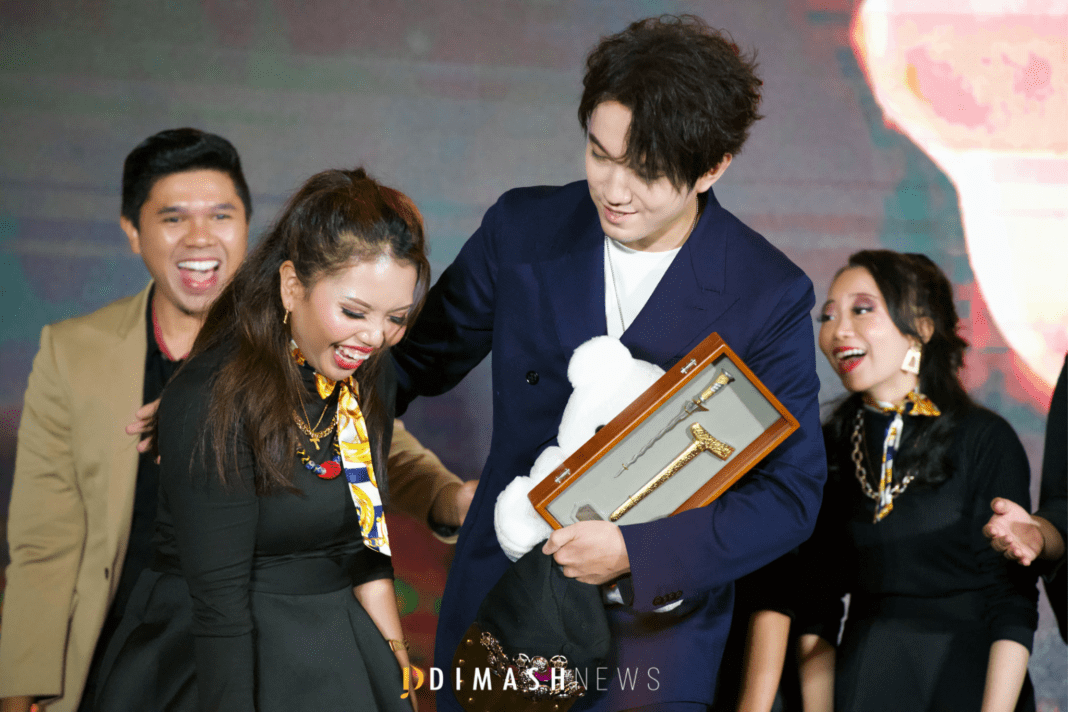 At the press conference, Dimash emphasized that musical art calls on people to unite, to stop dividing each other along national, social, and religious lines in order to preserve life, love, friendship, and a future for children.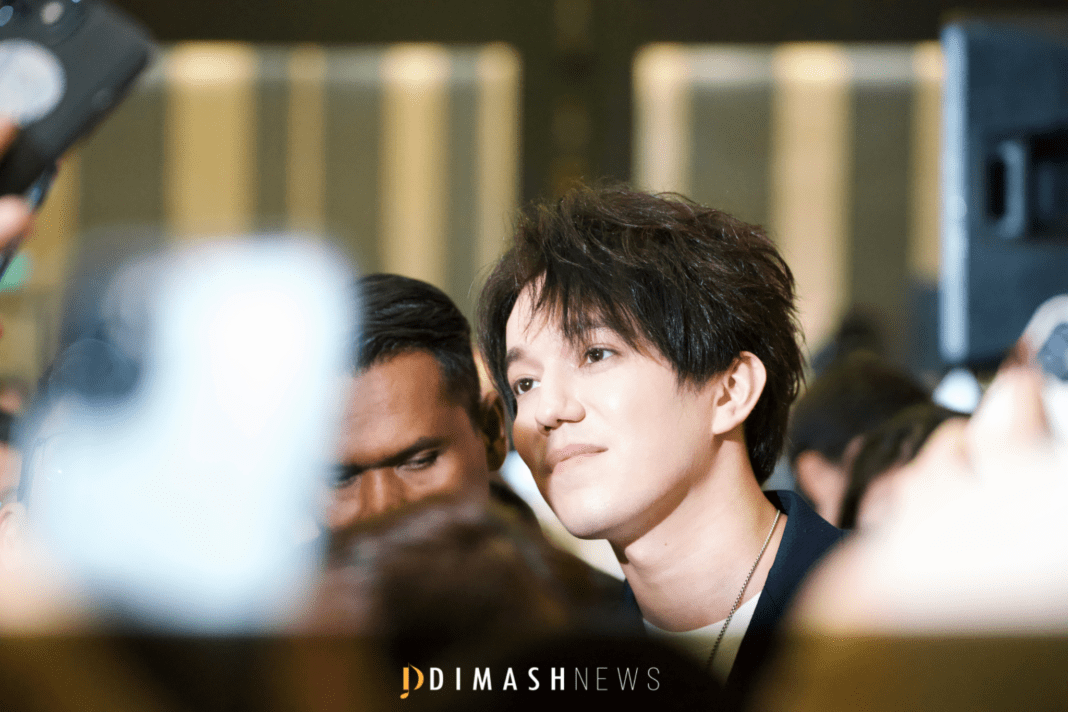 The artist also noted the role of creativity in fostering peace:
"Over the years, I have constantly been promoting peace and unity through the interactions I have – and in my music. In one of my songs 'The story of one sky', I have tried to convey the idea of peace, an appeal to the world to respect every culture. It is my hope the song would be able to touch the hearts and minds of everyone as we fight against the troubles of the world."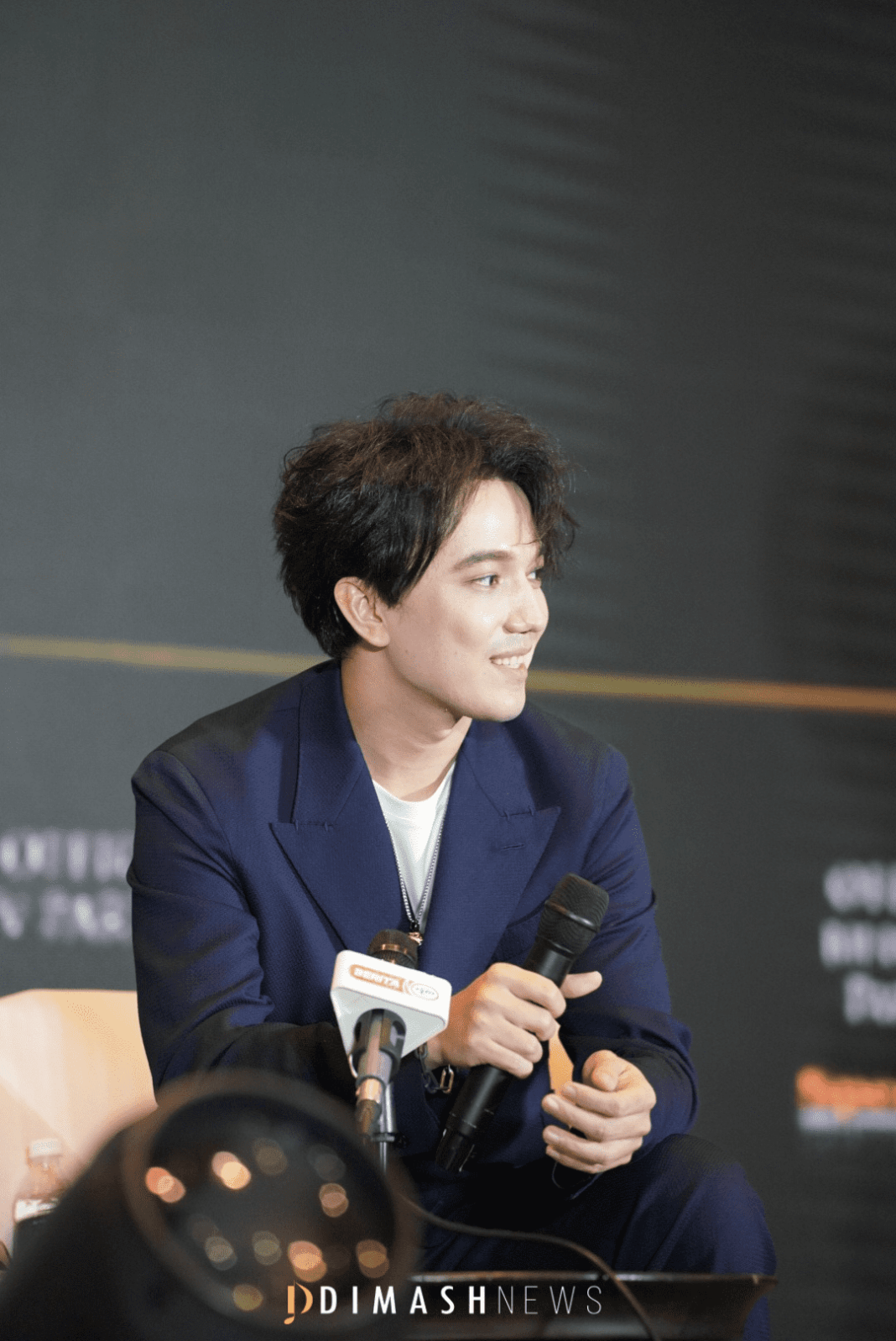 Dimash expressed his gratitude to the international university, where students from more than 60 countries study and interact well with each other, for its efforts to ensure peace between peoples.
"To all of you young people, the movers and shakers of tomorrow, the future transformational leaders, I call upon everyone to focus to do the right thing for our community, our society and our country.  Continue to educate yourself, not just in the formal sense, but also holistically. Be sensitive. Be cautious. Be kind.  We can always make a difference for the betterment of humankind in ways we do best."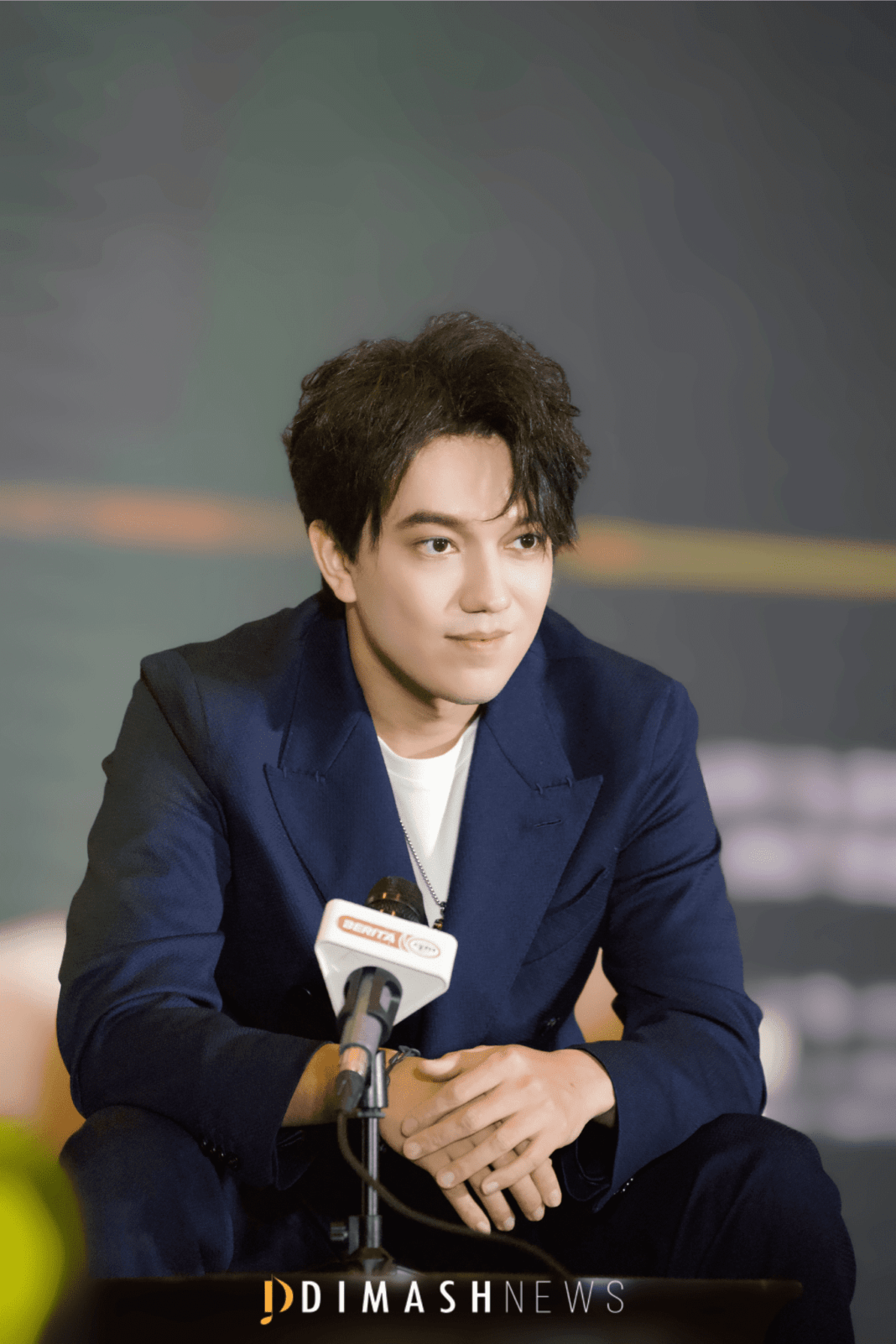 In closing, the artist expressed his deepest gratitude to everyone who played a part in helping him get to where he is today and receive this award:
"In conclusion, I would like to once again express my deepest gratitude to everyone who has played a role in helping me to where I am today and achieve this award. To my family, my colleagues and importantly to my fans, thank you."
The meeting also included an event called "Bringing Smiles to Malaysian Children". In honor of Dimash's first concert in Malaysia, the artist's fans from all over the world organized an action to raise funds to give smiles and hope to children who are currently being treated at the Paediatric Ward at Universiti Malaya Medical Center (PPUM).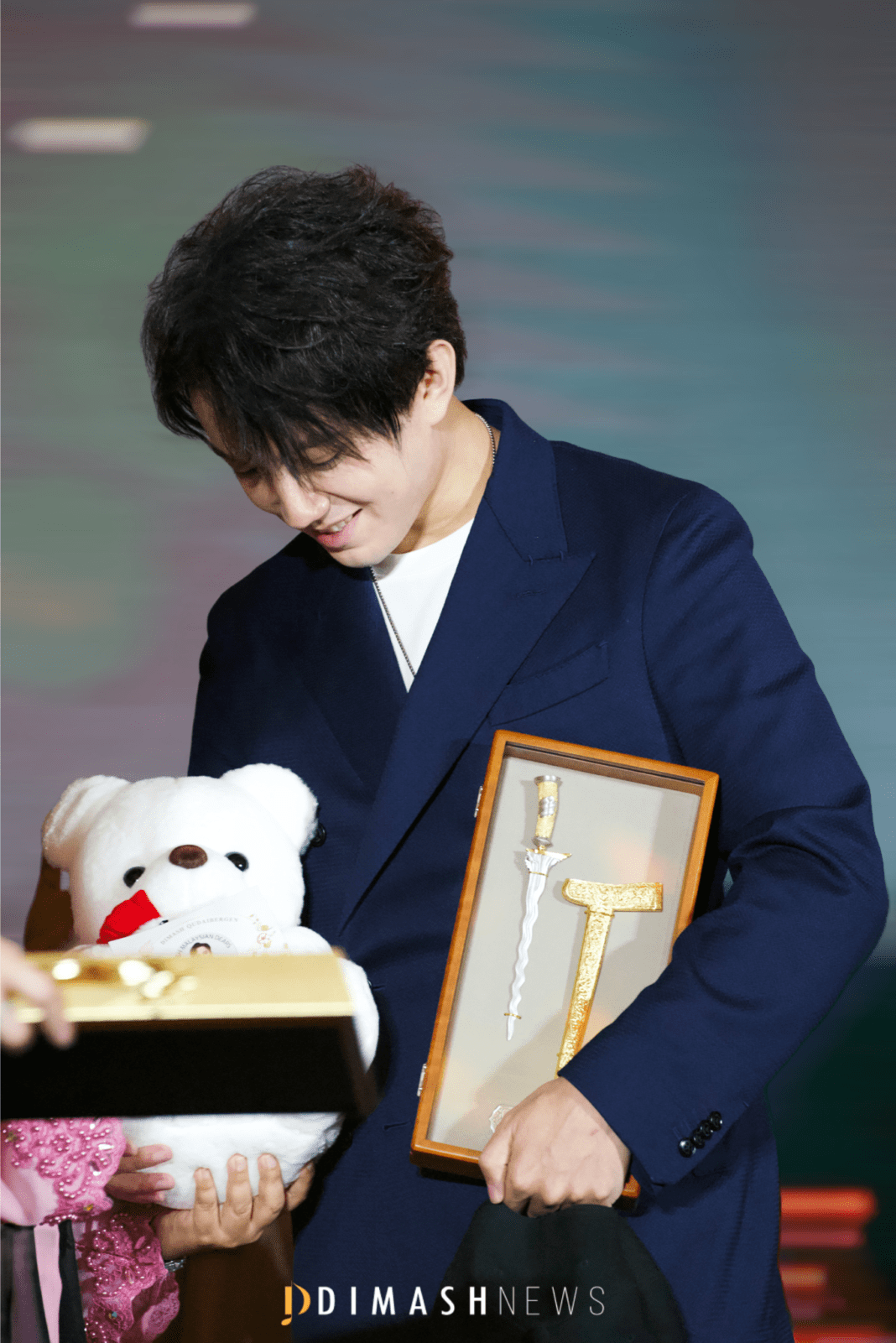 During the symbolic Teddy Bear handover ceremony, Dimash presented a commemorative toy on behalf of his fans to Dr. Nazirah binti Hasnan, Director of UMMC, in the presence of representatives of the fan club Dimash Malaysian Dears and a representative of the Embassy of Kazakhstan in Malaysia.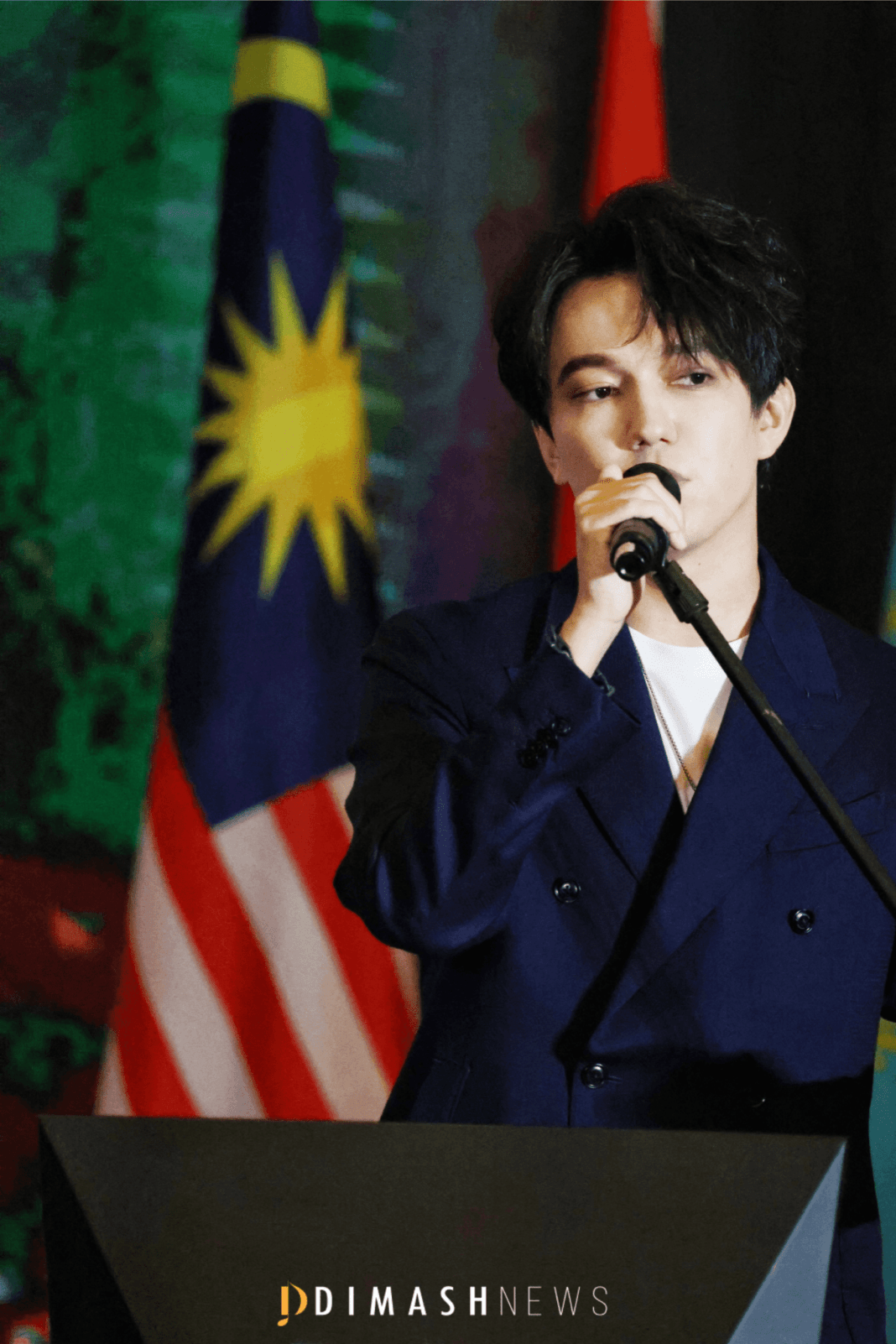 Dears from more than 40 countries participated. Participants gave teddy bears and cards with best wishes to 47 children who are currently undergoing treatment. The rest of the funds raised in the campaign were donated to the PPUMCare Hospital Charity Fund.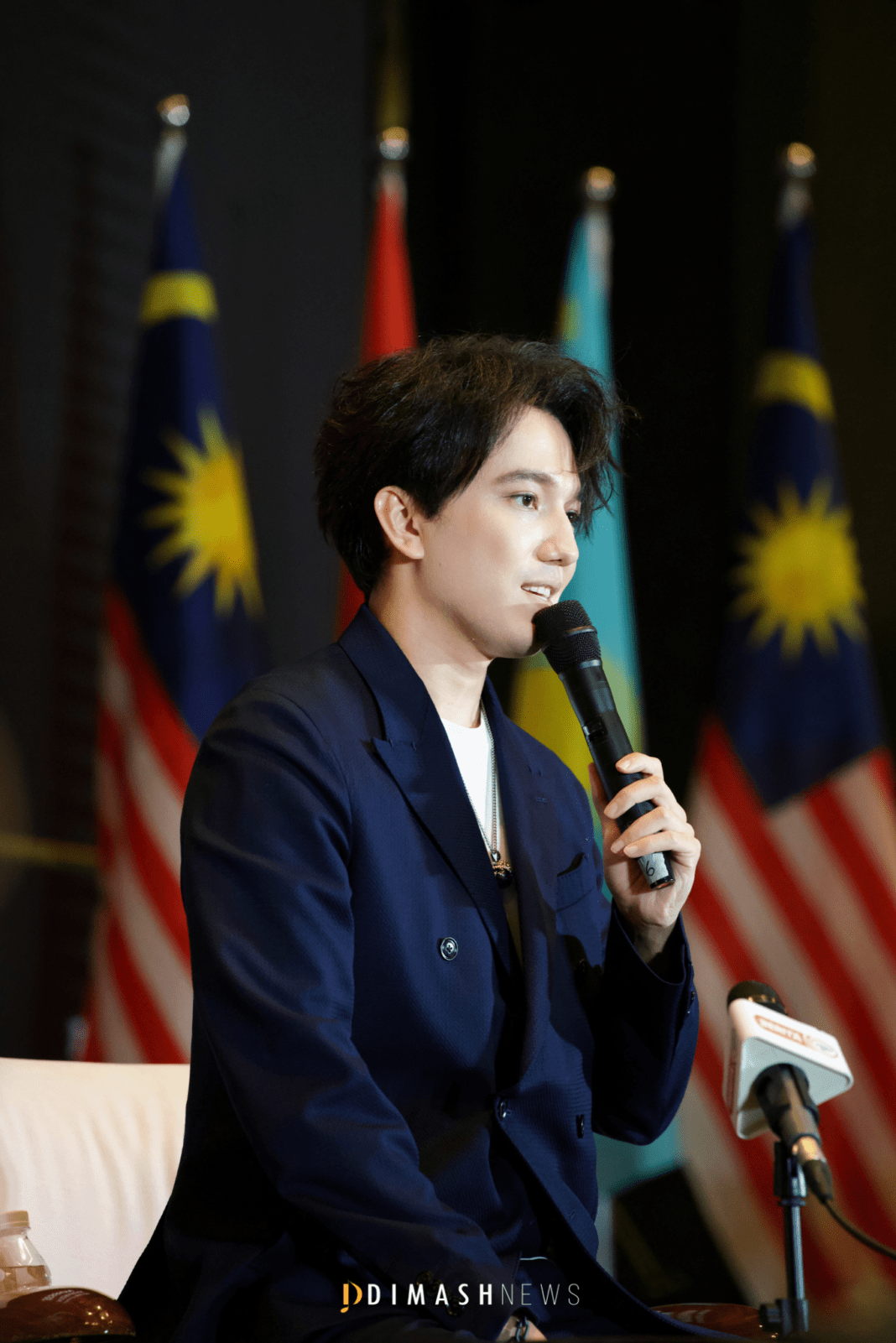 "Dimash is a well-educated and respected Kazakh artist who dreams of seeing peace & unity around the world. The song & message he brings touches the hearts of so many people that his fans are willing to come from all over the world to see him perform. Dimash truly believes that children are the light and hope of the future in every country. In honour of his first concert in Malaysia and Southeast Asia, we his fans choose to support the sick children and share the love & happiness by sending them a teddy bear. May it lift their spirits and bring a smile to their face during their journey in recovering from their illness. We wish them a speedy recovery!" says Mrs Syaidatul Sabila Azwa on behalf of Dimash Malaysian Dears and the global fanclub.
Dimash's fans from Malaysia also gave the artist presents – a folk musical instrument Sapeh and a Malaysian traditional outfit Baju Melayu.