Dimash Qudaibergen's song 'Omir' was aired for the first time on two popular Mexican radio stations, Andromeda Radio and OYE 89.7.
On the Mexican radio Andromeda since March 1, 2023 there was a special program "Dimash Universe", entirely devoted to the Kazakh artist and the culture of his native country. Since then, the two-hour program has been aired on the radio station regularly.
On June 21, Andromeda Radio aired the fifth edition of "Dimash Universe," which featured such songs as Omir, Durdaraz, Adagio, Omir, The Crown, SOS, Akkyum, Together, Screaming, I Miss You, and others.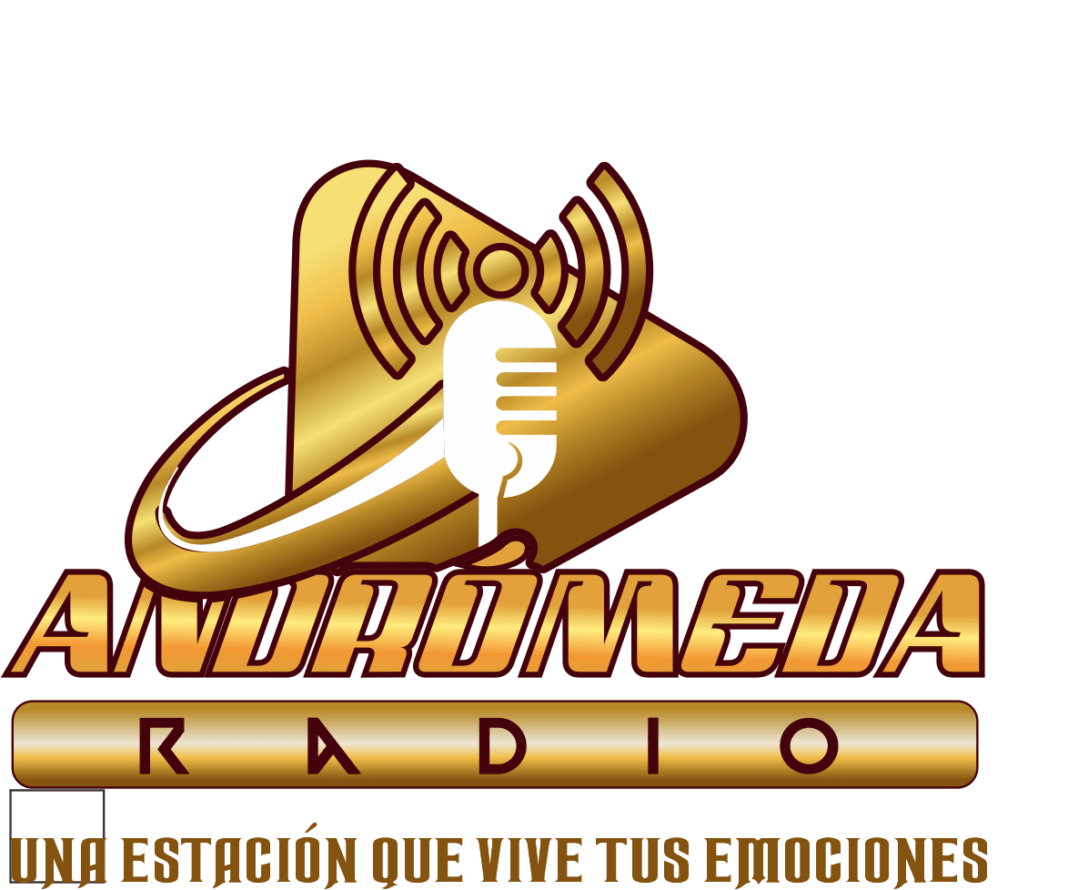 The host of the radio station Alejandra Gioia, including 'Omir' to radio listeners, said:
"We welcome our dear Dimash. What could be better than to listen to a composition, the words and music to which he wrote himself? This song is Dimash's gift to all Dears, as on his birthday he usually gives something to his beloved fans. This time, for his 29th birthday, Dimash released a song called "Omir," which is very emotional. I think it shows us all of Dimash's feelings and maturity."
Radio OYE 89.7 also played a song by the Kazakh artist. Popular Mexican youtuber, music editor, radio host and interviewer Poncho Yezka added the single 'Omir' to his weekly program on OYE 89.7 called 'Tu Fandom'.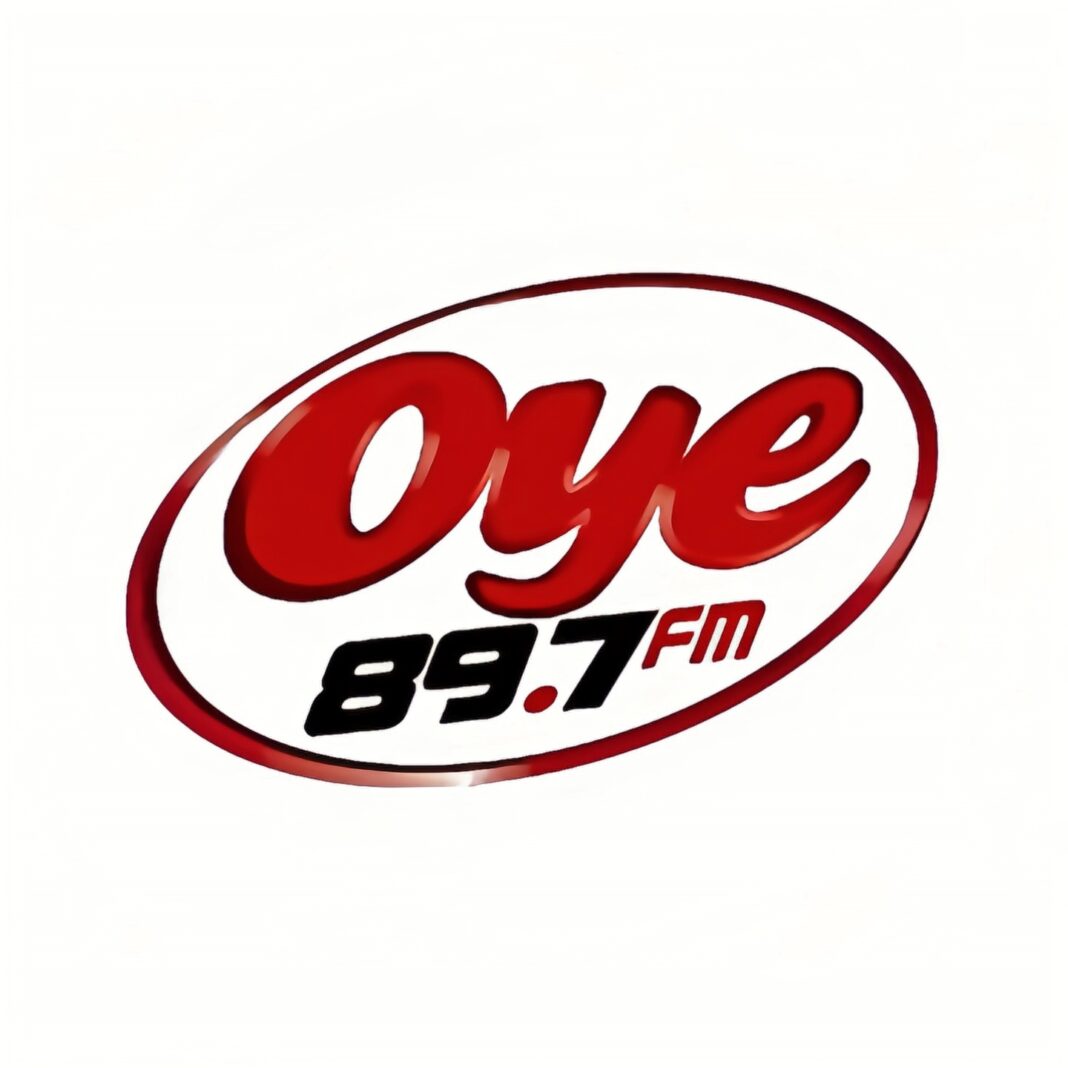 "On May 24, Dimash celebrated his birthday and said: "Omir – It is a work whose melody and lyrics first emerged from my inner world. A piece of music on the occasion of my birthday. I dedicate it to all my listeners who encouraged me to stand against both the fierce waves on the water surface and the raging storm. This work is about my life.. Dimash reflects on life in his composition, which shows us an incredible vocal performance. This is who I think is the best singer and vocalist in the world!" shared Poncho Yezka.