On June 1, the Japanese radio station Kiryu FM will broadcast for the first time Dimash Qudaibergen's new song 'Omir'.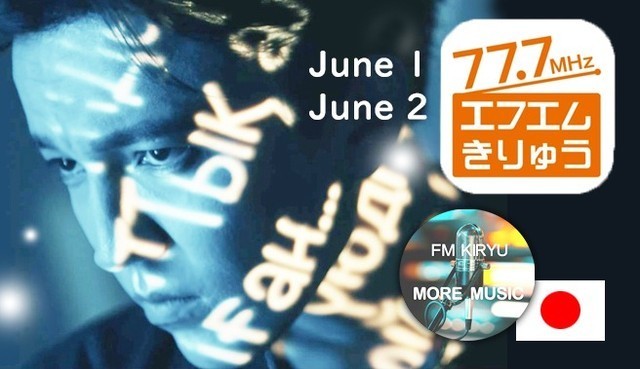 The World Music Scene segment of the More Music program will once again present the works of Kazakh artists to Japanese listeners. The show will feature songs by Erke Esmahan 'Batyr Manshuk', HammAli & Navai, Jah Khalib 'God, How I Jealous' and Dimash Qudaibergen 'Omir'.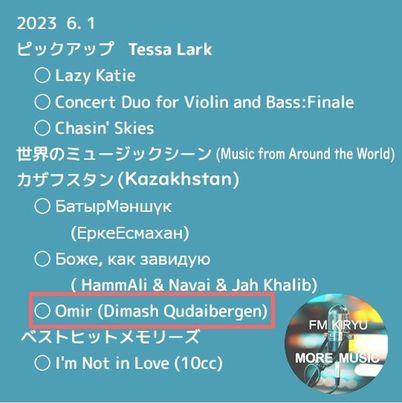 Program host Kato Kazuji, after hearing the Kazakh performer's new composition, shared:
"While listening to this song, I feel Dimash's strong will to move on and only move forward. After listening to 'Omir' once, you will definitely want to listen to it again and again!"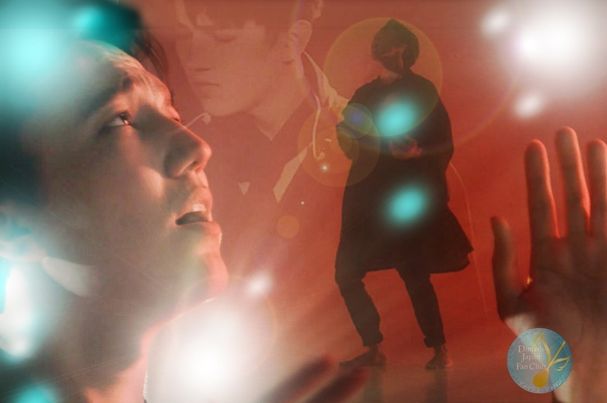 Broadcast time on June 1:
7:06 p.m. to 7:59 p.m. Tokyo time
4:06 p.m to 4:59 p.m Astana time
Re-broadcast time on June 2:
11:06 a.m. to 11:59 p.m. Tokyo time
8:06 AM to 8:59 PM Astana time
You can listen to More Music online at fmplapla.com/fmkiryu/, or download the app from the AppStore and GooglePlay.