Dimash Qudaibergen's song Golden was played on one of the most popular Mexican radio stations, OYE 89.7. Thanks to the huge response from Dears, the songs of the Kazakh performer will be broadcast regularly on the radio station starting November 2.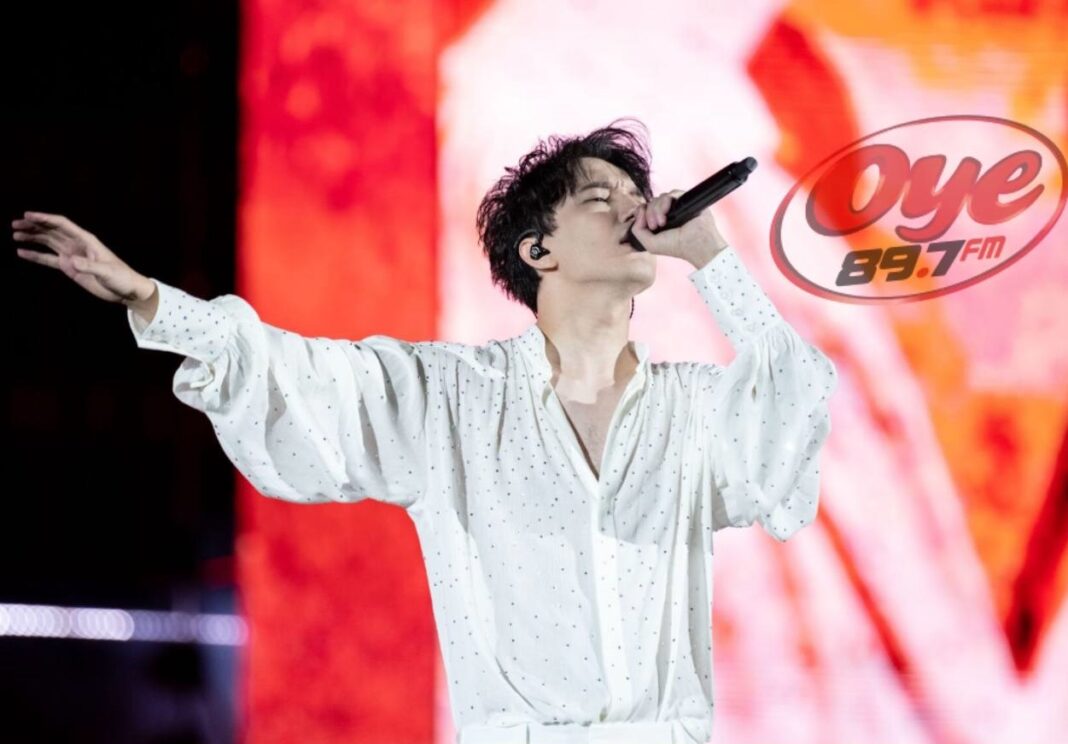 Radio station OYE 89.7 first aired on August 28, 1957. At that time it was called XEOYE-FM and broadcasted only classical music. Now the station is a favorite among music lovers. OYE 89.7 broadcasts a wide variety of musical genres 24 hours a day. 
On October 19, 2022 the radio station first aired a song by Dimash Golden. It became possible thanks to the Mexican fan club of the Kazakh singer Dimash Qudaibergen Mexico oficial. 
Back in September 2021, Samuel Morales, a fan of Dimash from Argentina, asked the Mexican reactionary and OYE 89.7 radio station host Poncho Yezka to film a reaction to the video of the Kazakh artist. The host ended up liking Dimash's work so much that he recorded more than 50 reactions to his performances. 
In June 2022, Dimash's Mexican fan club sent an official request to OYE 89.7 with a request to start broadcasting the artist's compositions on their radio station. 
A few months later in September, Yezka released a video reaction to Dimash's performance of the National Anthem of the Republic of Kazakhstan. At the end of the video, the radio host unexpectedly announced that songs by the Kazakh singer would be broadcast on El Debraye radio-programm on OYE 89.7. To do this, all Dears needed to post a hashtag on Twitter #DimashEnOye.
To the surprise of Yezka and the radio producers, the hashtag went viral on Twitter trends in Mexico, Japan, the United States, Chile, Colombia, and Argentina. 
Thus, the long-awaited broadcast of the song Golden took place on October 19, and on November 2, the radio host informed Dears that, thanks to their tremendous response, Dimash's songs would now be played on the radio station regularly.