For Dimash's birthday in the Latvian nursery "Babite" received 8 exclusive seedlings of rhododendron variety "Dimash Qudaibergen". The flowers will be given to the artist and the botanical garden of Nur-Sultan.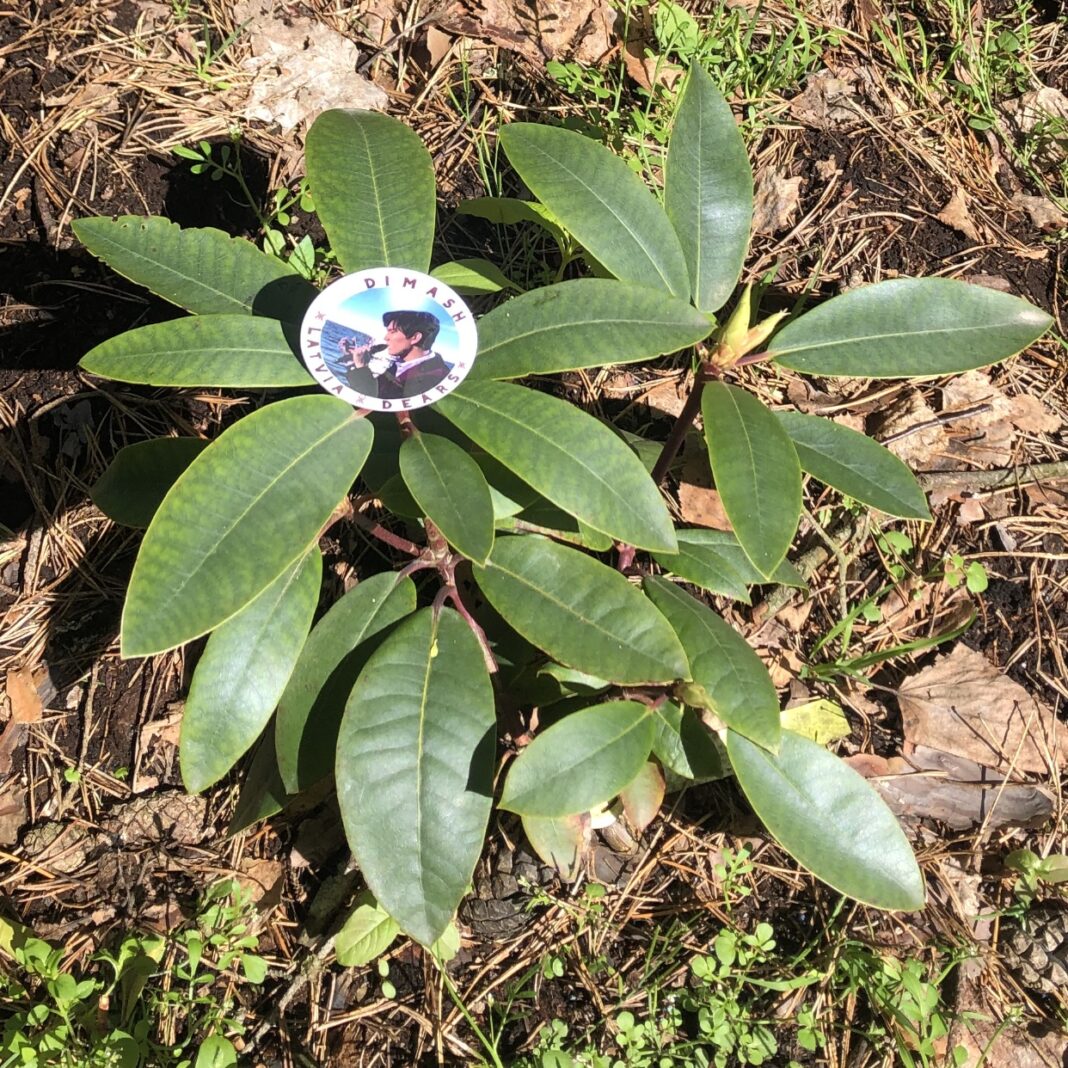 Exactly two years ago in the largest rhododendron nursery in the Baltics at the request of Latvian Dimash fan club "Dimash Latvia Dears" a new variety of these royal flowers with purple-red inflorescences was registered, which was named "Dimash Qudaibergen".
t the same time, work began on obtaining seedlings from the main bush, which was led by the author of the variety – the main rhododendron breeder in Latvia Gunita Riekstiņa.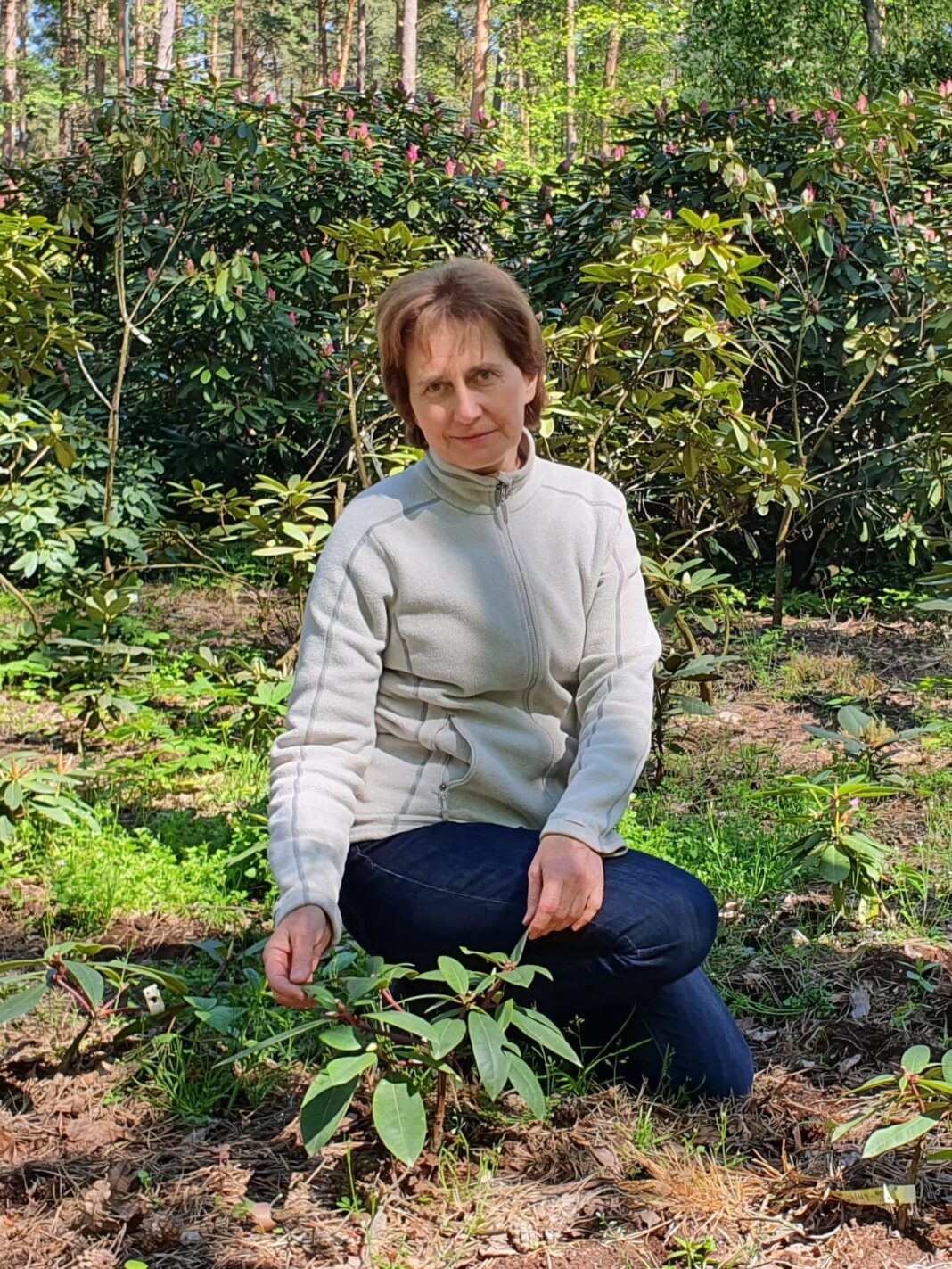 A year later, in the Latvian park of rhododendrons "Babite", which in the flowering season of these royal plants is visited by about 50 thousand people, again at the initiative of a fan club of Dimash, "Corner of Kazakhstan" was opened.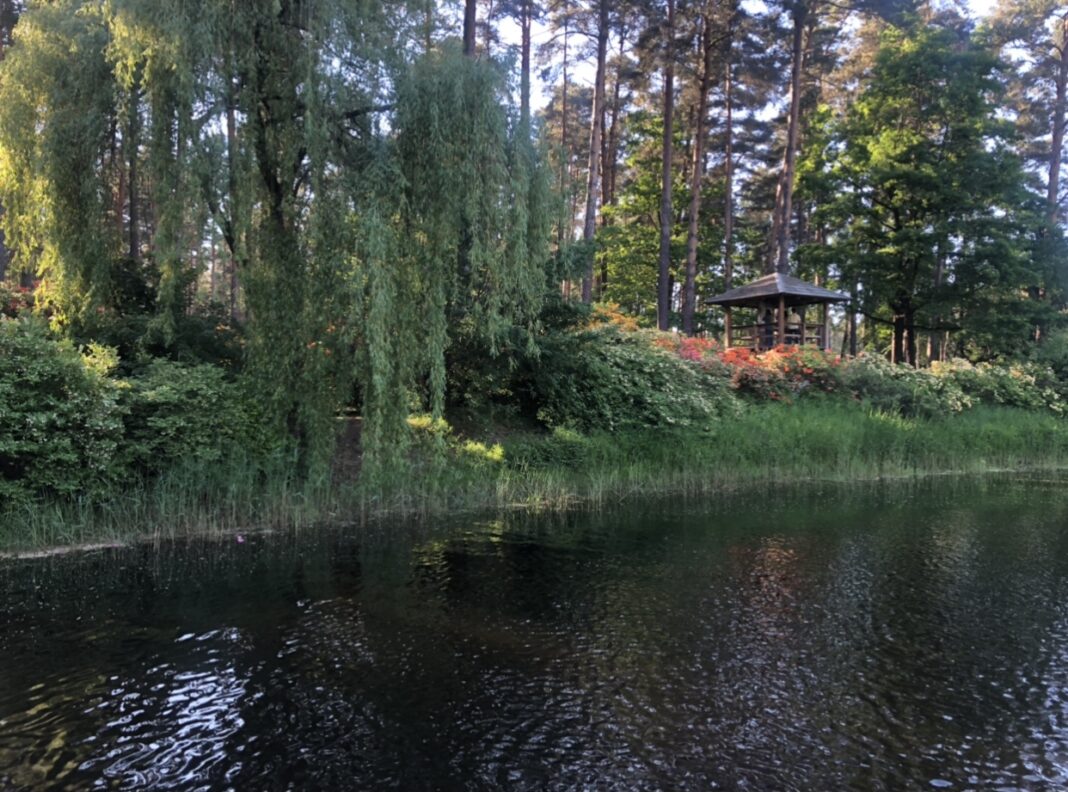 It is there, along with the main evergreen variety "Dimash Qudaibergen" are deciduous varieties "Miuaniz" with inflorescences of tender pink, named after the grandmother of the singer Miua Nizamutdinova, and "Qazaqstan" with golden-yellow flowers, named after the 30th anniversary of the Republic of Kazakhstan.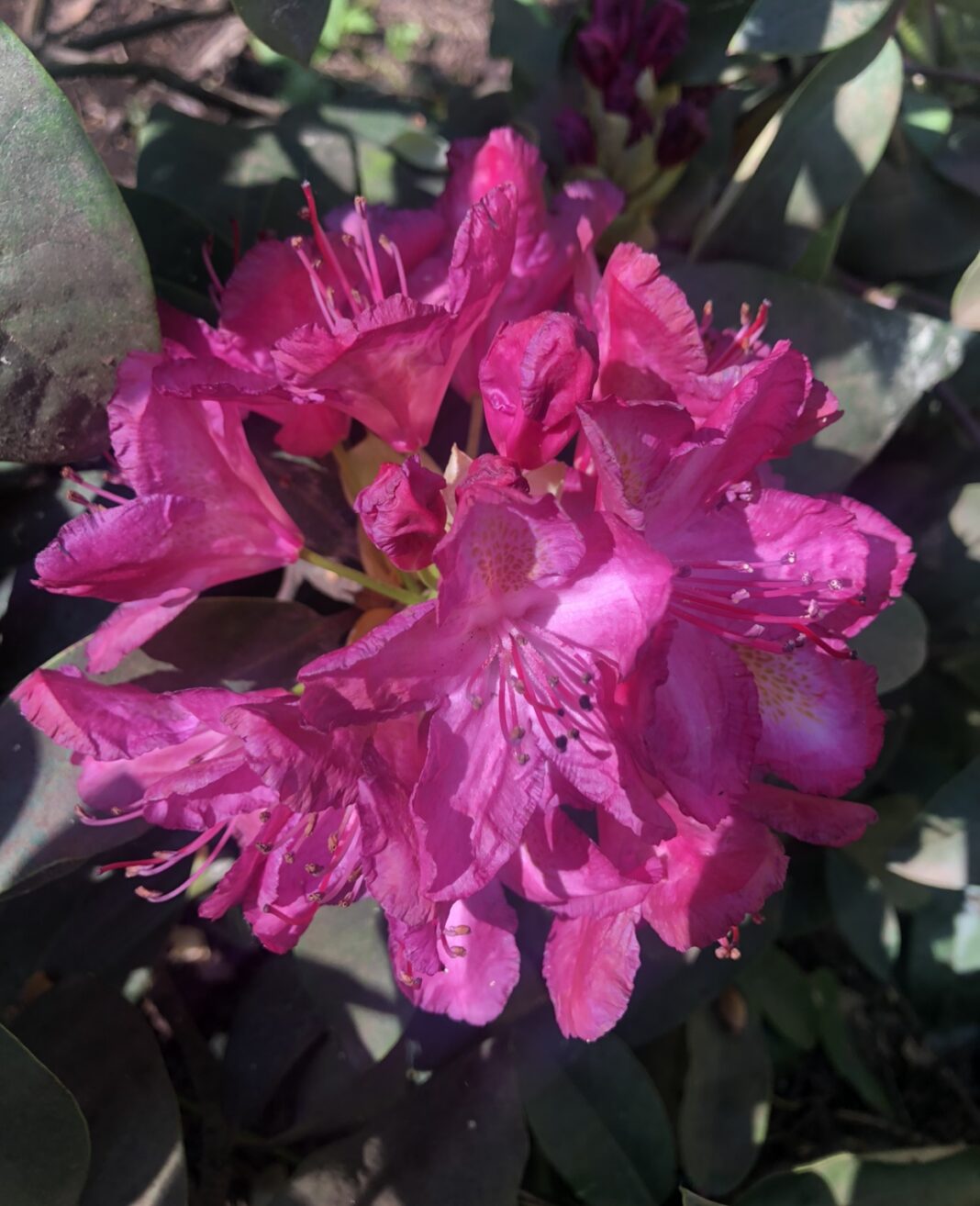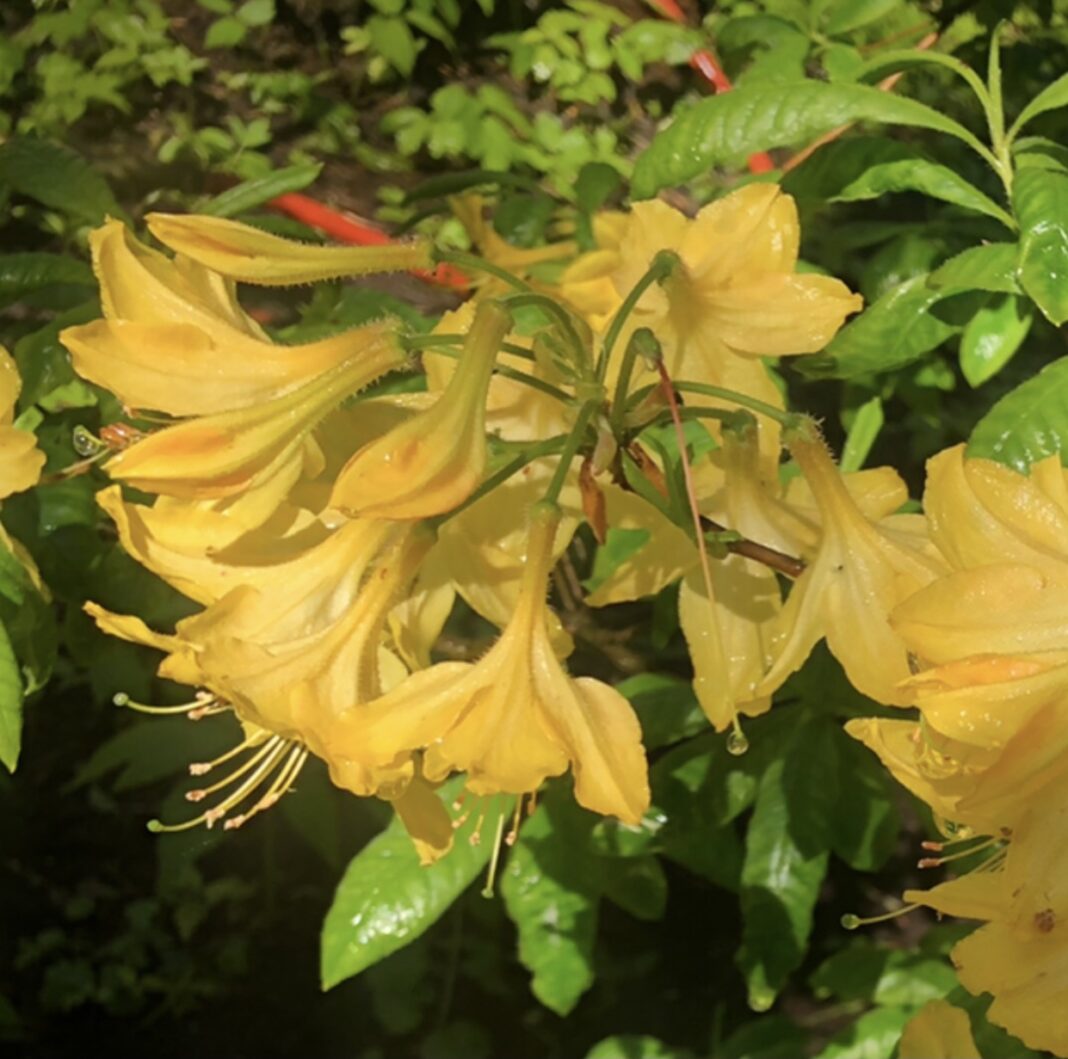 In connection with all of these events in May of the past two years, celebrations were held to coincide with Dimash's birthday. And the year 2022 will not be an exception. In addition, this year Kazakhstan and Latvia will celebrate a significant anniversary – the 30th anniversary of the establishment of diplomatic relations.
Therefore, on June 18 in the "Corner of Kazakhstan" of the Rhododendron Park "Babite" will be held the now traditional meeting dedicated to all these events. Along with officials, the Latvian club of fans of Dimash Kudaibergen's creativity invites everyone to take part and plunge into the wonderful world of music of the Kazakh performer and the beauty of unique plants.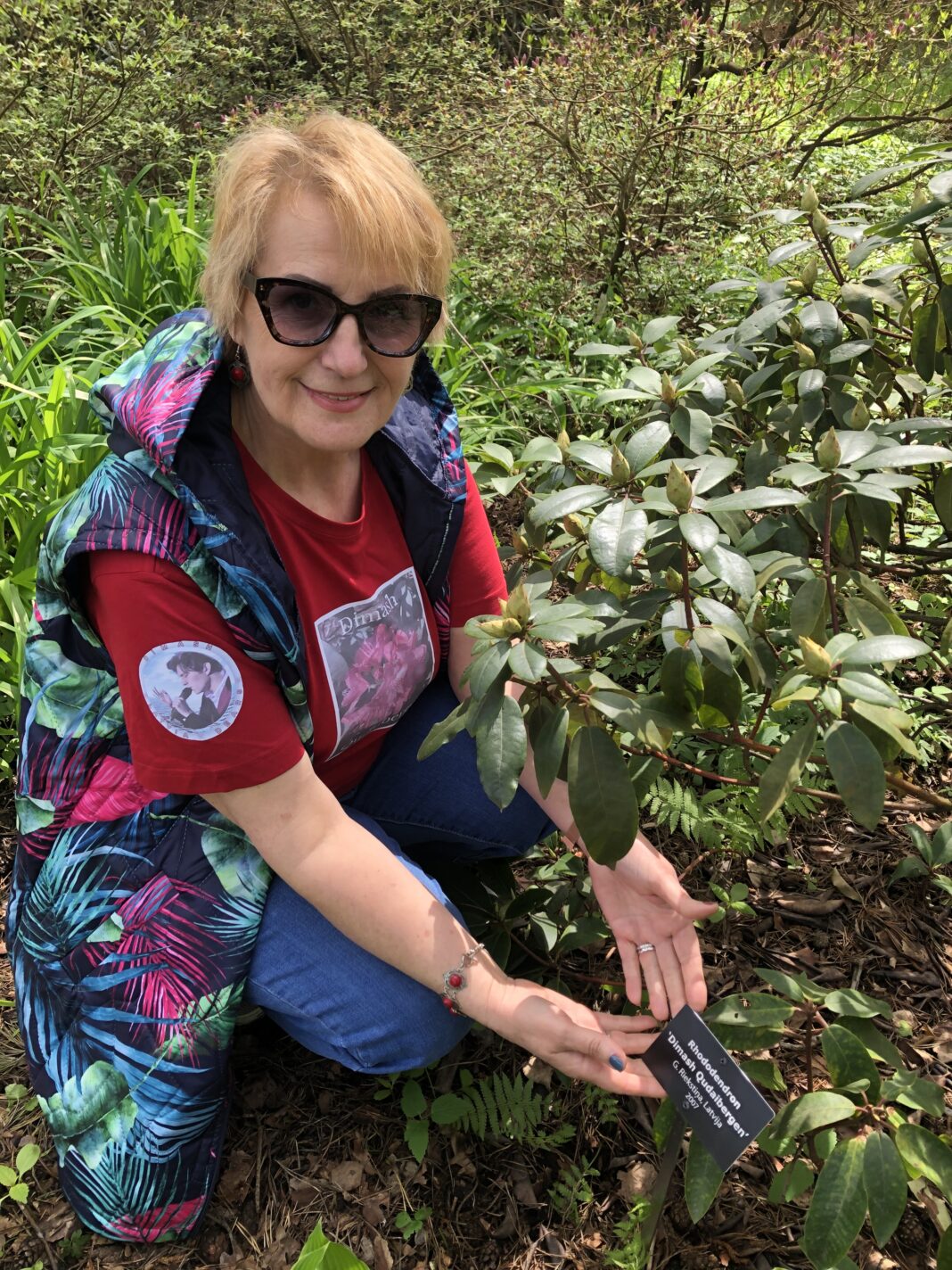 Also, participants of the meeting will be a presentation of exclusive seedlings of the variety "Dimash Qudaibergen", three of which will remain in the native park, one will be presented to Dimash, and the last will go to live in the botanical garden of Nur-Sultan.
The meeting starts at 13:00.
For additional questions, please contact Dimash Latvia Dears.