On January 5, Dears of Mexico donated toys to children from needy families as part of the El Juguetón (Playful) charity project. Toys will be donated to children all over the country.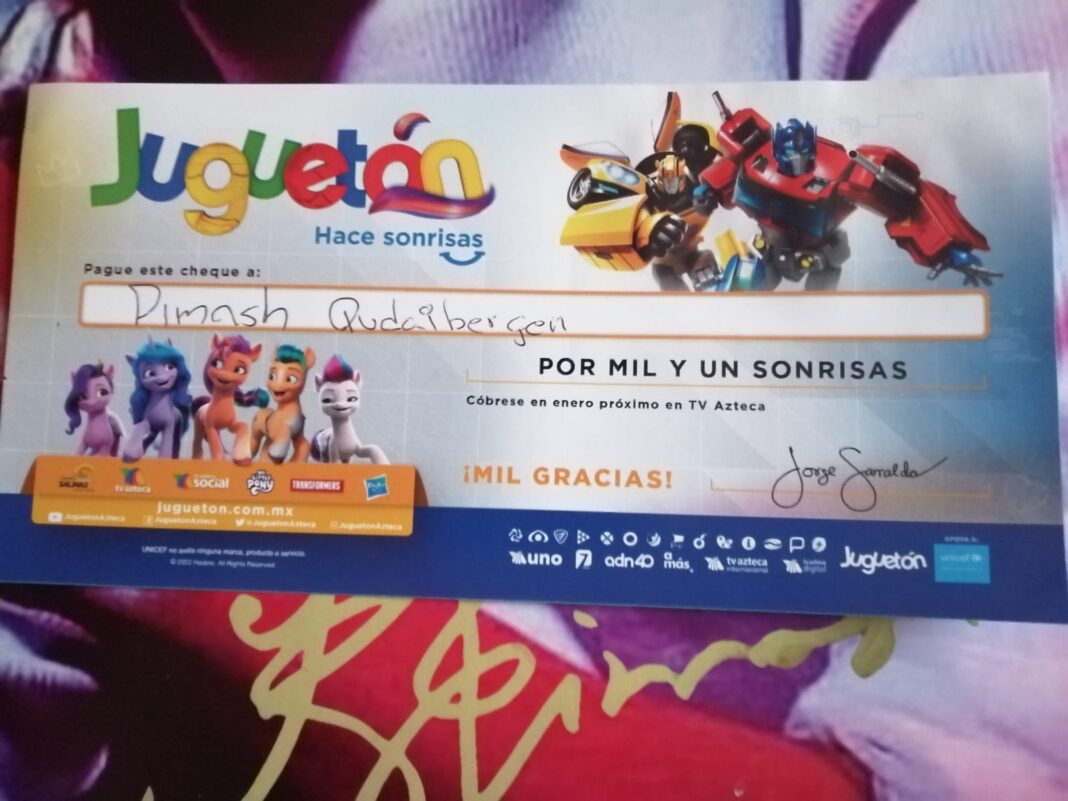 El Juguetón (Playful) was created in 1994 when Jorge Garralda, a well-known Mexican journalist from TV Azteca, received a letter from two sisters. The girls wrote that on January 6, the feast day of the Three Kings, they would have no toys at all.
The Feast of the Three Kings (Epiphany) is one of the most joyful and cheerful holidays for Mexican children. On this day, many gifts are given to the little ones, even more than at Christmas.
Jorge Garralda created the El Juguetón project so that no child would be left without a gift on their favorite holiday. The charity event is held every year at the beginning of December, and anyone can take part in it.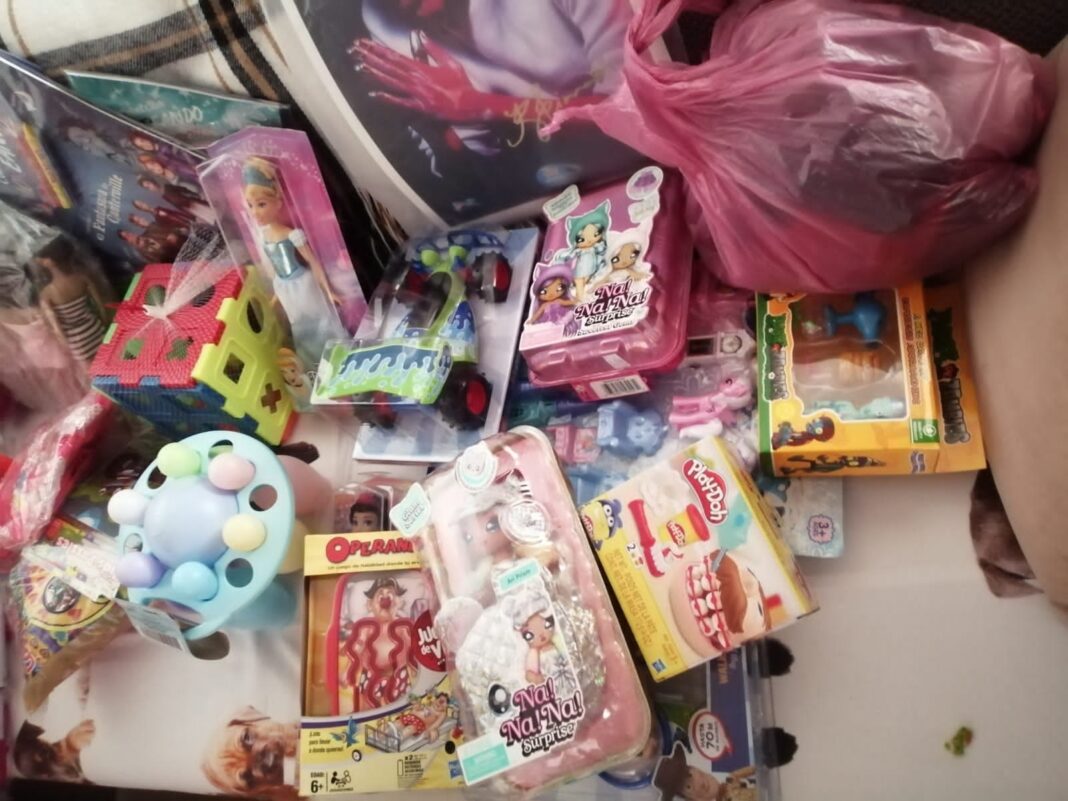 This year, the Dimash Qudaibergen Mexico fan club joined this wonderful campaign by donating toys to children on behalf of the Kazakh performer.