Dimash Qudaibergen's "Stranger" concert, held on June 24 in Kuala Lumpur, received a great response in the Malaysian media. Articles dedicated to the concert appeared in 8 newspapers and were covered in more than 25 online media. TV channels and radio stations presented stories about the Kazakh artist's show in the news.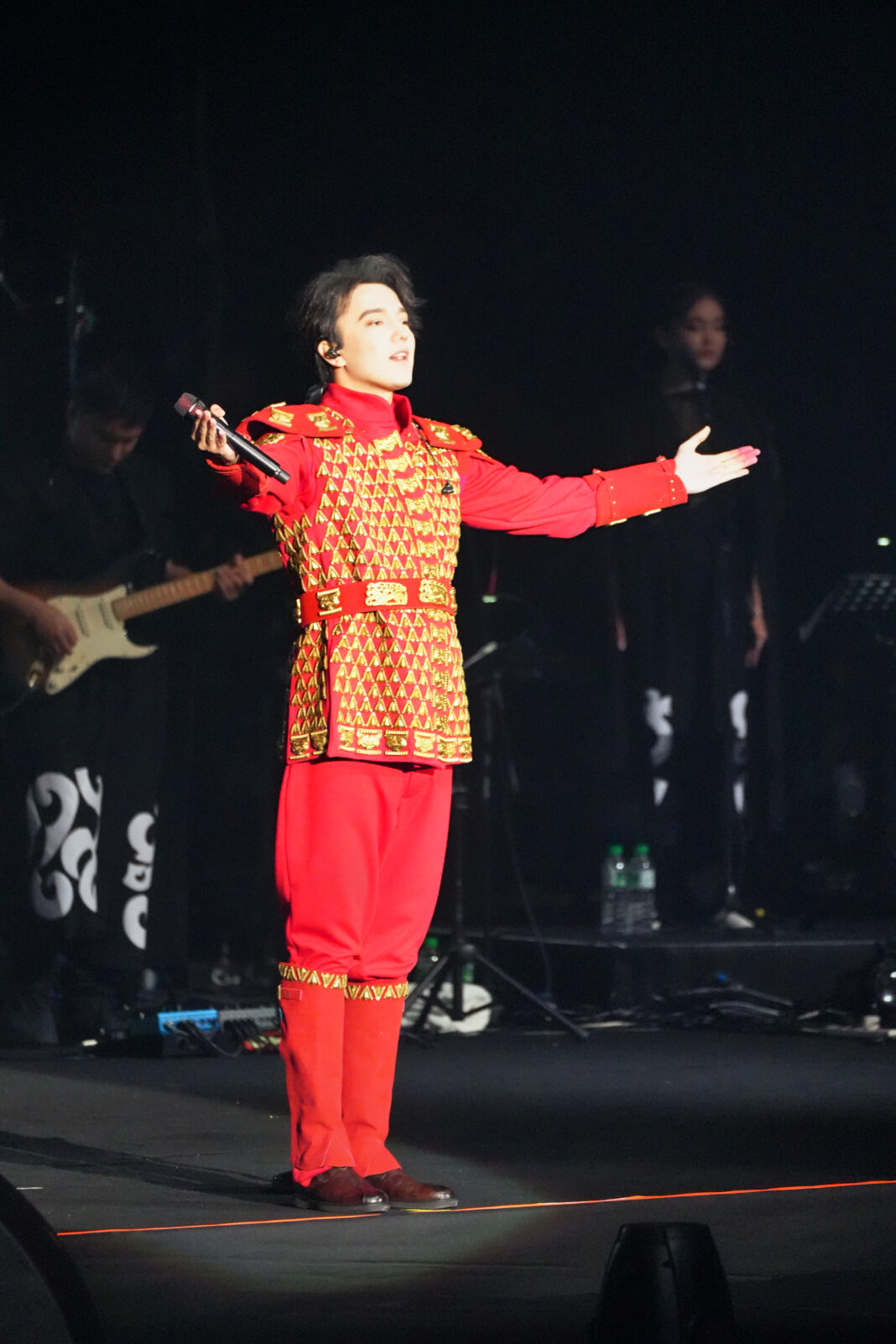 Dimash's concert was covered by such famous online portals in Malaysia as 25 Media, RTM, News Strait Times, Oriental Daily, 8TV, Harian Metro, News Strait Times, Berita Harian, MStar, Utusan TV, Murai.MY, Media Permata, KpopMalaysian, Maestro Media MY and others.
8 newspapers: News Strait Times, Berita Harian, Harian Metro, MStar, Oriental Daily, Sin Chew Daily, China Press, Utusan.
3 TV channels: National TV1 (RTM National TV: Malay) TV2 (RTM National TV: Mandarin), 8TV (Astro).
As well as the popular radio station Melody FM.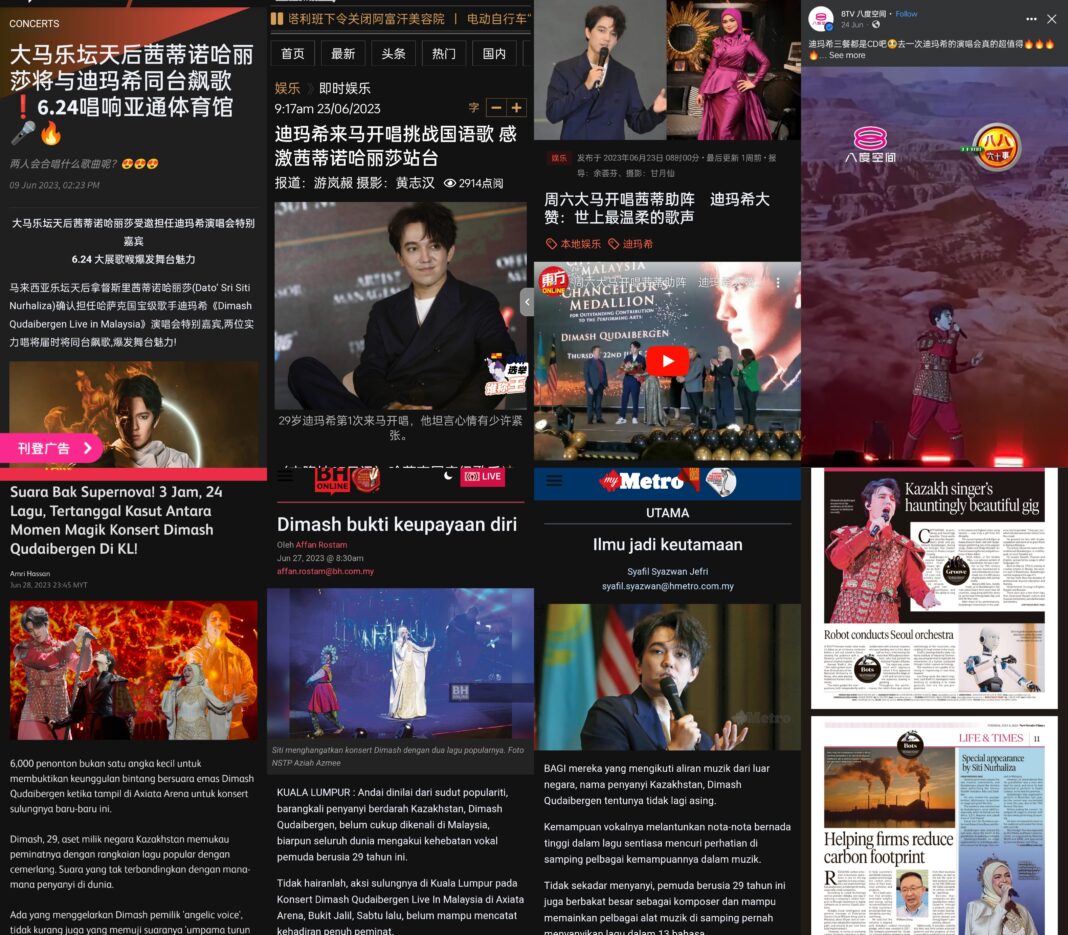 The Malaysian media noted the multinational audience that attended the concert, the artist's repertoire in different languages, the national flavor presented by Dimash and his team, and the wonderful mutual communication between the artist and the audience during the entire concert.
A number of publications devoted to the Kazakh musician detailed articles with historical references and an emphasis on the culture of Kazakhstan:
"Dimash Qudaibergen's concert began at 8:45 p.m. at the Axiata Arena in Bukit Jalil, where the artist performed his popular songs – 'Golden' and 'Zhalyn' ('Flame') – while wearing a red and gold Altyn Adam suit."

"Altyn Adam or Golden Man is the national symbol of Kazakhstan. He was a fifth-century warrior who was found buried wearing red embroidered armor made of 4,000 pieces of gold plates depicting animals."