"Before becoming an intergalactic star, first become a good person" – these words concluded his master class for Baqytty Bala finalists honored figure of the Republic of Kazakhstan, teacher of Dimash Qudaibergen Marat Aitimov.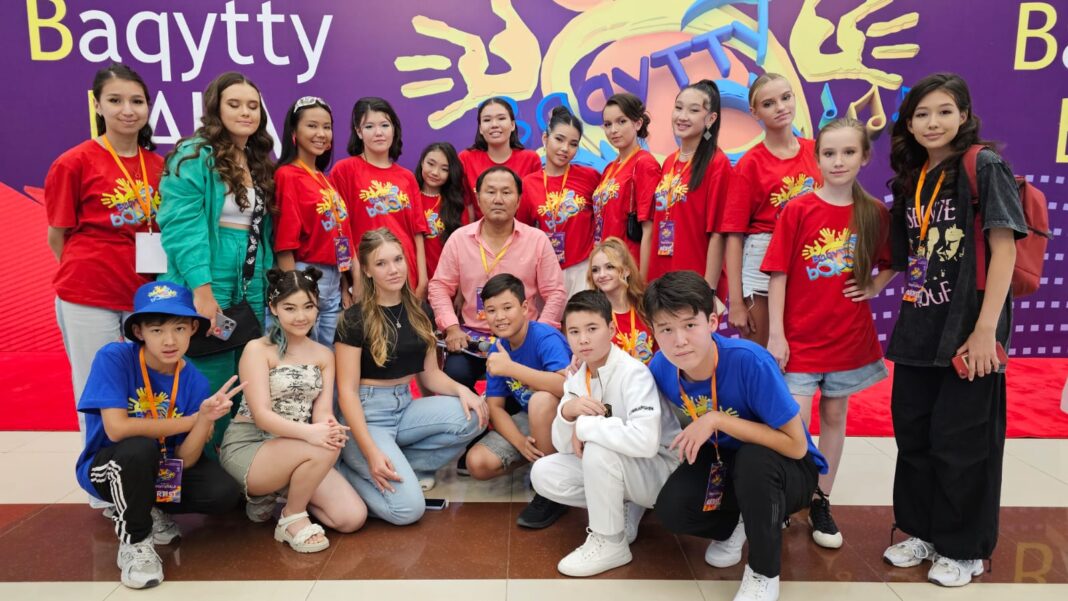 On August 15, the II round of the Baqytty Bala 2023 Children's Vocal Contest ended in Aqtobe. The contestants demonstrated their vocal skills by singing world hits.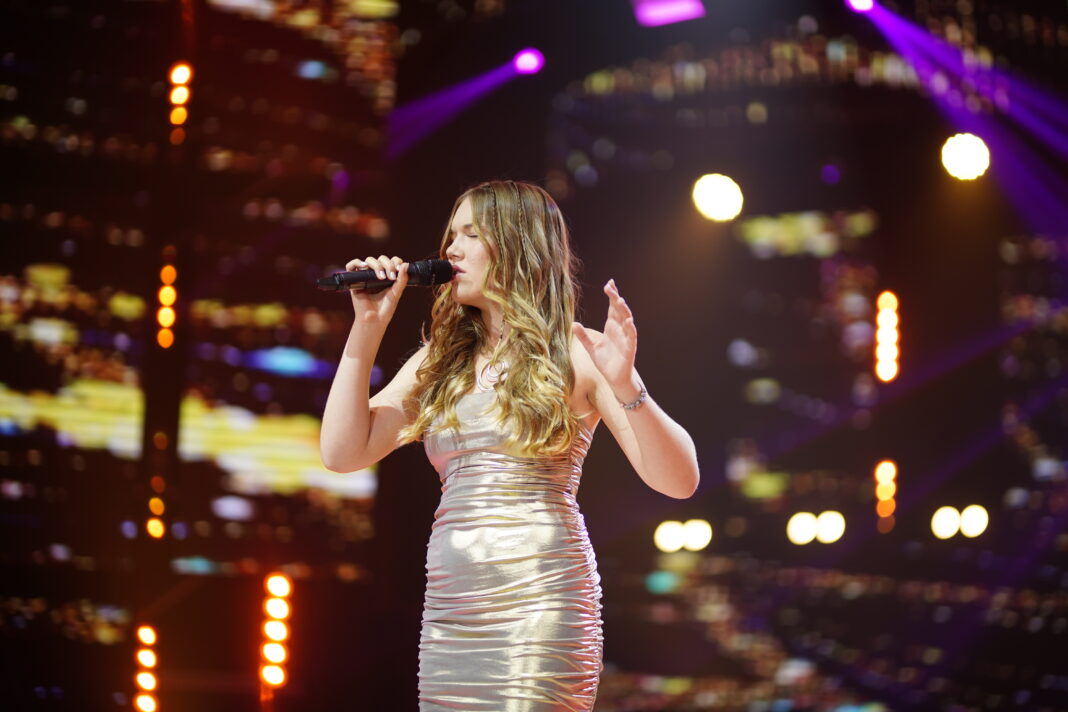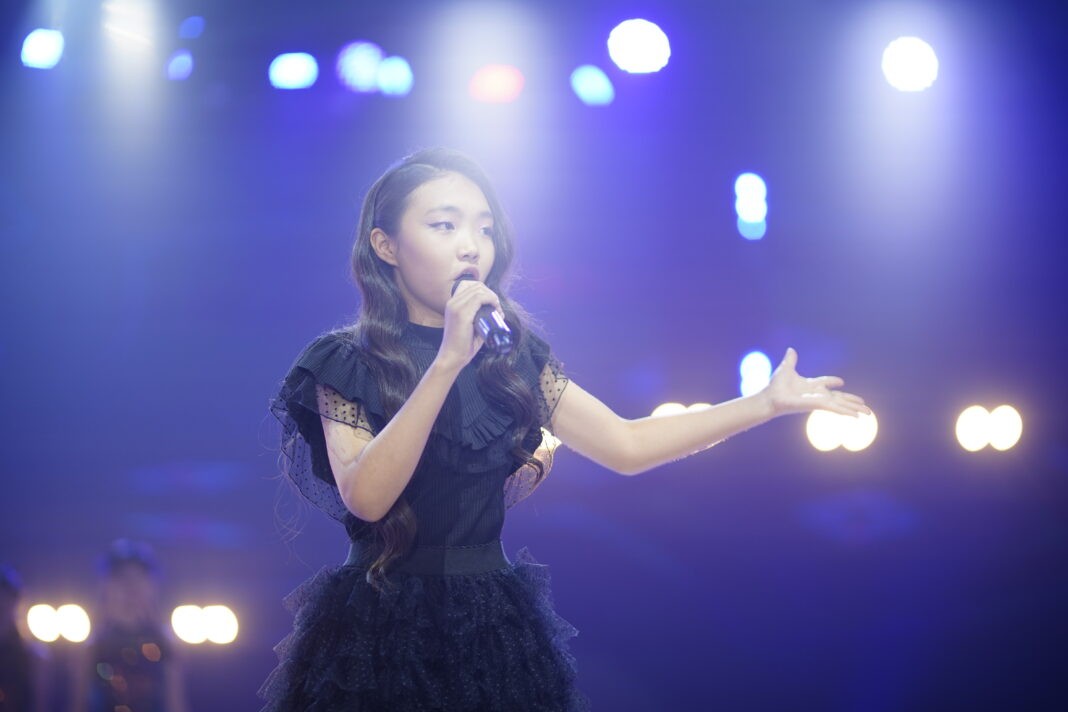 Member of the jury, leading soloist of the State Academic Bolshoi Theater named after A. Navoi, Nadezhda Golender, was touched and shared her emotions from the past two rounds:
"This competition, of course, will forever remain in my memory. These are two days of happy celebration. I am under a huge impression and congratulate all the kids This is the highest level of the contest. Now, as you understand, we have a very difficult task ahead of us, as all these children have done some absolutely unique things beyond human capabilities."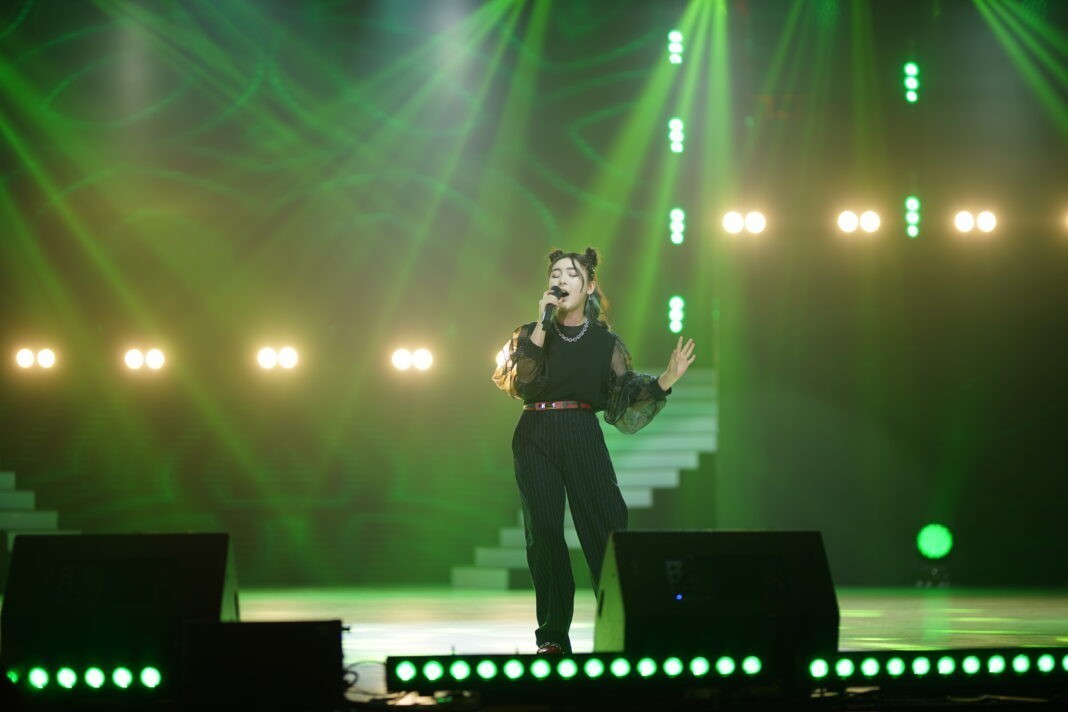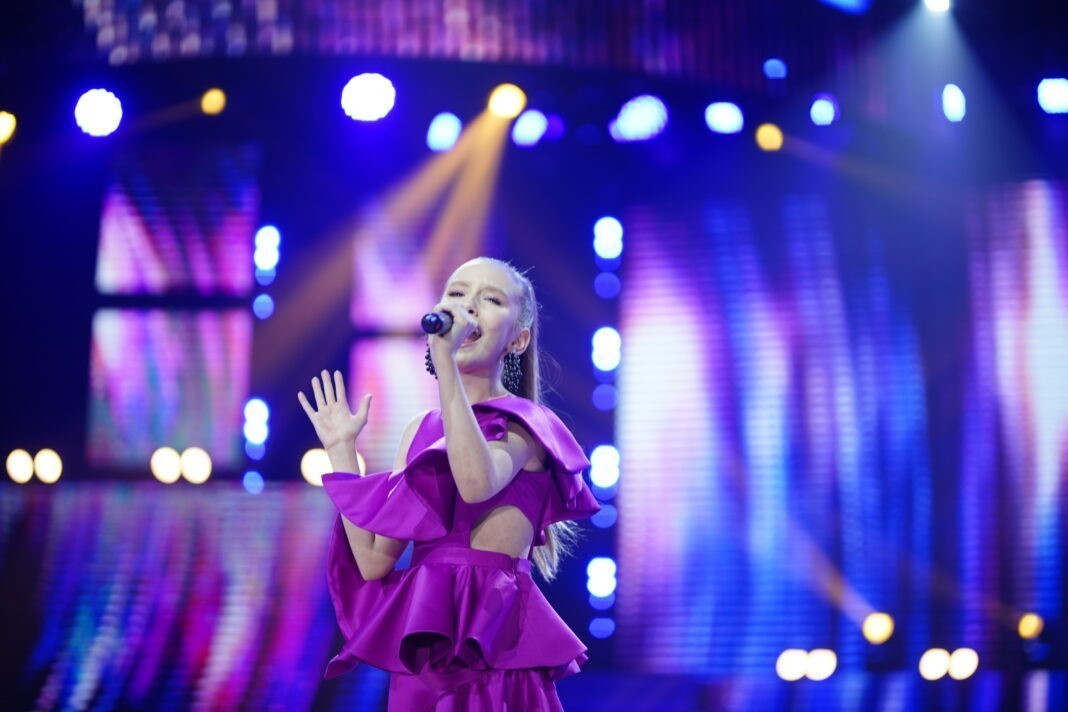 At the end of the second round of the contestants waited for a cultural program: an excursion to the Aqtobe Regional Museum of Local Lore, where the kids learned a lot of interesting things about the history and culture of the region.
Then in the concert hall "Oner Ortalygy" was held a master class, which was conducted by the chairman of the jury, honored worker of the Republic of Kazakhstan Marat Aitimov.
At his master class, the teacher explained the criteria by which the jury will evaluate the contestants' performances, and also shared his advice on developing vocal skills:
"If you sing with your heart, your experiences, your emotions and feelings will definitely find an echo in the hearts of your listeners. Everyone wants to show their vocal skills, high notes and technique, but competitions take into account more than that."
All finalists, their teachers and parents listened very attentively to the master class and actively asked questions that worried them.
"It is important for me, and I always say this to all my students: you can achieve unprecedented heights, but before you become an intergalactic star, first become a good person," Marat Aitimov concluded his speech.