On August 14, Aqtobe hosted the start of the V anniversary Baqytty Bala 2023 Children's Vocal Contest. The participants of the festival shared their emotions from the long-awaited performance on the competition stage.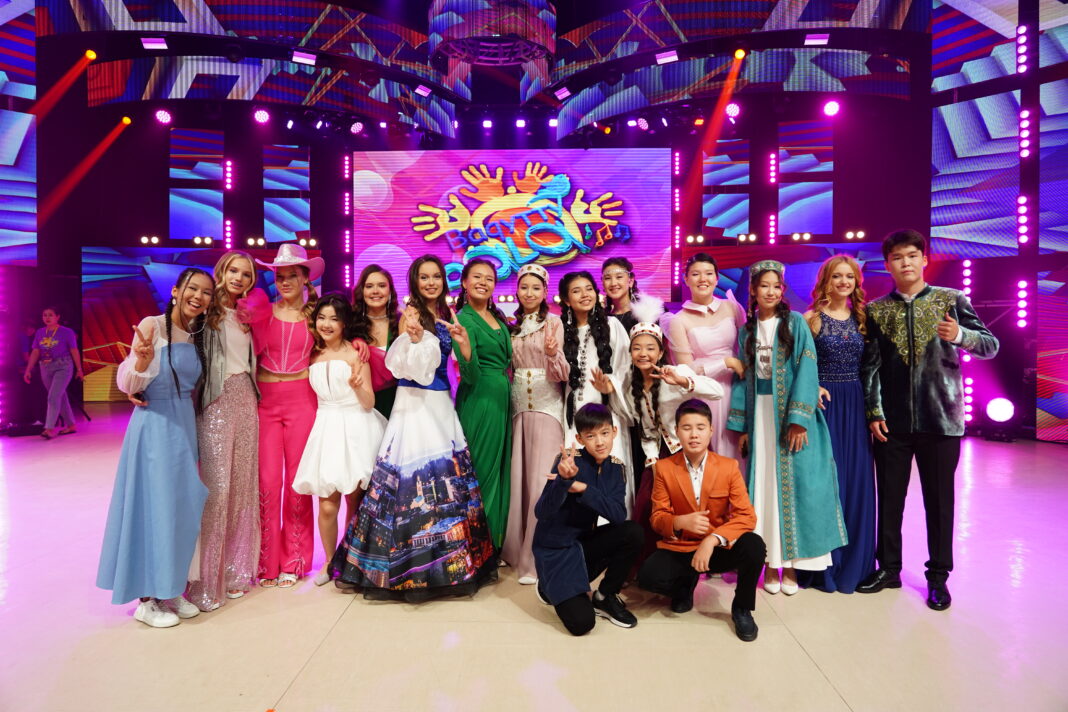 From the very morning in the concert hall Oner Ortalygy of Aqtobe city there was a festive and at the same time exciting atmosphere. 20 talented finalists from 5 countries came to the stage Baqytty Bala, where they demonstrated their vocal and stage skills at a high level.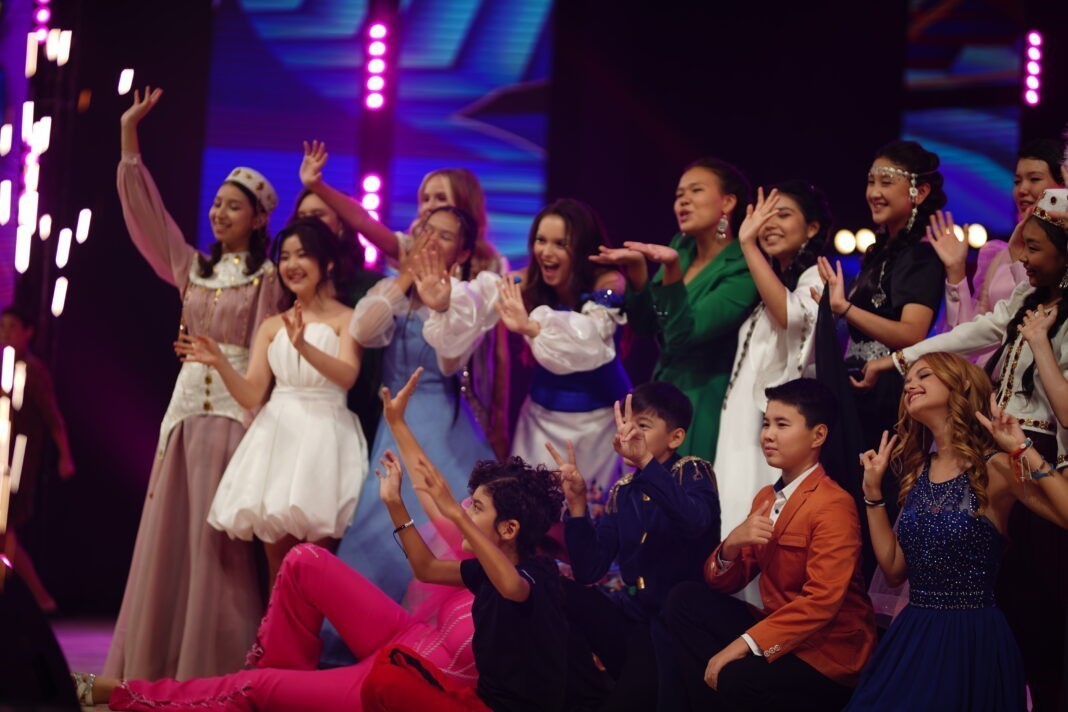 Before the first round, contestants as well as media representatives met with members of the judging panel.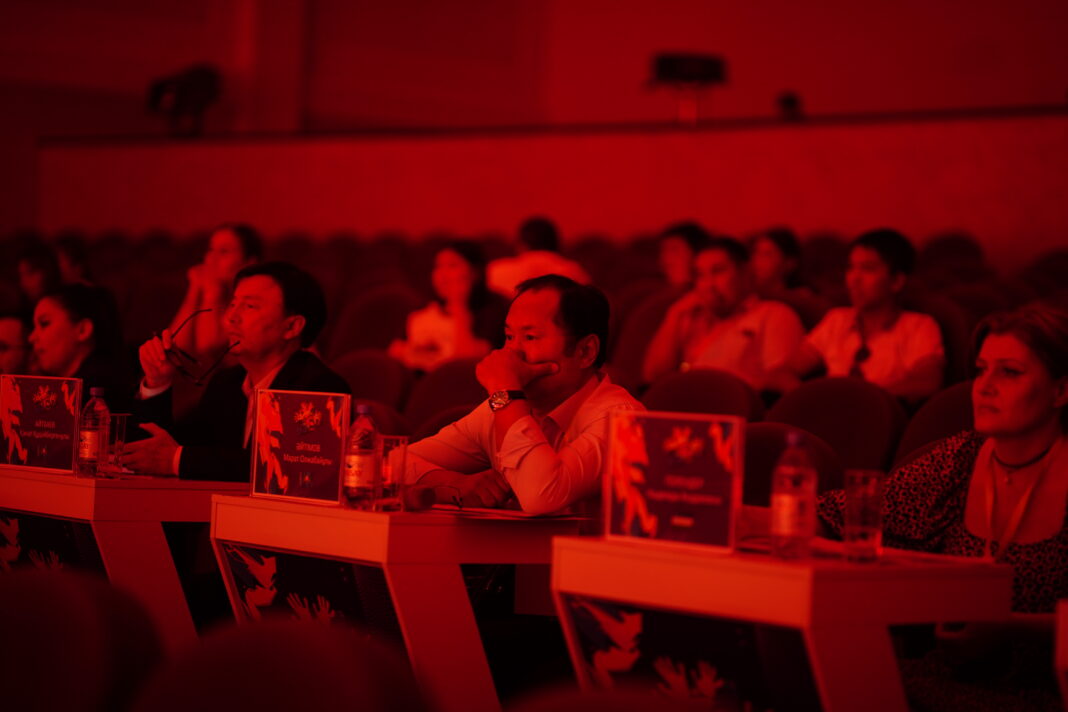 In the V season of the contest the questions of journalists were answered by the jury members: Marat Aitimov, Kanat Aitbaev, Nadezhda Golender, Rukhiya Baidukenova and Rasul Usmanov. All unanimously noted that every year the level of Baqytty Bala contestants grows and it is not an easy task to choose the best among them.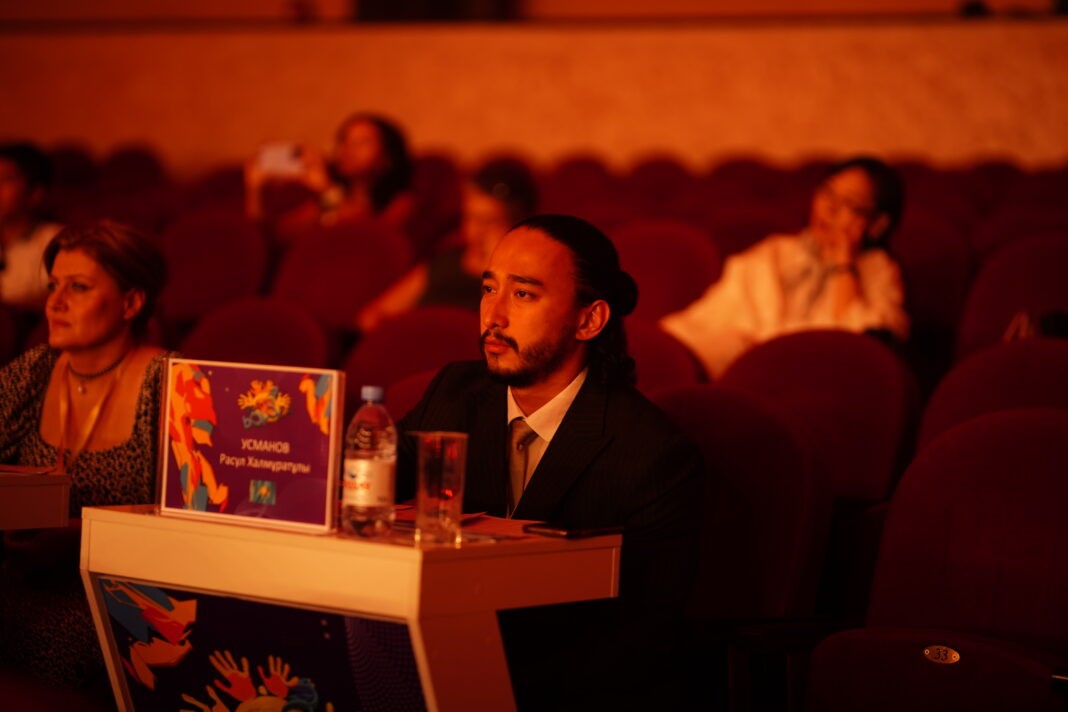 All finalists confidently took to the stage, performing a song in their native language with high professionalism.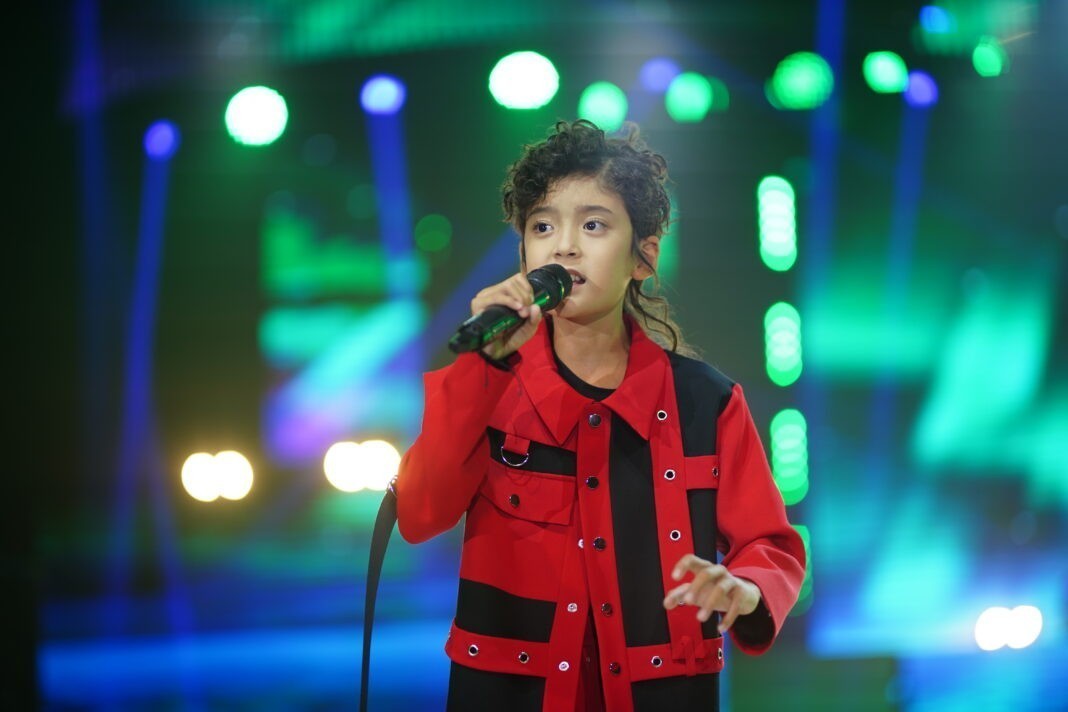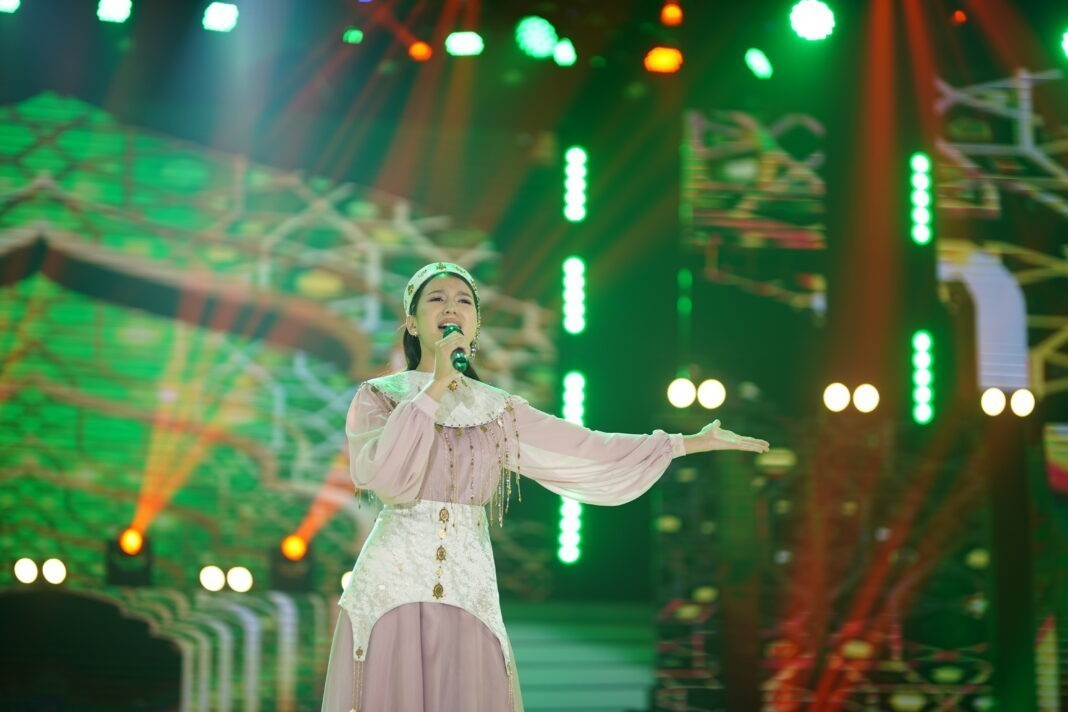 Valeria Savchuk, a contestant from Estonia, shared her impressions after the first competition round:
"Emotions are overflowing – there are very, very many of them. All the guys are just great guys. We made friends with everyone! I love them all very much. I think we all did a great today. In the first round I performed a song called Vaikus, which means "silence" in Estonian. This song is about how sometimes it is important for people to be alone with their thoughts. I would like to wish all the participants the same wonderful performances tomorrow.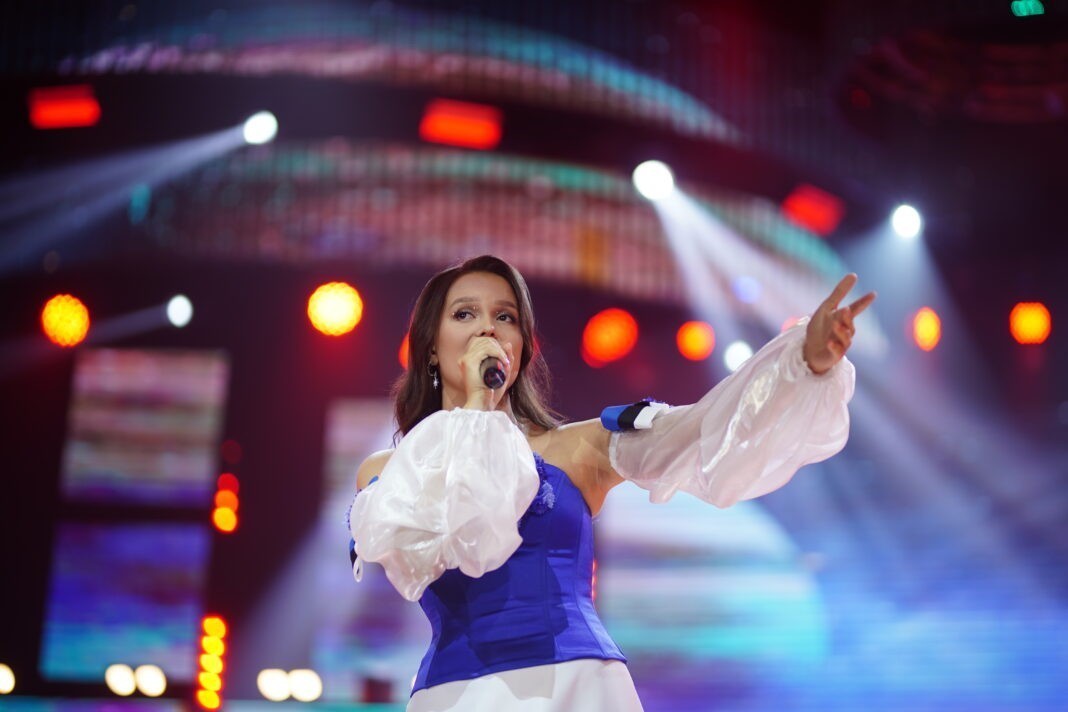 Aldiyar Dutbayev, a finalist from Zhanaozen, Kazakhstan, said that he was pleased with his performance and also believes that he was very lucky to perform last:
"I really liked the 1st round, especially my performance. I sang last, and I think I did very well. Some people don't like to sing last, but I'm glad I drew number 20 in the draw. I sang the song "Rakhmet saghan, tugan el" ("Thank you, native land") by MuzART. My choice fell on this song, because I am a patriot of my motherland, and I am grateful that I live in such a beautiful country. I wish all the participants good luck tomorrow!".