The presentation of the first Kazakh-language online movie theater "ÖZINŞE" for children and teenagers was held in Nur-Sultan. On the streaming platform, children of different ages will be able to watch movies, cartoons, series, and sitcoms in the Kazakh language.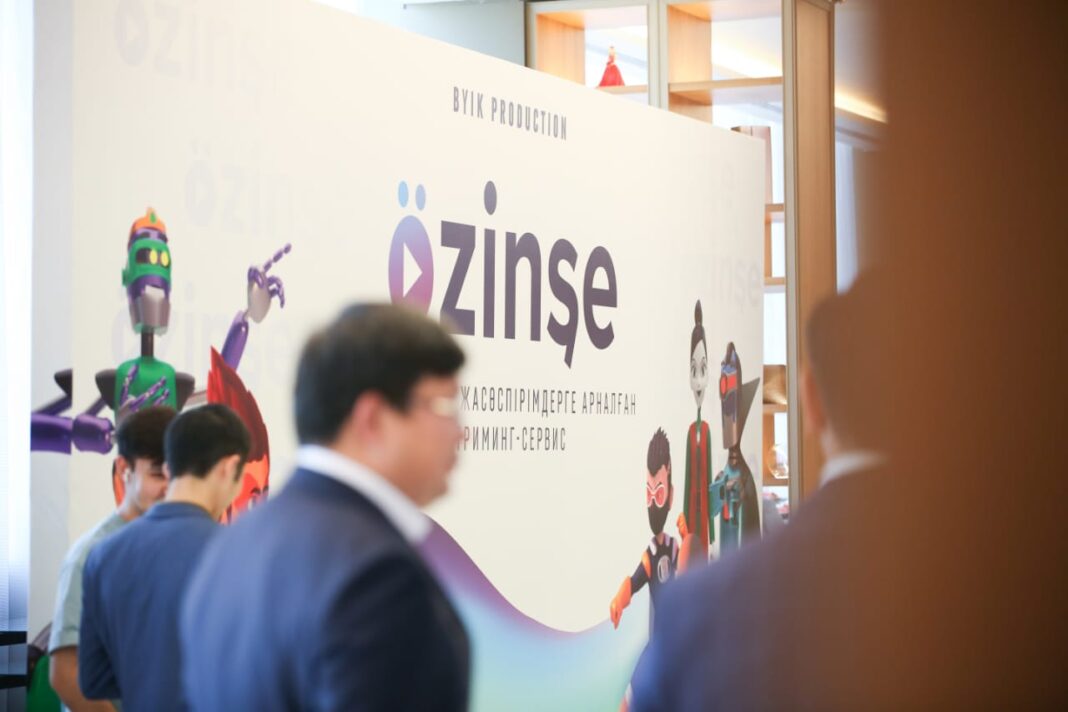 The idea of launching an online movie theater for children came to the creators of children's content Makpal Zhumabay and Sandugash Baimakhanovna back in 2020. They wanted to create a platform where it would be convenient for children of different ages to watch their favorite movies and cartoons in their native language.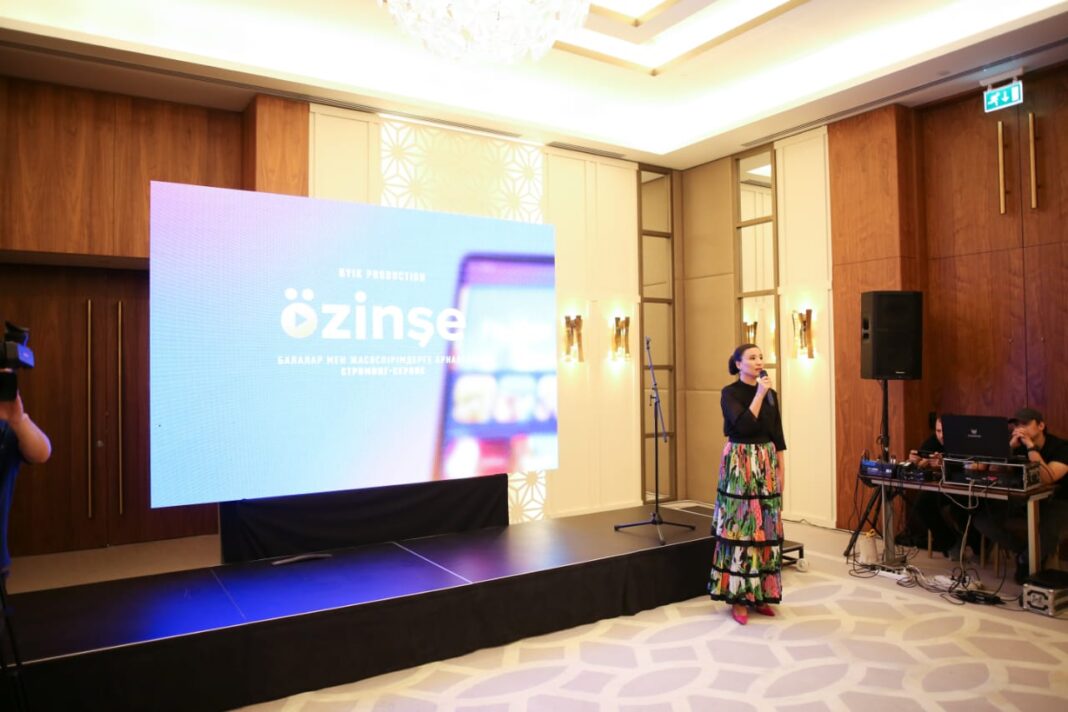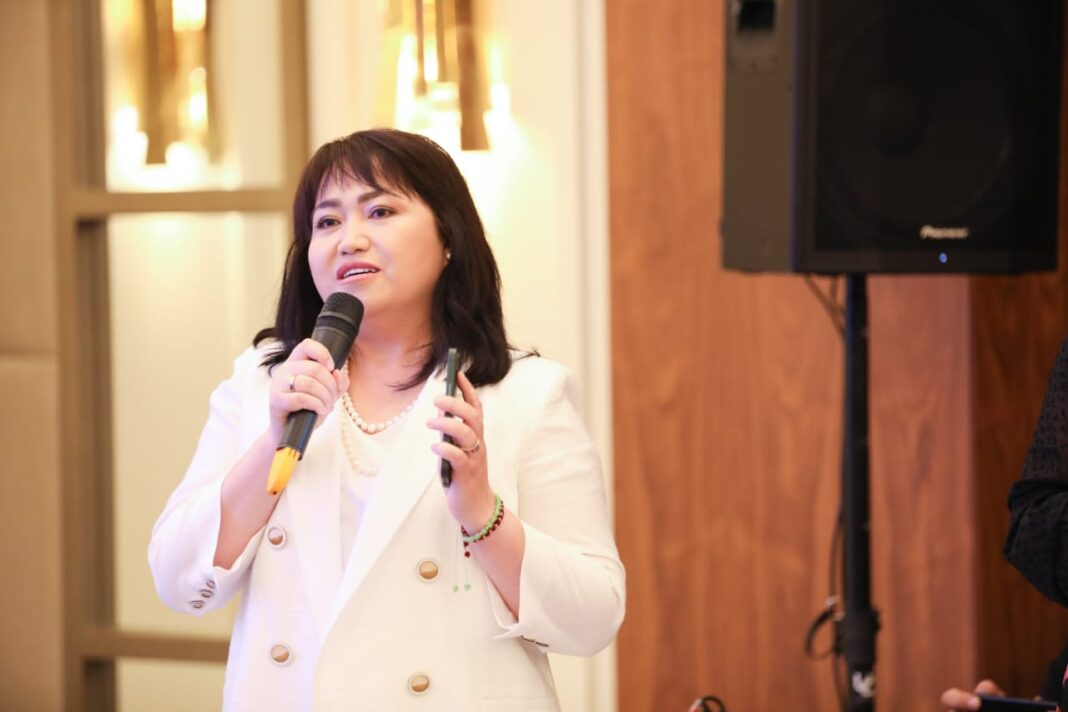 Daulet Mukayev, the brand-ambassador of the project, advised all parents to install the app for their children during the presentation. According to him, "ÖZINŞE" is not just an online movie theater, but also a reliable platform that provides quality educational content.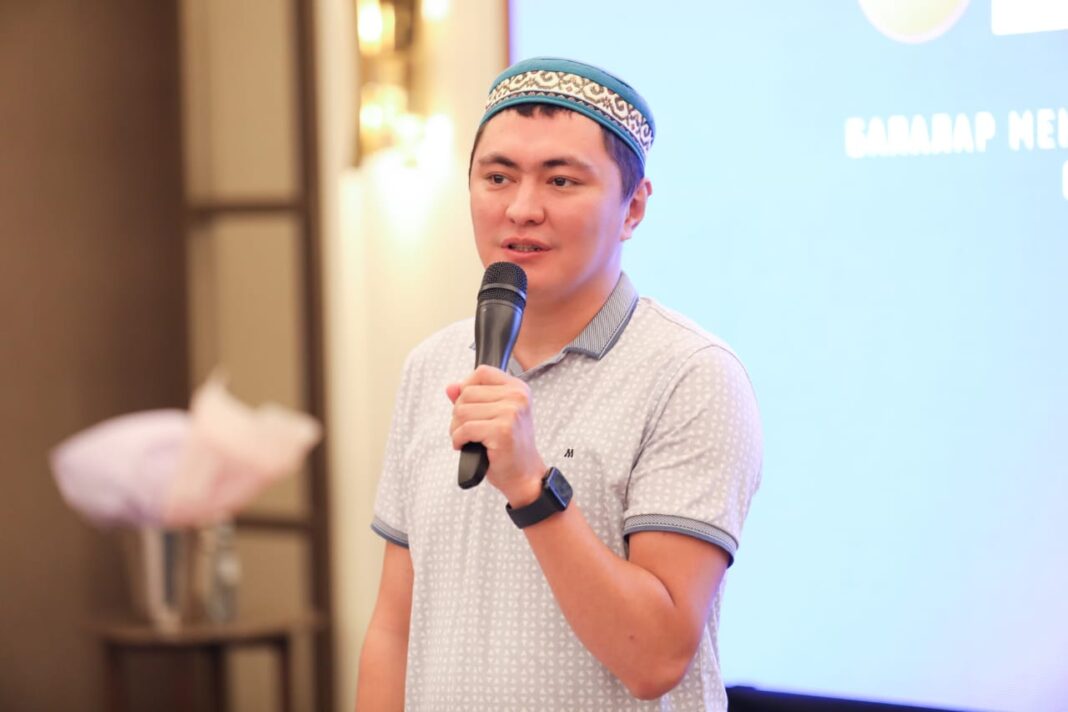 "Absolutely every child is unique in his or her own way, so the very name of the mobile app has a special meaning. Online cinema "ÖZINŞE" is designed for creative children who want to live freely and act according to their own choices," Makpal Jumabay emphasized.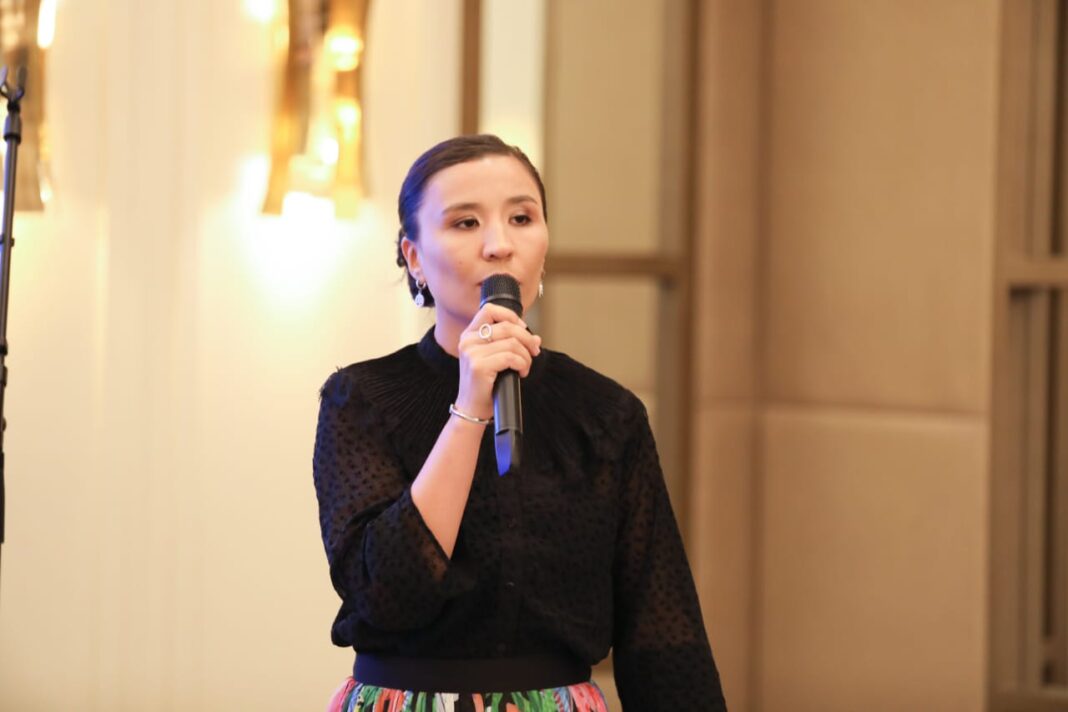 Minister of Information and Public Development of the Republic of Kazakhstan Askar Umarov during the conference expressed his great support for the project and said that the ministry will help fill the platform with new content.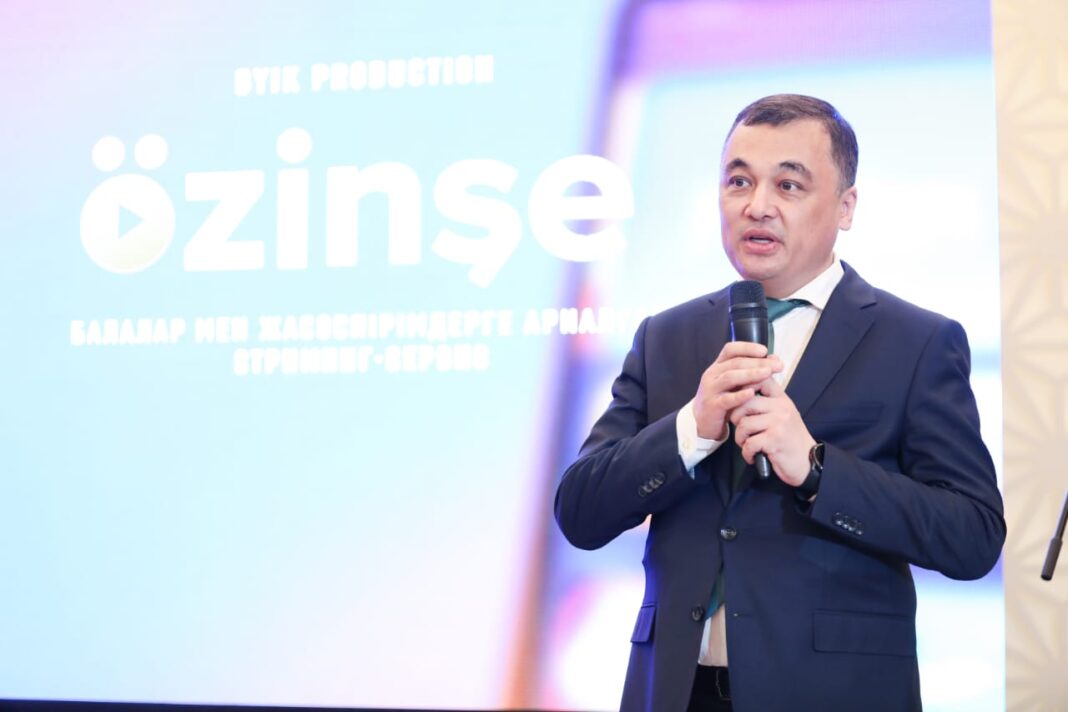 The "ÖZINŞE" app can be downloaded free of charge from the AppStore and GooglePlay. As of today, 3,400 minutes of entertainment and educational content for children are available on the platform.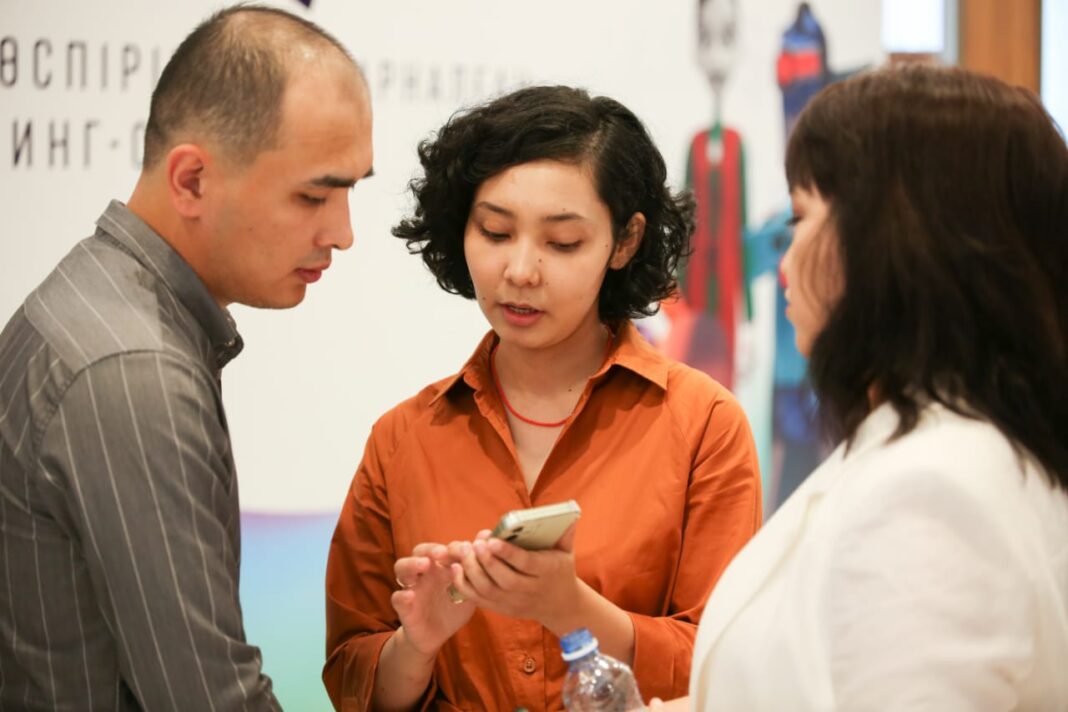 The creators of the online cinema noted that in the future the application will not only domestic but also foreign content.