August 10 is the birthday of the great poet, thinker and founder of Kazakh written literature Abay Kunanbaev. In honor of this event, on August 8, Dimash Qudaibergen announced a challenge, which was supported by people from different countries of the world, reading their favorite poems of the legendary poet.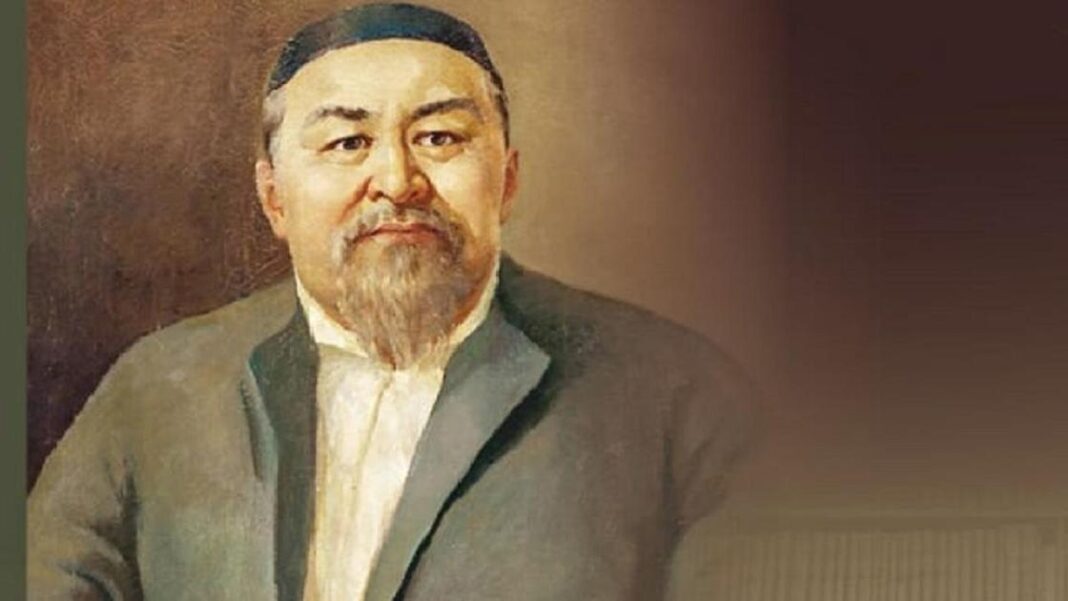 The challenge was attended by Minister of Culture and Sports Askhat Oralov, rescuers and firefighters of the Ministry of Emergency Situations of the Republic of Kazakhstan, employees of the National Academic Library of the Republic of Kazakhstan, artists of the Republican Academic Uighur Musical Comedy Theater named after.Kudys Kozhamiyarova, Khabar TV channel, the State dance Ensemble of the Republic of Kazakhstan "Saltanat", Kazakh State Academic Orchestra of Folk Instruments named after Kurmangazy, the Kazakh National Drama Theater named after M.Auezov, the Ambassador of Indonesia to Kazakhstan and Tajikistan Dr. M. Fadjroel Rachman, media representatives and media personalities Maya Bekbayeva, Aigul Mukey, Arman Davletyarov.
Dimash's fans from different countries and continents joined the initiative of their favorite musician. Dears recorded collective videos or released a series of posts under the hashtag #AbayChallenge. It was especially joyful to see numerous posts by young people and children, who read from the bottom of their hearts the complex but vital works of the classic.
People spoke about love, homeland, beauty of nature, dignity and honor, about many significant things that influence our life and destiny, following the words of the poet. Many people recited poems in Kazakh, trying to reflect the beauty of the work as much as possible, despite the difficulties with pronunciation.
The recorded videos also included Abay's works translated into other languages, thus emphasizing the fact that the poet's work is known in many countries of the world.
Kazakhstan, Turkey, Russia, China, Ukraine, Brazil, Chile, Argentina, Venezuela, Estonia and other countries took part in expanding the horizons of the legacy of a wise and generous man, which he left for the edification of descendants.