Dimash's fans from Malaysia, on the eve of the Kazakh singer's solo concert, met Dears from all over the world at a traditional pre-party. More than 200 Dimash fans from 20 countries gathered at the event.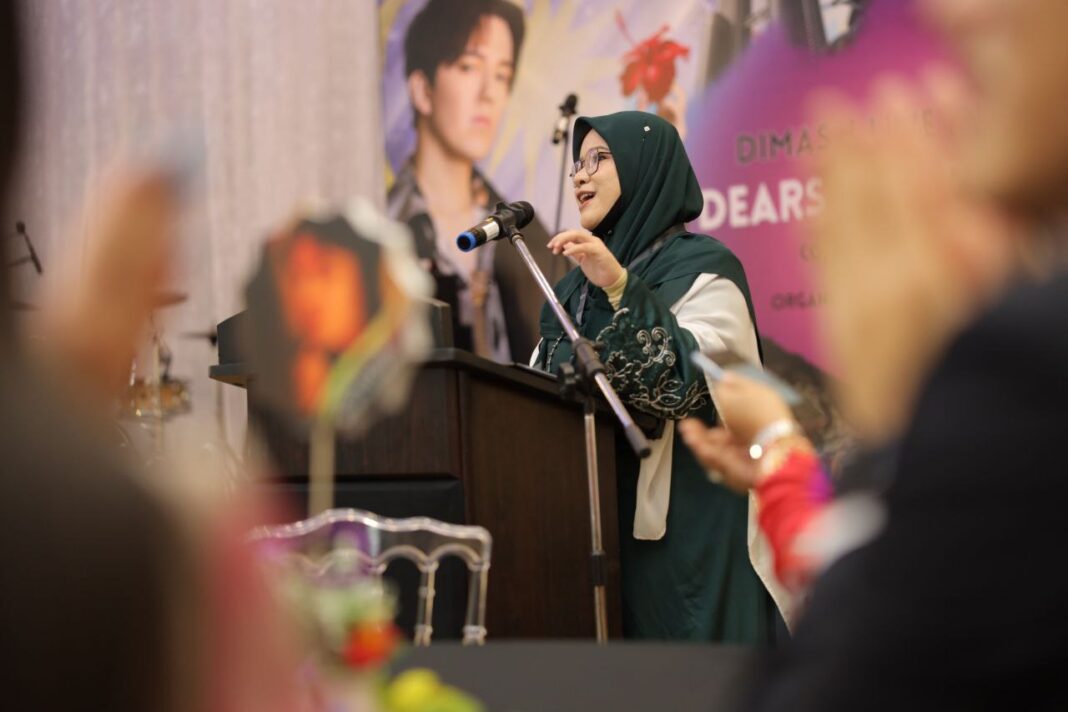 The warm meeting, organized by the Dimash Malaysian Dears fan club, began with a bright performance by the Malaysian band "Laras Dari Rasian", who energized the audience with their rendition of Dimash's song "Golden".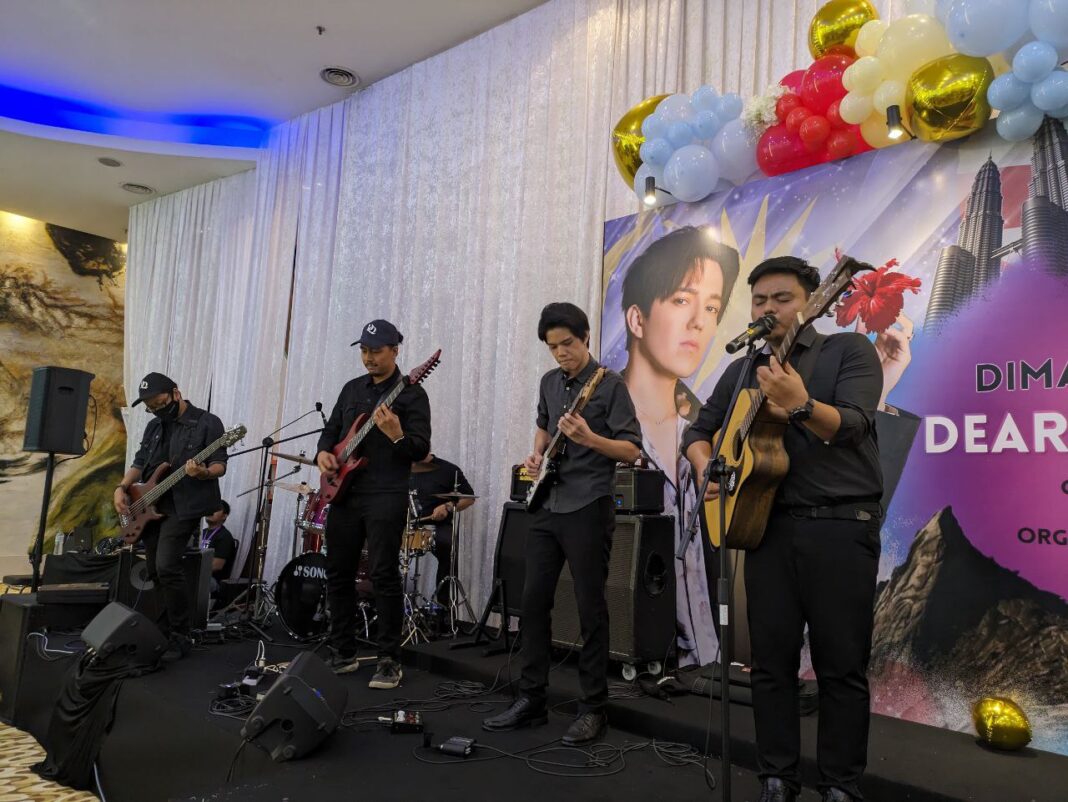 After a short greeting, all Dears observed a minute of silence in memory of Dimash's Grandpa, as well as all those killed in the fire in the Abay region, as a sign of respect.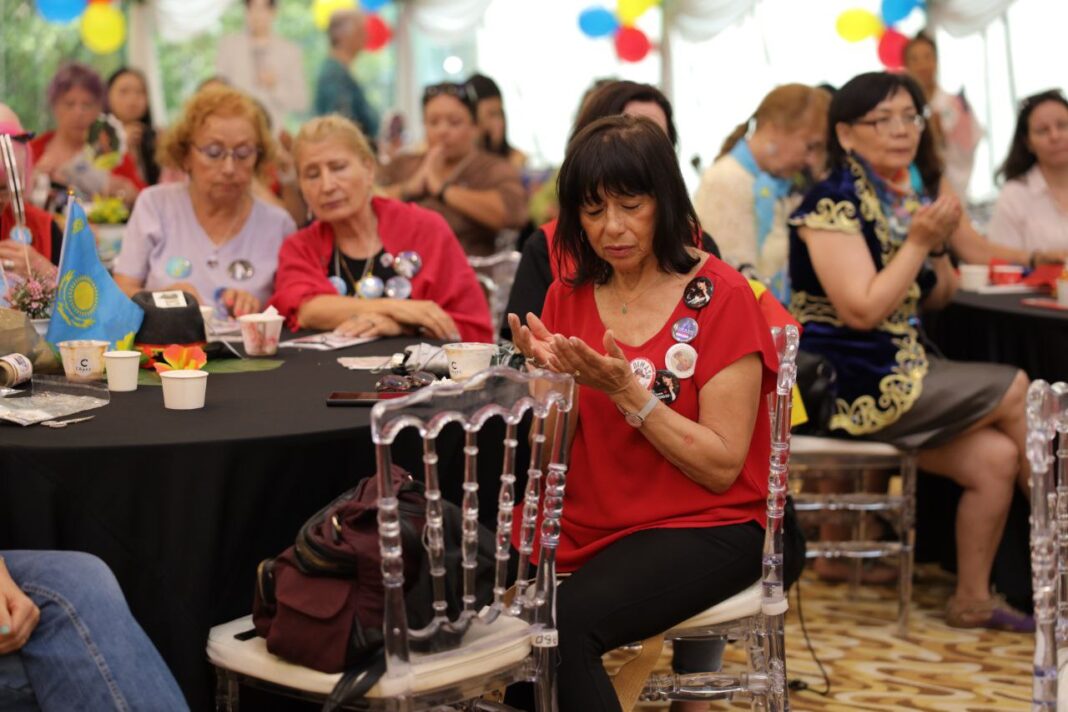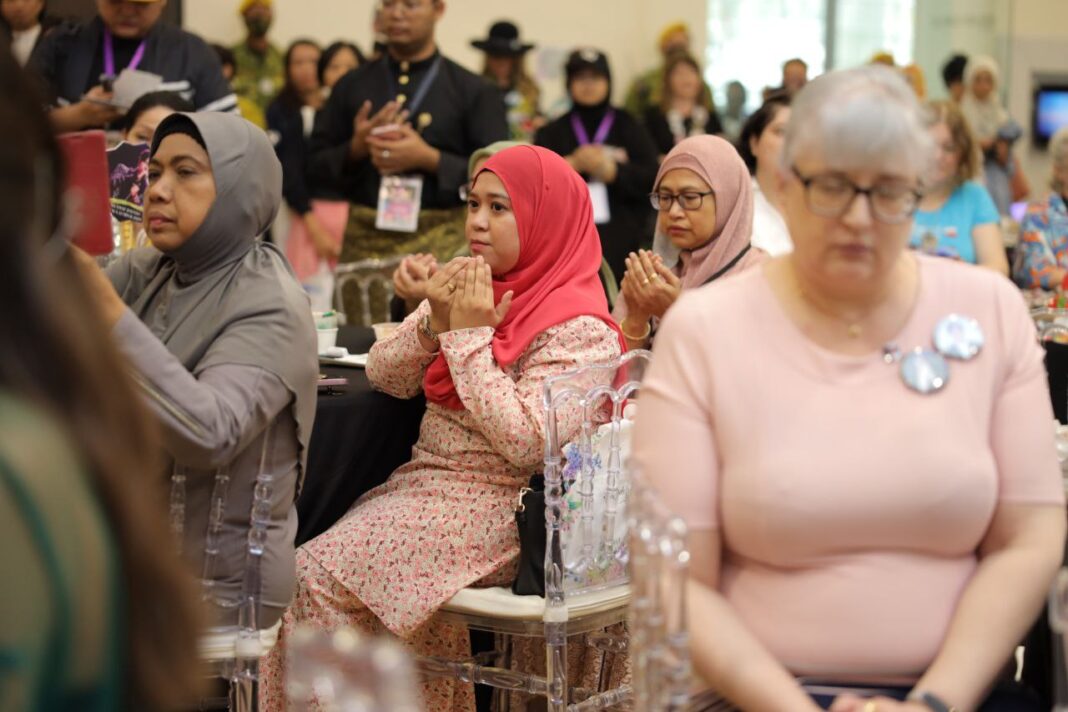 Then began the main program of the event, which fully reflected all aspects of the amazing Malaysian culture. At the pre-party Dears sampled the national cuisine of Malaysia, saw the traditional dance "Rampaian" performed by professional Malaysian dancers.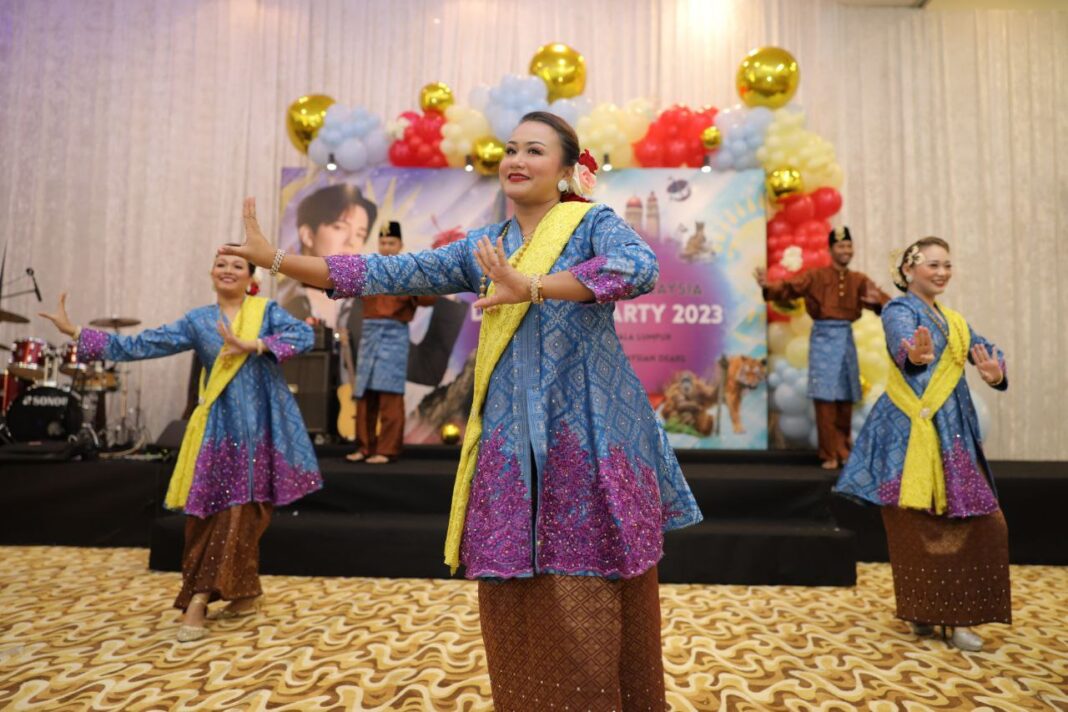 Guests were shown how to wear the traditional batik sarong cloth properly, followed by a small contest. Those Dears who were able to wear it as locals received gifts.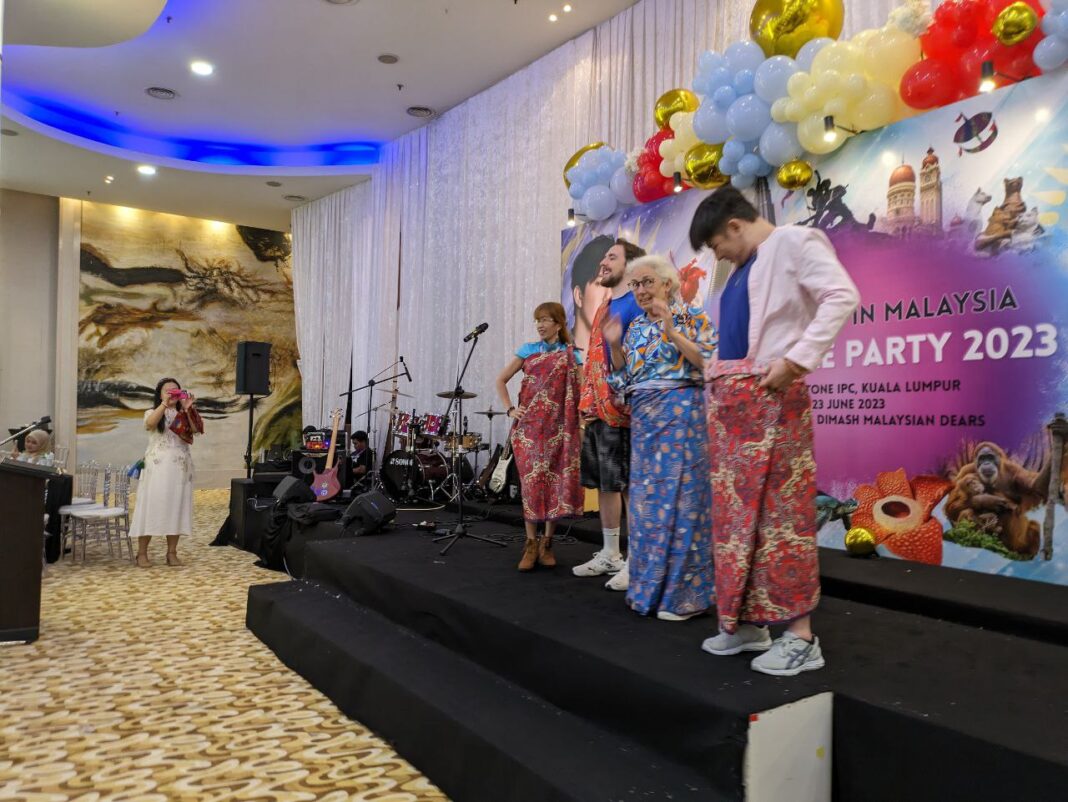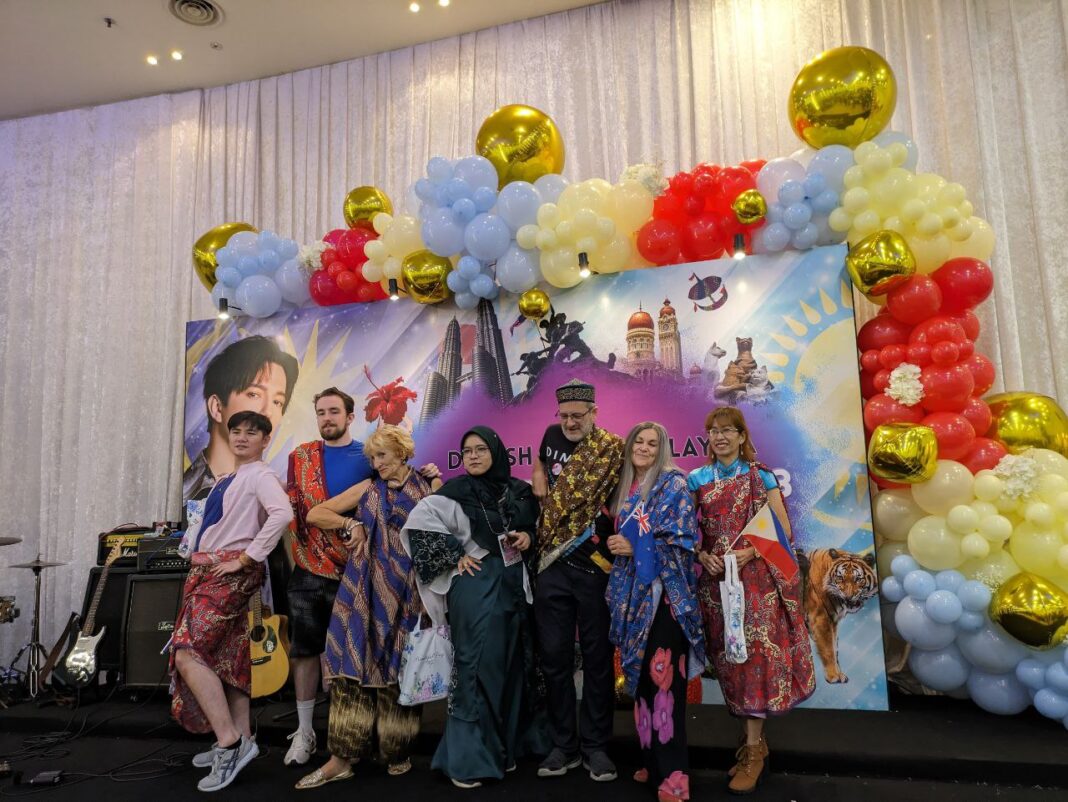 Not only the organizers, but also the guests prepared several surprises for this event. One of Dimash's fans from Spain performed a dance to the song of the Kazakh singer "Jalyn". The members of the Dimash fan club from Vietnam surprised everyone with their beautiful rendition of "Mahabbat ber Magan" in Vietnamese. A fan of Dimash from Russia performed "If i never breathe again".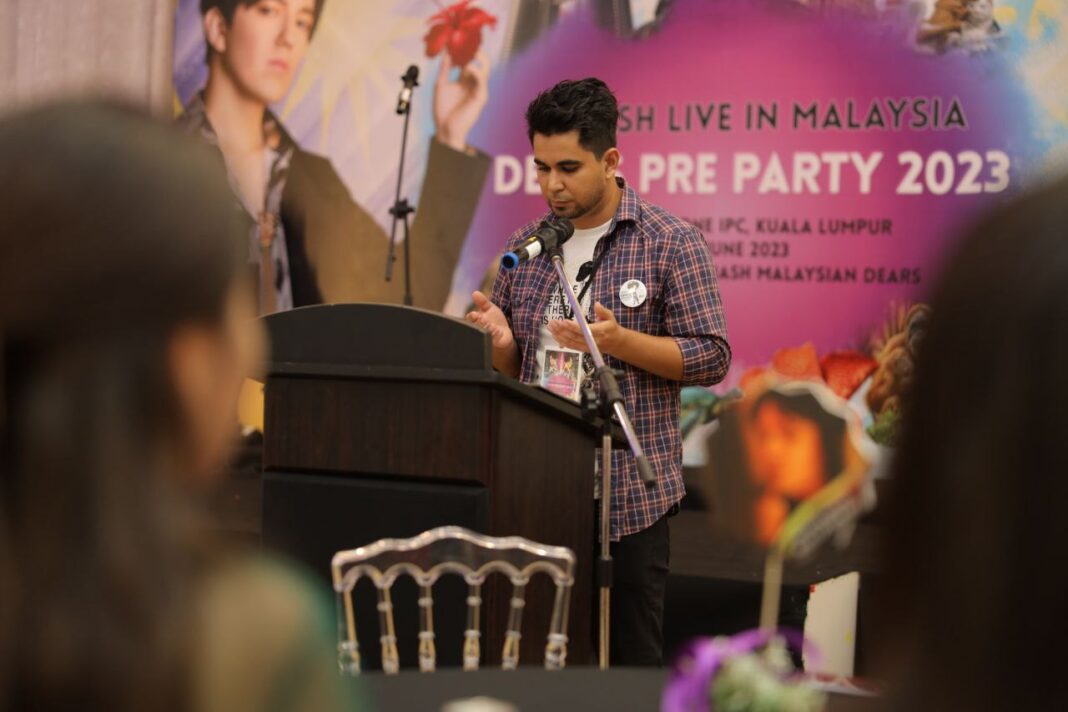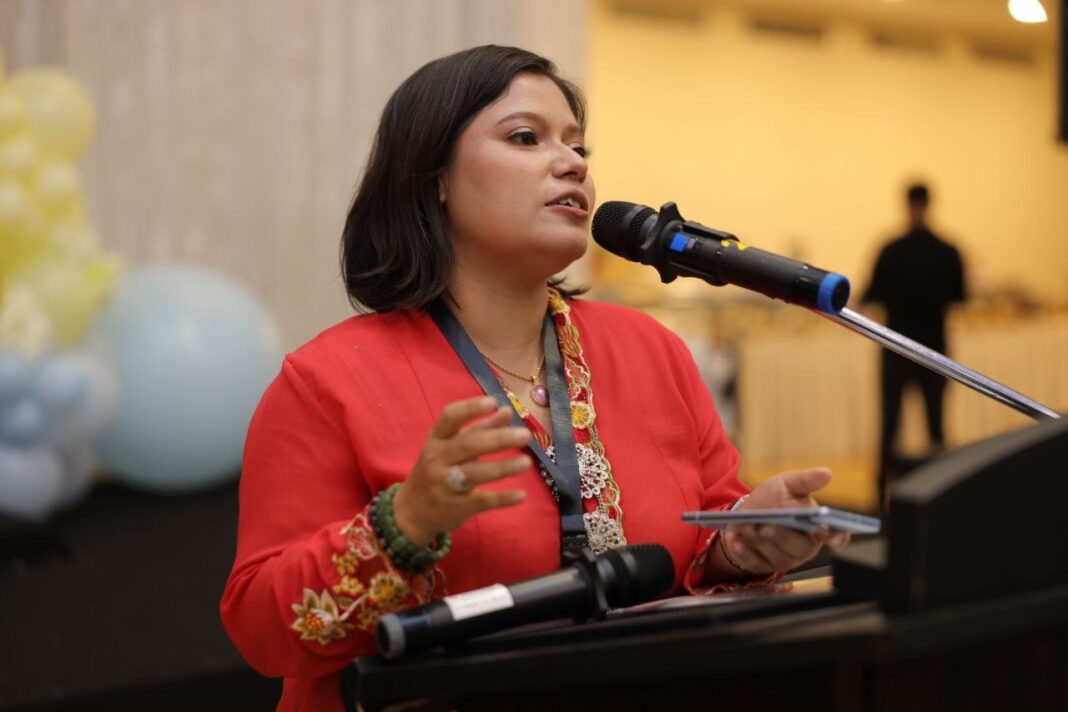 The program of the event was really lively and intense. There was a cheerful and warm atmosphere until the very end.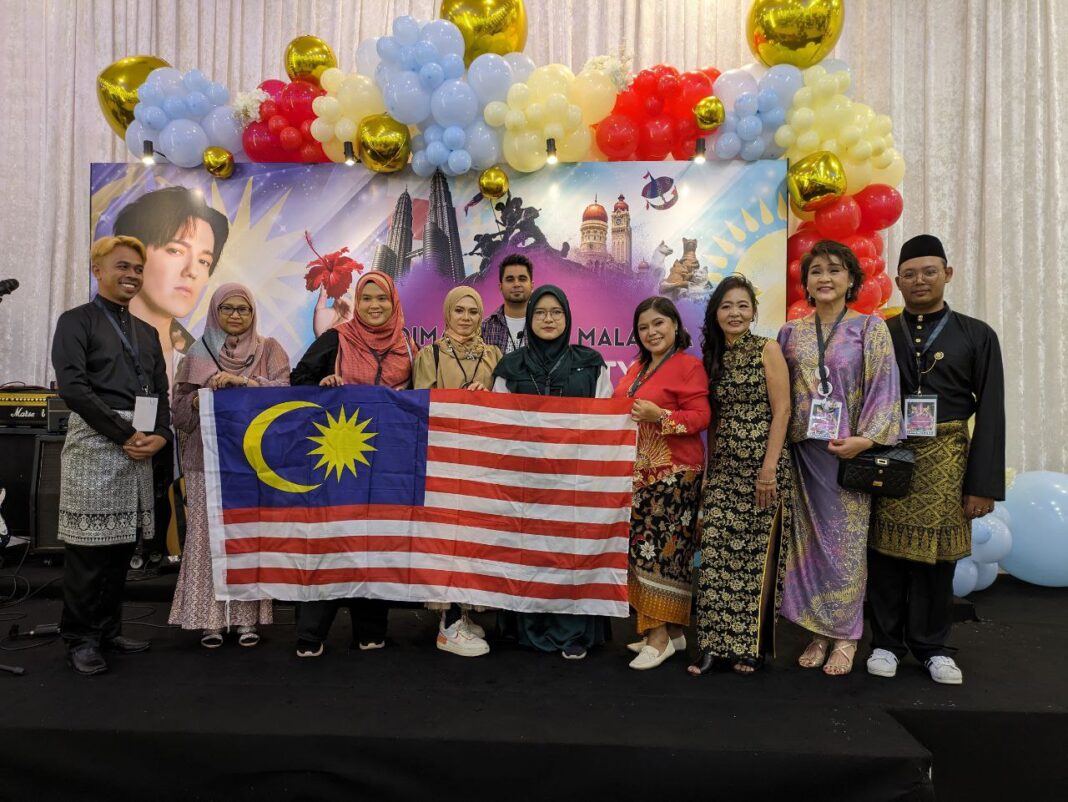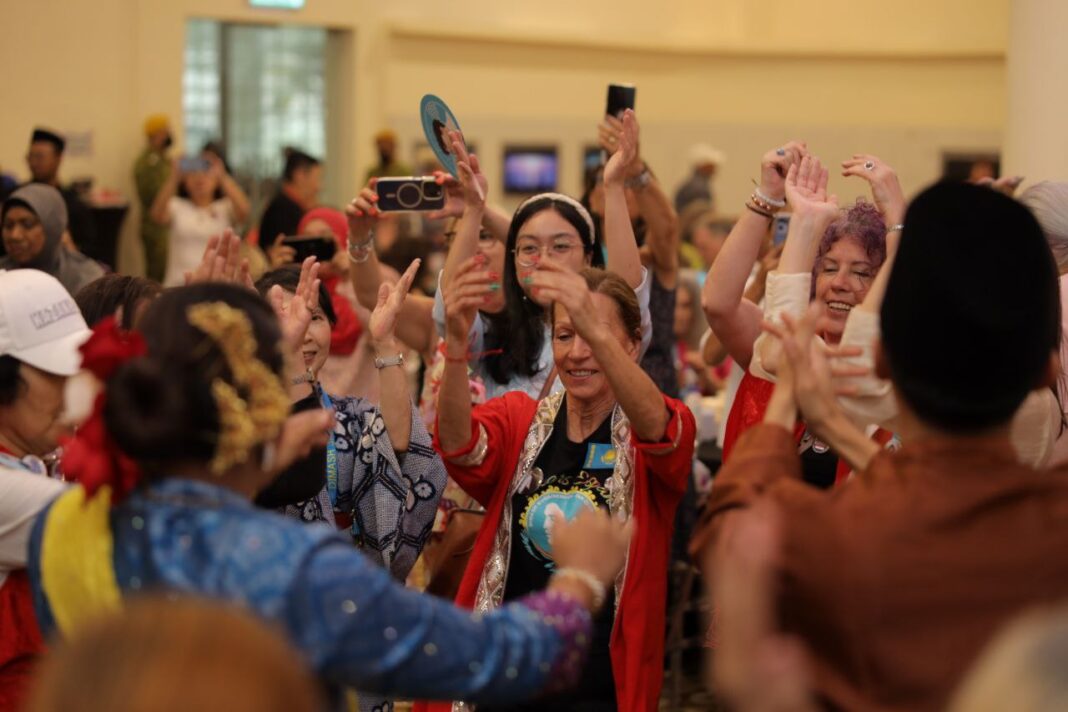 The meeting ended with a large group photo shoot. Each guest was given presents: batik sarong cloth, a badge and postcards with photos of Dimash.
"Our fan club would like to wholeheartedly thank all the Dears who came to the event and made it truly unforgettable. It was a great honor for us to meet you in Malaysia before the Dimash concert! Let's spread love and unity. See you next time," shared Dimash Malaysian Dears fan club presidend Azwa Yong.