On September 7, the popular Lithuanian radio MANO FM started the rotation of a new composition by Dimash Qudaibergen and Burak Yeter Weekend. The song can be heard on the air of the radio station several times a day.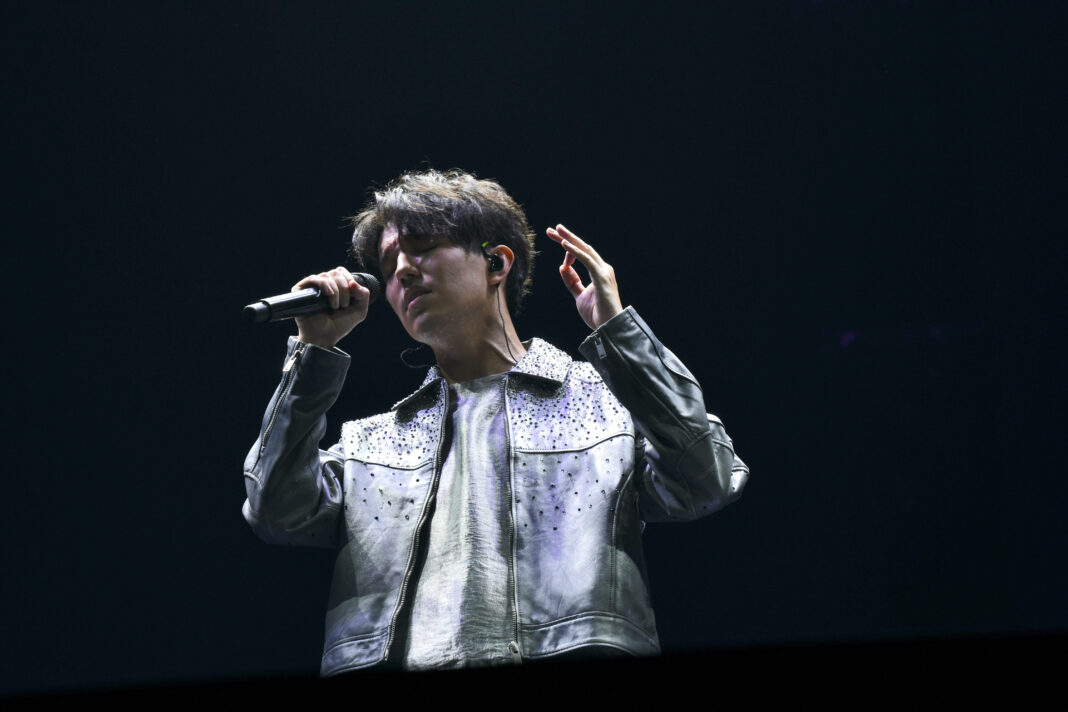 MANO FM is a radio station in Kaunas city, which started its activity in 2014. Every day, both new and old hits can be heard on its airwaves, which makes MANO FM a universal radio suitable for any audience.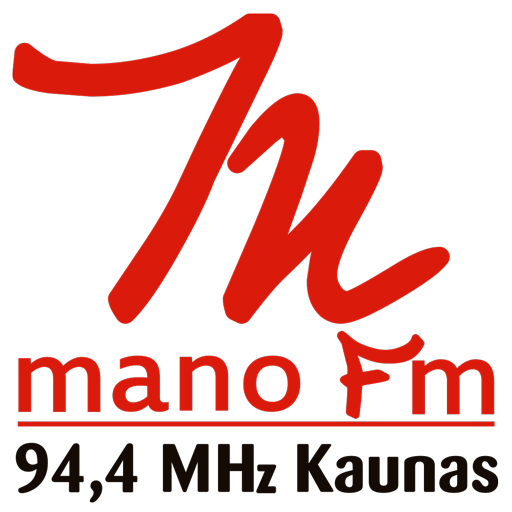 The radio station used to be broadcast only in Kuanas. At present, however, it is listened to throughout Lithuania.