On August 12, the first round of the Baqytty Bala 2022 Children's Vocal Competition began. Talented vocalists from 8 countries of the world lit up the concert hall Oner Ortalygy, demonstrating their vocal and stage skills at a high level.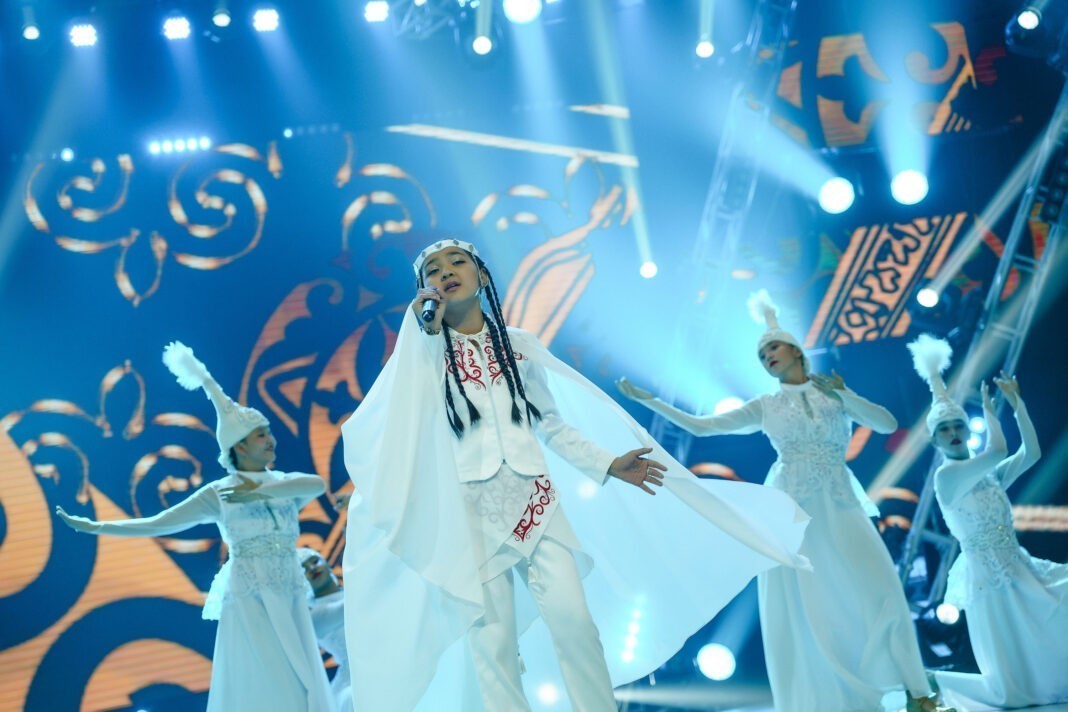 Before the start of the I round Baqytty Bala 2022 members of the panel of judges and the organizers of the festival met with representatives of the media.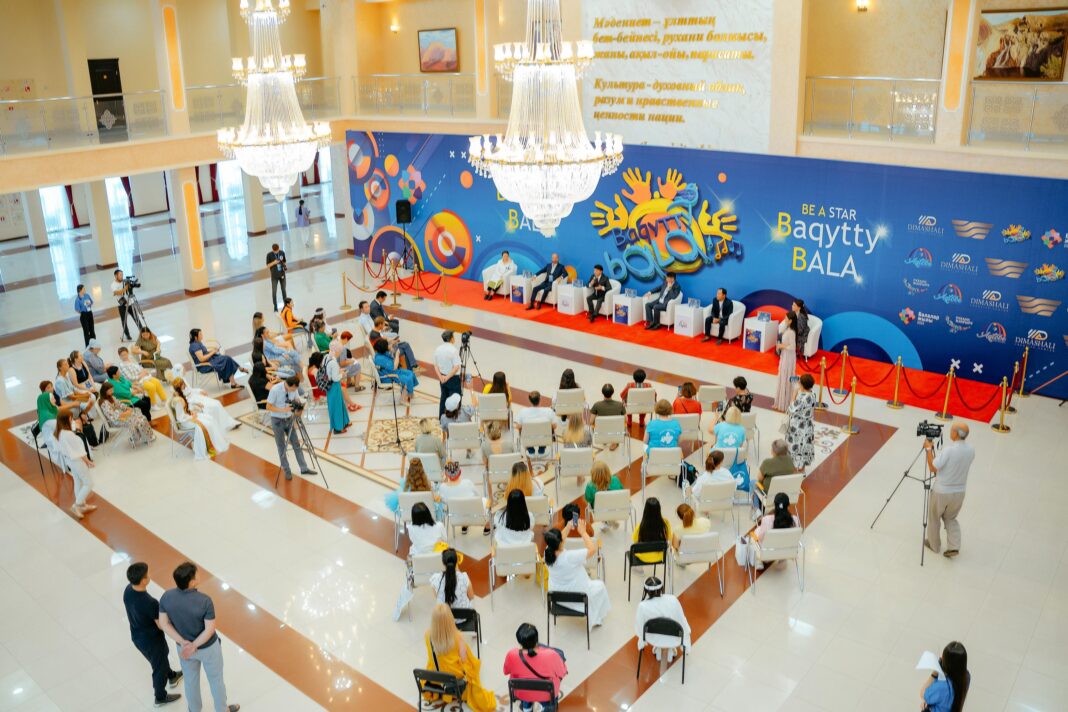 The questions of journalists were answered by the director of the Aktobe Philharmonic named after G. Zhubanova Elubay Kenzhaliyev, soloist of the State Academic Philharmonic named Е. Rakhmadiev in Nur-Sultan Svetlana Aitbayeva, as well as members of the jury: Kanat Aitbayev, Askhat Maemirov, Marat Aitimov, Yernar Nurtazin and Rukhiya Baydukenova.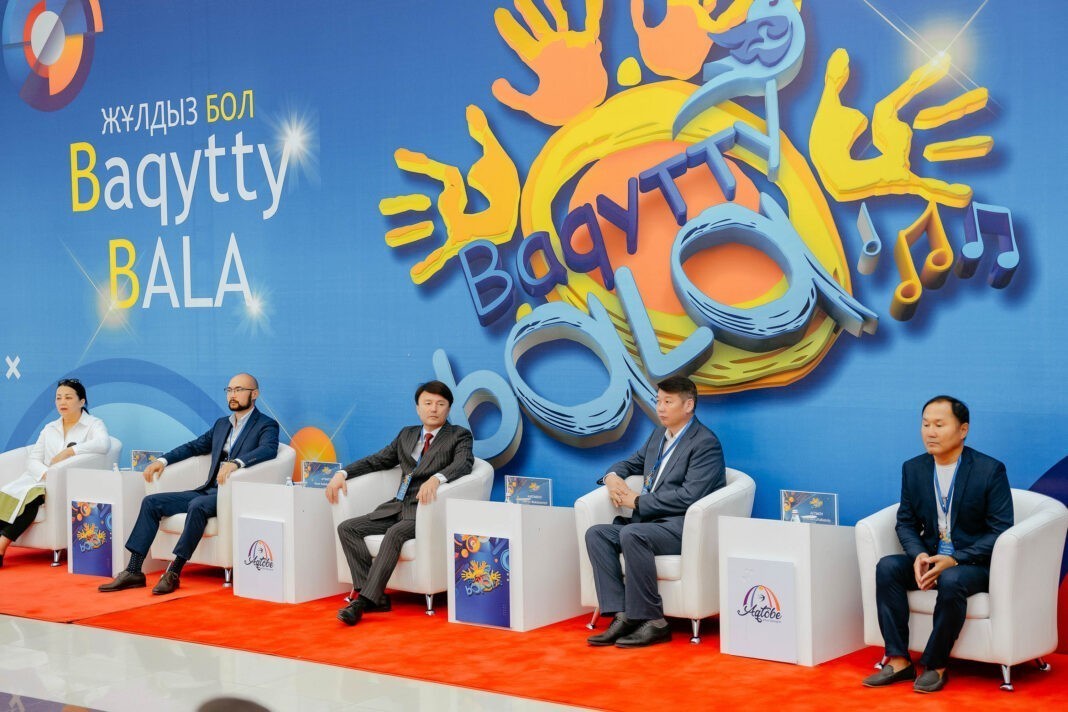 When asked what Baqytty Bala means for the participants and organizers of the contest, Kanat Aitbayev said:
"Baqytty Bala is a contest where all participants become best friends. Our main goal is to ensure that in the future children will perform on stage hand in hand, being a support for each other. Children must set an example for adults how to live in friendship and happiness. I would like all of our participants to stay in touch with each other when they return home and remain as friends.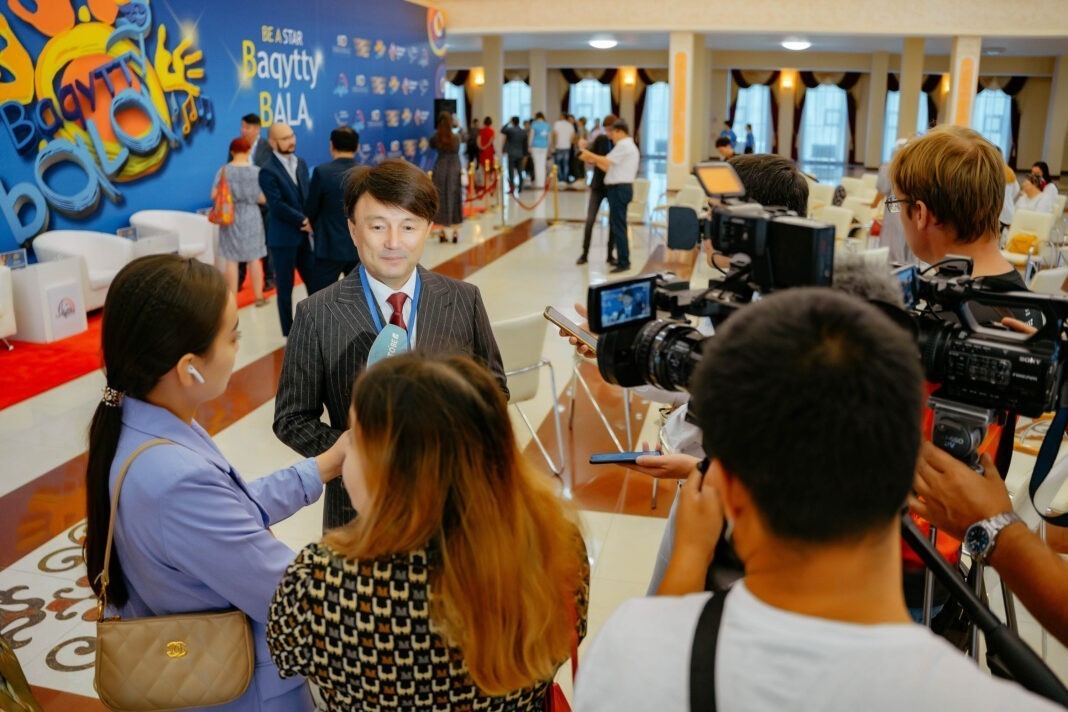 Askhat Maemirov, an honorary figure of the Republic of Kazakhstan, noted that every year the contest is becoming more and more vivid, as well as expanding its geography:
"Now Baqytty Bala is not only a brand of Aqtobe, but also an image project of the whole of Kazakhstan. The peculiarity of this festival is that it unites a lot of countries, and every year the geography of the contest is expanding more and more. When I found out that vocalists from African countries applied for the contest, I was very surprised."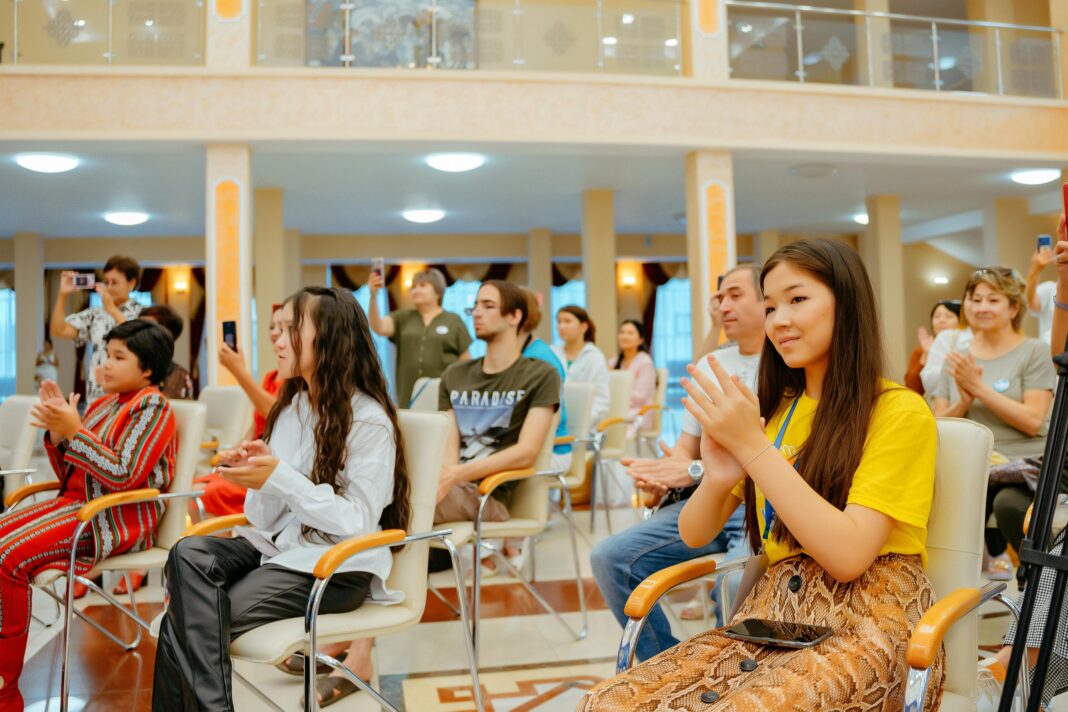 Then began the long-awaited first round of the competition, where all participants demonstrated on stage something truly incredible.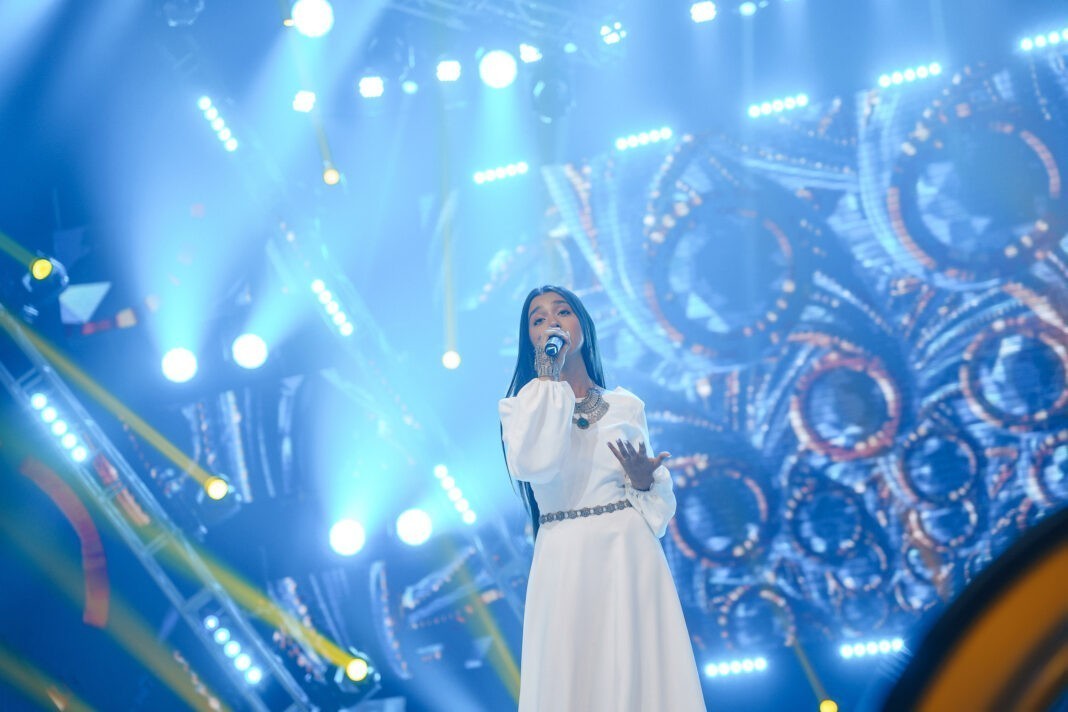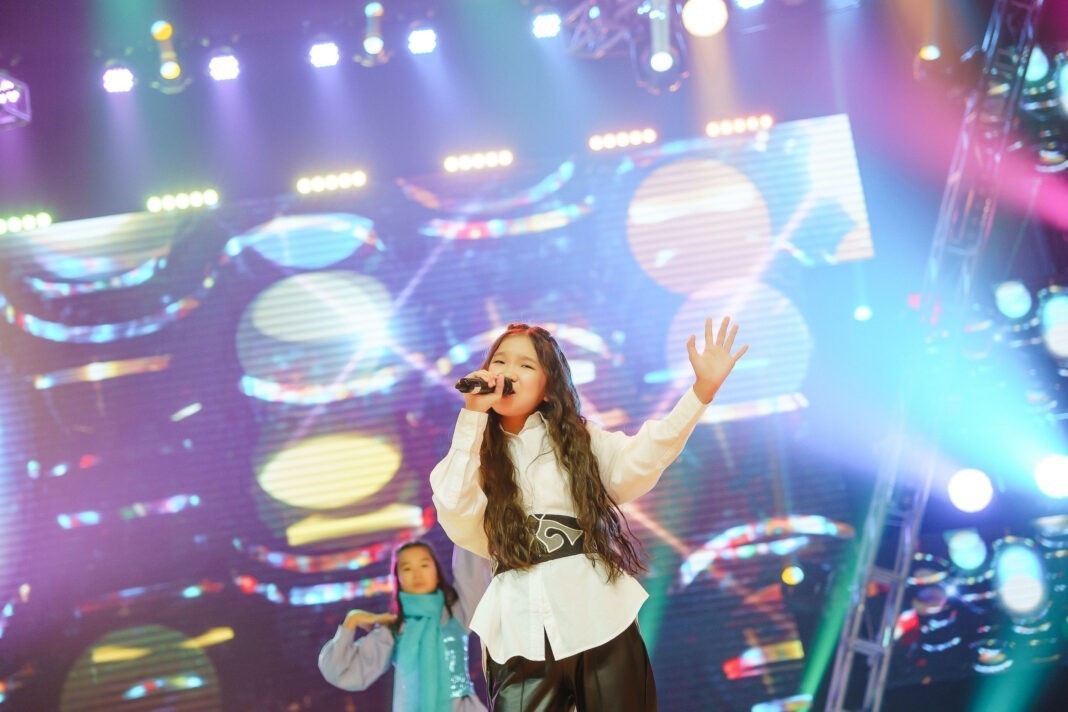 By the energy and power of the performances, it was clear that every child is determined to win.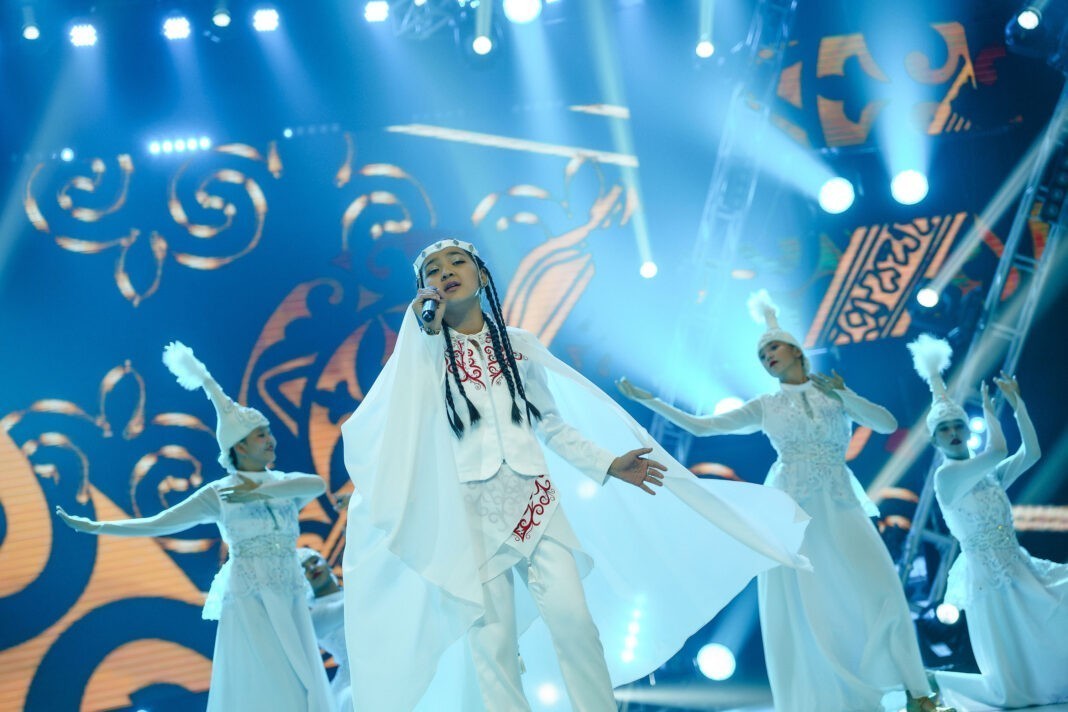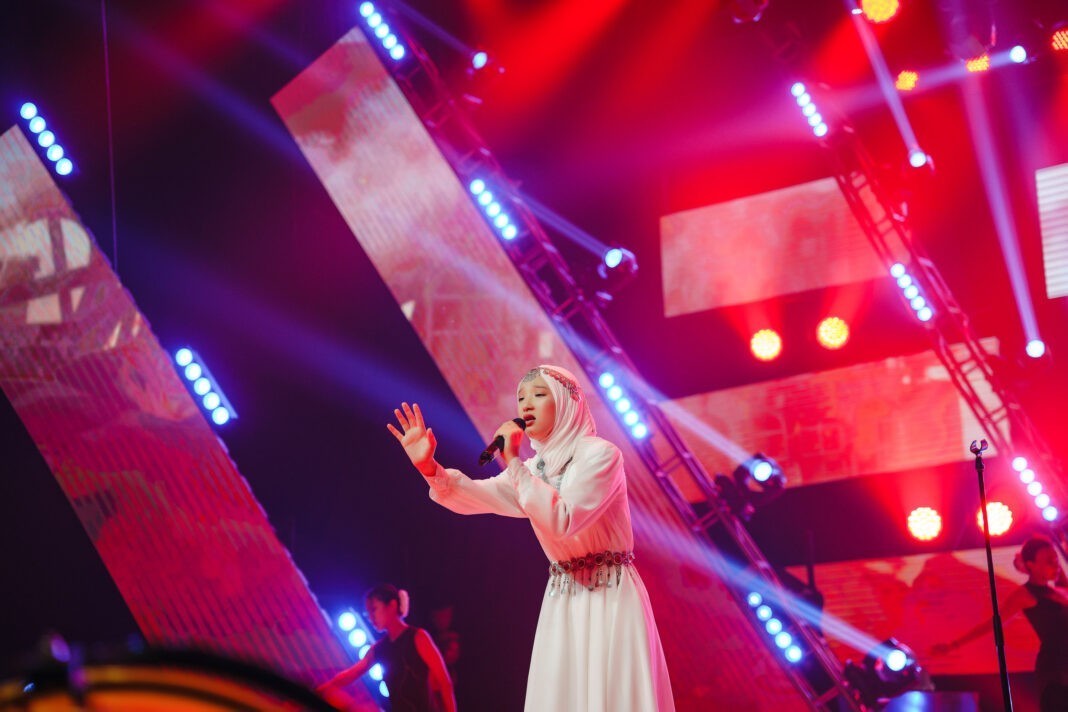 Also, the first round of the competition was attended by the Minister of Culture and Sports Dauren Abaev and the Akim of Aqtobe region Ondasyn Orazalin.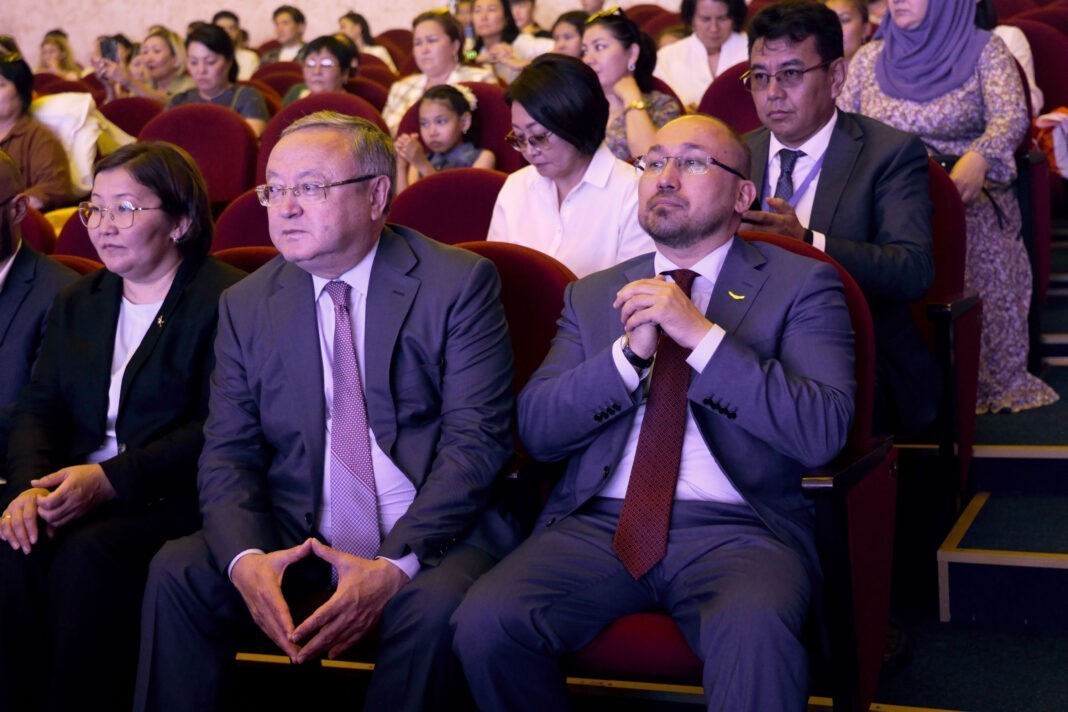 The second round of the competition will be held today at 10:00. After that, at 19:30 there will be a solemn Gala concert, where the guests will perform for all the spectators, and the main intrigue of the festival will be revealed: who will be the winner of this year's Baqytty Bala.