On August 11, the Green Land Recreation Park hosted a traditional evening of introductions to the participants of the Baqytty Bala-2022 Children's Vocal Competition. In a cozy and cheerful atmosphere, the contestants told about themselves and their hobbies, and vocalists from abroad shared their impressions of Kazakhstan.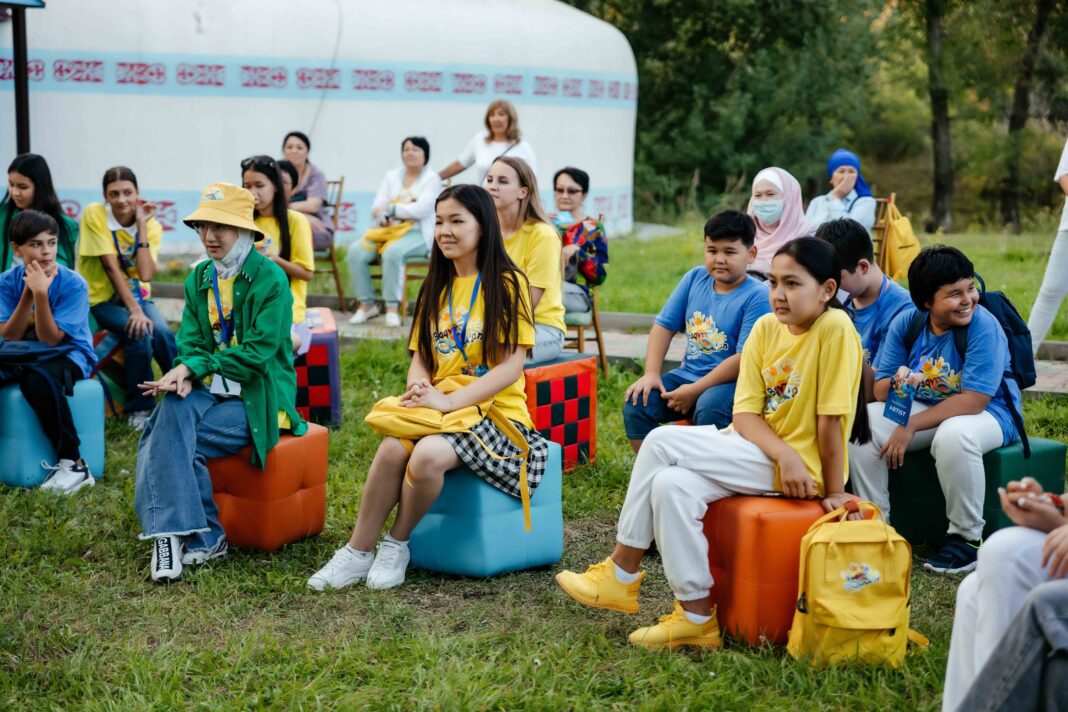 The long-awaited IV Children's Open Vocal Festival-Competition Baqytty Bala-2022 started on August 9 in Aktobe. This year, among 200 applications, 21 talented vocalists from 8 countries made it to the final of the contest. Traditionally, the young performers were welcomed in Aktobe, as real stars.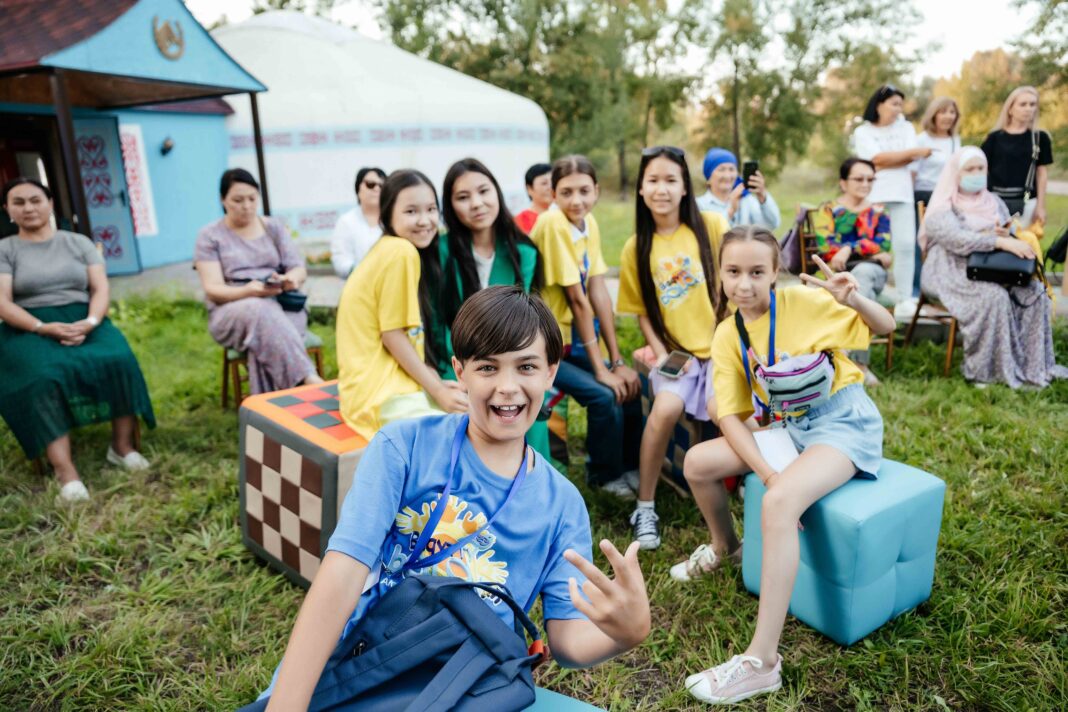 On August 10, the contestants had their first rehearsal on the main stage of the city – Oner Ortalygy under the keen guidance of director Nikolai Podoshva. According to the children, they liked the acoustics of the hall and were impressed by the beauty of the stage.
The next day for all the young performers was bright and eventful. After the next rehearsal in the hall of Oner Ortalygy, the participants had an exciting tour of the city, after which they met Marat Aitimov, who this year will judge in the competition.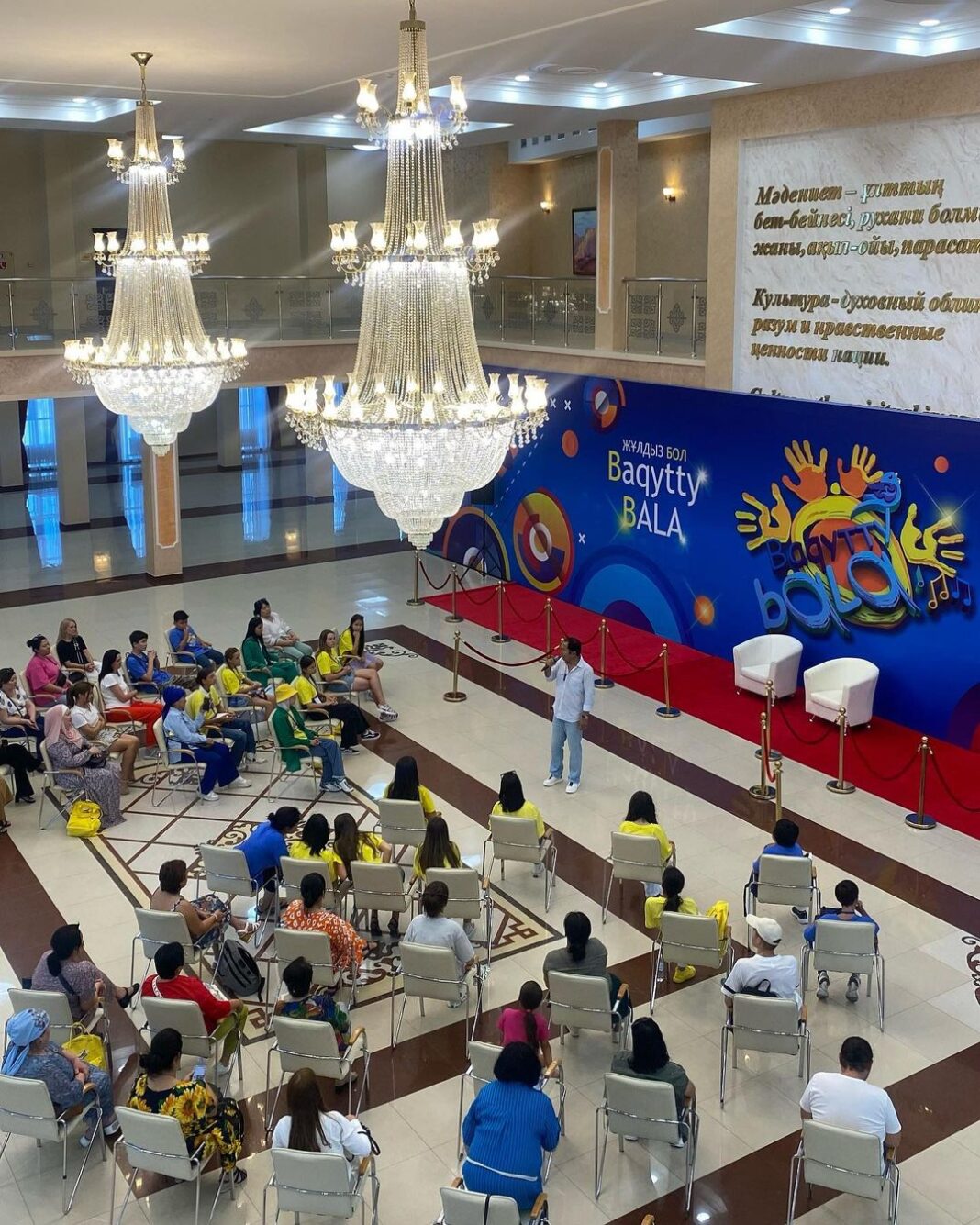 At the master class, Dimash's teacher shared with the children useful tips regarding vocal performance, as well as named the main criteria by which he will evaluate the upcoming performances of the contestants.
Then, in a light and cheerful atmosphere, the traditional evening of introductions with all the participants of Baqytty Bala 2022 took place.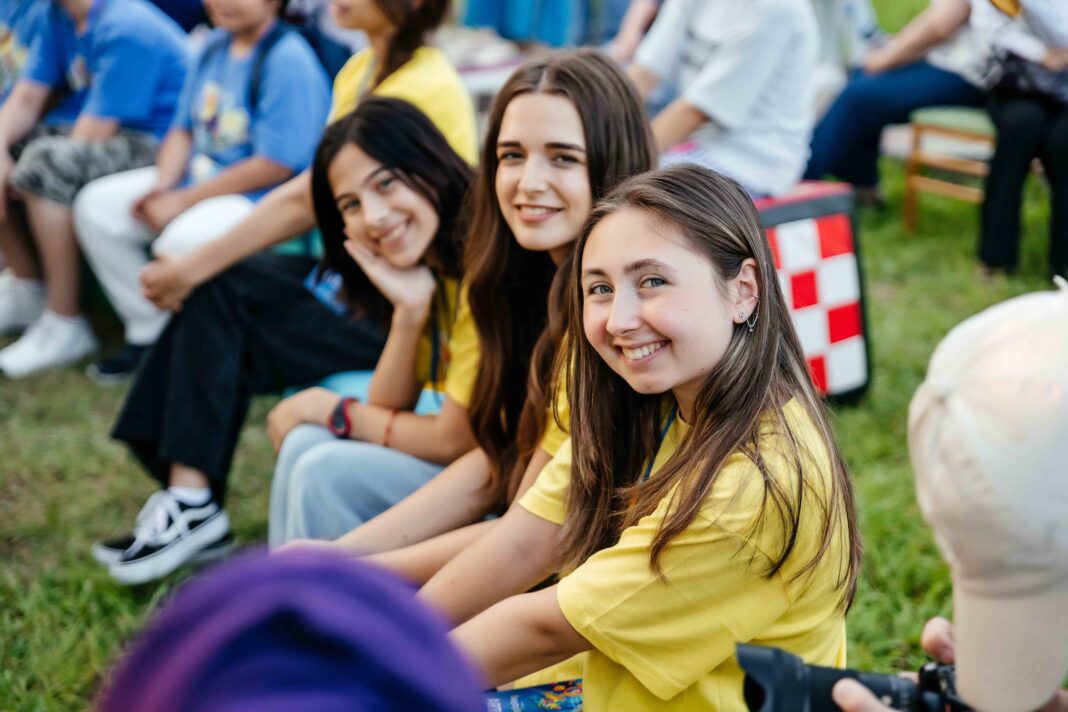 Nurzhan Urazov, an entertainer from the Aktobe Philharmonic named after Gaziza Zhubanova, acted as host of the event, just like last year. Nurzhan Urazov, the entertainer of the Aktobe Philharmonic named after Gaziza Zhubanova, and Aruzhan Karataeva, a correspondent of the "Aktobe" channel.
At the evening of introduction the contestants told about themselves and their hobbies, which at them, except for singing, was the whole set. For example, David Charlin from Almaty amazed everyone with his striking performance of the fiery lezginka dance.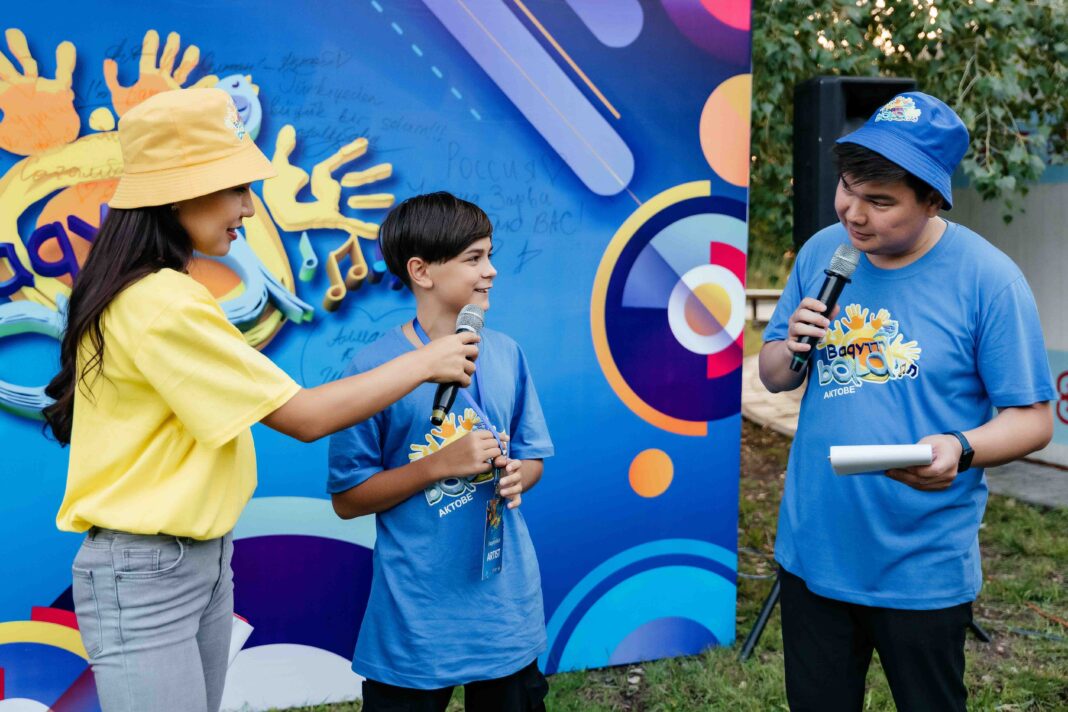 Also, all the participants, who came to Baqytty Bala from abroad, noted that in Aktobe they were welcomed very warmly and cordially, which immediately set the right mood for the upcoming competition.
After the acquaintance evening the most intriguing event of the day was waiting for the young vocalists – the drawing of lots. This time it was held in a very unusual way: the participants had to shoot with an arrow at any of the 21 targets, on the back side of which was their cherished number.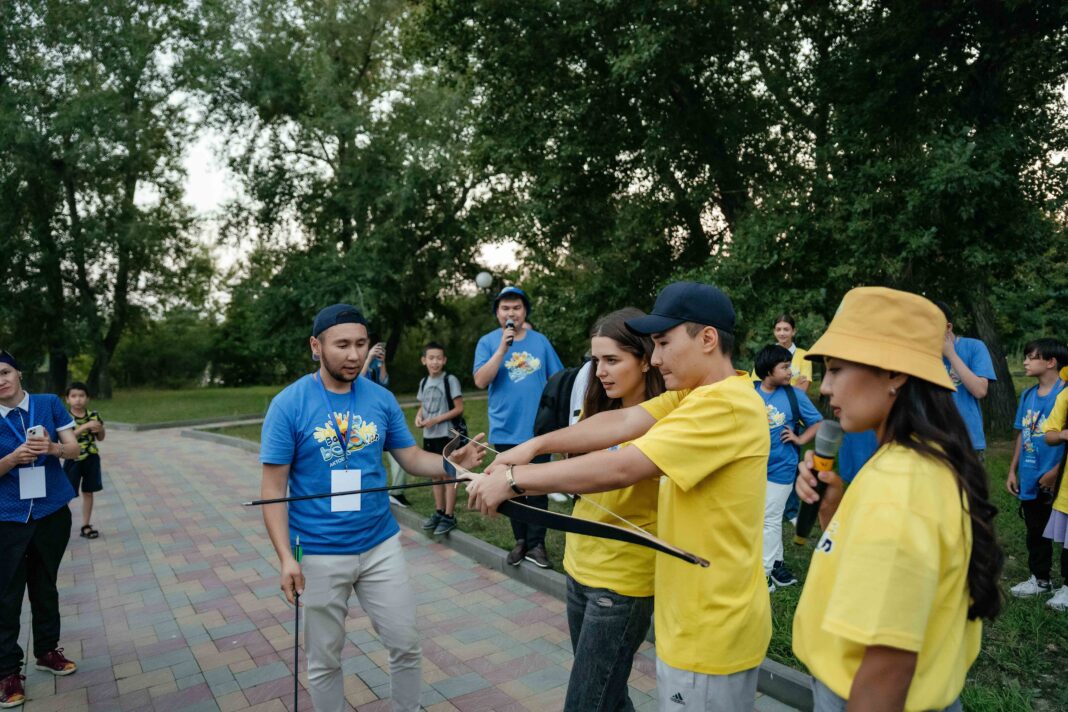 According to the results of the draw number 1 went to the contestant from Karaganda Asylaiym Bolatkazy.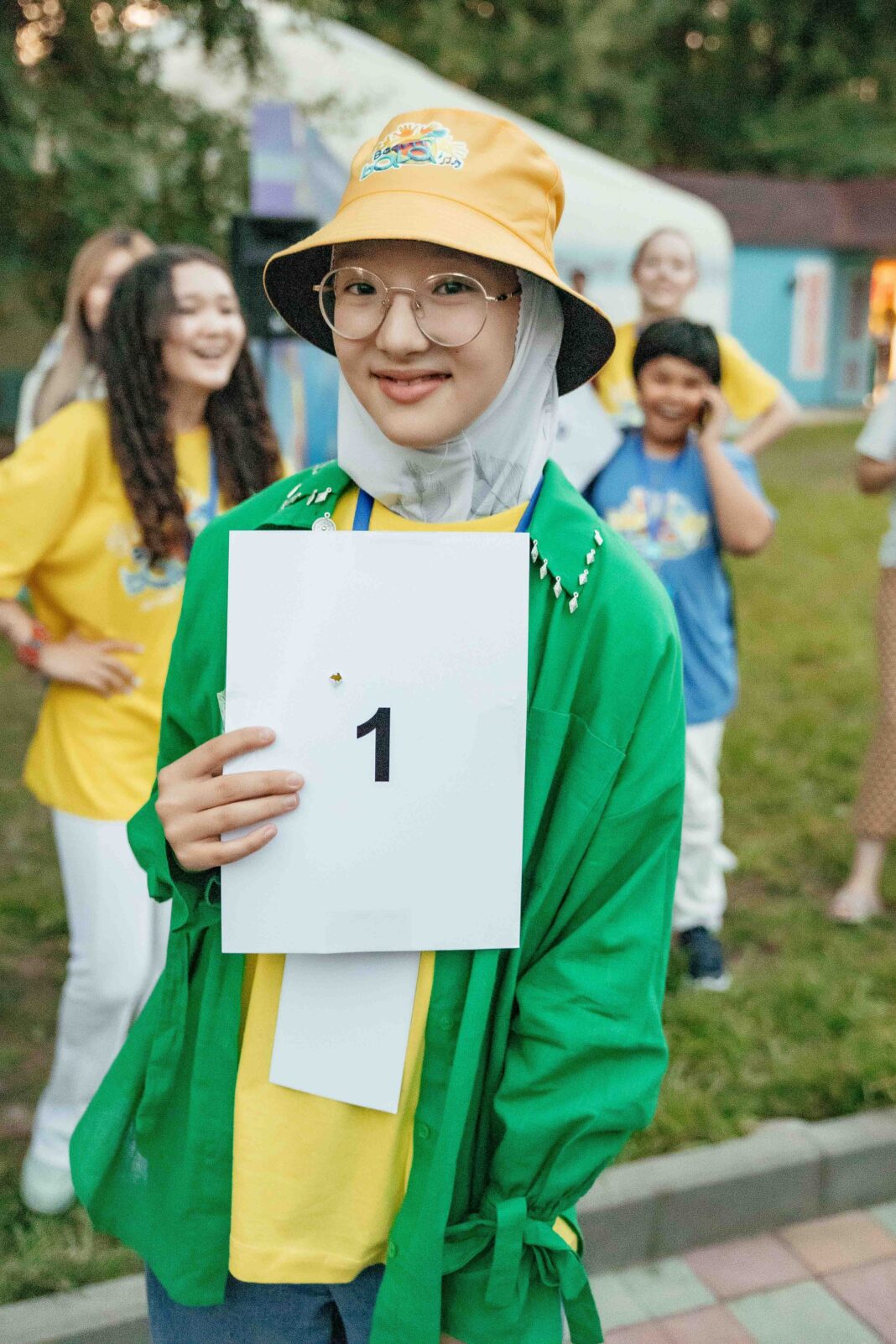 The 1st round of the contest Baqytty Bala 2022 will be held today at 10:00 in the Oner Ortalygy concert hall. The young vocalists are determined to win, ready to make every effort to conquer the audience and members of the jury with their voices and performances.