Ukrainian Dears will take part in the improvement of the park around the monument to the great Kazakh poet in Kharkov.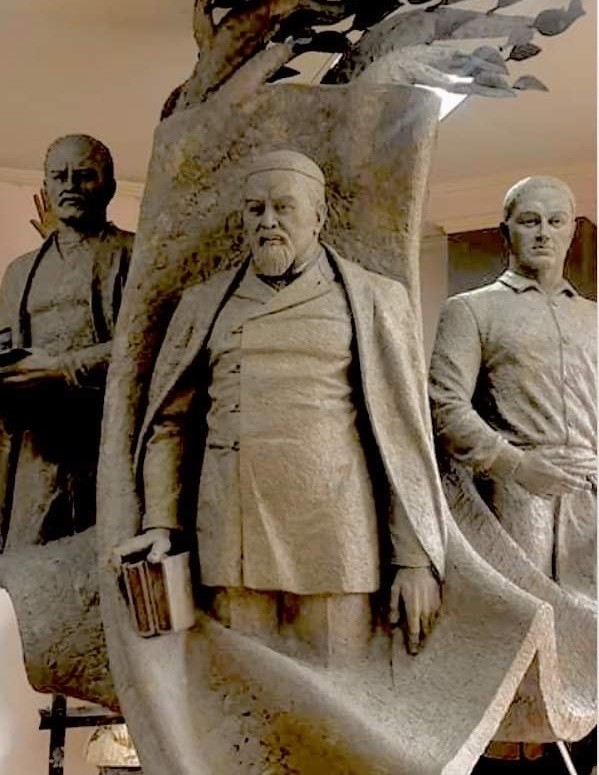 In May, the Embassy of Kazakhstan, with the support of the Kharkiv City Council, the Diplomatic Club and the Honorary Consulate of the Republic of Kazakhstan in Kharkiv, initiated a project to erect a monument-triptych to Abai Kunanbayev.
The height of the monument will be 4 meters. The sculptural composition will be located in the center of the fountain in the Thinkers Square at the address: st. Poltavskiy shlyakh, 22, where works on landscaping and reconstruction are being actively carried out.
On September 12, 2021, members of the city fan club of Dimash Qudaibergen gathered at the Diplomatic Club of the Honorary Consulate of the Republic of Kazakhstan in Kharkiv. At the meeting, the participation of Dears in the reconstruction of the park and planting of fir trees and flowers around the monument to Abai was discussed.
The audience also shared their impressions of the performer's recent performances at the "Slavianski Bazaar" and "New Wave", where he presented three premiere songs.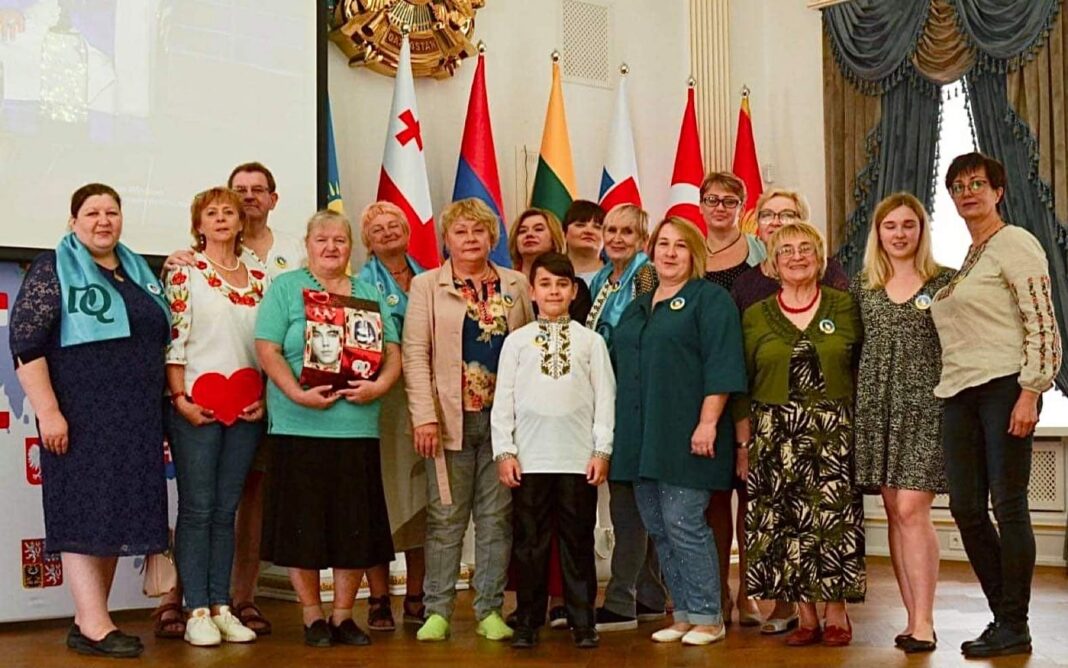 Stands with photographs, posters and magazines were prepared and dedicated to the work of Dimash, author's works of one of the fans of Larisa Volobueva, as well as souvenirs, badges, autographed photos and everything related to the artist's name.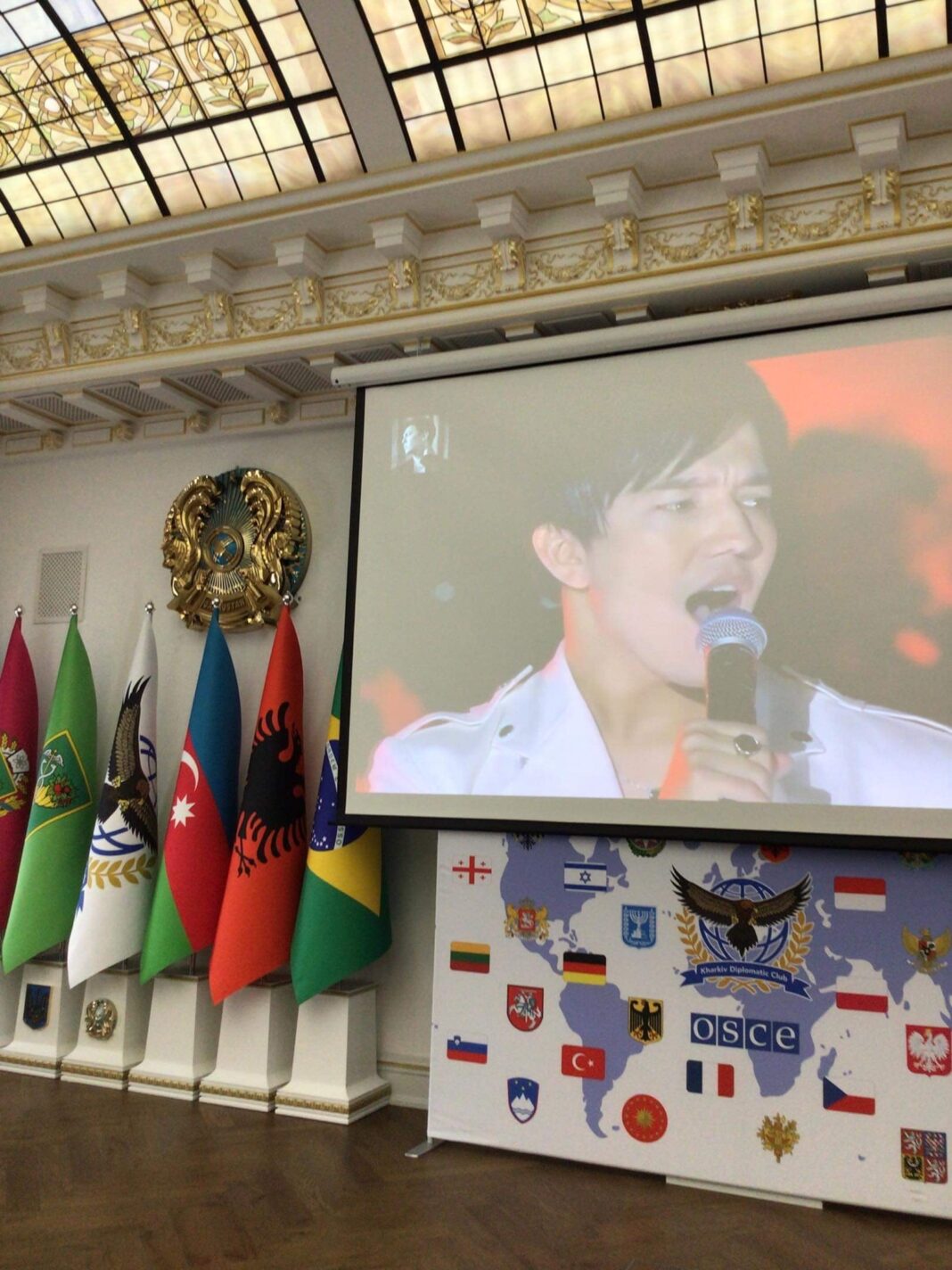 A sincere atmosphere reigned at the meeting: Abai's translated poems were played and his "Words of edification".
There were also stories about the friendship of the Ukrainian and Kazakh peoples since the 10-year stay in Kazakhstan of the outstanding Ukrainian poet and artist Taras Grigorievich Shevchenko.
Kazakhstani art critics noted that Taras Shevchenko was the first painter in the world who captured Kazakhs in his paintings. Over the years, the author has created about 350 works.
The highlight of the meeting was the performance of a young admirer of Dimash, who sang one of the most beloved Ukrainian songs of a Kazakh artist – "Chornobrivtsi".
"We sincerely thank the Honorary Consul of the Republic of Kazakhstan in Kharkov Emin Najafli for the opportunity to gather at the Diplomatic Club, as well as for the warm welcome and unforgettable impressions! We are proud of the talented Kazakhstani Dimash Qudaibergen, who brings love of his Motherland to the world with his art, "Dears shared.