On March 1, to celebrate Thanksgiving Day in Kazakhstan and the beginning of Nauryz, the Mexican radio station Andromeda Radio aired a program dedicated to Dimash Qudaibergen.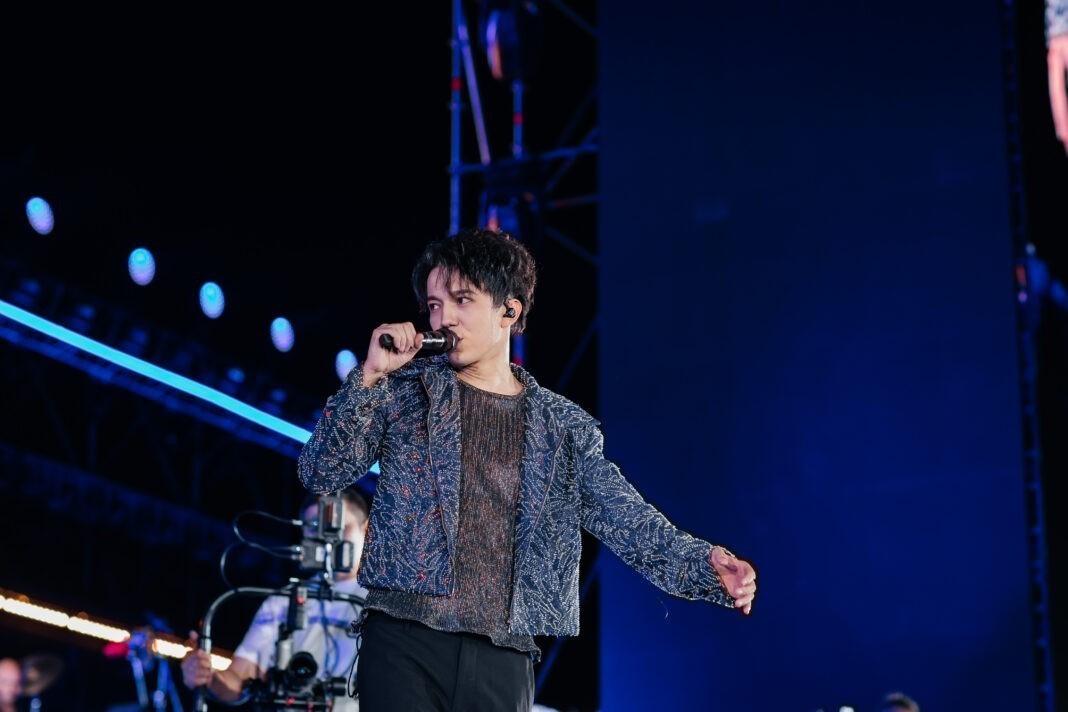 For the first time Dimash's songs were played on a Mexican radio station on February 7. It became possible thanks to the artist's international fan club Mafia Dear.
The broadcast was a great success among listeners, after which the hosts of Andromeda Radio decided to create a new program dedicated to the Kazakh performer. Soon it was called Universo Dimash (Dimash Universe).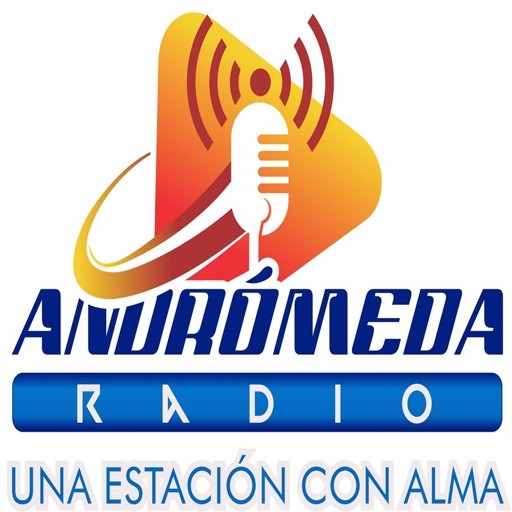 The new music program is dedicated not only to the music of Dimash, but also to the culture of Kazakhstan. In its nearly 14-year history, this is the first time Andromeda Radio has dedicated a program to only one artist.
Now the program Dimash Universe will be broadcast monthly and last for 2 hours. In the first issue of the program such songs of the singer as Zhalyn, Screaming, Ikanaide, Durdaraz, Stranger, Daididau, Omir Oter, Samaltau, Mademoiselle Hyde and others were heard. The program was hosted by Alejandra Giogia from Argentina.
Andromeda Radio is an online radio station that broadcasts worldwide. More than 60 broadcasters from different countries of America and Europe broadcast on the radio. The main goal of the radio station is to spread world art and culture.