Antalya is undoubtedly considered the most famous and picturesque Mediterranean resort in Turkey, surrounded by lush greenery of palm trees, oleanders and lemon trees. It is here that Dimash Qudaibergen's grandiose Stranger show will take place on May 6 at the stadium of the famous Akdeniz University.

In 2021, Akdeniz University was named the best university in Turkey in the category "Universities with the highest number of international students" in the Times Higher Education World University Rankings.
The university is famous for its museum dedicated to the history and culture of Turkey and the Mediterranean, where visitors can also see exhibits from Ancient Greece, Rome and the Ottoman Empire.
Some of the buildings here have interesting and fascinating designs, including the domed library, which is the university's most recognizable place.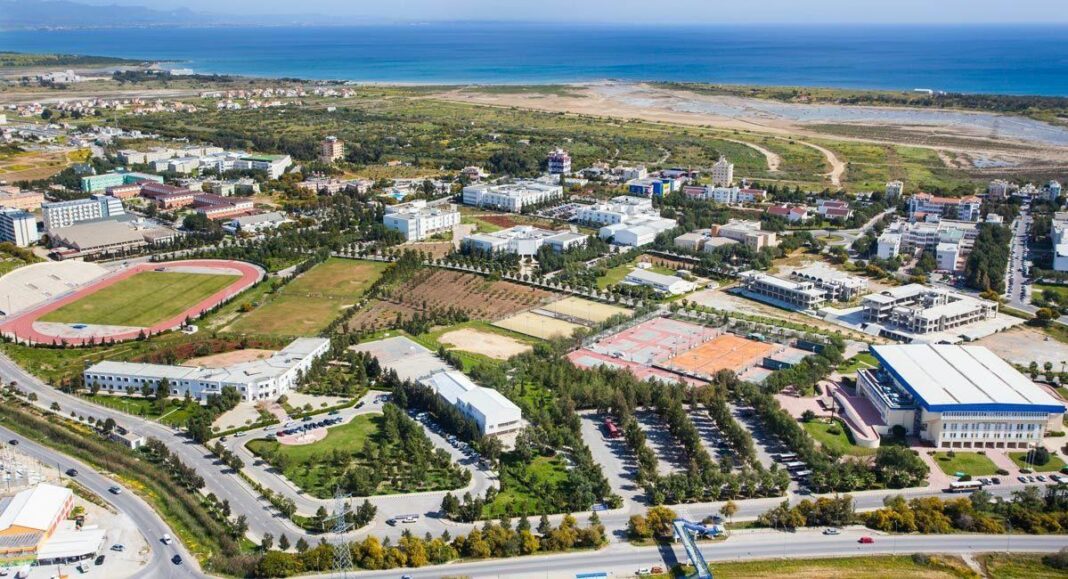 The campus is home to an incredible botanical garden with over 2,000 plant species from different parts of the world.
The university's Mediterranean Science Center has a large collection of marine animals, including dolphins, whales and turtles.
In 2012, the university added a huge sports complex for both cultural and sporting events, which includes a stadium for 12,000 spectators, where Dimash Qudaibergen's solo concert as part of his Stranger World Tour will take place.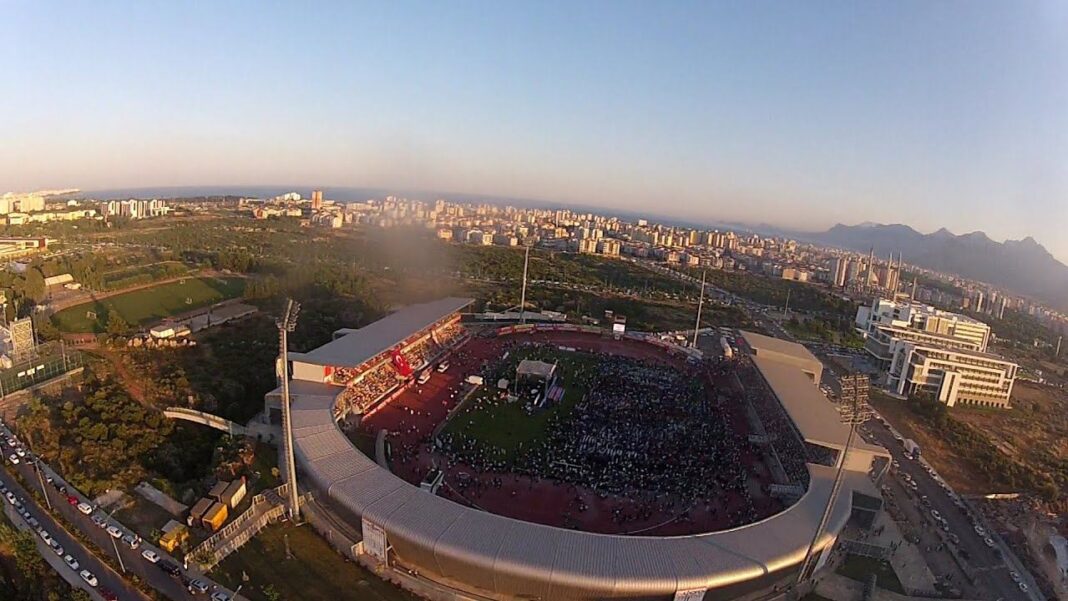 Tickets are available at dimashali.com.