On the morning of August 10, Akim of the Aktobe region Ondasyn Urazalin met members of the judging panel and organizers of the Baqytty Bala contest.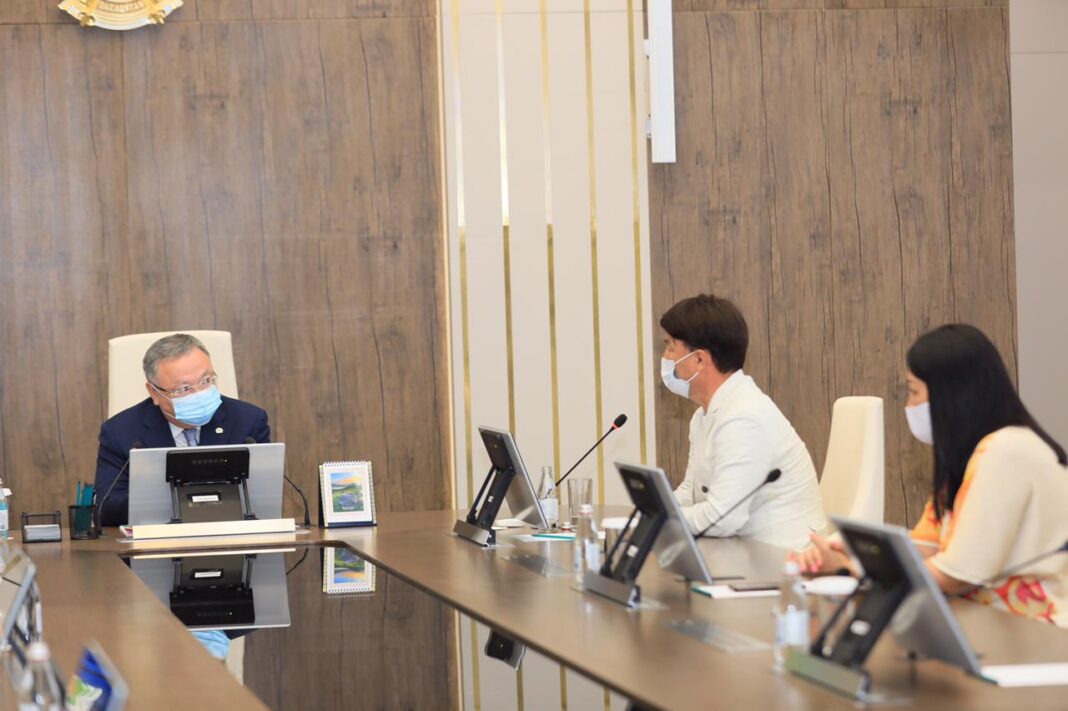 Ondasyn Urazalin thanked the jury members and the organizers of the project for holding the competition, despite the global pandemic:
"I am very glad to see you all on the Aktobe land. In 2018, we launched an excellent project, which eventually received great international recognition. Last year, due to the coronavirus pandemic, the competition failed to take place. But this year we felt it was necessary to keep this wonderful tradition and hold "Baqytty Bala" for the third time."
Nikolay Tekeliev, a jury member from Bulgaria, noted the high level of the contest organization at the meeting. According to him, the organization reminded him of the "Slavic Bazaar in Vitebsk":
"For me, the level of the contest organization has always been important, because this is what attracts the participants in the first place. Also, "Baqytty Bala" differs from many competitions having a preliminary selection, which sets a high bar. That means that the kids we listened to yesterday were already young professionals in their field. I don't like to make comparisons with other festivals, but yesterday I showed excerpts of this competition to my friends from Bulgaria and other countries. In their opinion this is the level of the "Slavic Bazaar". Of course, it is impossible to compare a huge art festival to a vocal competition. However, I'd like to say that the organization is really at the highest level for a kids competition."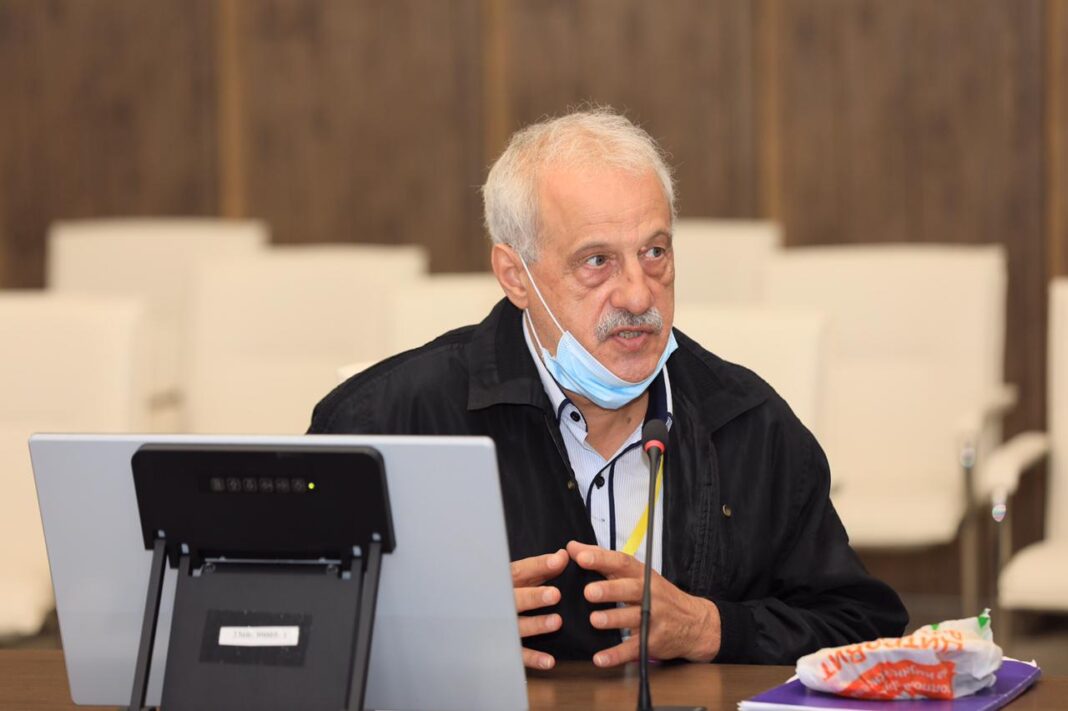 Another member of the jury, the popular singer Silvia Andrianalarimanga, who was already at "Baqytty Bala" in 2019, that time as a mother of a contestant, joined Nikolay's words and said that every year the organization of the festival had been really getting better and bigger.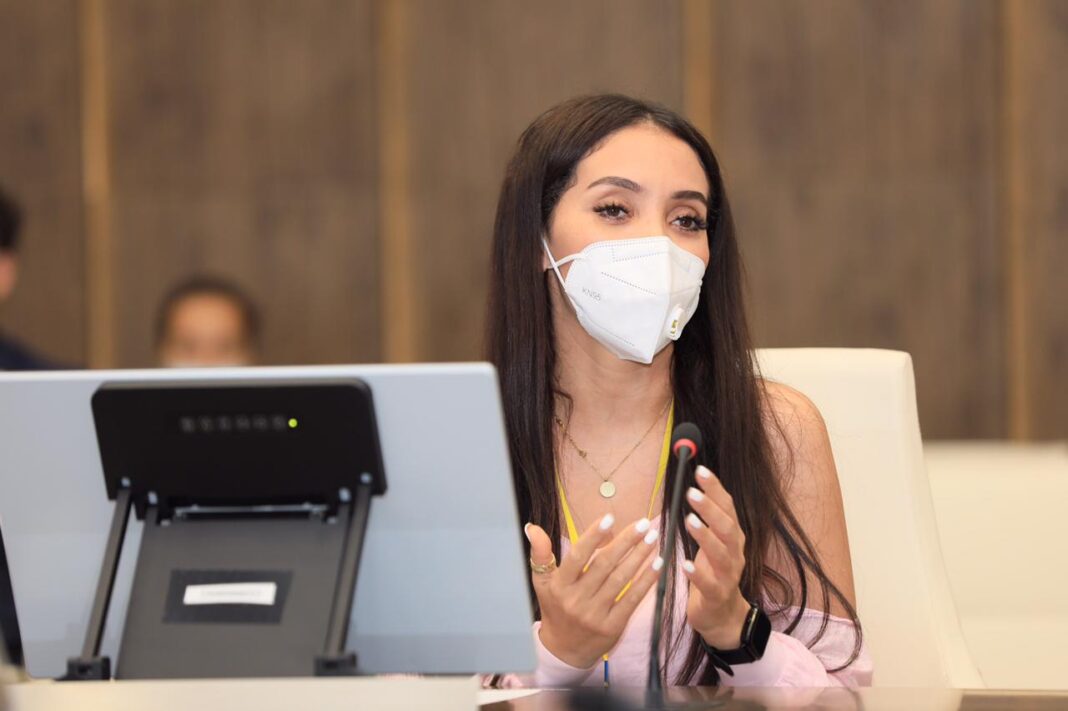 Svetlana Aitbayeva shared that Dimash's fans from around the world came to Aktobe for Baqytty Bala. Despite the pandemic, Dears from Turkey, Ukraine, Israel and Poland came to the artist's hometown to support young vocalists.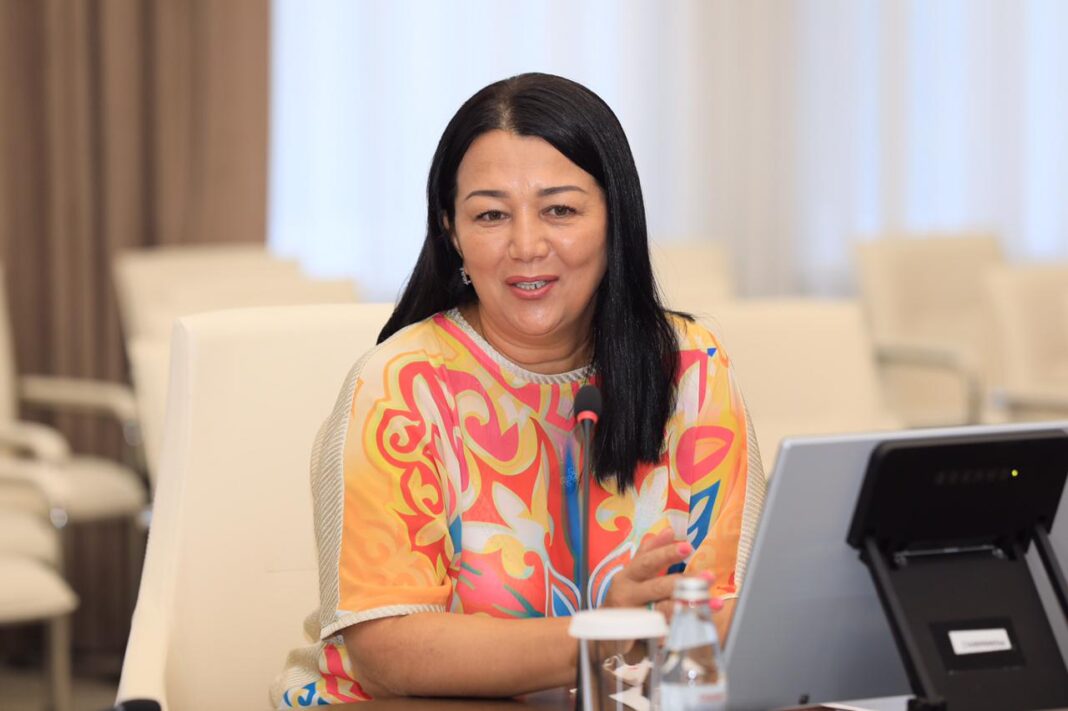 At the end of the meeting, Ondasyn Urazalin wished the jury members great luck in their difficult work:
"May this day allow you to discover new talents who will overcome borders and unite peoples with their art!"
Translation by DK Media World, Oksana Ivanova