On June 29, 2022, the National Library of the Republic of Indonesian in Gambir, Jakarta will host an exhibition titled "Dimash: The Golden Voice of Kazakhstan" dedicated to the performer and his homeland.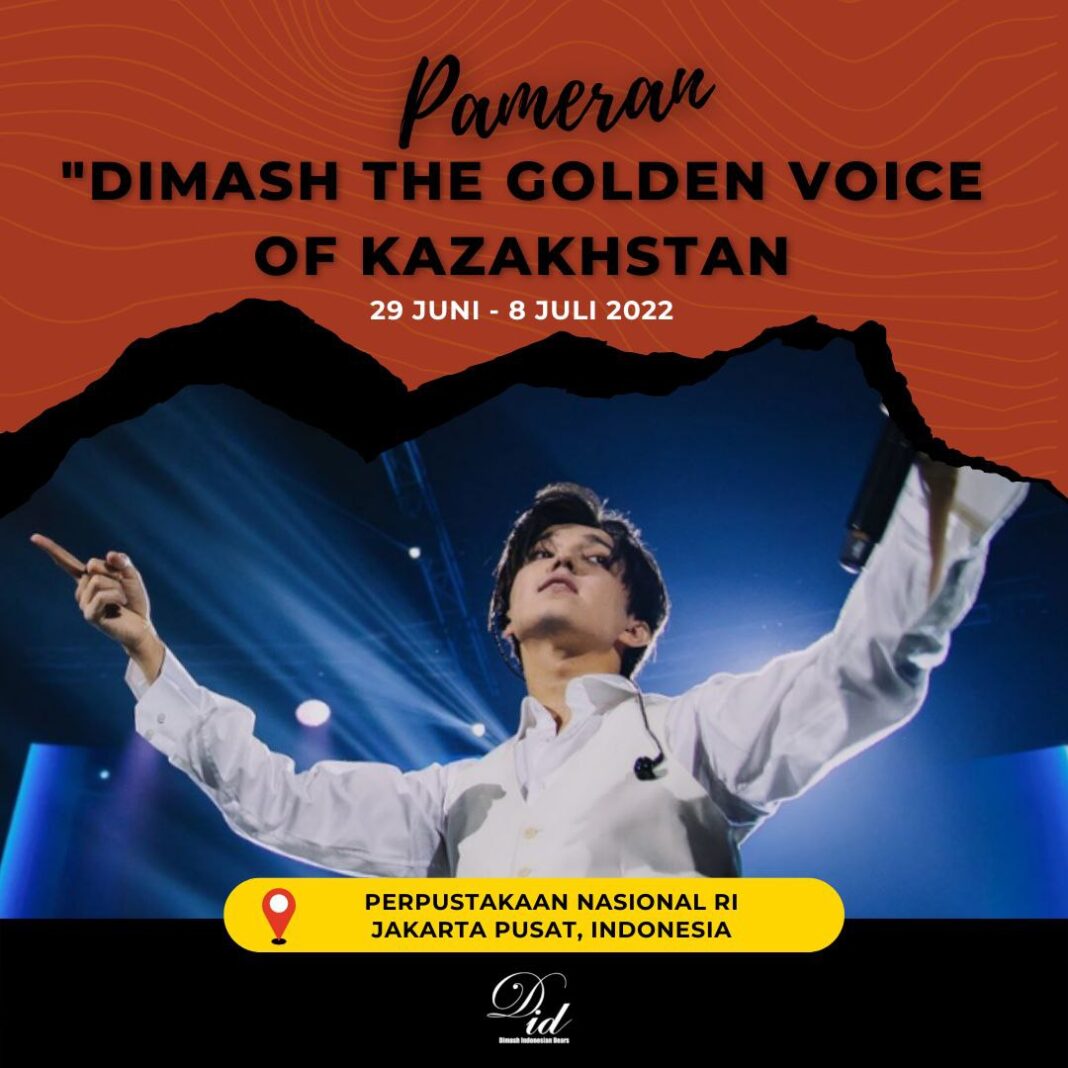 The event, which will run from June 29 to July 8, 2022, is organized by the Dimash Indonesian Dears Fan Club in cooperation with the Embassy of the Republic of Kazakhstan in Indonesia and the Embassy of the Republic of Indonesia in Kazakhstan.
Dears from Indonesia were very pleased with the opportunity, as the event will allow more Indonesians to get acquainted with the culture of Kazakhstan and Dimash's voice. And also will strengthen the friendship between the two countries.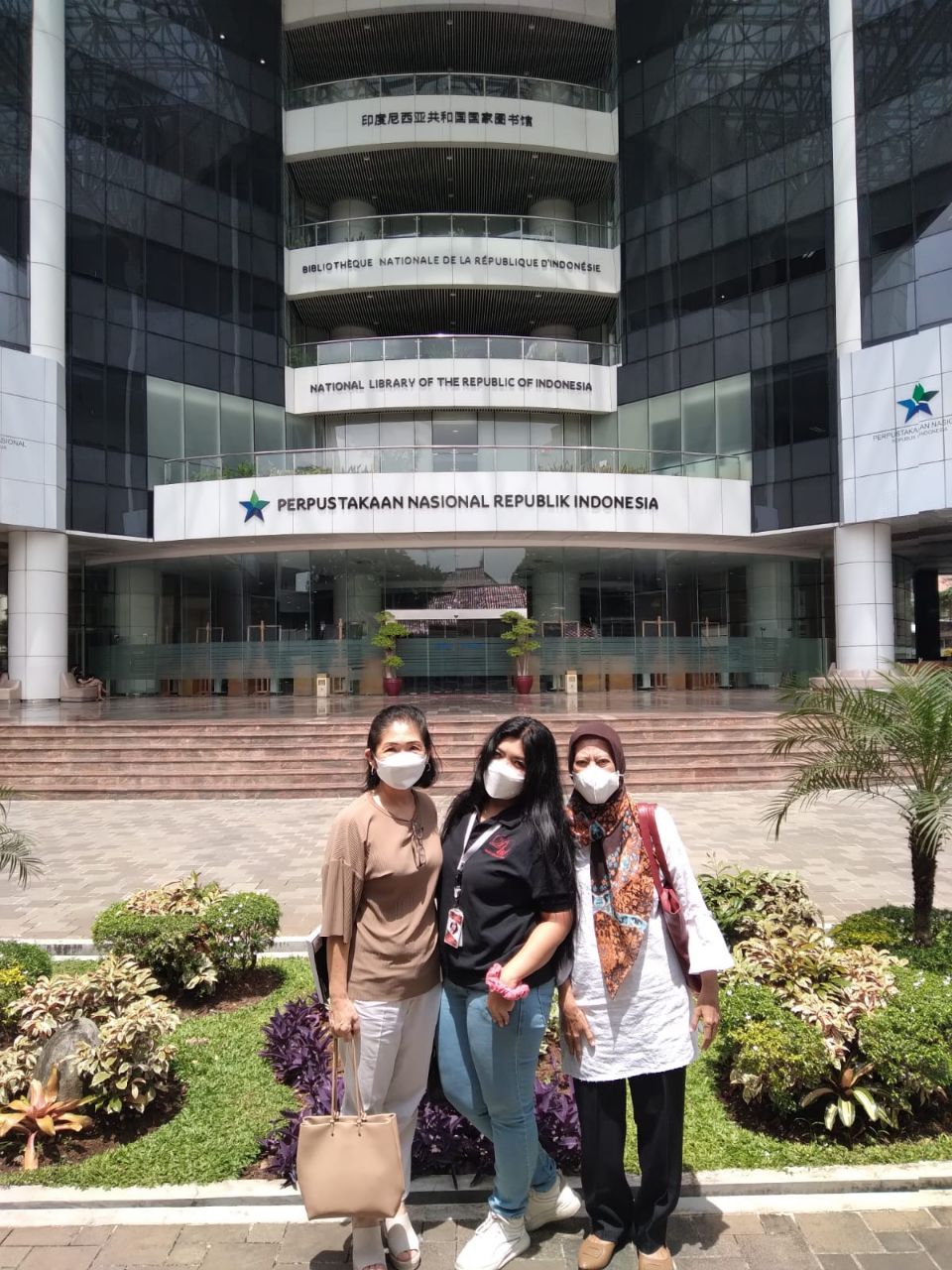 The exhibition will feature photographs of the incredibly beautiful nature of Kazakhstan, as well as various works of art made by local Indonesian artists. In addition, on the first day of the exhibition, a demonstration of one of Dimash's concerts will take place in the main hall of the library.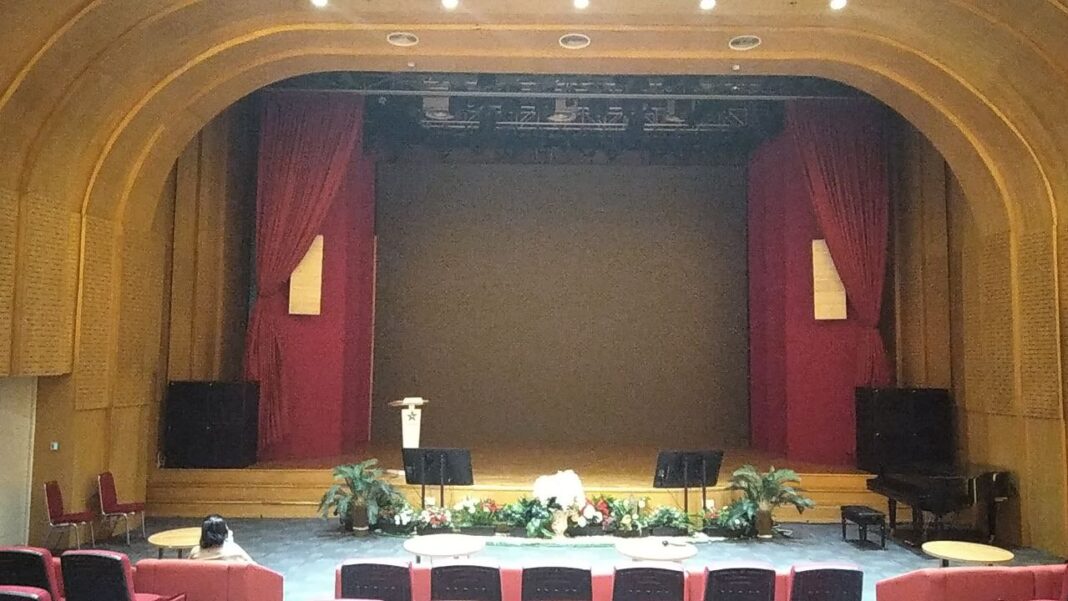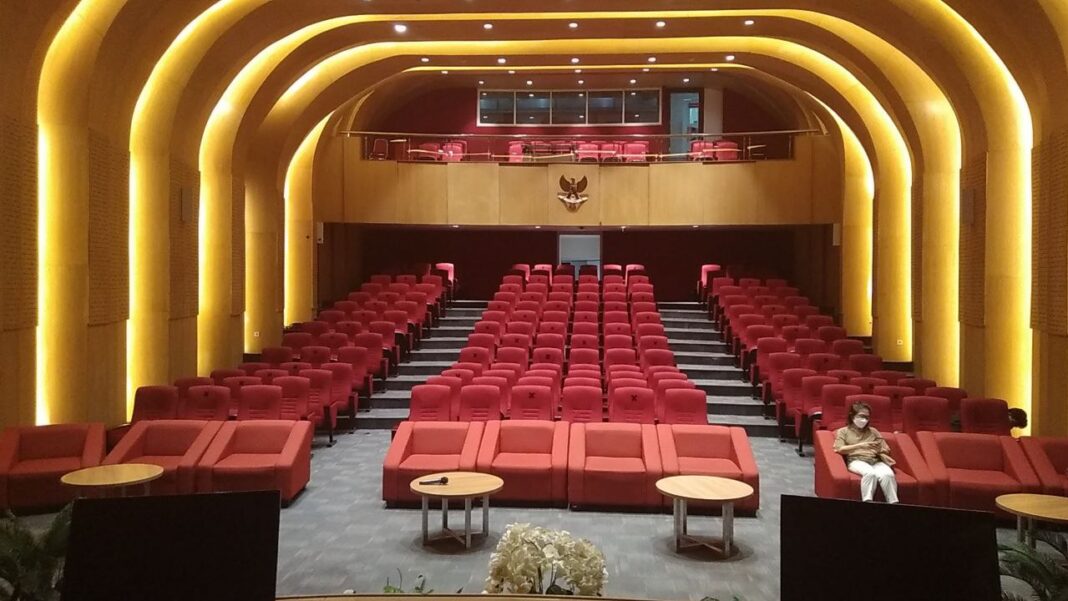 The event is free and open to all comers.
For more information, please visit the official Instagram account of the Dimash fan club in Indonesia: https://www.instagram.com/dimash_indonesia/