On July 14, Dimash Qudaibergen flew to Belarus, where the long-awaited festival of arts "Slavianski Bazaar" will take place very soon. The artist shared his impressions of the long-awaited meeting with fans.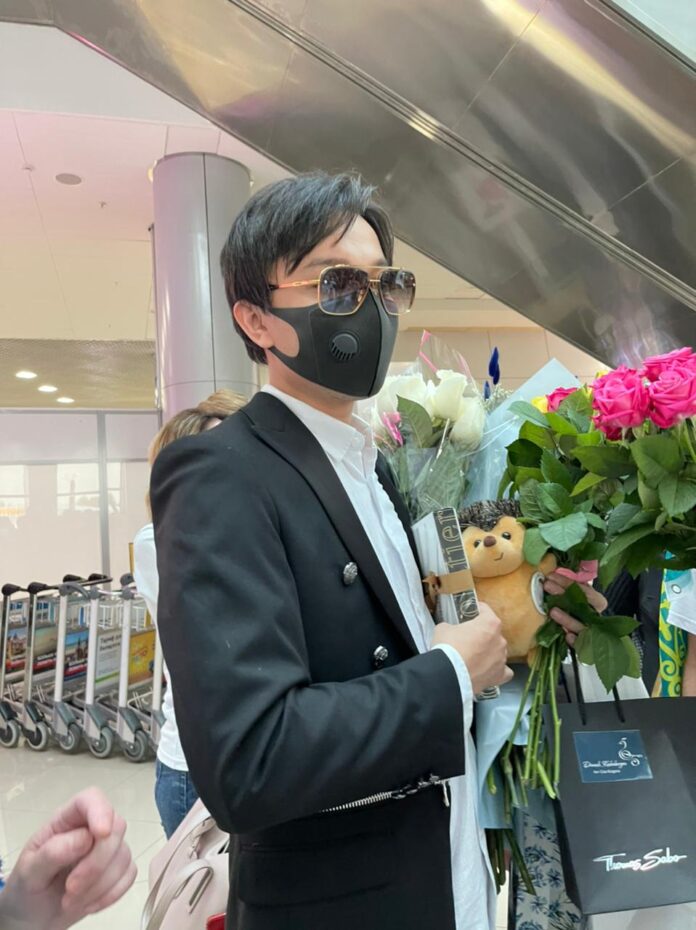 The atmosphere during the meeting was very warm and bright: it was clear that both Dimash and the fans missed each other very much during their separation due to the coronavirus pandemic.
At the national Minsk airport, Dimash was greeted by Belarusian fans who have supported him since 2015, when the artist won the Grand Prix at the "Slavianski Bazaar", which played a huge role in his creative career.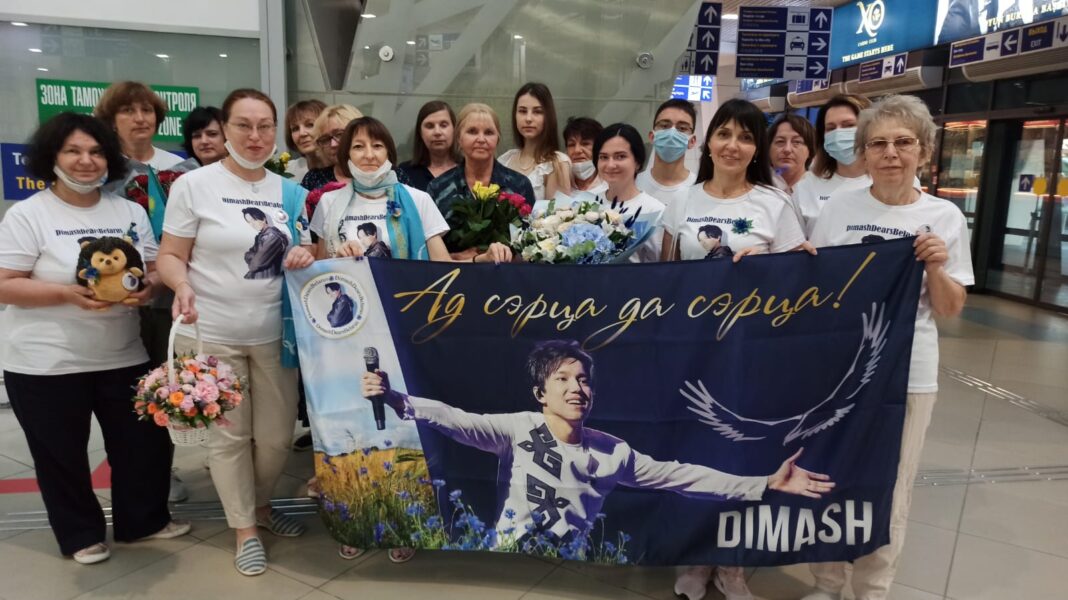 Besides Belarusians, Dimash was also greeted by Dears from Kazakhstan, Russia, Bulgaria and Sweden.
"It was an amazingly sincere meeting. Dimash always spoke warmly about Belarus and said that this is his creative homeland. We are incredibly happy to meet our beloved artist here again", shared the members of the DimashDearsBelarus fan club.
The artist himself does not hide his joy from the long-awaited meeting with Dears:
"I am extremely happy to return to Belarus again! Due to the fact that nowadays meetings with Dears are very rare, each of them is like a treasure. Despite the flight that lasted a night, I literally re-energized as soon as I saw my Dears. Now I am looking forward to the start of the festival. I hope everyone will enjoy it a lot, and this "Slavianski Bazaar" will remain in everyone's heart for a long time!"
The statuette that the fans presented to the singer became a pleasant surprise. The gift has writings on different sides that say the words like "Dimash", "Dears" and "We're one".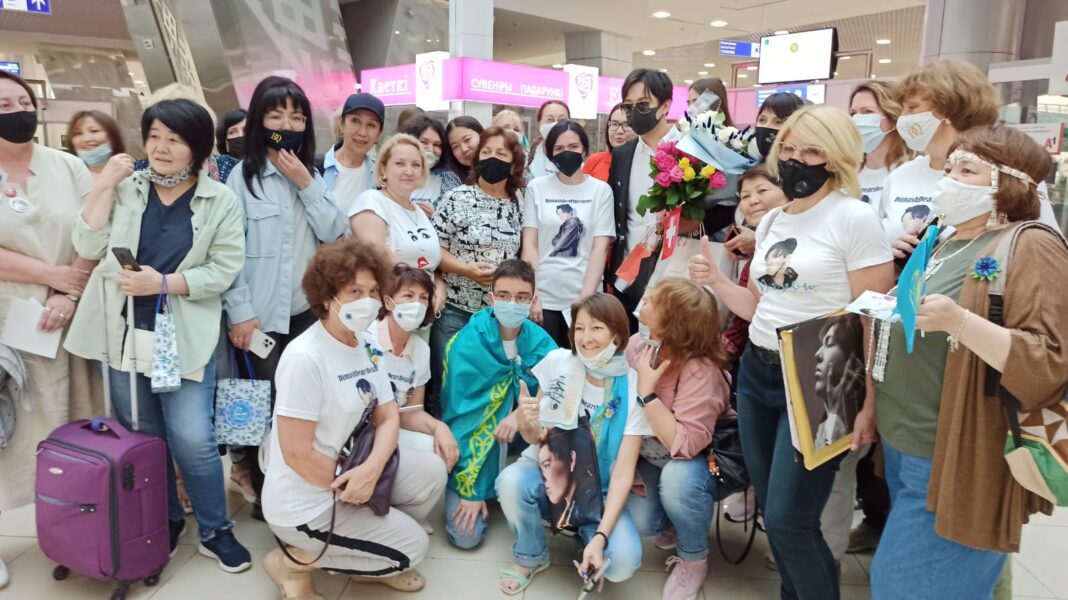 Tomorrow, on July 15, a press conference with the participation of Dimash will take place in Vitebsk, and at 20:30 on the same day the grand opening of the XXX International Festival of Arts "Slavianski Bazaar in Vitebsk" will begin.
Photo by DimashDearsBelarus