On June 29, the presentation of "Words of Edification" and selected poetry of Abay Kunanbayev, translated into Norwegian for the first time, was held at the Oslo House of Literature.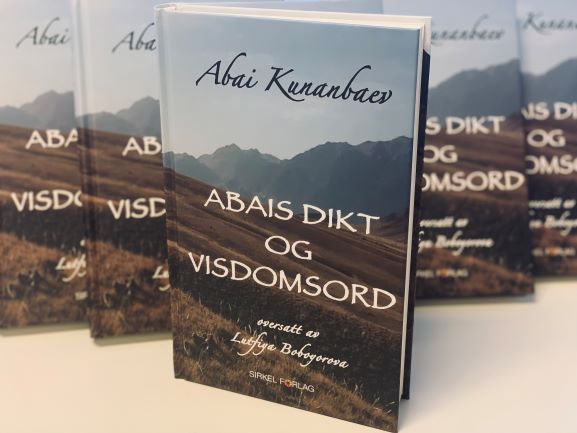 The works included in the collection "Abais dikt og visdomsord" became the first samples of Kazakh classical literature that were translated into Norwegian, DimashNews reports with reference to the website of the Kazakh Embassy in the Kingdom of Norway.
"President Kassym-Jomart Tokayev refers to the legacy of Abai as "a sacred value that opens the way to unity as a nation and the development of our people". We dedicate this volume of Abai in the Norwegian language to the 30th anniversary of Kazakhstan's independence, which we mark this year," said Yerkin Akhinzhanov, Kazakhstan's Ambassador to Norway, at the presentation.
The Tajik-Norwegian author and literature professor Lutfiya Boboyorova translated the works of Abai. Chief editor Åshild Kolås, a Norwegian scholar, contributed with a biographical chapter. The book is released by Sirkel Forlag publishing house.
"Abai was a strong social critic, but he was primarily concerned with existential issues. His Book of Words is a significant part of the world's literary heritage," Kolås said.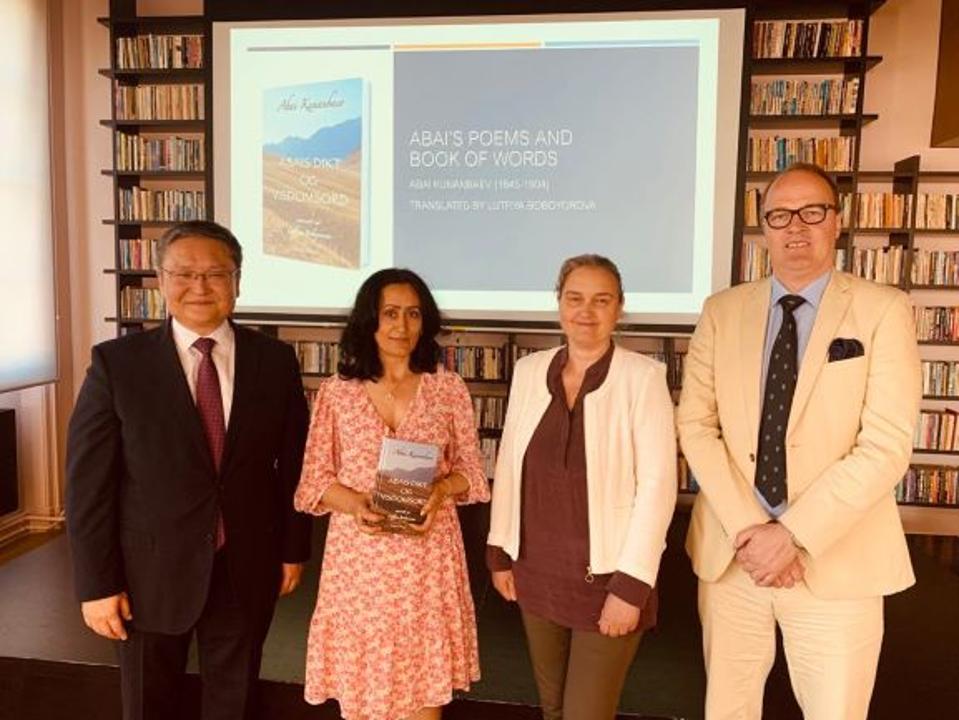 The relevance of Abai's works in our time is also emphasized by the writer Lutfiya Boboyorova:
"He was a great connoisseur of literature. Abai was inspired by Oriental classical authors such as Ferdowsi, Nizami, and Navoi, as well as Russian greats such as Lermontov, Tolstoy, and Pushkin and Western poets like Goethe and Heine. He wrote about timeless questions that are as relevant today as they were 120-150 years ago."
As noted on the official website of the Embassy of Kazakhstan in Norway, given that the Norwegians are one of the most reading nations in the world, it was important to ensure not only the high quality of translation, but also the availability of the book for a wide audience.
The book has been published in 1,500 copies and distributed in Norwegian libraries, bookstores, and digital platforms. The publication is also presented at the London Book Fair.