The Shanghai Cooperation Organization Film Festival ended today in Mumbai, India. Kazakh actor Askar Ilyasov, who played the main role in the magnificent film «The Paralympian," won in the category «Best Male Actor".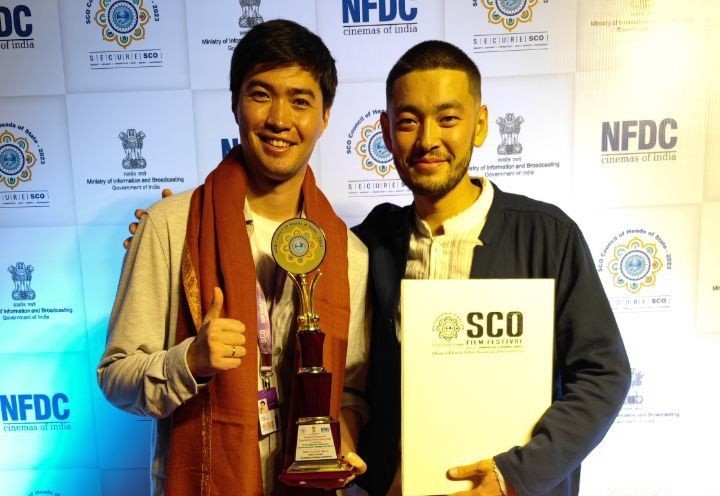 In the plot of the film, a young and promising skier, Maksat, dreaming since childhood of winning Olympic gold, loses his leg in a terrible accident. The opportunity to take part in the Paralympics helps him get out of his post-injury depression.
When asked by the DimashNews editorial board how he felt after receiving the award, Askar said:
"I feel very happy. When they told me that I had won… To be honest, I even cried. There was a lot of work done on the film. It was my first individual award and I was very moved that the work was appreciated. At the festival I met a lot of people and Dimash. This is karma: you work, put your soul into it, and it comes back to you.

The movie "Paralympian" for me was a personal overcoming of myself, because it's a job that takes you out of your comfort zone and shows you what you can really do. We had a mission: we wanted to talk about the Paralympians. They filmed with us, and we had a friendly team. In general, the film is about the triumph of the human spirit, behind which there is strength. And we wanted to show the spirit of the Paralympians. Despite the young team of debutants – the director, the producer, the cameraman – the film won because each of us had something to say: through acting, the script, the visuals. That's what happens when people are united by the same idea. This film is a victory, an "

milestone

" that won't disappear, that our grandchildren will be able to see."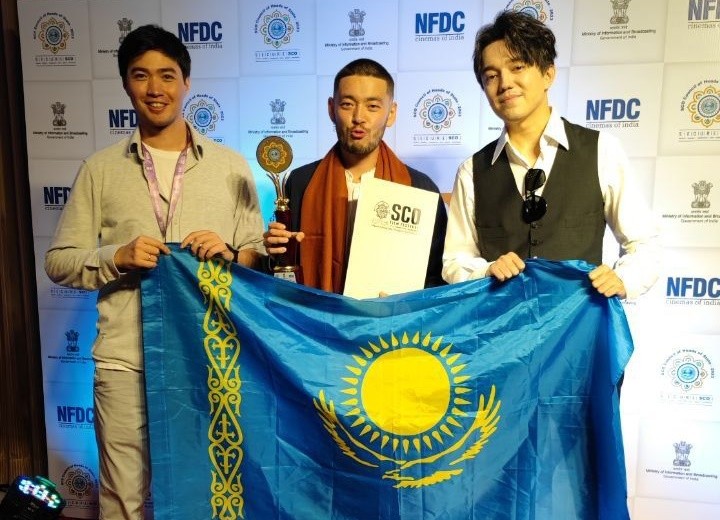 Aldiyar Bayrakimov, the director of the film, says:
"I am very glad that Askar won in the category "Best Male Role", because only a few people could play his character, as the role is very difficult, requiring a great acting range, psychological and physical training. He was good, a worthy winner. "The Paralympian" is a special project for me, it really tested me and everyone in it, but despite all the difficulties, and the fact that many people in the project were debutants, the film was a success. Audiences in different parts of the world love it, understand the story and empathize with the characters. And most importantly, viewers change their attitude to Paralympic sport, stop worrying about their everyday problems and become motivated and inspired after watching it. The film "Paralympian" will forever remain in my heart and in the hearts of our crew."
We congratulate Askar Ilyasov and the whole team of the project with a well-deserved award, we wish you new victories and achievements!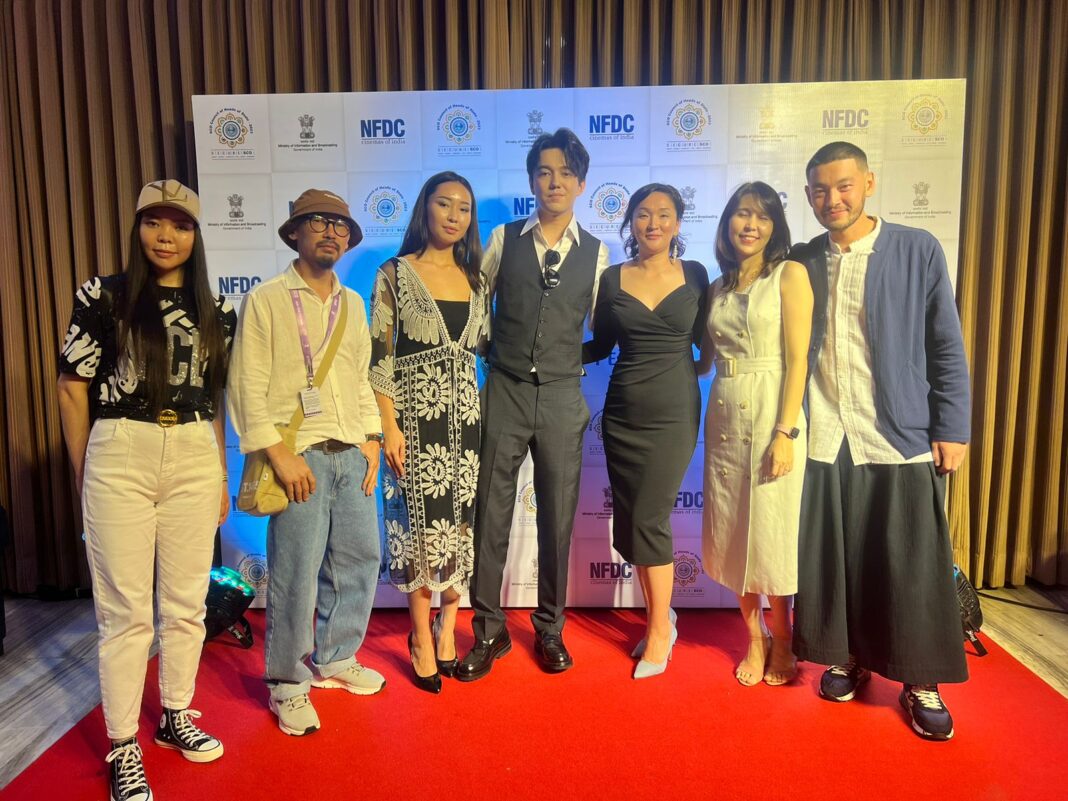 We recommend to watch this motivating film, after which you want to live and continue to strive for the top, despite any circumstances in life.
Director – Aldiyar Bayrakimov.
Script – Aldiyar Bayrakimov, Venera Kairzhanova, Roman Zhukov
Cameraman – Azamat Zhanabekov
Composer – Adilzhan Tolukpaev
Sound producer of the tracks – Yerlan Bekchurin.
Artist – Aliya Odinaeva
Editing – Aldiyar Bayrakimov
Producer – Adlet Ibrahim