On September 29, Chinese TV channel CCTV4 broadcasted a festive concert dedicated to the big holiday Mid-Autumn Festival. Together with Chinese singer Tan Weiwei Dimash performed a song in Chinese "Thousands of Miles, a Common Dream".
This unique composition on the poems of the Tang poet Zhang Julin was first performed by Dimash in 2020 at the project "Eternal Classics" (https://youtu.be/0LziF8Mty58).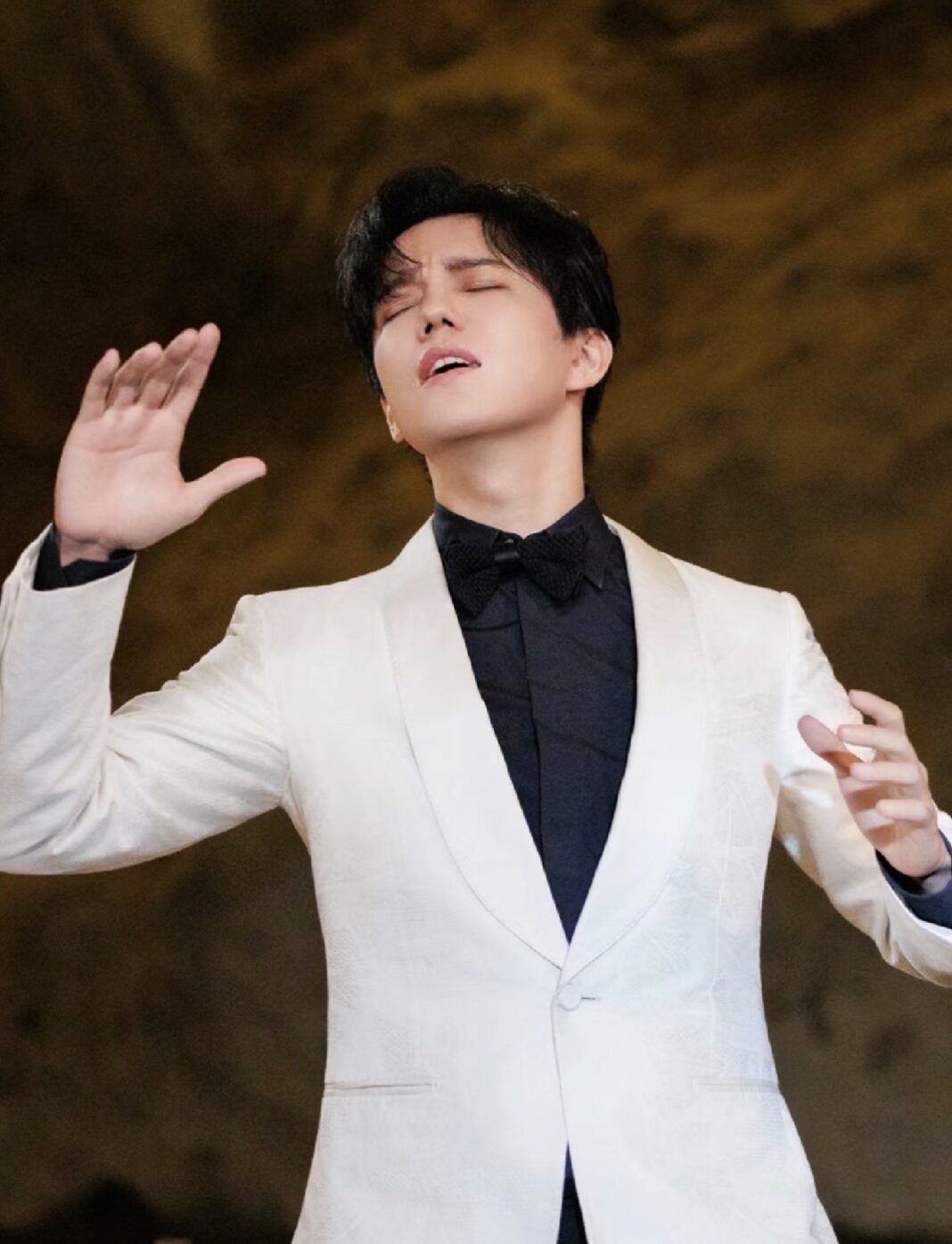 In 2022, together with Chinese singer Yingxi Zhang, Dimash presented this song at the Sailing 2022 New Year's Gala, and in 2023 it was part of Dimash's performance at the Opening Ceremony of the Year of Chinese and Central Asian Popular Culture and Arts and the China-Central Asia Youth Arts Festival in Furong.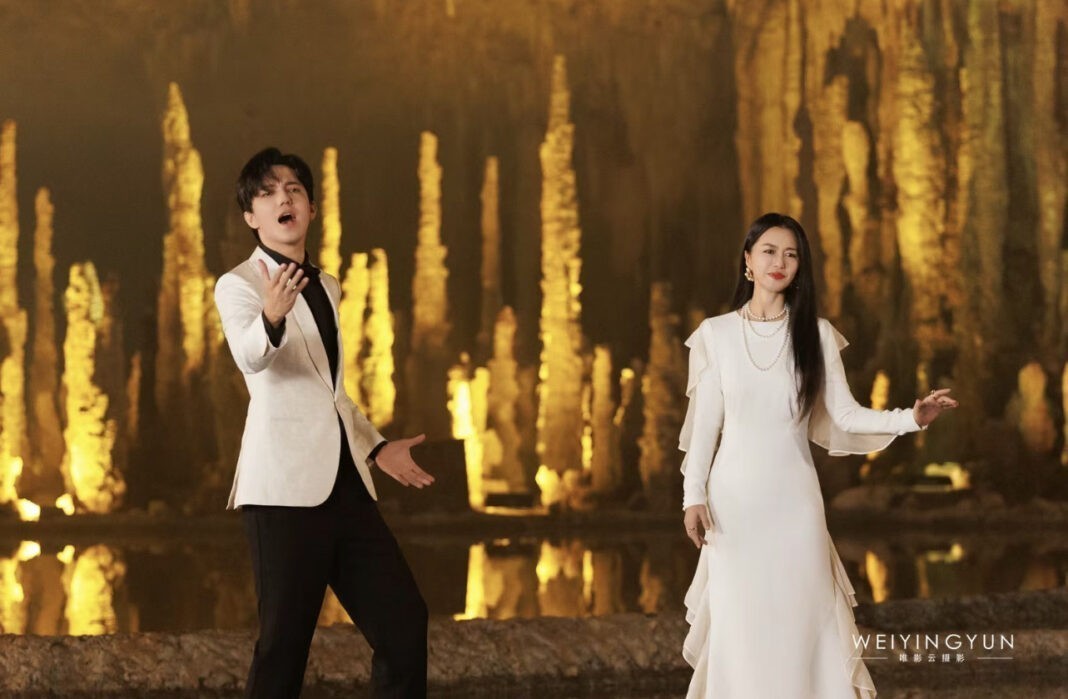 At the Mid-Autumn Festival 2023, "Thousands of Miles, a Common Dream" was accompanied by a symphony orchestra and traditional instruments of different countries – African drum, Indonesian angklung and Nepalese bansuri. The most beautiful picture unfolded in the ancient mysterious place – Tianyuan Cave.