During May and June 2022, Dimash Qudaibergen's songs I Miss You, Okay and S.O.S. are broadcast daily on Brazilian radio Correio 98 FM.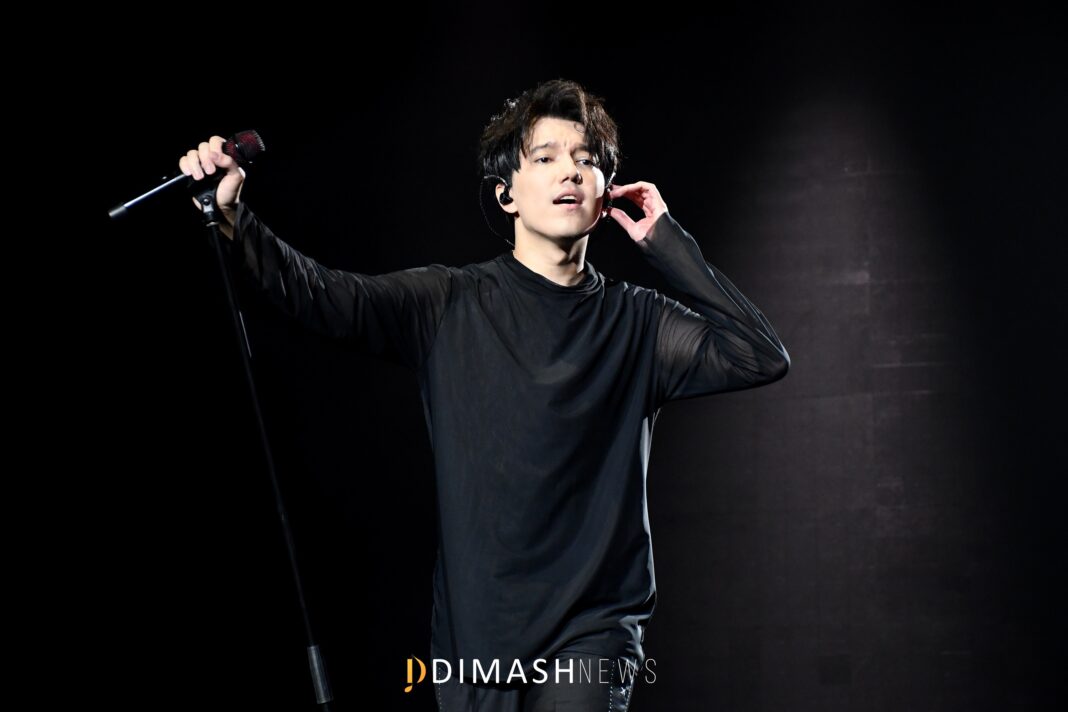 Correio 98 FM, a popular radio station in Brazil, first aired in 1983. The headquarters of the radio station are in the city of Campina Grande. It is here that the world's largest St. John's Festival takes place, attracting up to a million visitors from all over the world every year.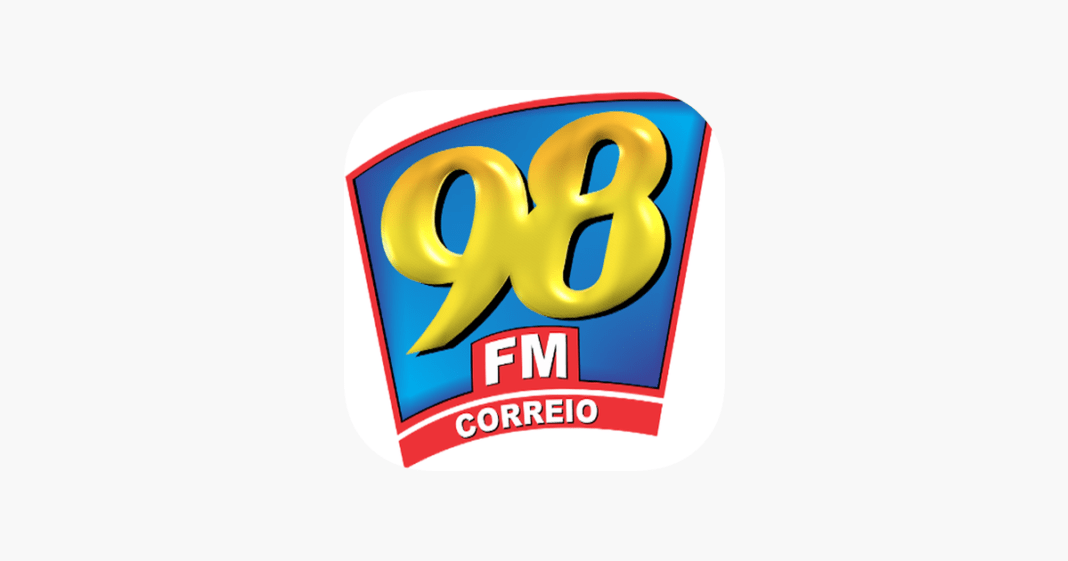 In May and June 2022, Correio 98 FM aired Dimash's songs I miss you and Okay on its daily program, and on May 24 it held a special program, which opened with the song S.O.S.
The radio hosts introduced Dimash as a singer with a wide vocal range, noting that the artist sings in different musical genres and in many languages of the world.
Broadcasting Dimash's songs on a major Brazilian radio station was the result of a project by Dears from the Dimash Qudaibergen FC Brasil fan club. The purpose of this project is to maximally popularize the work of the Kazakh performer in his country.
Also, as part of this project, the popular Brazilian newspaper Extra has already published several articles about Dimash and his work. The most recent edition was published in March 2022 and was dedicated to the performer's return to the stage after the pandemic and the announcement of his new concerts in Dubai, Dusseldorf and Prague.