It's hard for everyone when they are left alone. And it is twice as difficult for a child to be without care and support of relatives. For many years, SOS Children's Villages of Kazakhstan fund supports children who are in a difficult life situation, gives them the opportunity to live, grow and develop in a full-fledged family.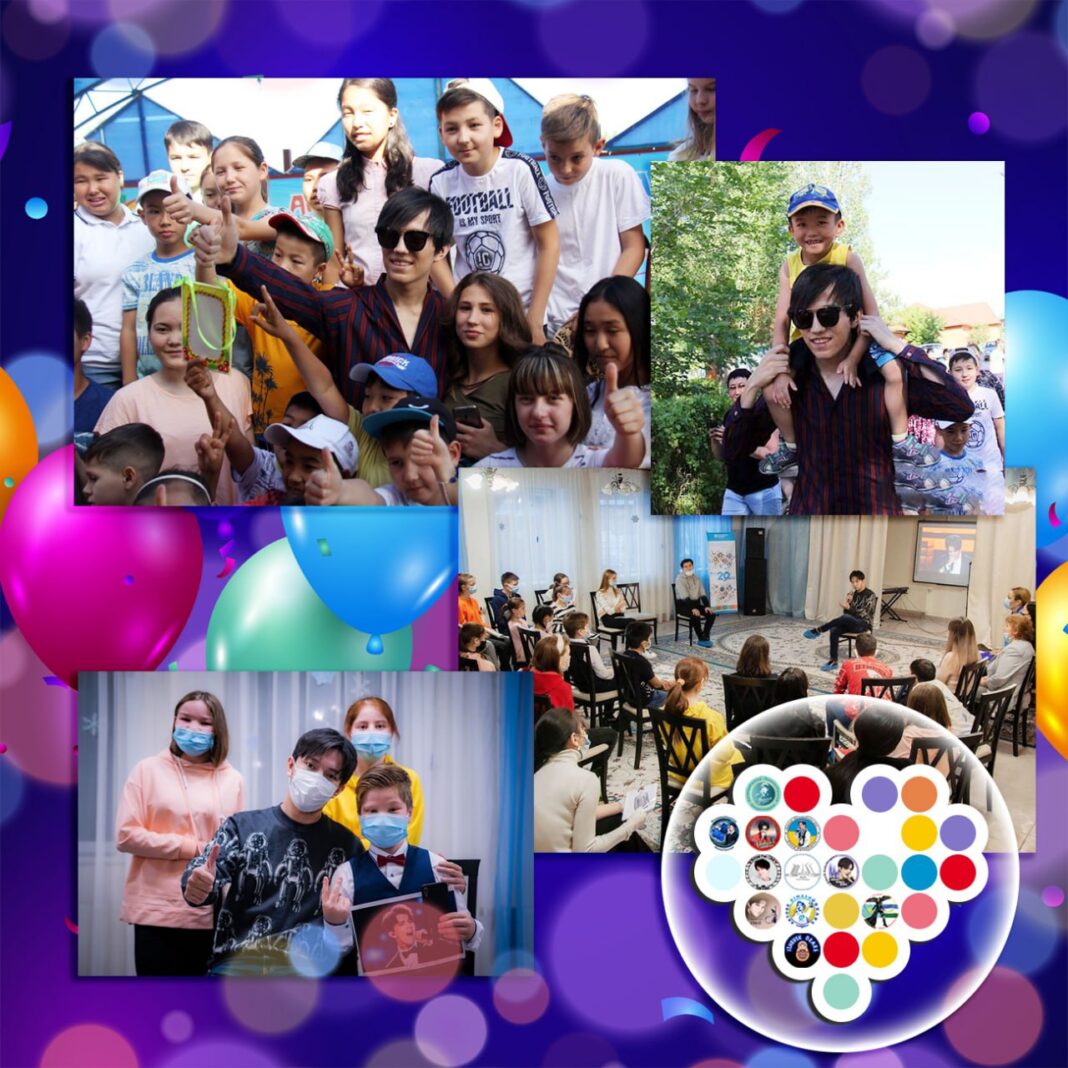 "Dimash is always very attentive to children. He visited the Children's Village in Astana in 2017 and 2020, held events with children, gave gifts, sang for them. Here, the artist's fans from the Eurasia Fan Club traditionally organize actions for Dimash's birthday aimed at helping children," shared the members of the Eurasia Fan Club.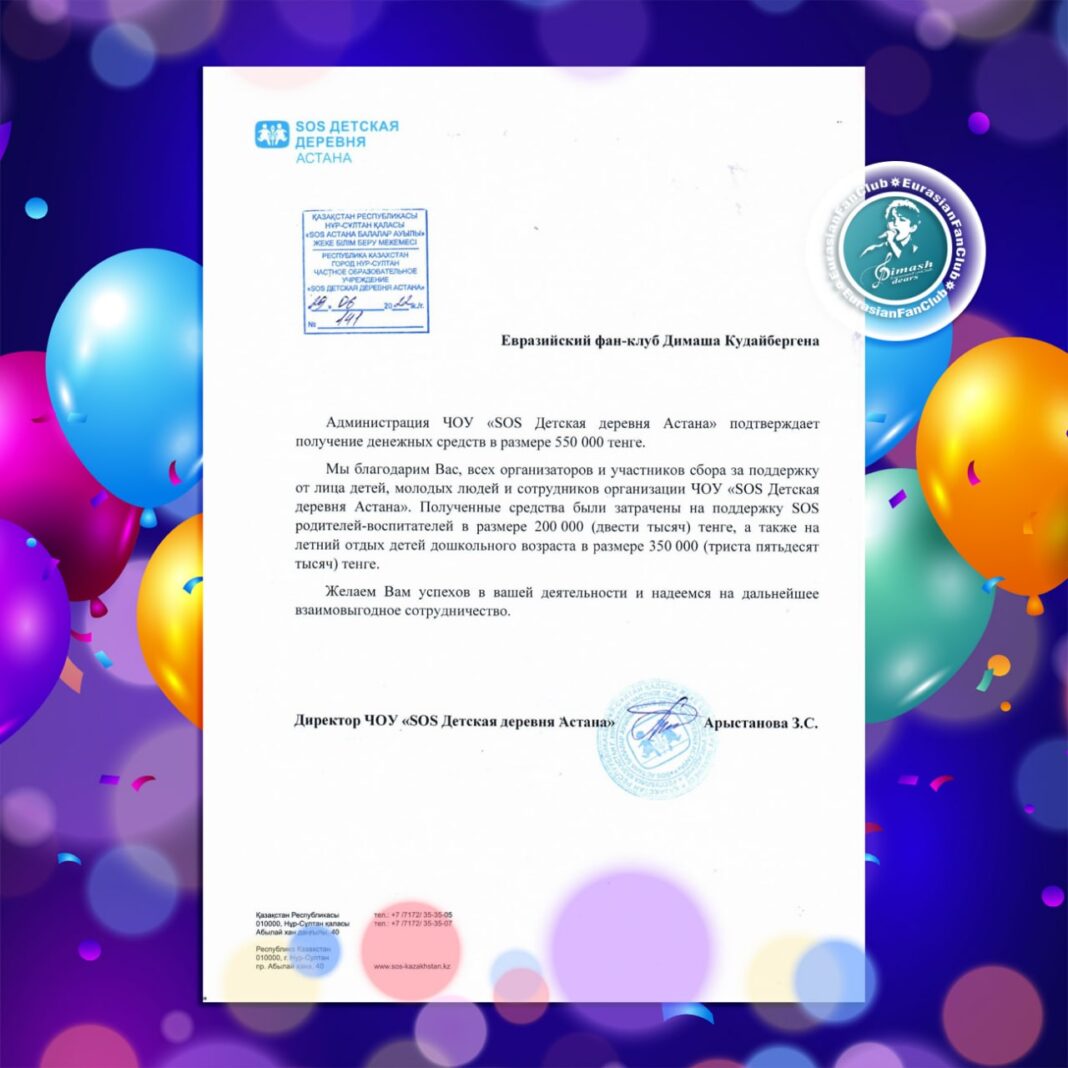 For the second year in a row, Dears helps SOS Children's Village Astana. This year, by joint efforts of fans of Dimash's creative work, they managed to raise 550 thousand tenge (~1170 USD), which were used to support parents-teachers and to organize summer holidays for preschool age children.
The organizers of the action thank each participant who took part in helping children and express their deep gratitude to all concerned Dears.
Material prepared by the Dimash Eurasian fan club