In honour of Dimash Qudaibergen's approaching 29th birthday, fans of his work from Peru sent charitable aid to the "Children's Town" orphanage for school-age boys.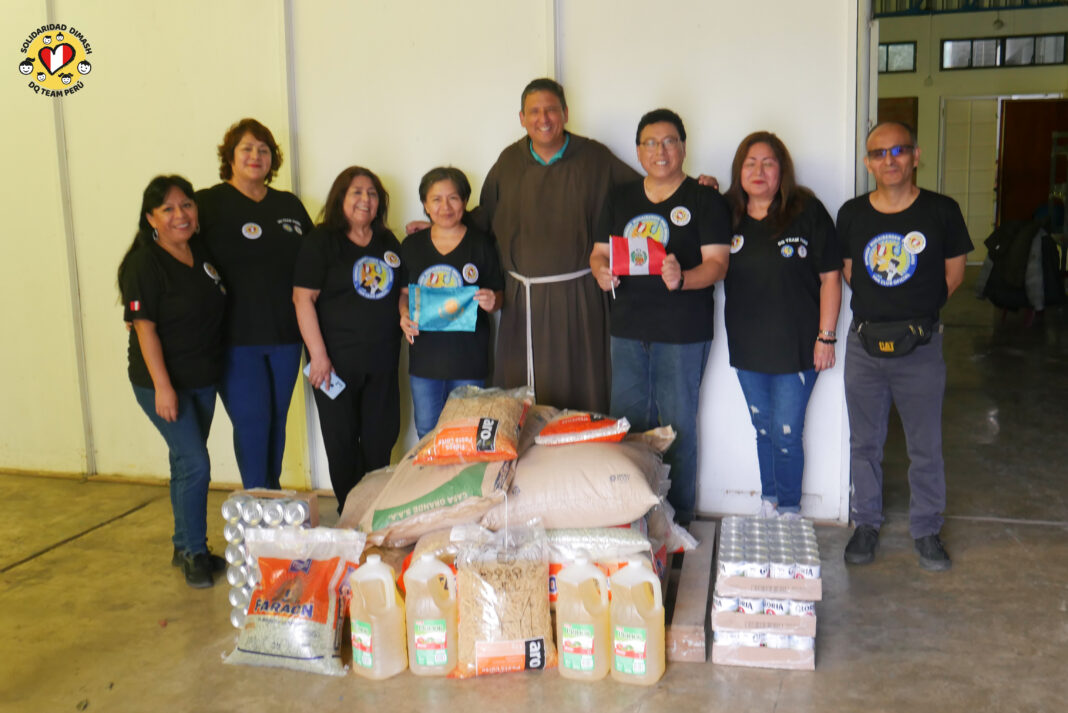 The Peruvian fan clubs Dimash Qudaibergen Peru World and Dimash Kudaibergen Peru Dears have teamed up for a children's charity project. According to the administrators of the fan clubs, they were inspired by Dimash's example and his boundless love for children.
La Ciudad de los Niños (Children's Town) takes in boys of school age who have no family and no money for food or education.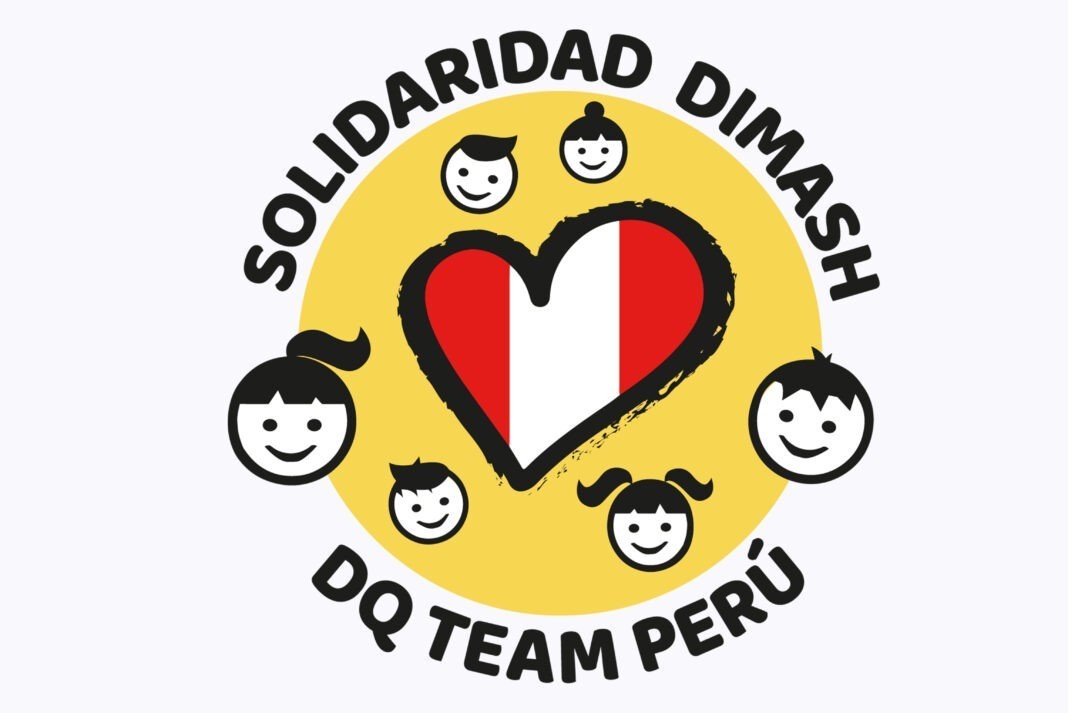 Through their official social media channels, the fan clubs have distributed the details of this shelter so that Dears can make direct donations to this institution during the month of May.
Furthermore, on 20 May, Peruvian fans of Dimash also donated non-perishable foodstuffs to the "Children's Town".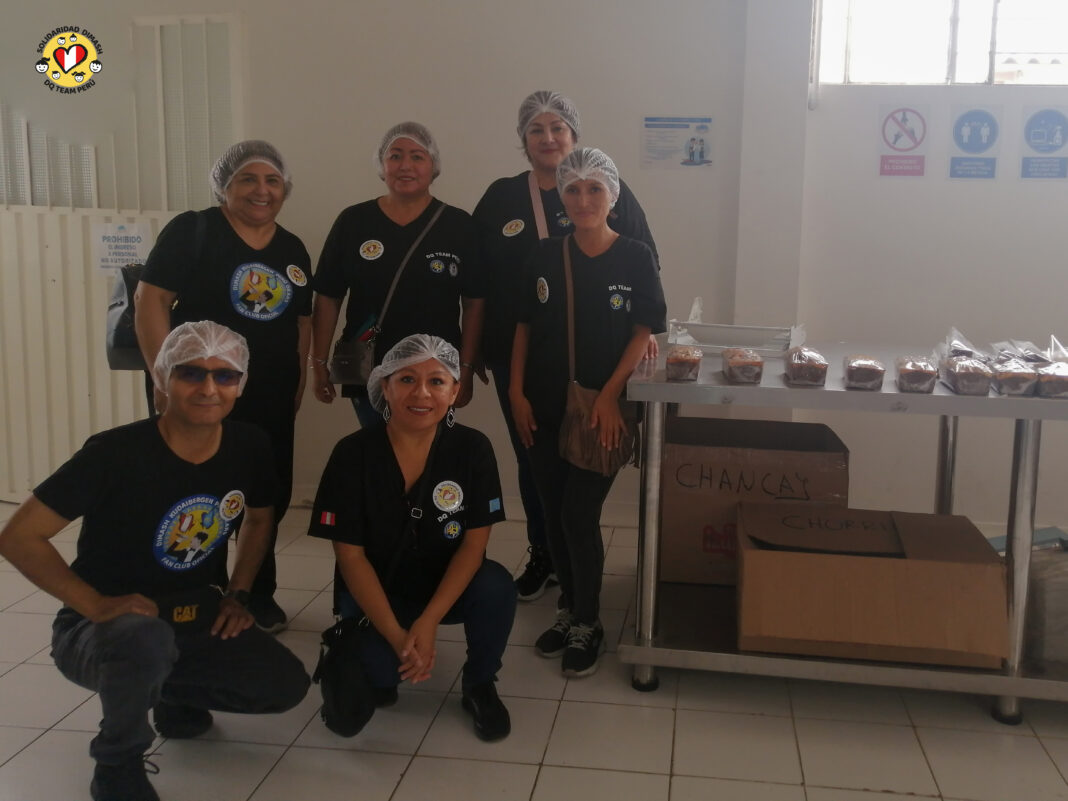 "We want to thank all the Dears who donated funds to the shelter. Thank you for joining this project, thereby contributing to the improvement of the well-being of Peruvian children. We thank you from the bottom of our hearts," the administrators of the fan clubs of Peru shared.