On June 12, Dimash's fans from Poland were invited to an interview with one of their country's largest online news website, Wirtualna Polska. During the conversation, the Dears talked about Dimash, Kazakhstan, and their activity.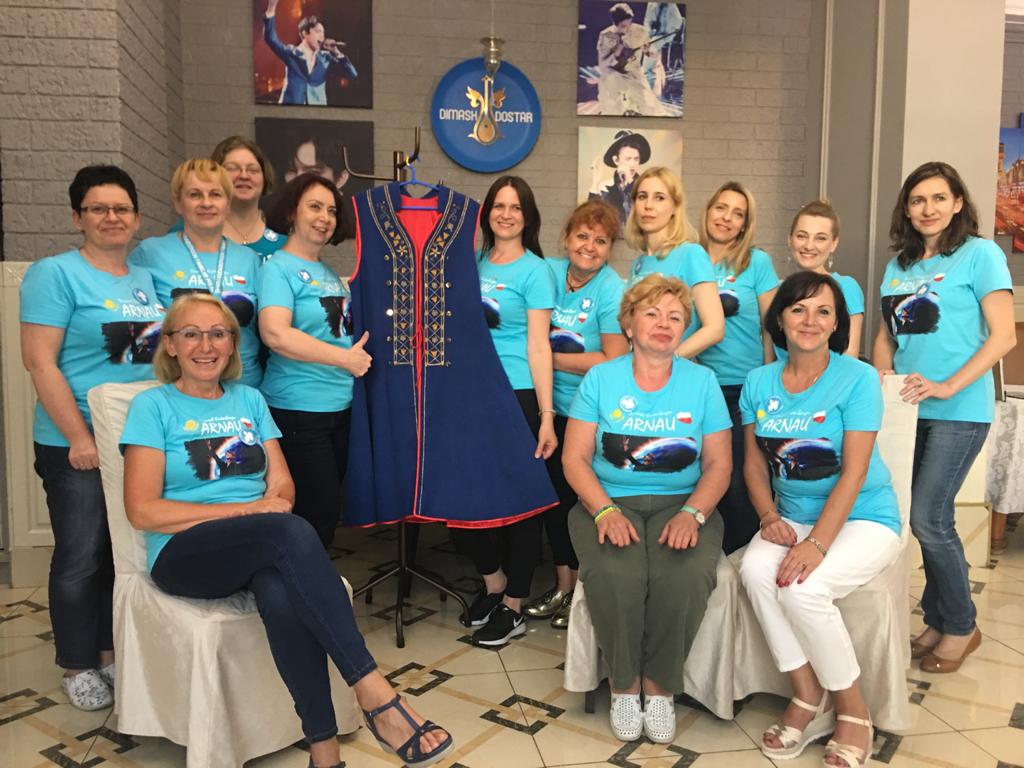 Wirtualna Polska (WP) is the Polish pioneer news portal. Founded in 1995, the online media covers a wide range of news, articles on culture, sports, medicine, economics and many others.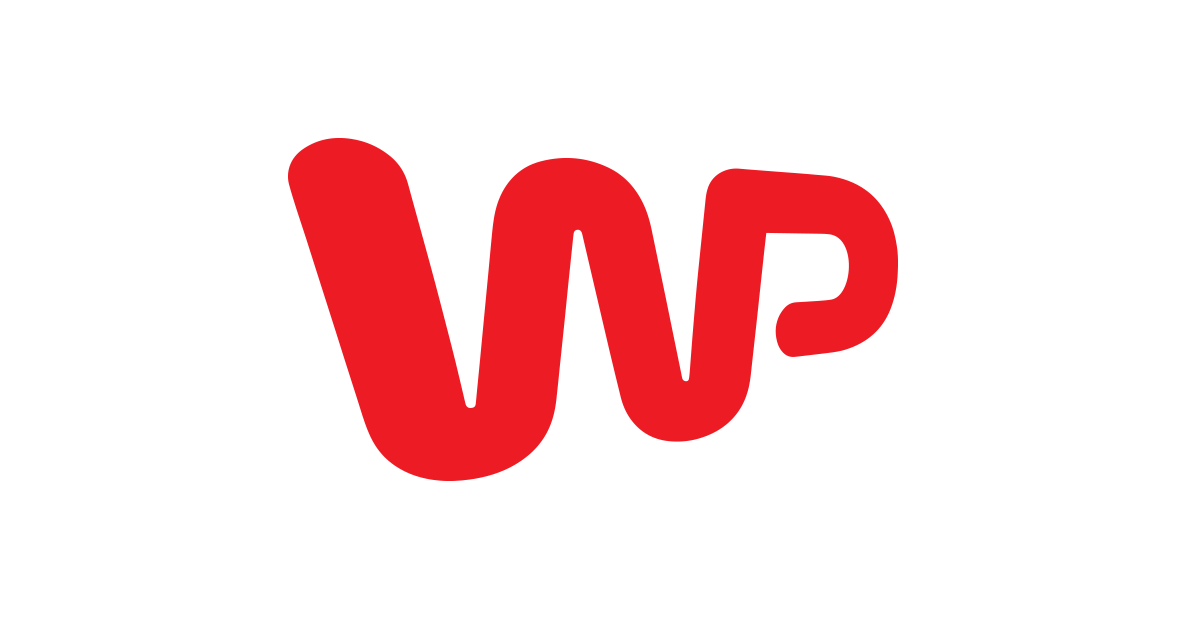 Journalist Justyna Sokolovska became interested in the activities of Dimash Polish fan club after meeting its manager Monika Wasilewska, who now resides in Dubai.
Monika once published her insight about life in the Arab Emirates in her Instagram account, which caught the attention of the Polish journalist.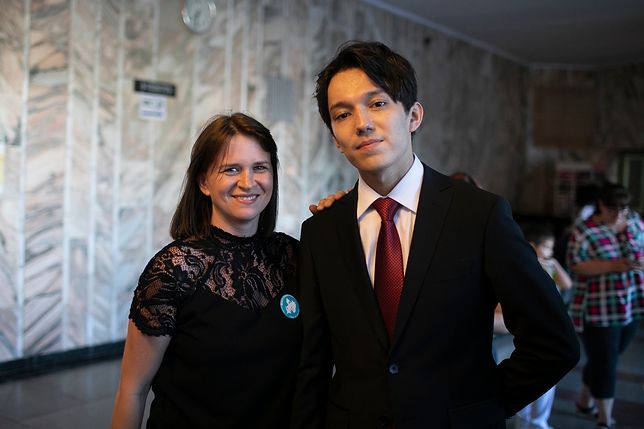 Monica gave Justyna Sokolovska an interview for the"Woman" column, during which she mentioned being fan of Dimash Qudaibergen's and a member of his fan club. Justyna showed interest in the topic and invited Dears to talk more about their activity.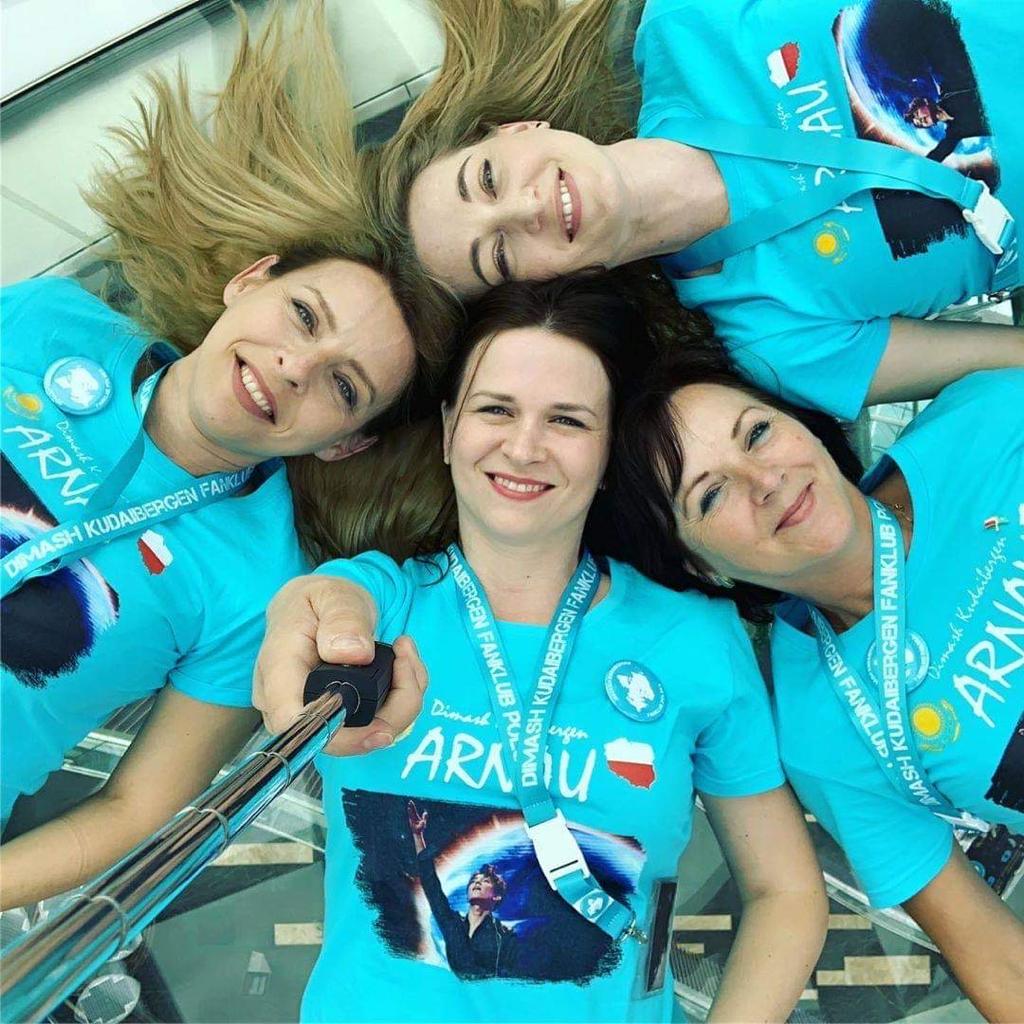 In their interview with Wirtualna Polska, the fan club represntatives Monika Wasilewska, Tereza Kakol and Mirella Gliwinska shared how they changed their ordinary lifestyle. By attending the world tours and concerts of different artists, they began to discover new talents.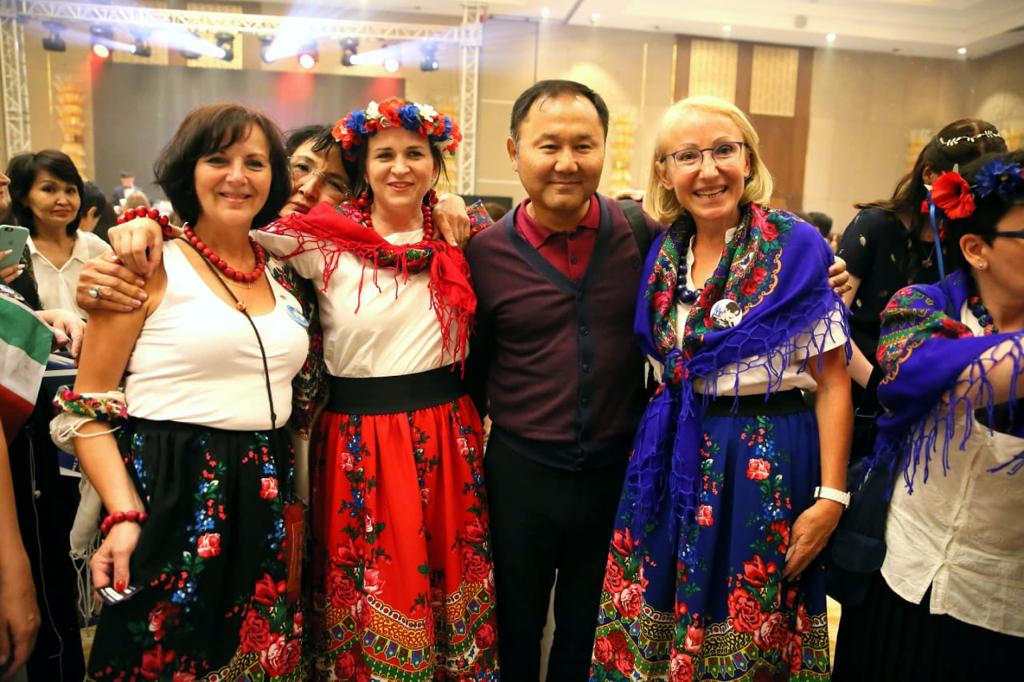 Mirella Gliwinska told how she created a fan club of Dimash wanting to find like-minded people, and through which she now promotes the work of her favorite artist around the country.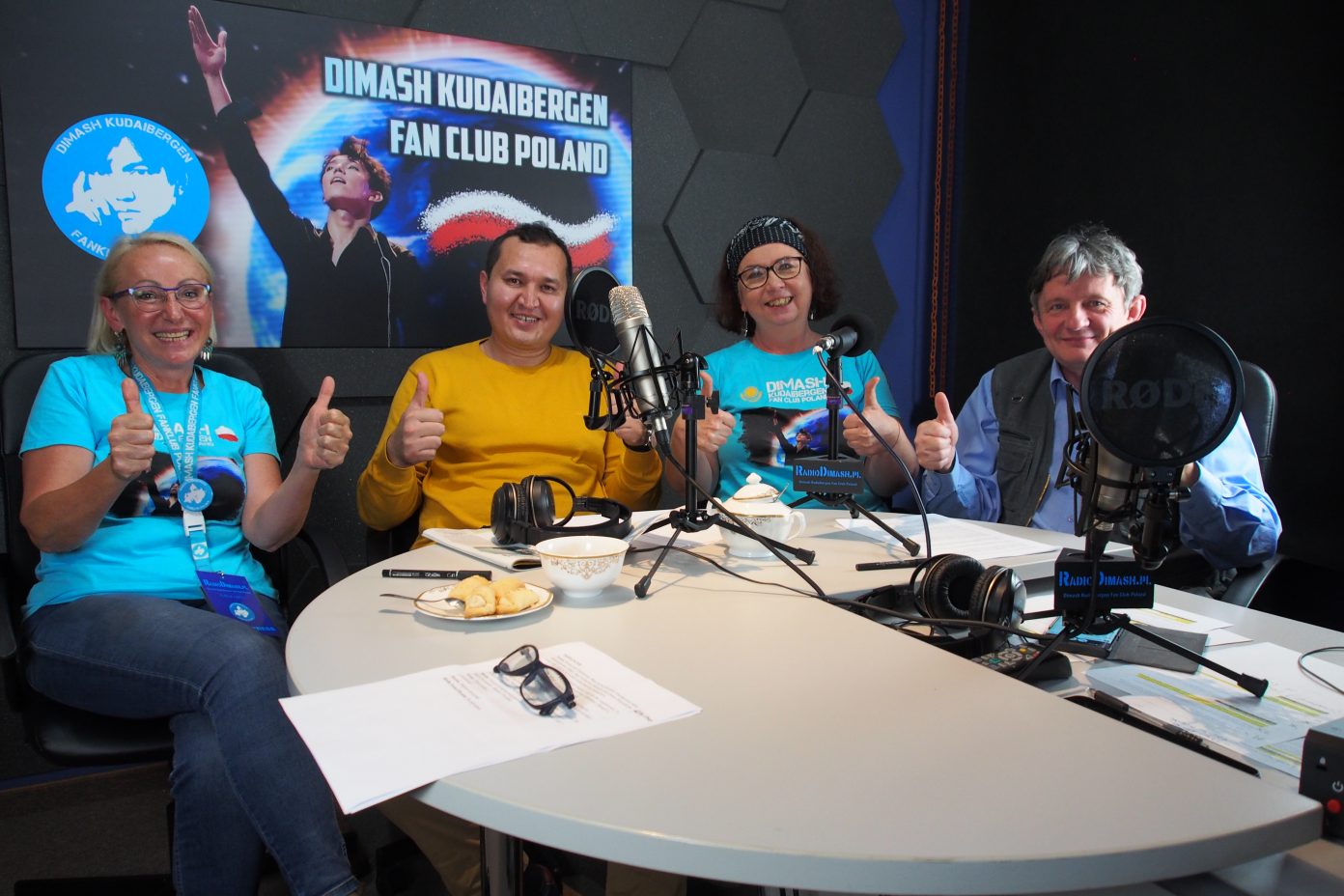 Throughout the existence of Dimash Qudaibergen FC Poland, its members have held numerous exciting events and fundraisers. They also created their own radio station called "Radio Dimash", which spreads the word not only about the Kazakh singer but also about the culture and traditions of his motherland.