On April 29 Dimash's solo concert with the "Stranger" world tour program took place in Yerevan, and the next day the artist's fans gathered at the Dwin Hotel to meet the artist in the Meet & Greet format.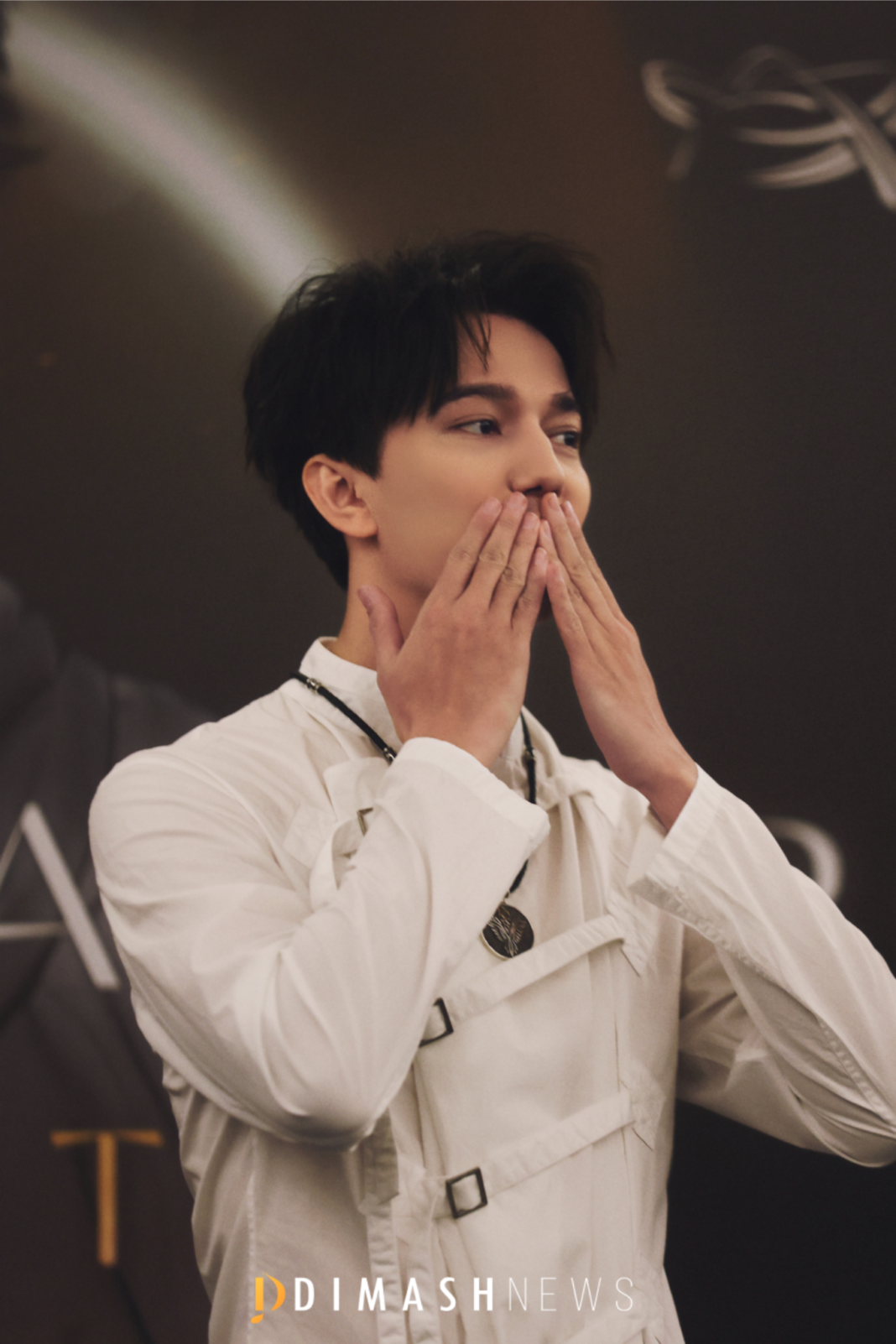 The event was opened by Dimash's brother, young musician Abilmansur Qudaibergen, who performed an instrumental version of the song "Unforgettable Day" with a beautiful chorus of Dears.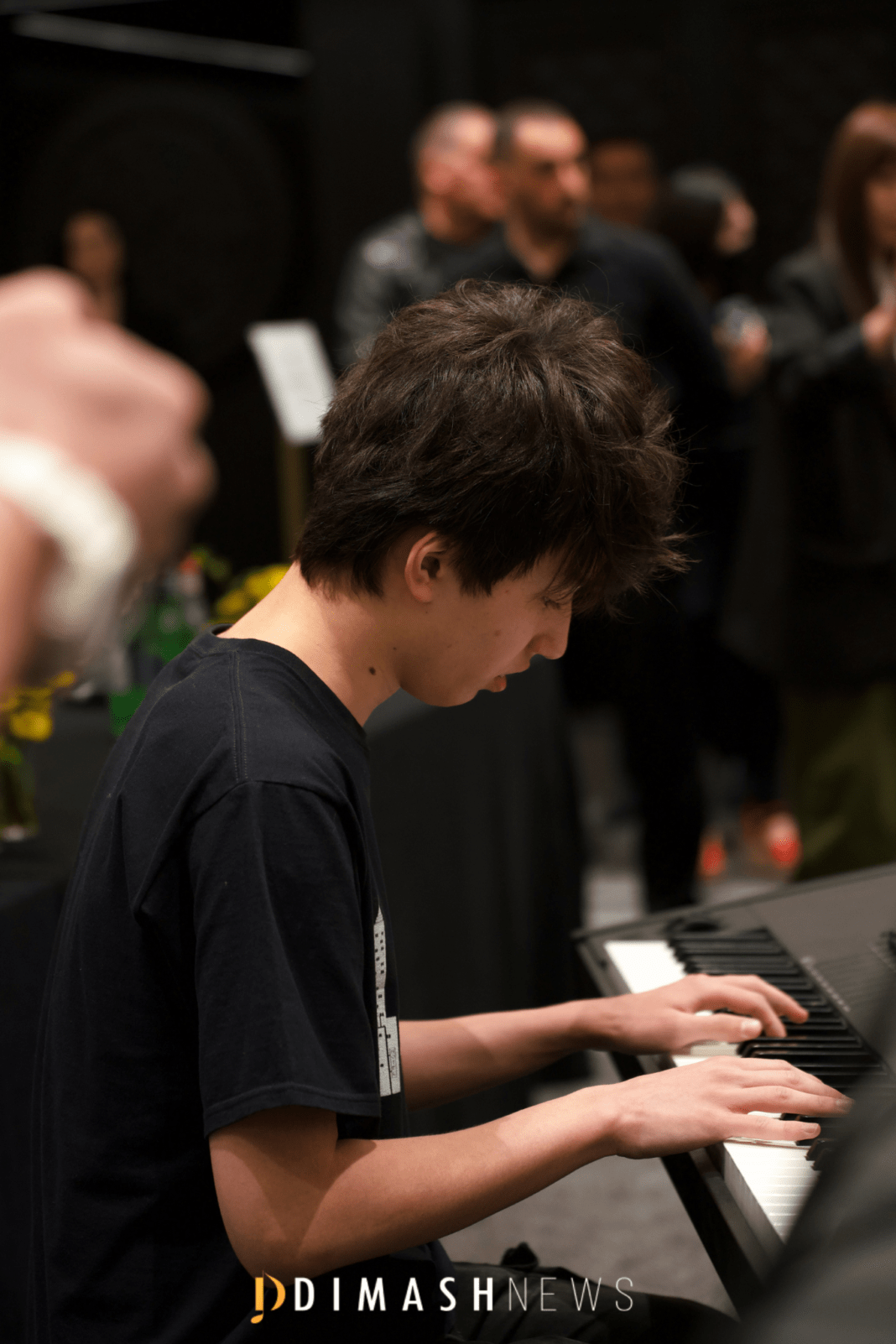 Dimash greeted the audience in different languages and thanked them for their support:
"It's been 6 years since the I am a Singer project, and all these years I feel your support, your warmth. I'm one of the happiest artists in the world, because every artist dreams that all his creative ambitions will always be supported by the audience, like you."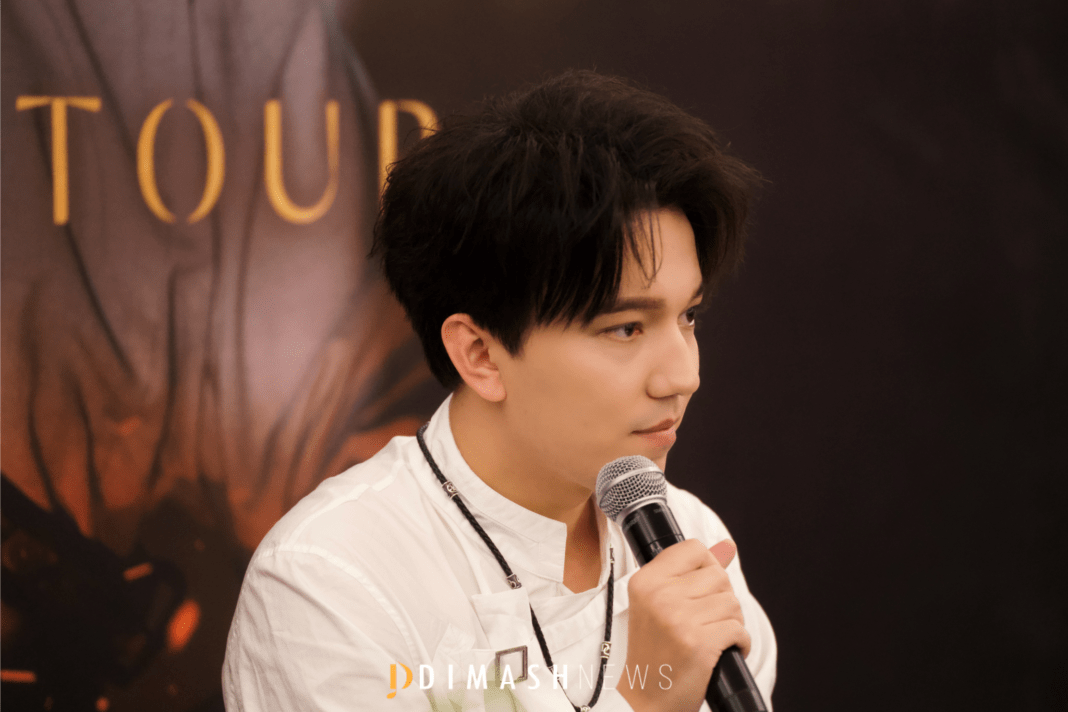 At the meeting, Dears and the artist exchanged opinions about the concert. The fans asked interesting questions. For example: "Do you read our Instagram comments on your posts?".
During the evening, the master of playing the duduk, Gevorg Dabagyan, presented Dimash with this ancient Armenian musical instrument, which the artist loved very much.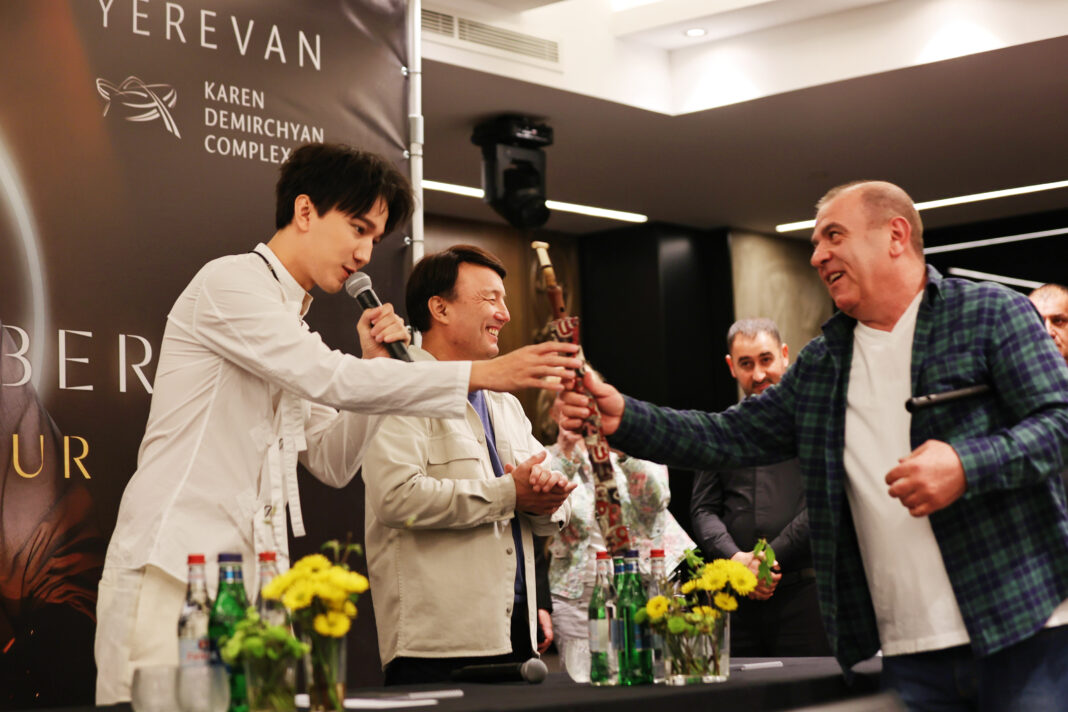 When asked about his attitude towards the music of Armenia, Dimash said:
"Amazing music. Just yesterday, just before the concert, I heard different Armenian folk songs. And then, just a few hours before the concert, I heard this song. I liked it so much that I decided to learn the lyrics in a few hours and try to present it as it should be. I would like to cordially thank all the people of sunny Armenia, for accepting my impromptu song very warmly yesterday. It was an interpretation of your folk song with a sunny and warm welcome from Kazakhstan."