The educational Cuban TV channel "Canal Clave" for the first time broadcasted a program entirely devoted to Dimash Qudaibergen. The premiere issue of the musical program "Sueno Bonito" told about the life of the Kazakh performer and his creative path.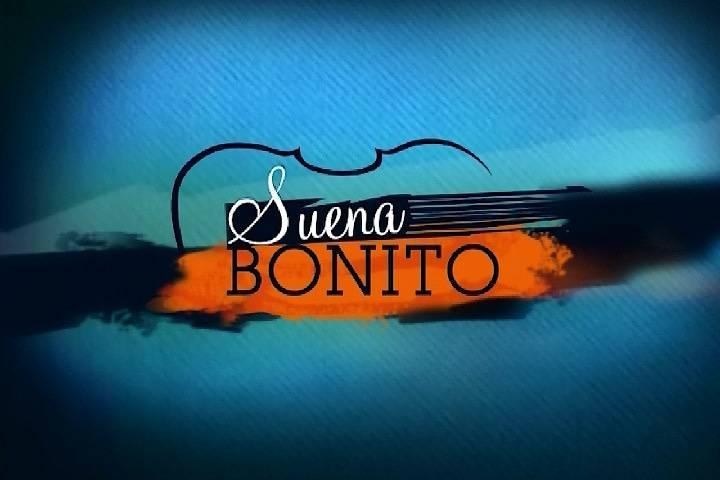 This is not the first time that Dimash has appeared on Cuban TV channels, thanks to the efforts of his fans.
In May 2020, the Kazakh singer was first mentioned in the Cuban program "De La Gran Escena" ("The Great Scene") of the national TV channel "Cubavisión" with the song "Adagio". A year later in the same program the audience heard Dimash's popular composition "Olimpico".
On April 15, 2023, Dimash once again appeared on Cuban television in an episode of the musical program "Sueno Bonito" ("Dream Beautiful"). This time the entire 45-minute broadcast was devoted to the Kazakh performer.
View this post on Instagram