The first online concert of Dimash Kudaibergen gave fans a lot of good impressions. Due to the huge response from Dears, the "DIMASH DIGITAL SHOW" will be broadcast again on January 31 at 20:00 Nur-Sultan time.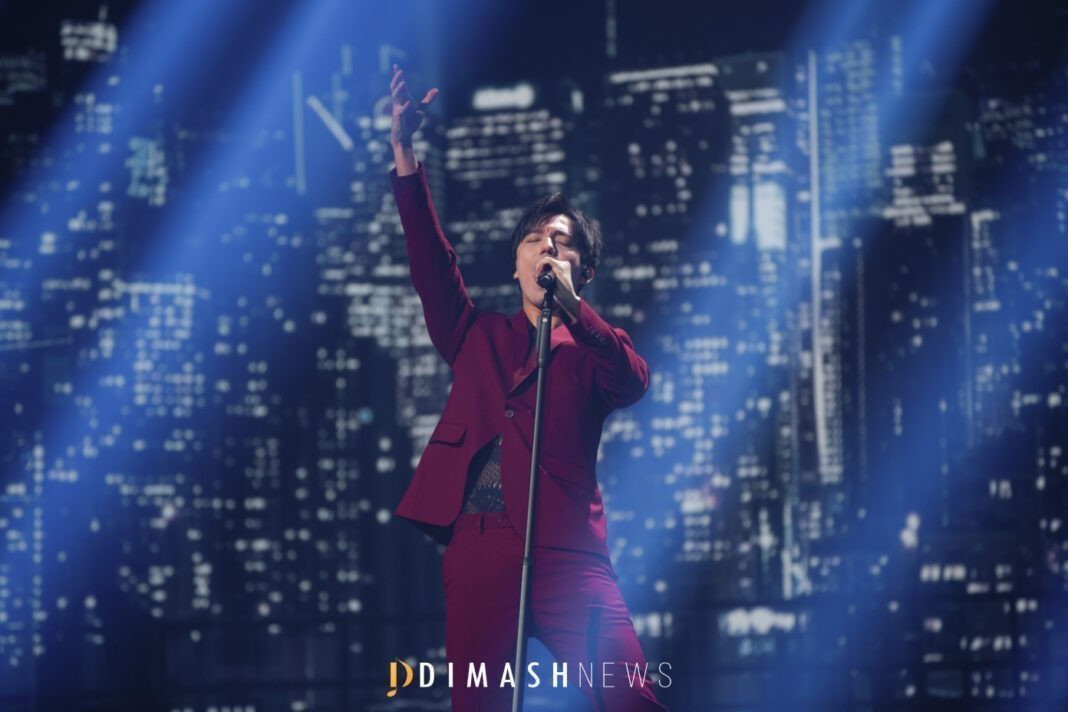 Tixr and Dimash will launch a replay of the show on the air, which will allow fans of the Kazakh artist's to meet again and communicate with each other in an online chat during the final viewing of the concert, experiencing the magic of the unity of all Dears.
Fans who already have tickets don't need to buy them again. They will be able to enjoy the encore show with their existing tickets. And those who have not yet managed to purchase them, it is recommended to do so before January 31.
In addition, on January 31, at 22:30, Nur-Sultan time, after the broadcast of "DIMASH DIGITAL SHOW", the long-awaited live broadcast of"Post-Show Q&A session" will take place. During this event, fans will have the opportunity to see Dimash, ask him questions, share their impressions about the online concert, as well as learn about the artist's plans for the future.
Tickets for the" Post-Show Q&A session " are available at dimash.tixr.com and can be closed for sale at any time.
Note: Unlimited viewing of "DIMASH DIGITAL SHOW" will last until January 23. After that, TIXR will close access for viewing the online concert, and only on January 31, access will be re-opened for the final viewing. Due to the charitable nature of the concert, part of the proceeds from ticket sales will be transferred to the organization Project C. U. R. E. We remind you that the" Post-Show Q&A session " will last 1 hour with the presence of a moderator who will choose questions from fans randomly. Due to the large number of participants, not all questions will be answered.