On January 17, a solemn event was held to mark the opening of the week of celebration of the inauguration of US President Joe Biden. On it, Dimash performed the Kazakh folk song "Samal Tau".
Traditionally, the celebration was held by Sister Cities International, the International Association of Twin Cities.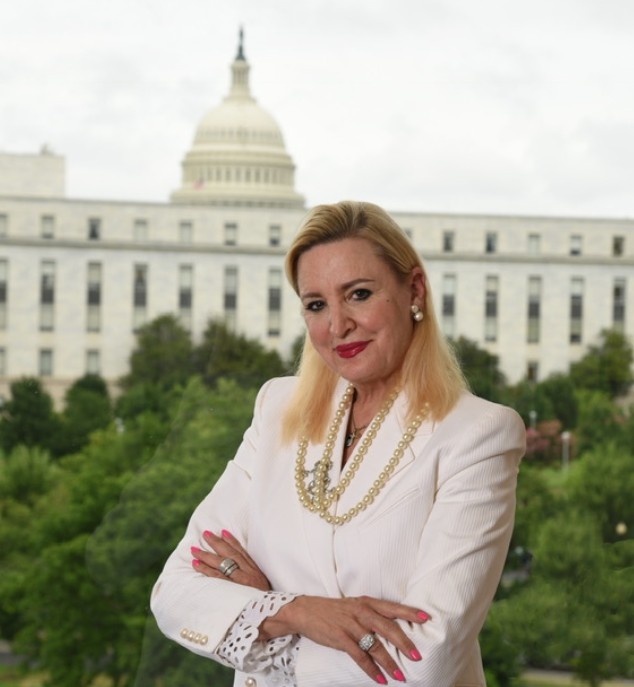 Due to the coronavirus pandemic, this year's event was held online.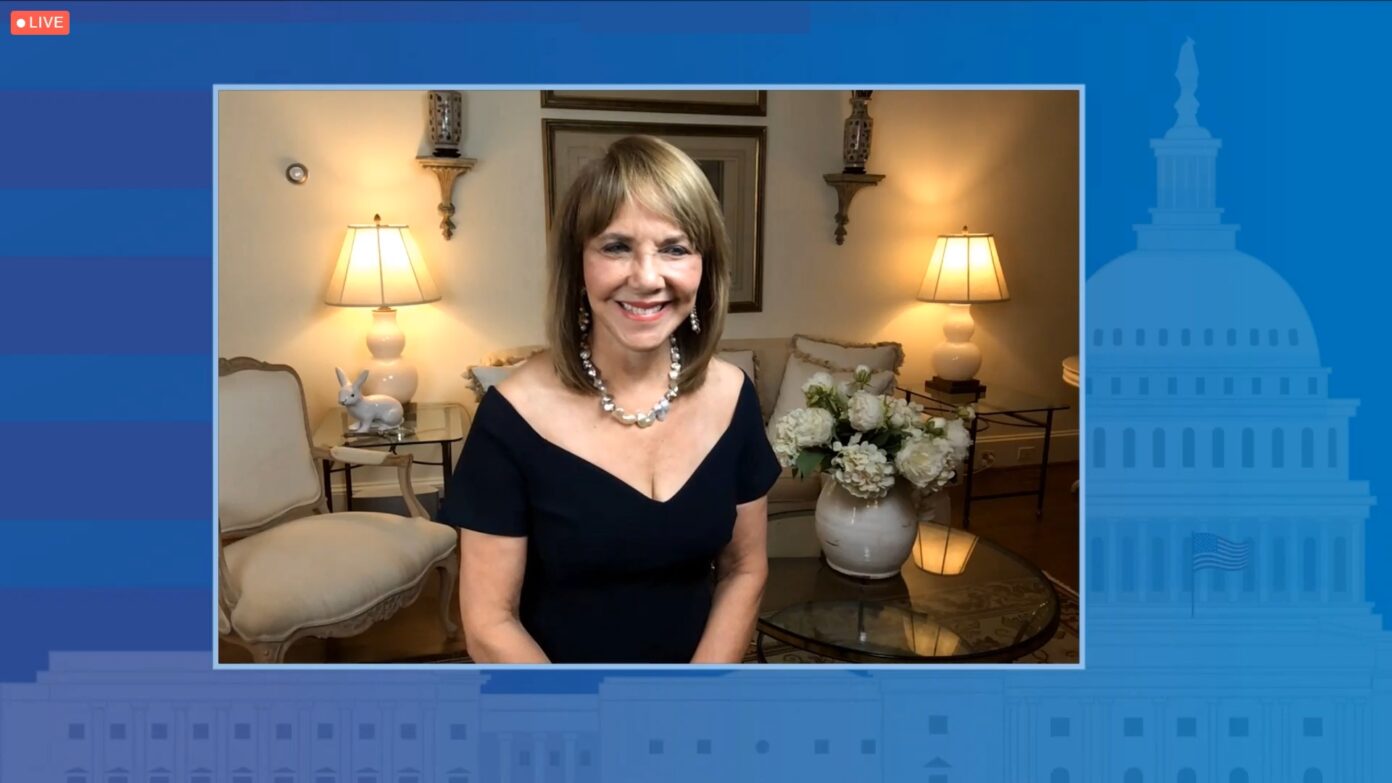 Well-known speakers and performers, including: Governor Bill Anoabutti, Josephine Beevers, Major General Armando Cabada, Congresswoman Eleanor Holmes Norton, Major Tim Keller, Senator Bob Menendez, the US Marine Corps Band, Carol Robertson Lopez and others.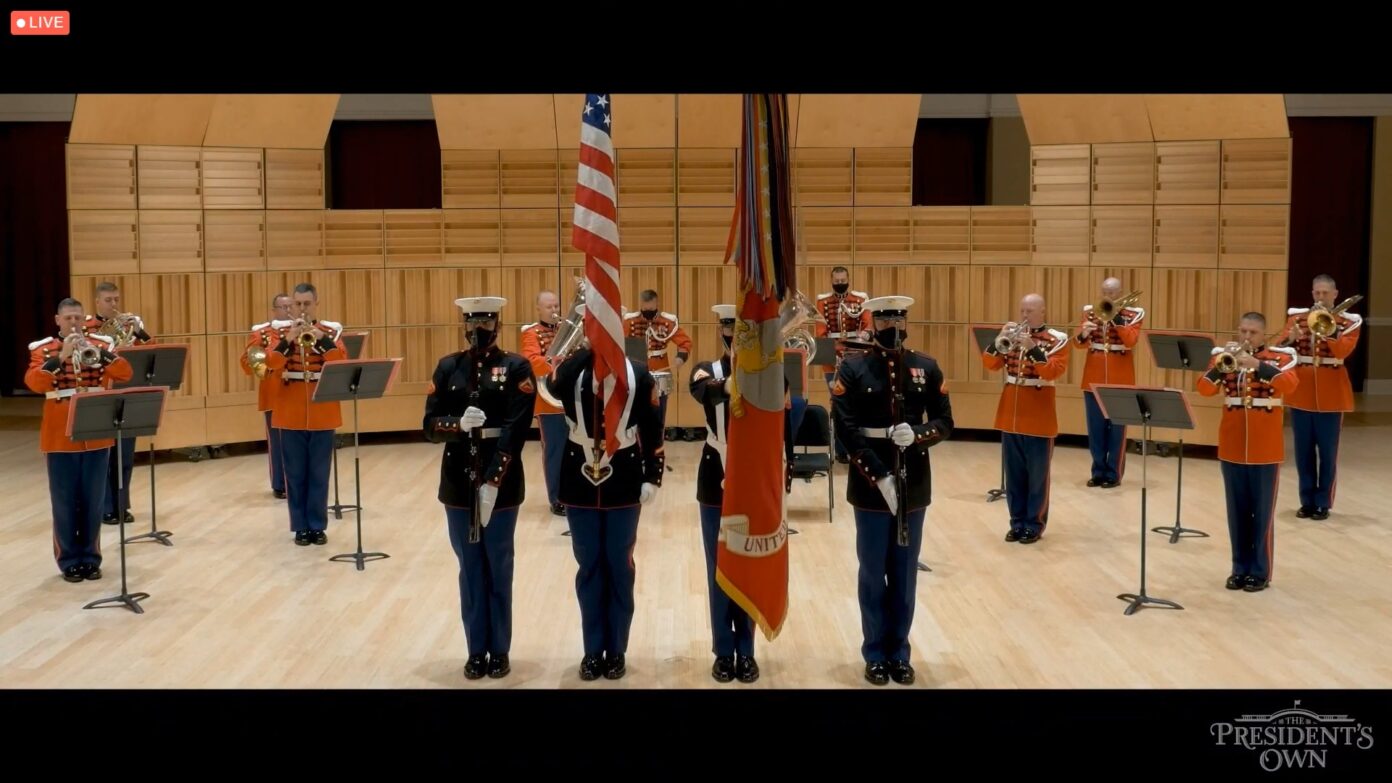 During the ceremony, Dimash sang the shrill Kazakh song "Samal Tau". This is the first time in the history of Sister Cities International and US-Kazakhstan relations that an artist from Kazakhstan took part in the bi-partisan event that opens the week of the inauguration of the US President-elect.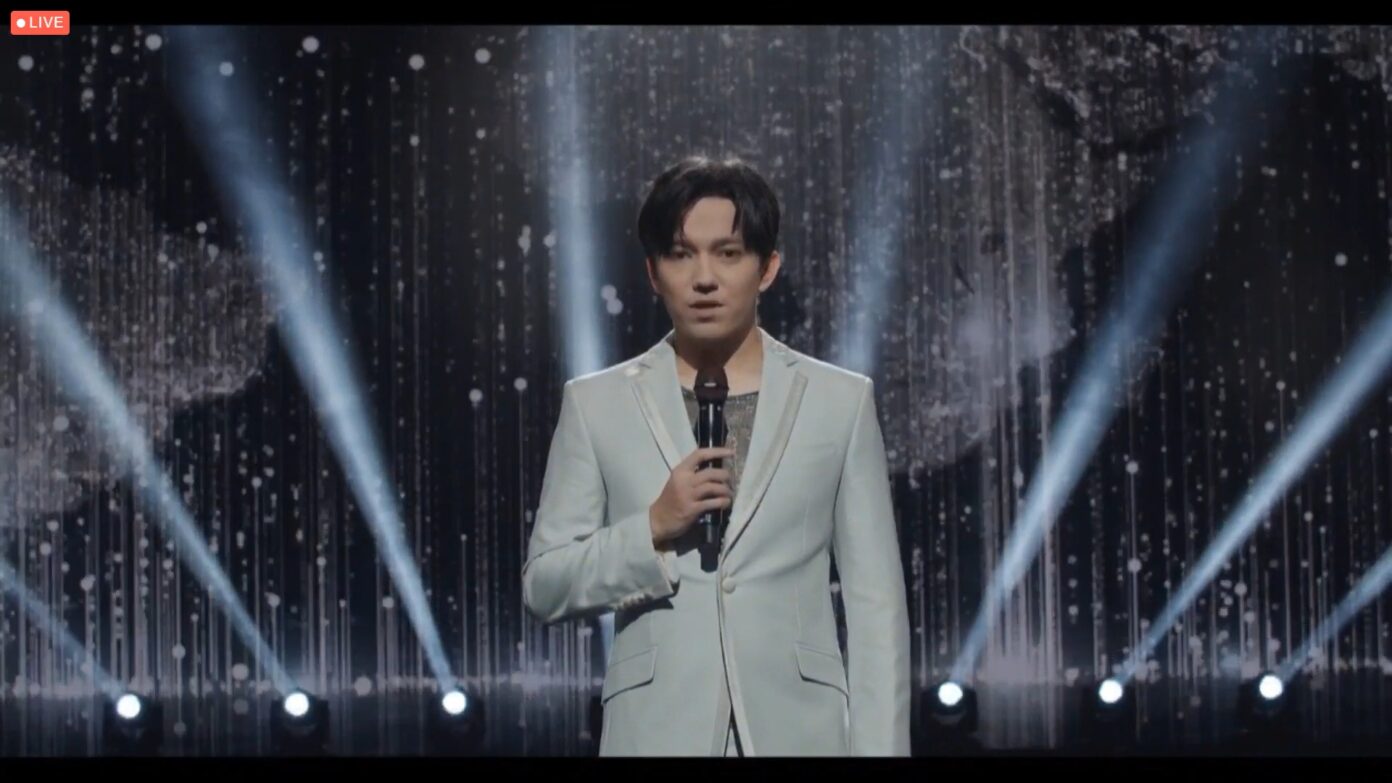 Dimash thanked the representatives of SCI for the invitation.
Sister Cities International CEO Leroy Allala, noted that Its impact on cultures, languages and people is an integral part of President Eisenhower's vision to create peaceful relations between countries.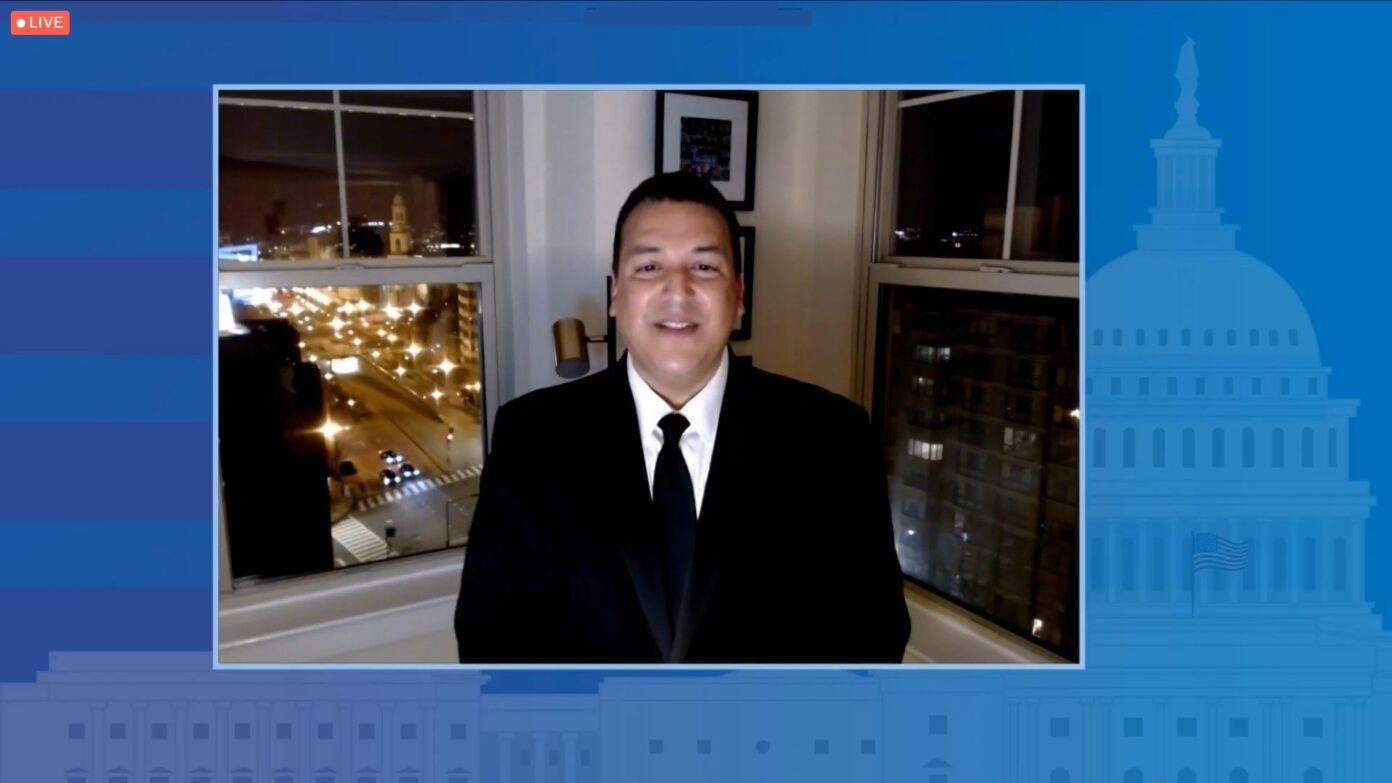 Today also was announced a special performance by Dimash, which will take place on the official website of Sister Cities International on January 20.
In the midst of the week-long celebrations, dimashnews had the opportunity to meet with Sister Cities International CEO Leroy Allala to learn more about the special event held by his organization.
Stay tuned for the full interview later this week.