Chile's most popular radio BioBio played Dimash Qudaibergen's compositions. The host Julio Cesar Rodriguez, who is the most authoritative TV and radio journalist of the country, during the week told the numerous audience about the Kazakh artist and presented his songs.
This became possible thanks to Dimash's fan club Dears Dimash Chile Broadcasting Team, who conduct numerous campaigns to spread the creativity of the Kazakh artist in the media space of their country.
The radio program "Podría ser on Radio Bío Bío" ("It should be played on Radio Bío Bío") has the largest audience of any radio station in Chile. The host of the program, Julio César Rodríguez, is considered a respected media personality in the country, whose shows always gain a large number of viewers and listeners not only in Chile but also in many other countries.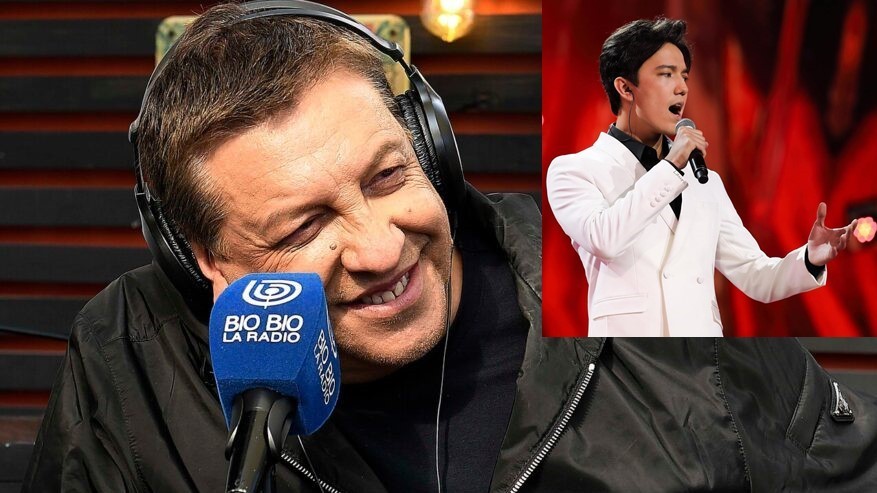 Every day during the week Julio Cesar talked about Dimash's work and his vocal range:
"Do you know a voice that conquers the world? Its owner's name is Dimash Qudaibergen. He is a singer, composer and multi-instrumentalist from Kazakhstan, whose music has united thousands of people. Dimash has a lot of fans in Chile, so we hope that one day he will visit our country!"