On October 21, 2023, the Popular Movie Greater Bay Area Concert 2023 Gala took place in Macau. More than 50 actors, singers, and musicians gathered at Galaxy Arena to present the musical themes of popular movies in a new contemporary reading.
Dimash performed the song "Eternal Memories" – the soundtrack to the movie "Battle of Memories" in a completely new way. Full of emotions, the bright performance opened new facets of both the composition and the artist himself.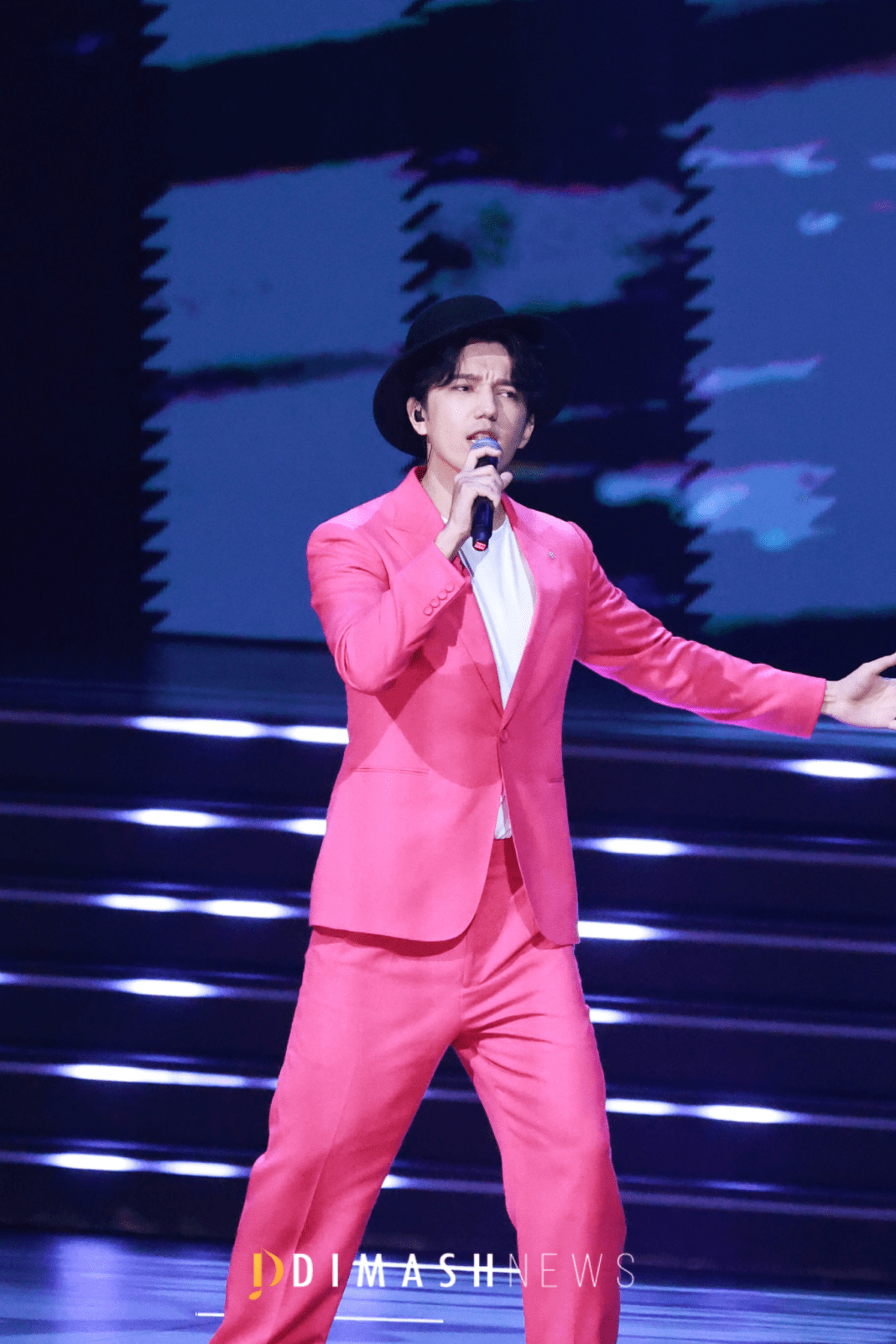 The first Chinese-language song written for Dimash, "Eternal Memories" was released on April 5, 2017. On the first day after its release, it topped the iTunes QQ top in China. The composition brought Dimash a win in the Song of the Year category at the CCTV Top Global Chinese Music Awards.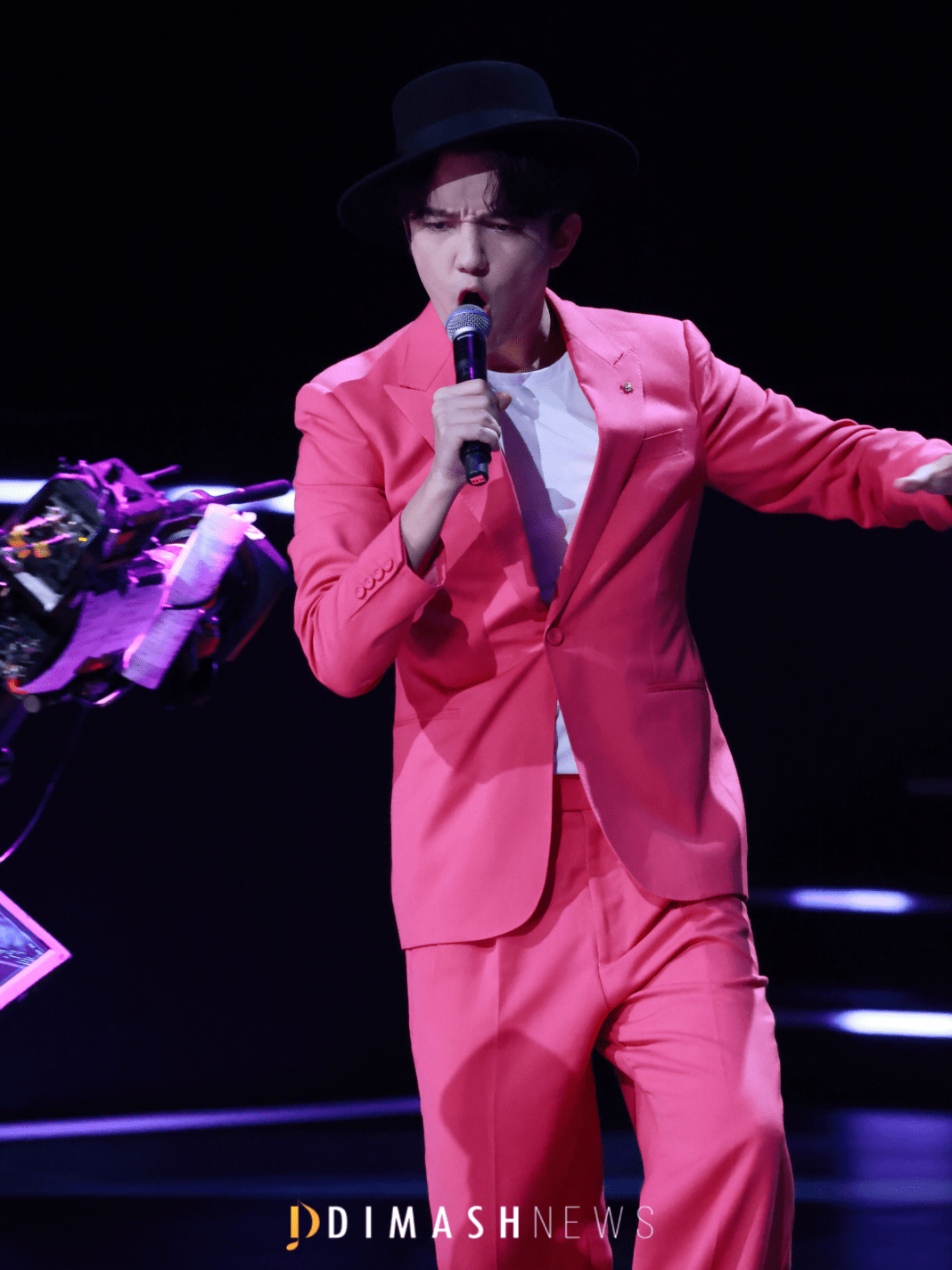 "Eternal Memories" performed by Dimash was heard in many countries of the world, the song, complex in composition and lyrics, was sung not only in China, but also by fans of the Kazakh performer from all over the world. Bearing powerful energy, the composition keeps the viewer from the first chords to the final line.
«You can forget sorrow, but passion could never be forgotten.




I fear not to decline everything but our embrace.




Time could be taken away, but never the dreams of old days.




I throw myself into the fight for you,




Fervently learning to forget myself.»