On 27 September, Dimash Qudaibergen took part in the closing ceremony of the 10th Silk Road International Film Festival, which was held in Fuzhou, China, a city with a rich historical heritage.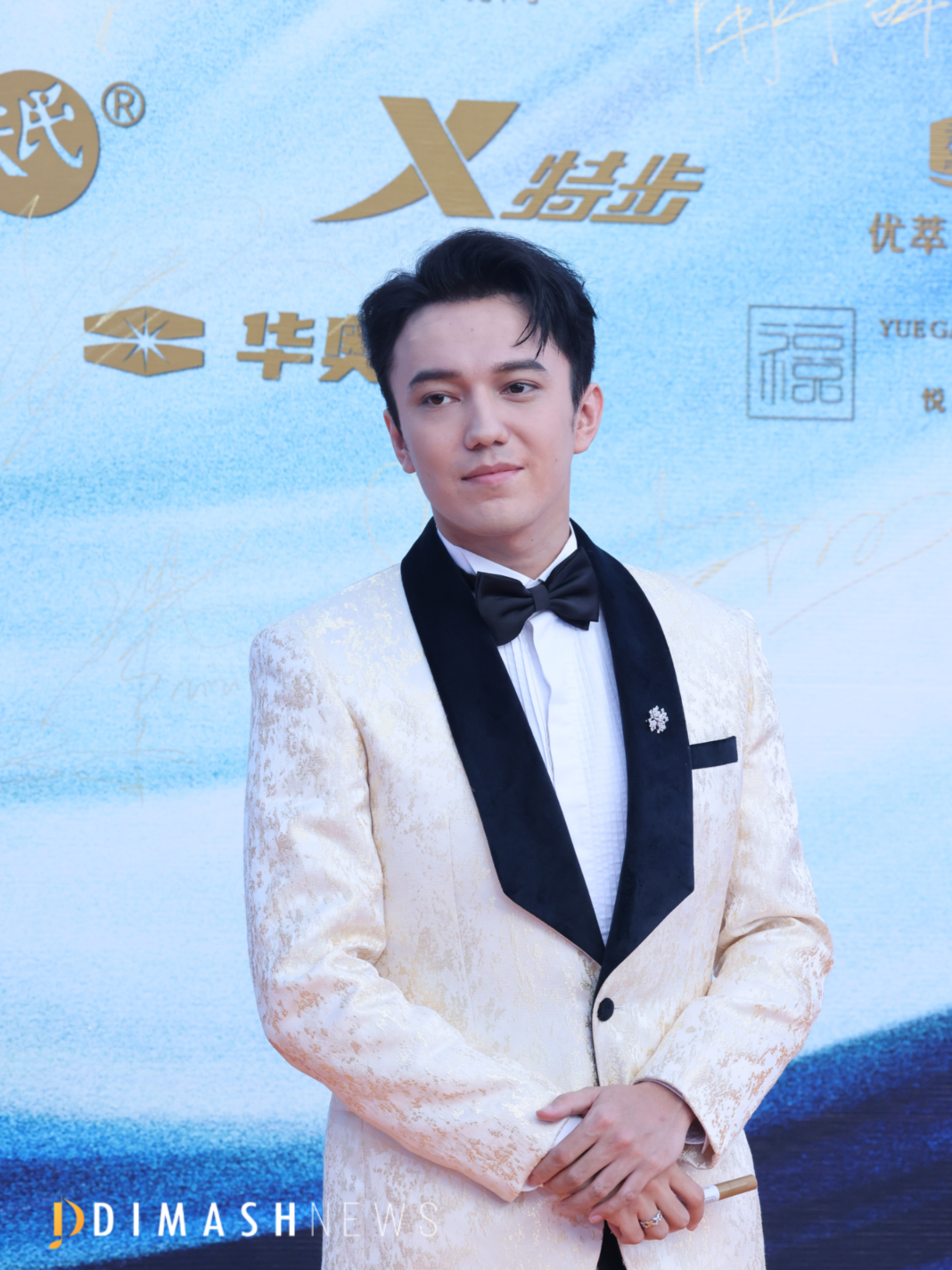 The Silk Road Gala Concert was held on a magnificent stage full of deep colours combining the beauty of the sea and traditional Chinese shades of red.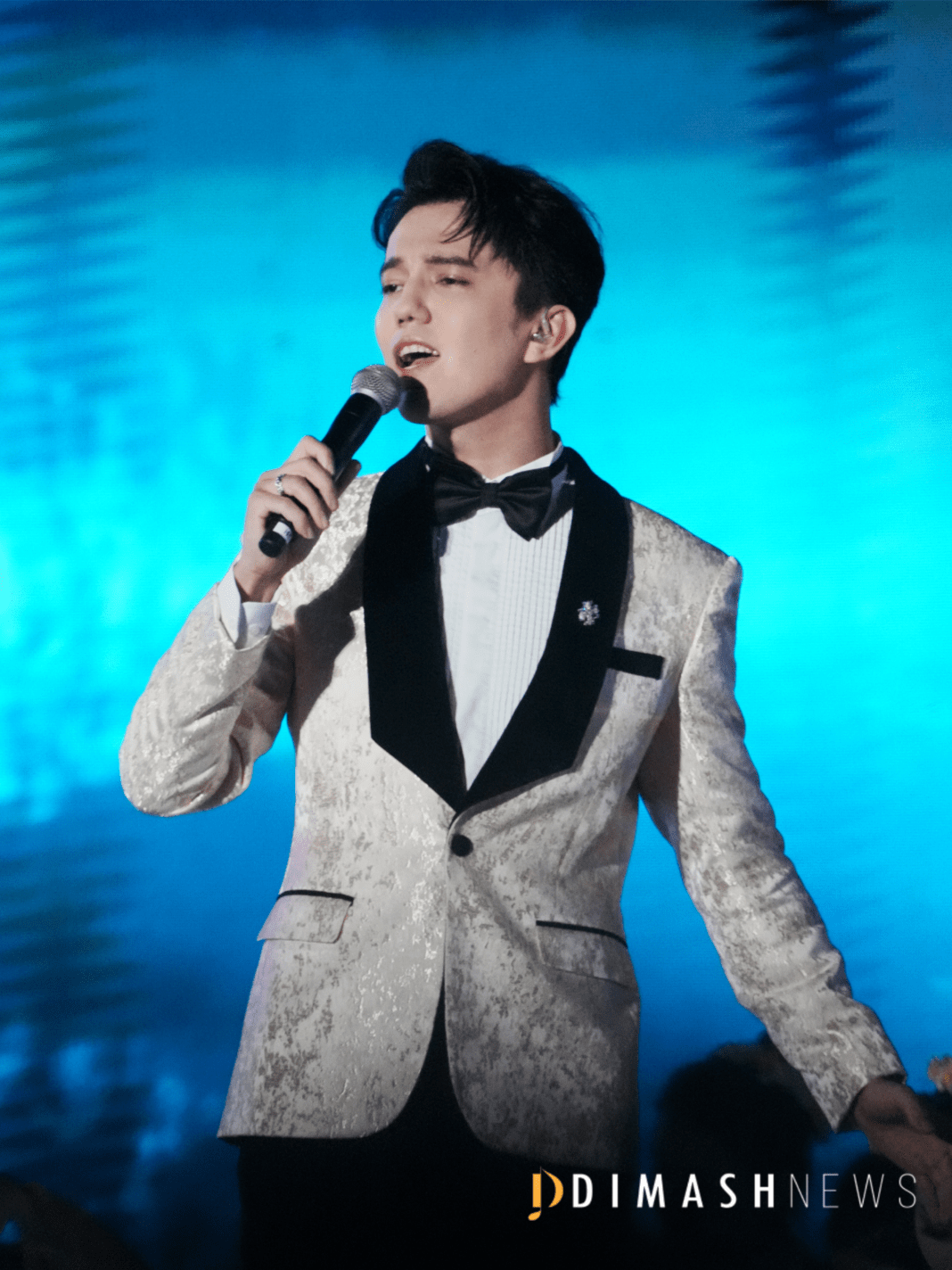 The honour of opening the evening was given to Dimash Qudaibergen and Chinese singer Tia Ray, with whom the Kazakh singer participated in the project "I am a Singer" six years ago.
Tia and Dimash performed a special, iconic for China and especially symbolic for Fuzhou song "Jasmine". This Chinese folk song originated in the 18th century. Over the centuries, it has acquired many versions and variations, but has remained a constant companion of many important events in China and abroad.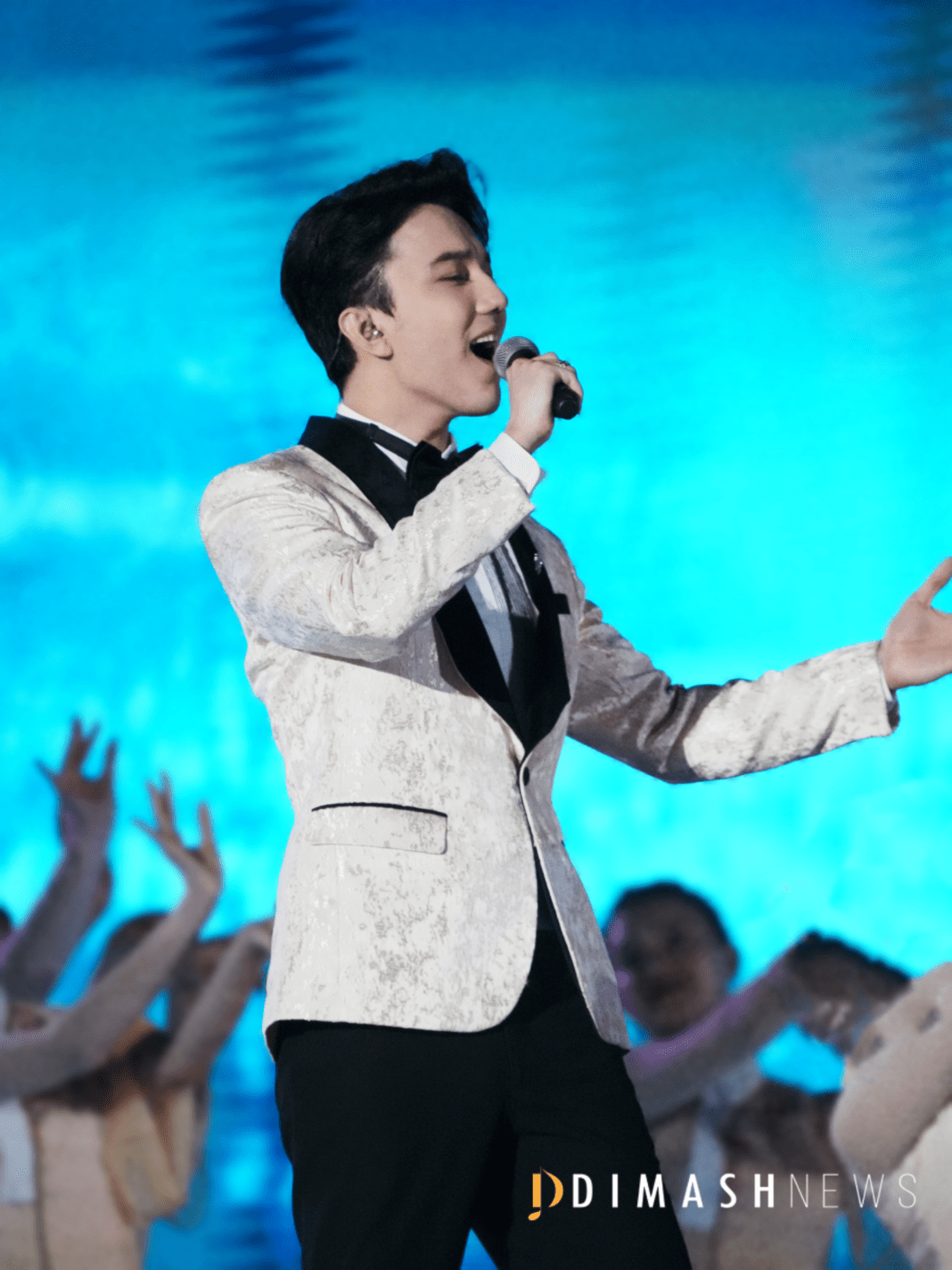 Dimash has performed one of China's major musical symbols, the song "Jasmine" for several years at various major concerts in the Middle Kingdom, such as Sing New Era in 2018 (https://youtu.be/69RSkKu7MOs), East, West, North, South show, 2020 (https://youtu.be/hvXeLsP1J70), Spring gala festival 2023 (https://youtu.be/AGgEGKR3kTg) and others.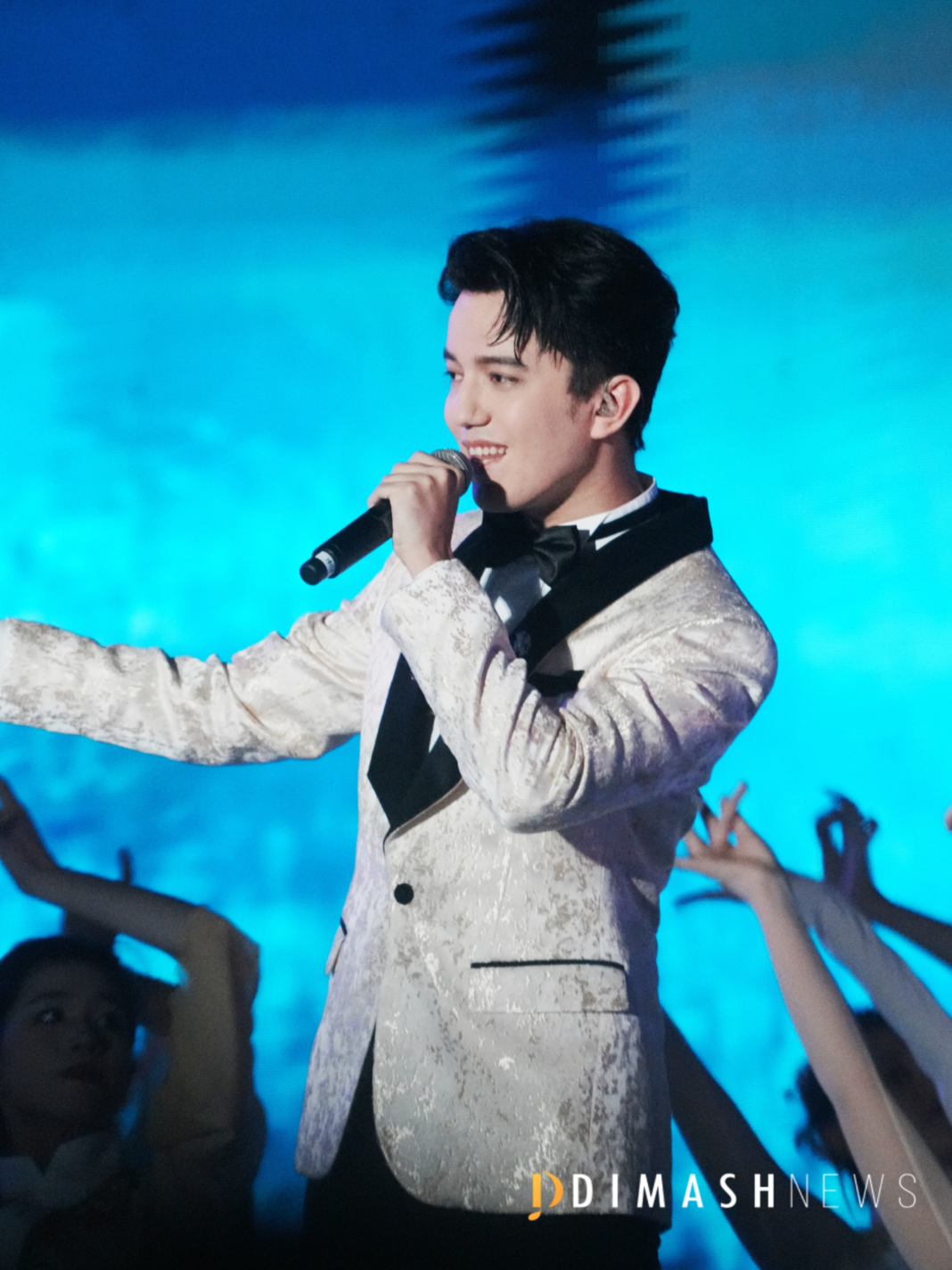 This evening the song played with completely new colours: starting traditionally with a duet of vocalists, the number continued with an energetic medley in the style of various nations of the world performed by dancers. Combined with a large choir on stage and the final fireworks display, the number was a real highlight of the evening.