On November 18 in Mumbai, India, Dimash Qudaibergen performed at the TEDxGateway conference. From the stage of one of the largest events in Asia the artist's compositions Golden, S.O.S and Give Me Your Love sounded for the first time.
The TEDxGateway International Conference is dedicated to TEDx's global mission of exploring and sharing meaningful new ideas. The annual event brings together outstanding individuals from different cultures and nations seeking a deeper understanding of the world.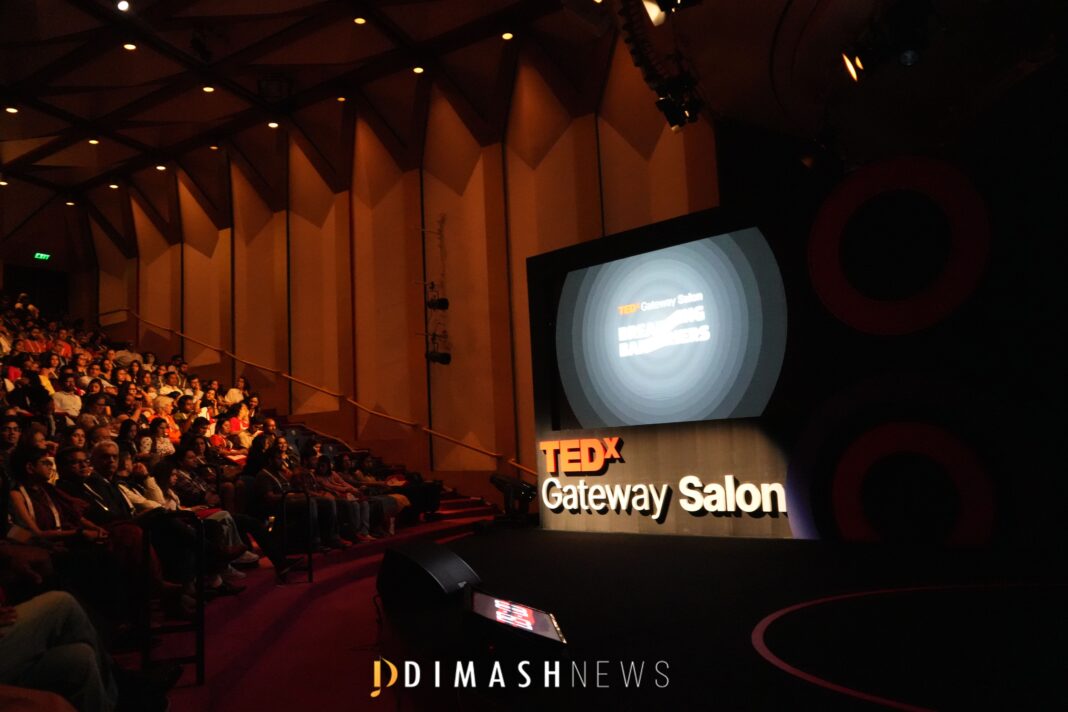 The National Center for the Performing Arts (NCPA) served as the venue for the event. Created by renowned American modernist architect Philip Johnson and legendary acoustician Cyril Harris, this theater opened in 1982. Today it is Mumbai's renowned venue for Indian classical concerts, Western chamber music and theater.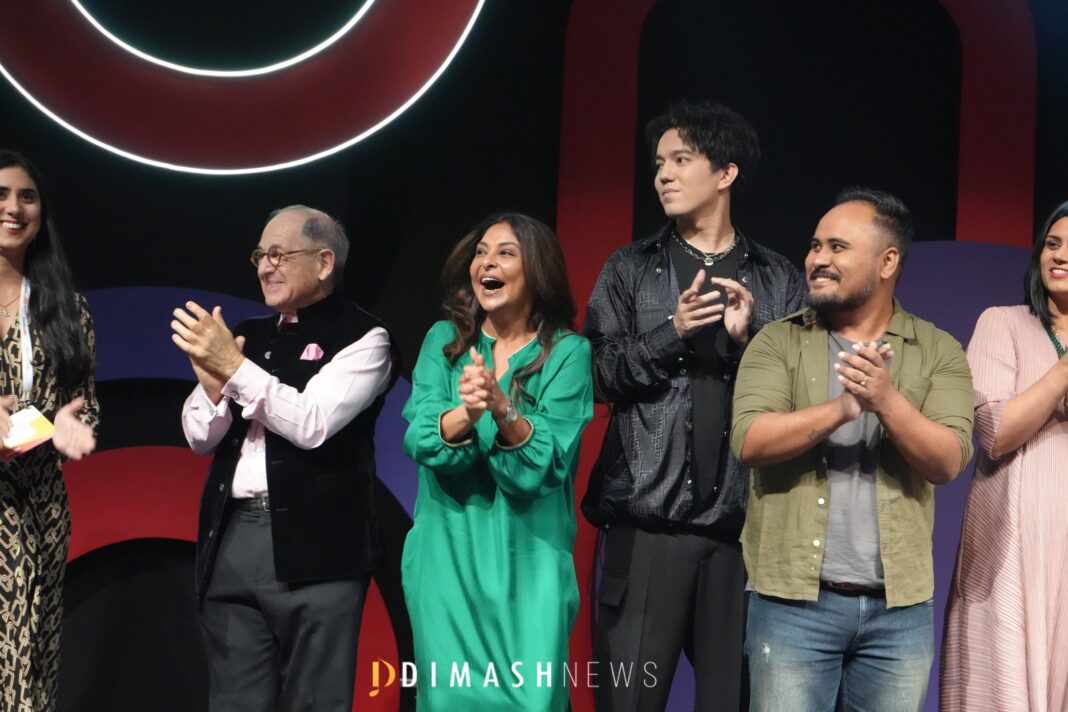 This year's conference raised serious questions about creating a climate-resilient health system, exploring current events that reflect the interconnections of history, politics, religion, and culture. Speakers who are leaders in their fields discussed innovative ideas about inclusion and fairness in sports, advocated for women's rights on issues of gender equality, and uncovered the mysteries of achieving happiness in terms of spiritual philosophy.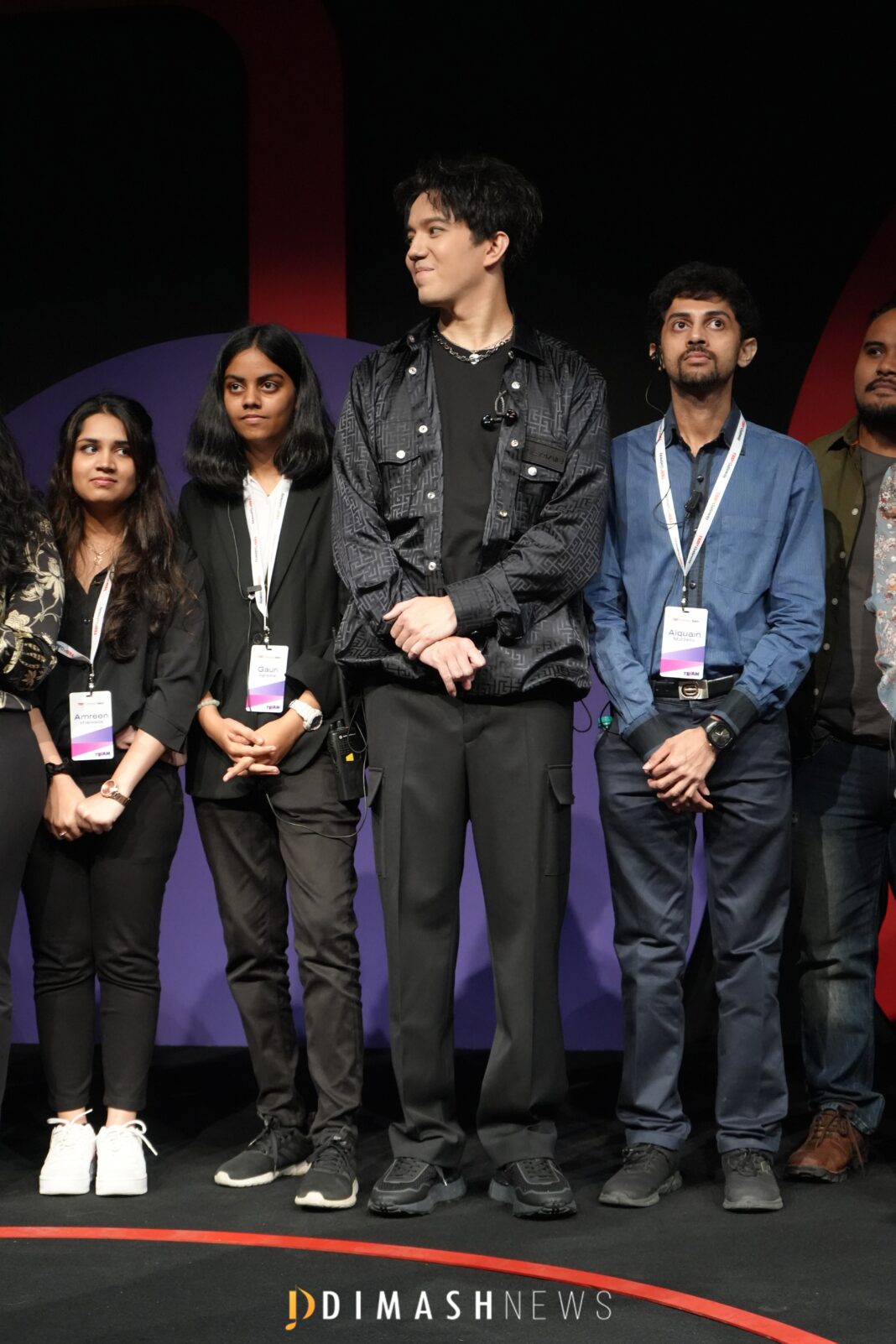 Australian astrophysicist Jessie Christiansen of NASA's Kepler mission spoke to the large gathering about how data from exoplanets can provide answers to questions about the existence of humanity. Also speaking at the conference was Vikas Khanna, a world-renowned Michelin-starred chef and winner of numerous international awards, who explores the relationship between food and faith.
The cultural program for the evening included a performance by one of India's best Kathak dancers and choreographers, Aditi Mangaldas. 
The event was attended by Shefali Shah, a renowned Indian film and theater actress known for her work in independent Hindi films. Singer and composer Sonam Kalra hosted the evening. 
Dimash Qudaibergen presented three compositions reflecting different sides of his creativity to the international audience.
Dimash and his Dears fandom were represented by the famous producer Ralph Simon.
One of the most famous and significant compositions, which played a major role in the creative life of the artist, the classic S.O.S in French again conquered the audience, now in a new country for the performer – India.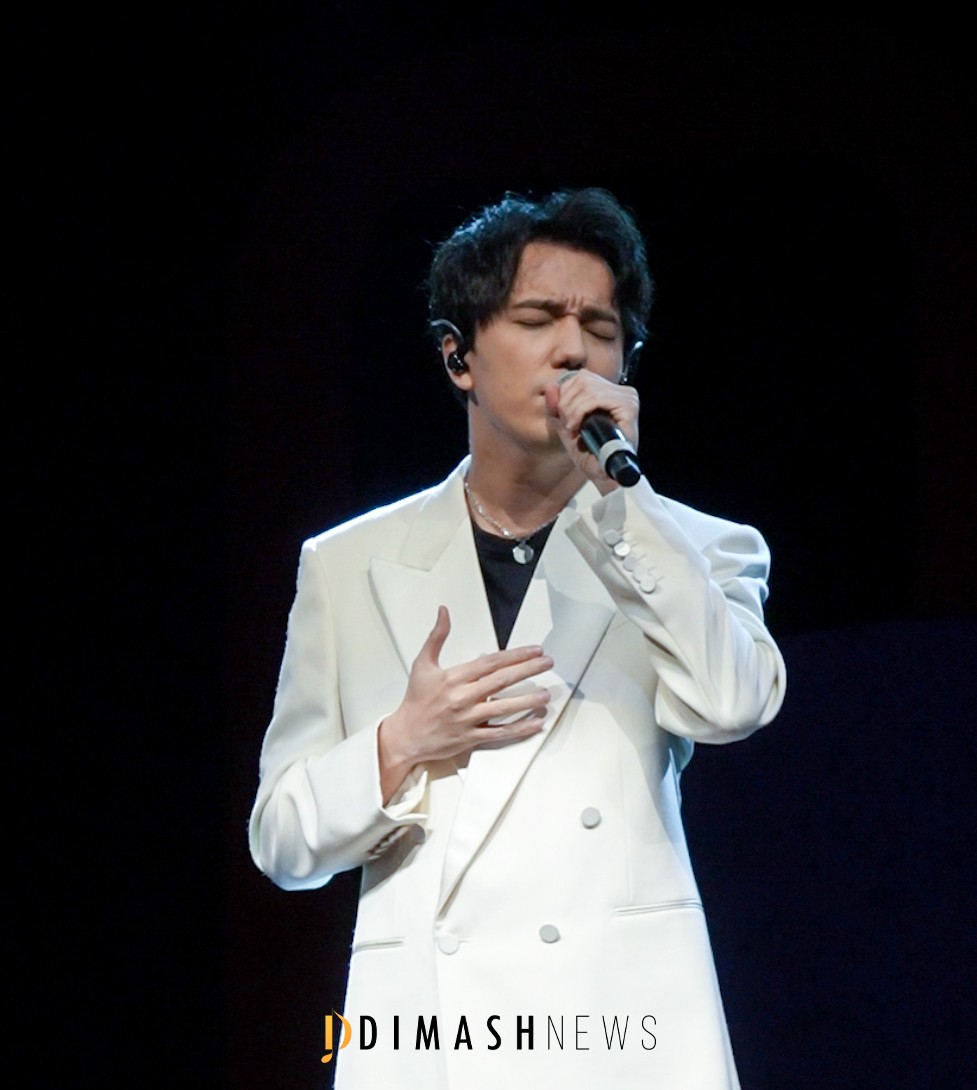 The life-affirming Golden in English reflected the desire for justice and the indispensable achievement of the goals set for the progressive youth audience.
Full of drive and optimism author Dimash's song Give me your love brightly closed the evening and charged the audience in the hall and at the screens with positive and energetic for future meetings.