"Kazakhstan, brave people" – under this name, the Dears from Chile dedicated their national dance to the people of Kazakhstan. The bright and beautiful work was performed at an event celebrating the 125th anniversary of Kazakh writer Mukhtar Auezov. 
On November 16, a conference dedicated to the Kazakh writer, playwright, and scholar Mukhtar Auezov was held in the Brazilian capital, Brasilia. Chilean fans of Dimash Qudaibergen, who were invited to the event, took an active part in it.
Marcia Castro, a Kazakh language teacher and graduate student of Turkology, told all the participants about the life of Mukhtar Auezov during the conference, and also spoke about his famous novel The path of Abai.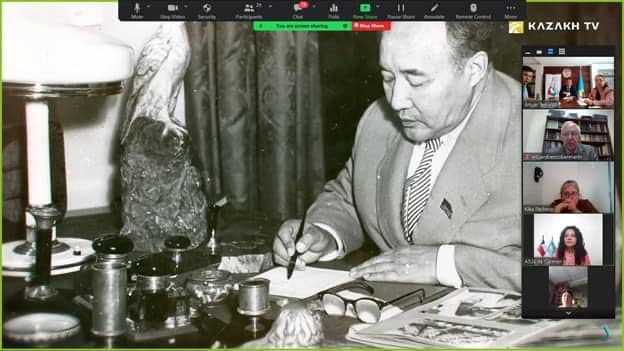 Andrea Luengo delighted the audience with a wonderful dombra performance of the cue "Alkissa".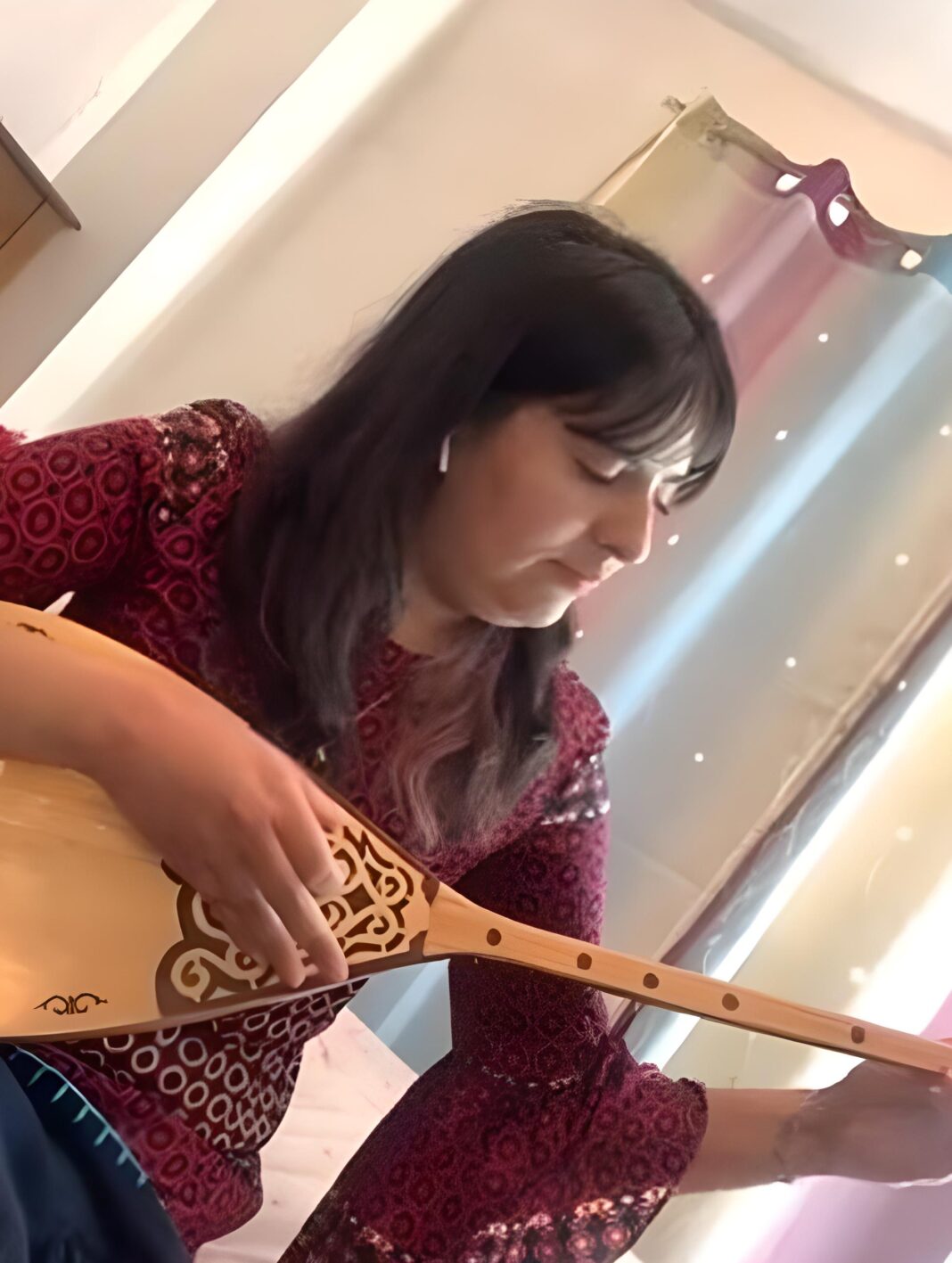 At the end of the meeting, the organizers of the event officially announced the creation of the "Kazakh-Chilean Friendship Society," which had already been previously announced by Kazakhstan's Ambassador to Chile, Bolat Nusupov.
In honor of this, the Chilean Dears presented their national dance, a cueca, whose music and lyrics were specially written for this wonderful and significant event.
"Dimash always invites Dears from all over the world to visit Kazakhstan, so our cueca, 'Kazakhstan, Brave People,' was an important event for all Chilean fans. This cueca makes us feel that we have become even closer to our cherished dream of one day visiting the homeland of our favorite performer," shared the authors of the piece, Claudia Lobos and Carmen Sandoval.
You can read more about the national treasure of the Chilean people, the cueca, here.