On May 20, Dimash arrived in Munich to participate in the Digital Life Design conference.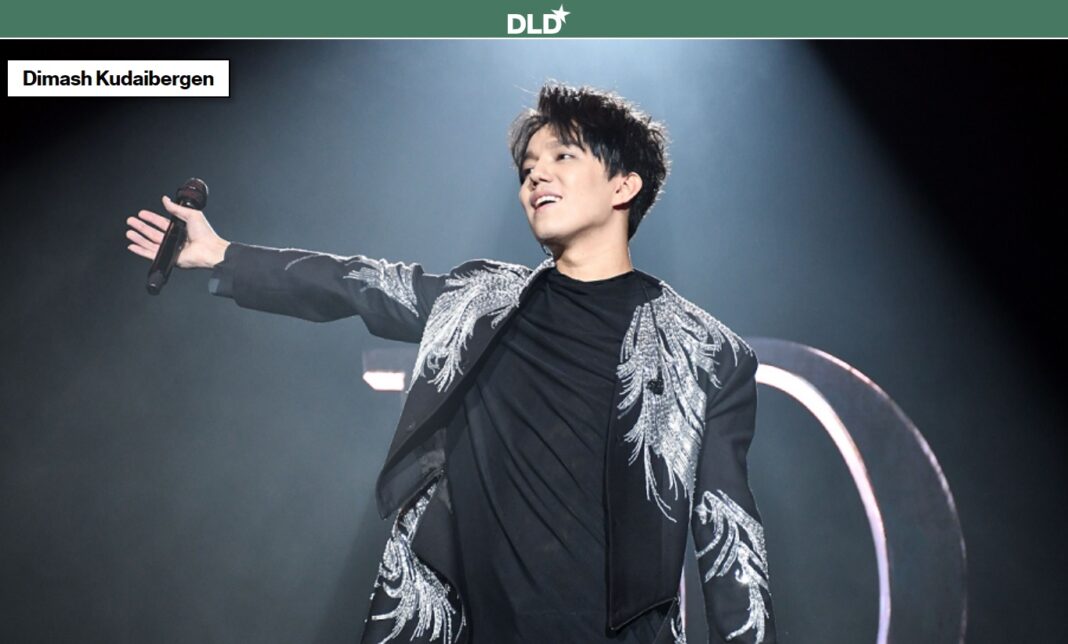 One of the most innovative conferences in Europe, Digital Life Design began on May 20 in Munich, Germany. It brings together renowned innovators, entrepreneurs, and artists to share their interesting ideas and insights with the audience.
Digital Life Design (DLD) is a global conference network organized by Munich-based DLD Media, a Burda Digital company. Its main goal is to connect business, creative and social leaders and investors to communicate and find new ideas.
Participants at the 2022 conference include Stephan Vilsmeier, founder and CEO of Brainlab, an international leader in medical technology; Robby Yung, CEO of Animoca Brands, a leader in digital entertainment; Khaled Ben Jilani, senior partner and executive committee member of AfricInvest Group, one of the most experienced private investors in the African continent; and Ralph Simon, chairman and founder of Mobilium Global Limited, one of the founders of the global mobile entertainment and social media industry and known as "the father of the ring tone".
And also the artist from Kazakhstan, Dimash Qudaibergen, will be a participant of the conference.
The event will be streamed on https://www.dld-conference.com/.  Registration is not required.