On May 8, 2022, Dimash's songs were played for the first time on the German radio Moviedance. The radio host shared how he discovered the creativity of a Kazakhstani performer and decided to dedicate a program to him.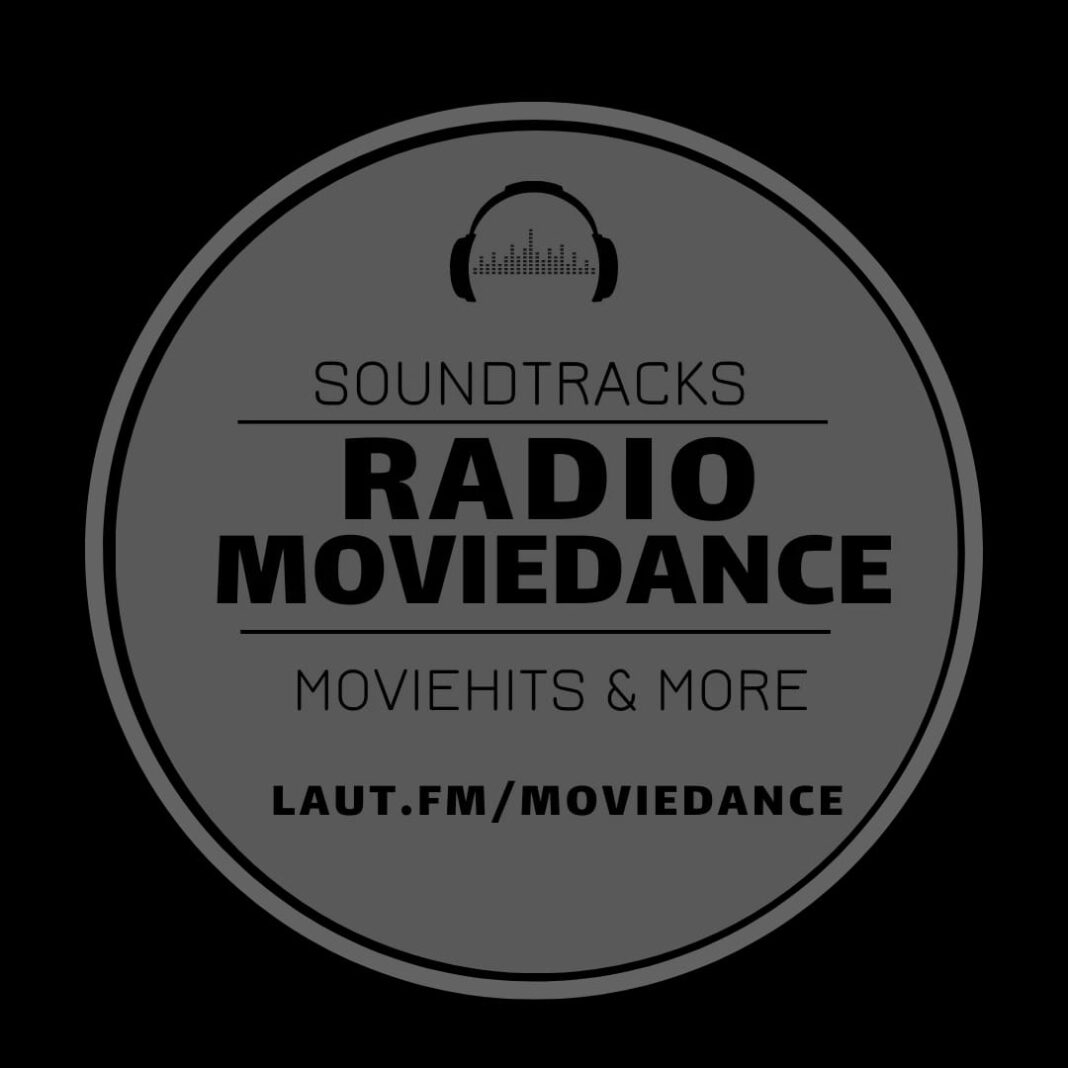 German radio host Florian Grogoll is a professional DJ who has been running his own radio station Moviedance for about two years. Initially his radio station played well-known soundtracks and dance music. However, having received a good response from the audience, Florian diversified his radio program with special thematic hours, one of which was devoted to the music of Dimash and his native country, Kazakhstan.
Florian Grogoll shared with DimashNews that he first discovered the Kazakh performer's work through the recommendations of a friend.
"I watched Dimash's performance with the song S.O.S. at the Slavianski Bazaar, and at first I couldn't believe that he was singing live. That day I reviewed that performance four times, and then I started watching every video of the performer, and I even shed a tear at some of the songs," the radio host shared.
The idea to broadcast Dimash's songs on the radio came to Florian when he found the artist's German fan club on Facebook:
"Finding that Dimash has such a large number of fans, I wondered why we don't hear him on our radio stations, and suddenly realized that I have my own, after all!"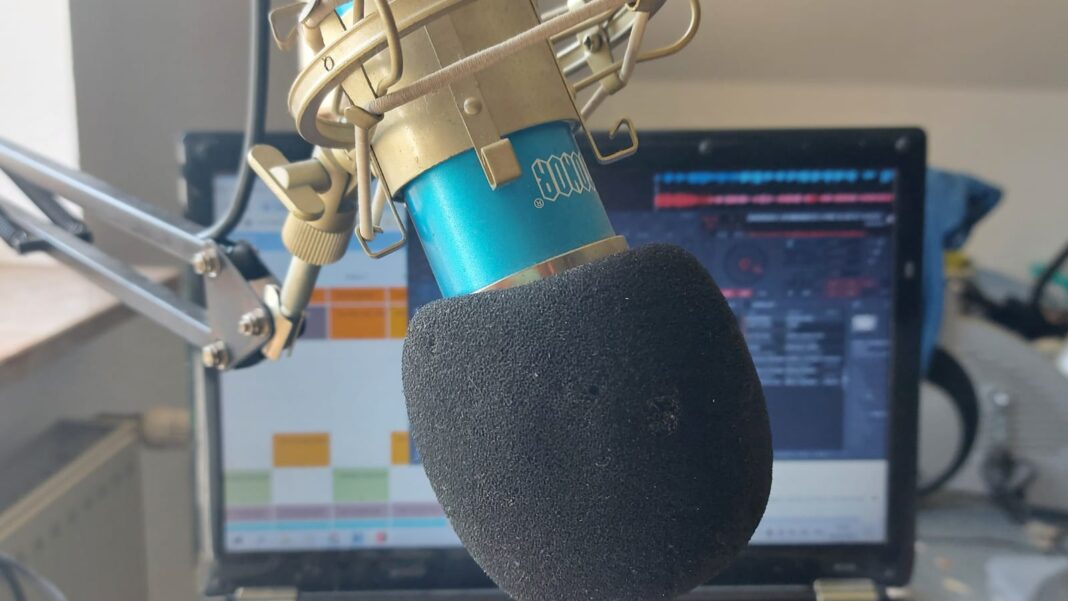 Thus, conducting a survey together with the Dimash Fanclub Deutschland, Florian chose several songs for his first program dedicated to the Kazakh artist.
The program was titled "Dimash & Igor Special," which included Dimash's songs written jointly with Igor Krutoy, as well as several songs in Kazakh: "Samaltau," "Daididau," "Umytylmas kun" and "Mahabbat ber magan".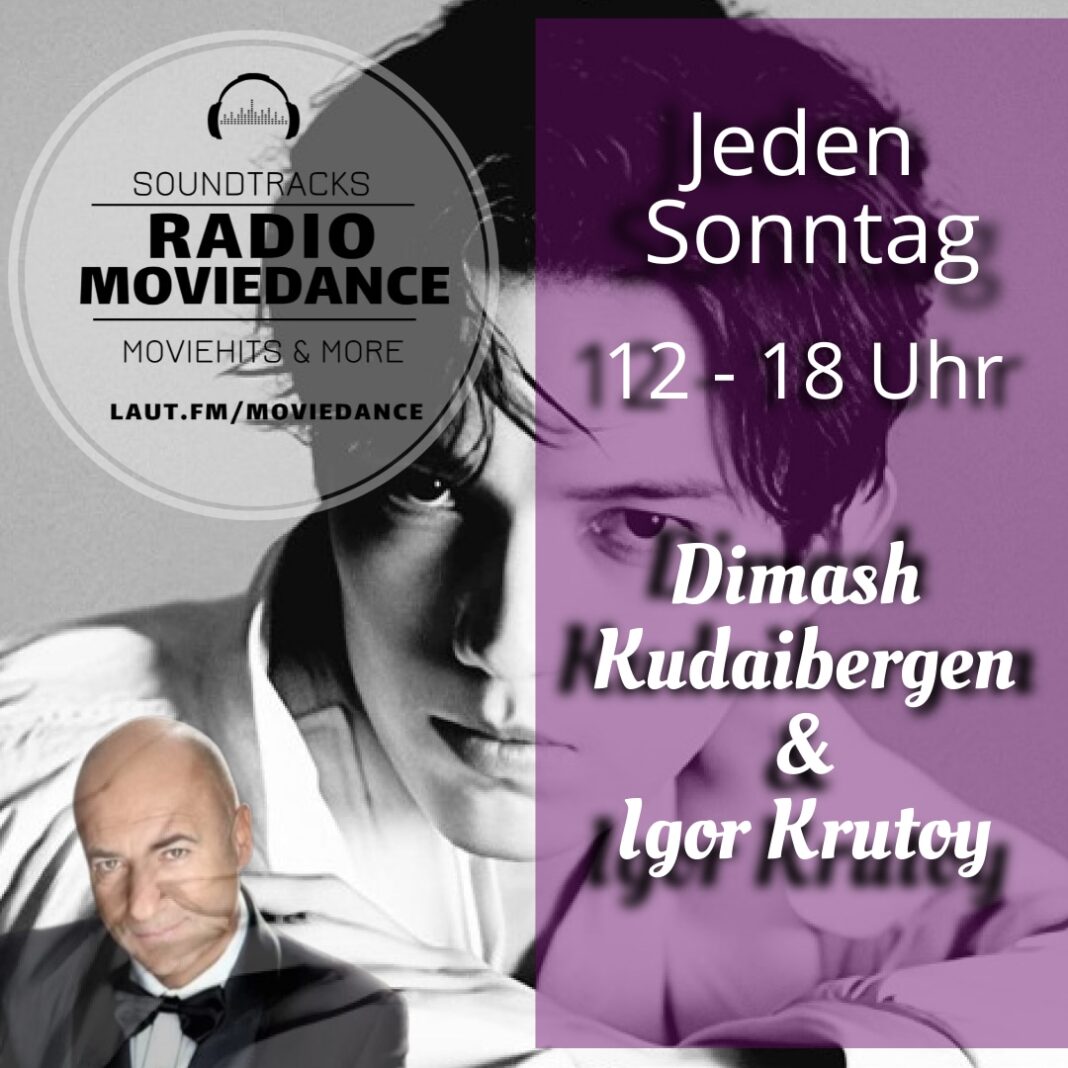 On May 16, another Florian radio station, 2Decks Radio, will host one more program dedicated to the Kazakh artist called "The Best of Dimash".
Link to radio:
https://laut.fm/moviedance
https://laut.fm/2-decks
https://www.facebook.com/Radiomoviedance/