On March 24, one of the largest UAE EMI GALA Fashion Awards ceremonies was held on a large scale and vividly at the iconic Burj Al Arab Hotel in Dubai. At the event, Dimash performed the song "SOS".
The big night of fashion EMIGALA Fashion Awards gathered famous professionals and connoisseurs of expressing the inner world of a person through his image.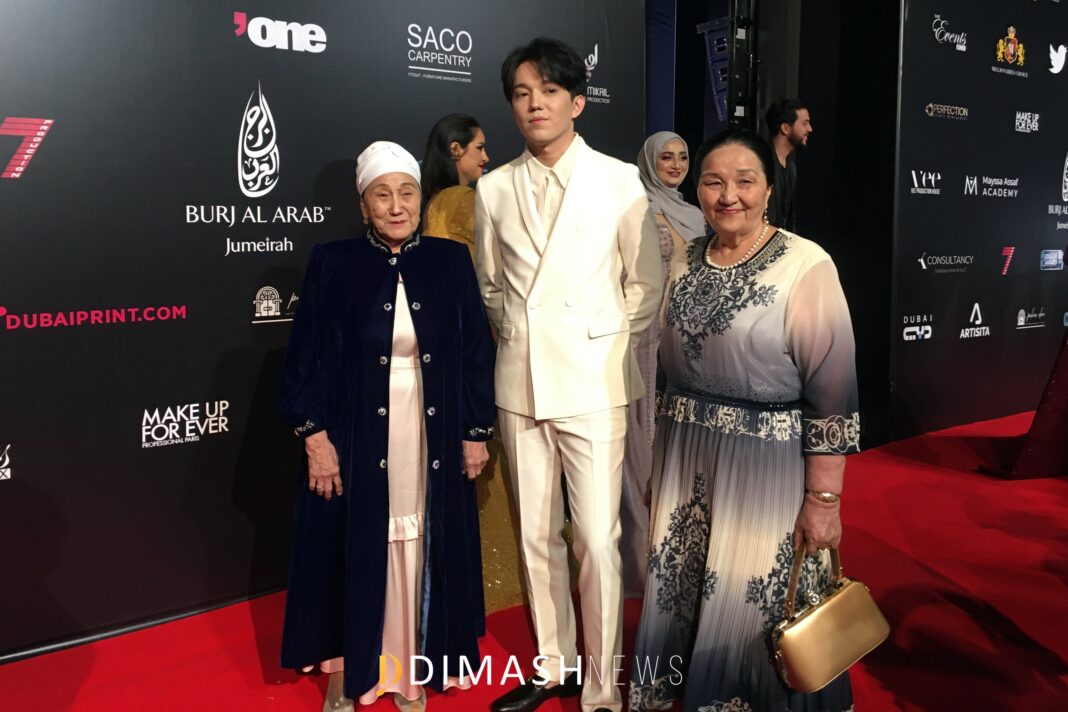 The award is aimed at revealing individuality and focuses on three main ideas: inclusivity – the inclusion of character and culture in a person's appearance, diversity – self-expression through the fashion of national characteristics and authenticity – emphasizing the inner self of each person.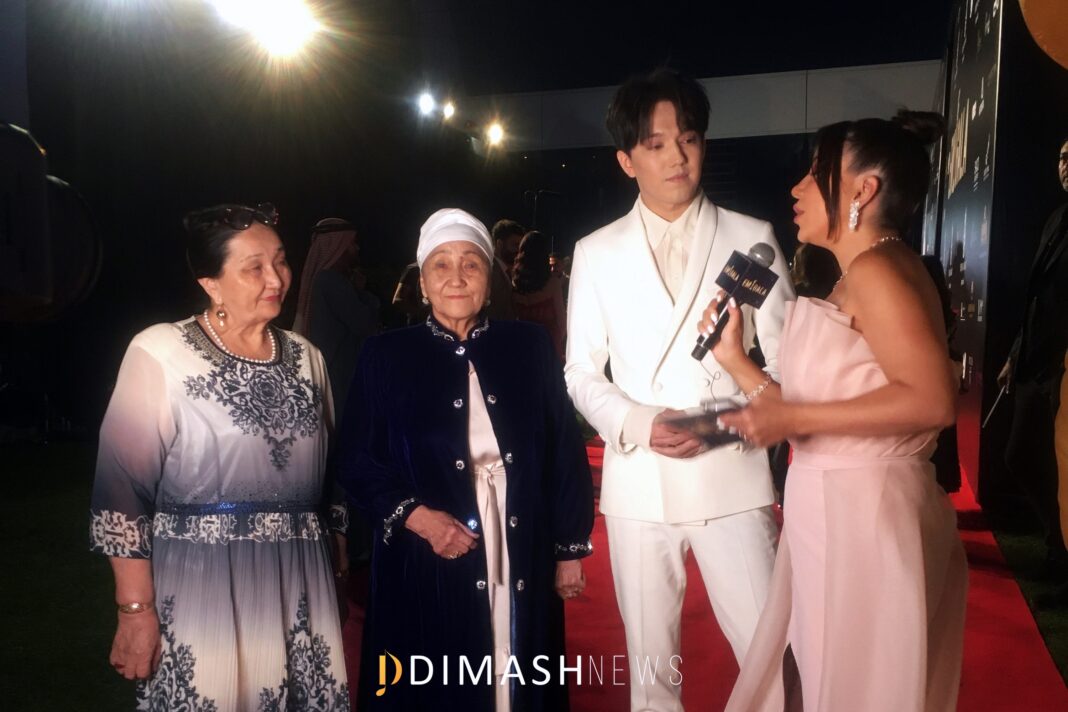 Viewers could follow the stars' appearance on the Red Carpet and the EMIGALA Fashion Awards 2022 ceremony live on the major TV channels in Dubai.
Dimash Qudaibergen appeared on the Red Carpet accompanied by his grandmothers Miua and Bibigul, as well as the director of EMIGALA Fashion Awards, Dr. Michel Daher.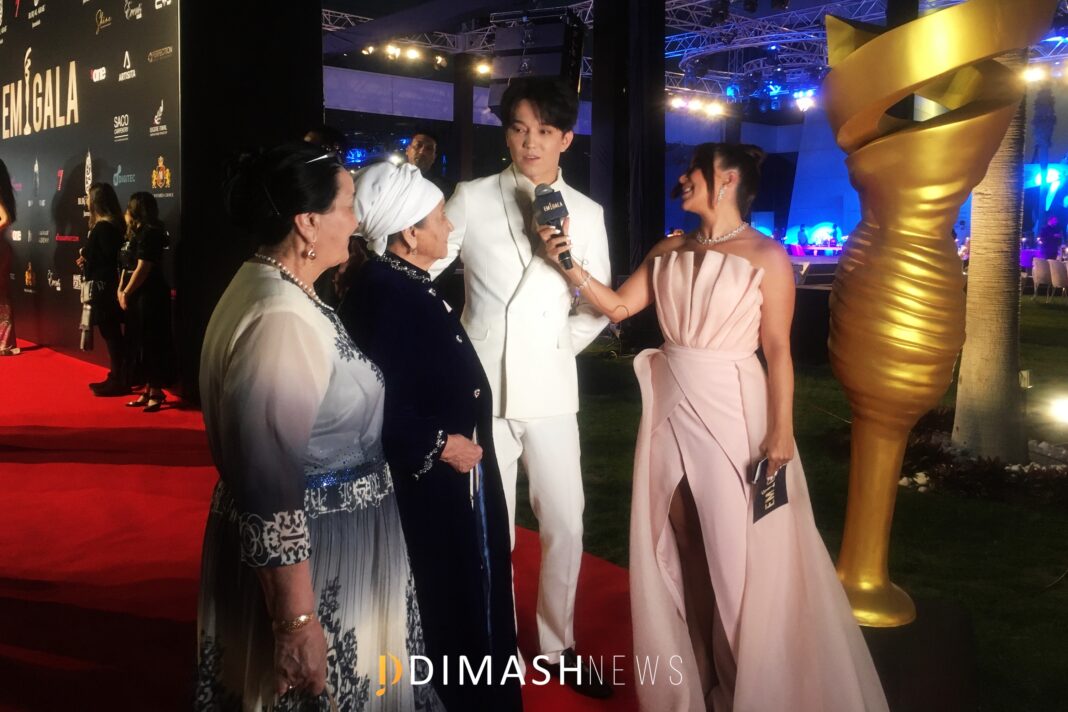 During the short interview, journalists had time to ask the grandmothers of the artist what kind of child Dimash was, as well as took a short comment from Michel Daher.
"Dimash is an international singer, we are all proud of what he has done and is doing. We're also proud of the way he sings. He sends a really good message to the world," shared the director of the EMIGALA Fashion Awards. 
Dimash thanked the fans of his work around the world for their great support, saying that he loves and appreciates each of them very much.
As a performer with an international reputation, Dimash received the EMIGALA International Award and dedicated it to his grandmother Miua apa, who contributed greatly to her grandson's music education when he was a child.