On March 21, Dimash Qudaibergen flew to the UAE, where the long-awaited solo concert of the artist will take place very soon. At the airport of Dubai the performer was very warmly welcomed by Dears, who traditionally emotionally and brightly sang a few of his songs.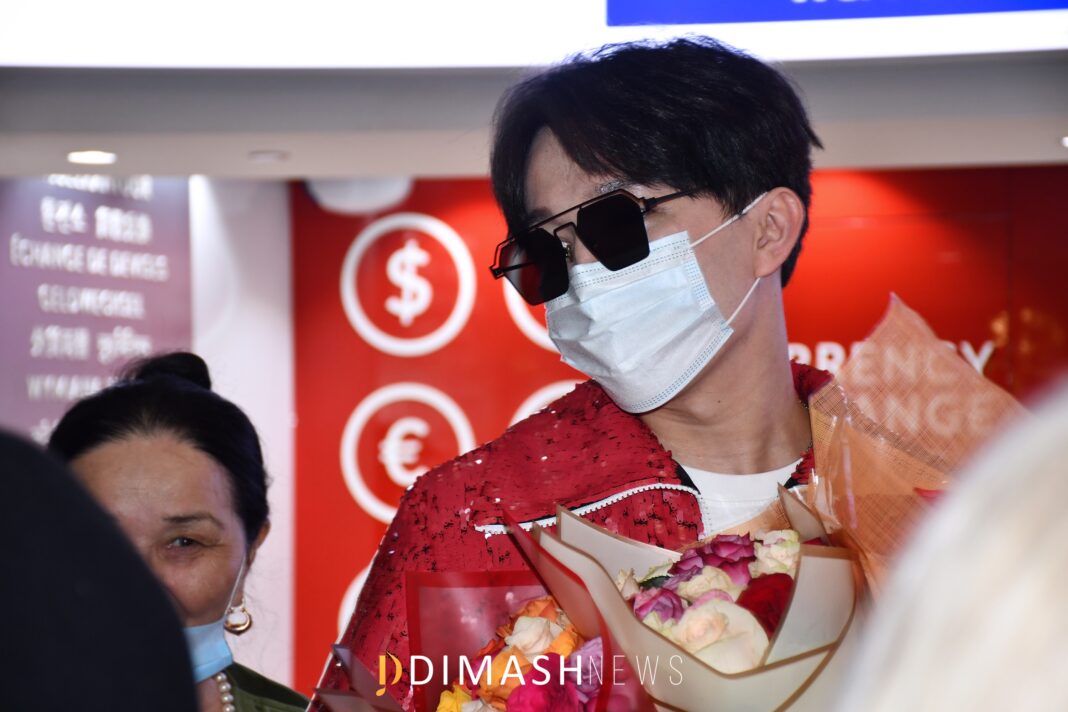 At the airport, Dimash, his family and team members were met by fans of the artist from the United Arab Emirates, Kazakhstan, Russia, Iran, Serbia, Poland, France, Thailand, Great Britain, Australia, South Africa and other countries.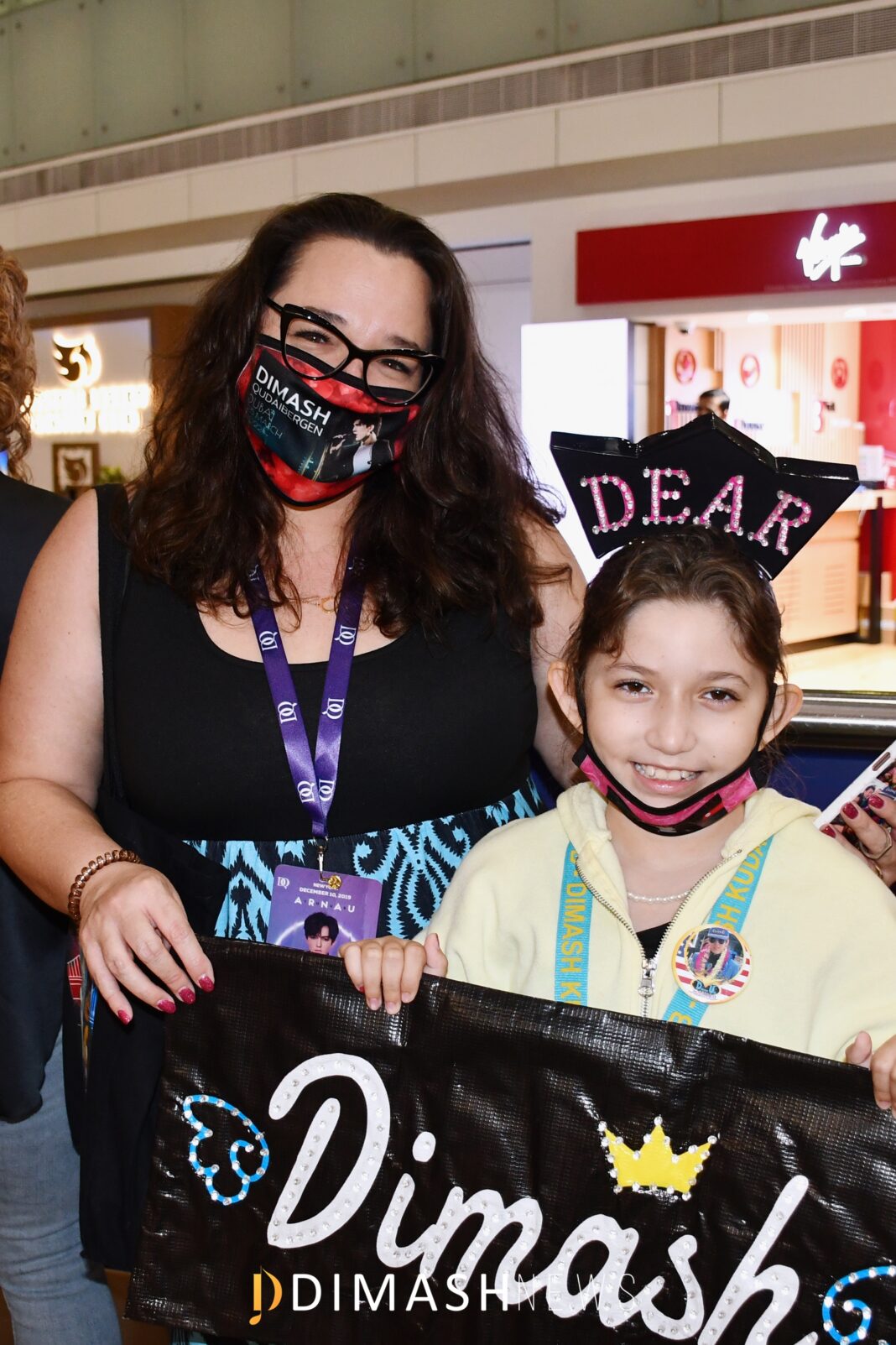 Among the greeters were both Dears, who have long been fond of Dimash's work, and fans who discovered the music of the Kazakh artist quite recently.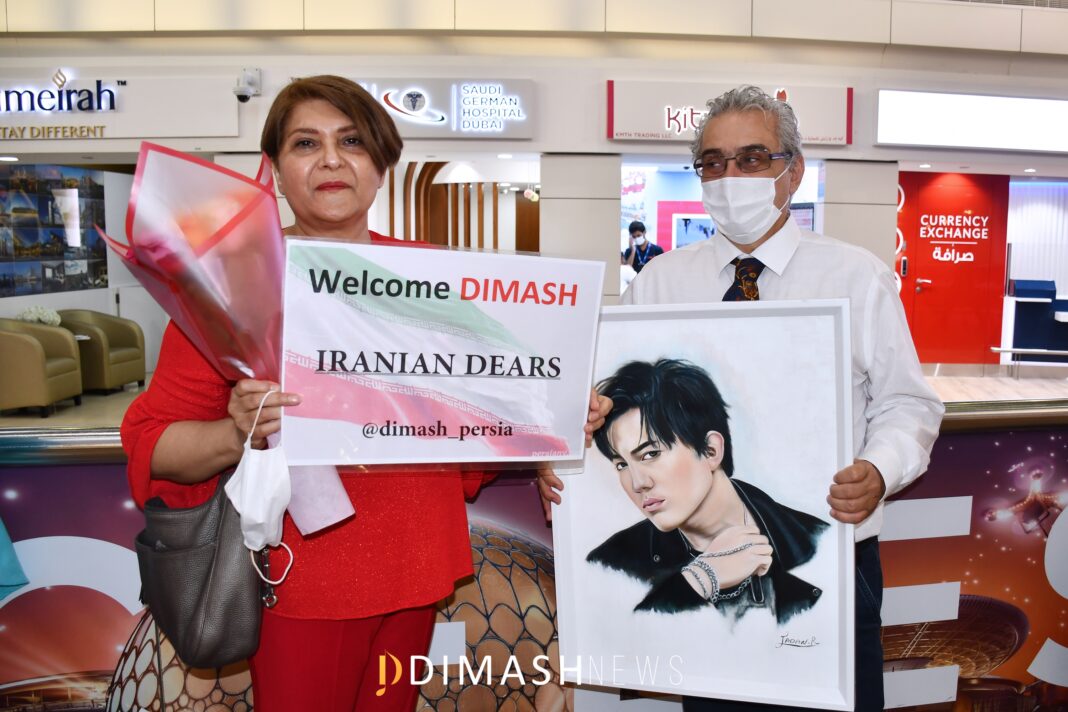 A fan of Dimash from Switzerland, Esther Uhlmann, told the DimashNews team that she is specially studying the Kazakh language in order to better prepare for a meeting with her favorite performer.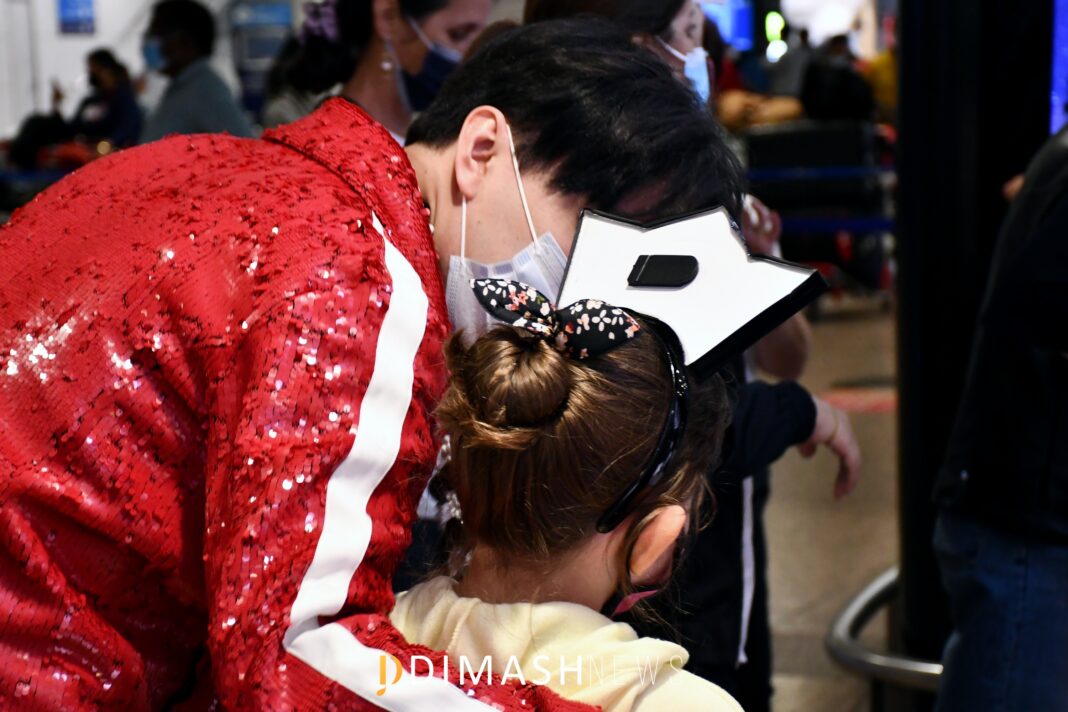 In anticipation of the appearance of Dimash, fans, according to tradition, sang the artist's songs. "Unforgettable Day", "Omir Oter", "Give Me Love" sounded under the roof of Dubai International Airport.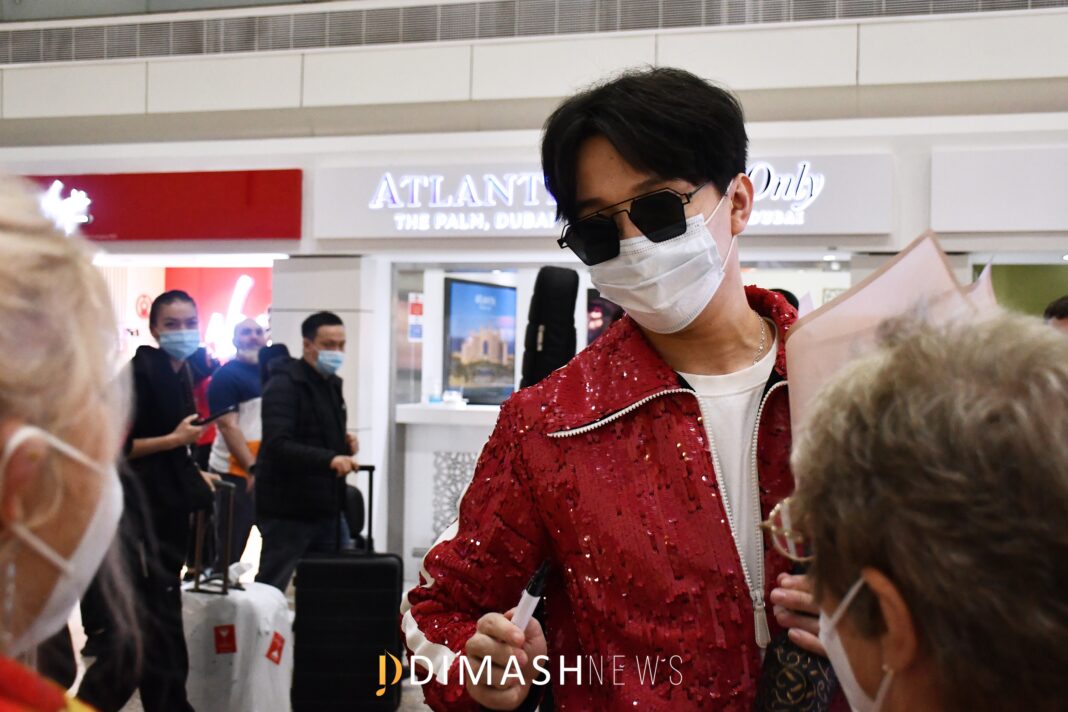 During the long-awaited meeting, Dimash warmly communicated with Dears, signed autographs, exchanged souvenirs with a small fan and took several photos with his fans.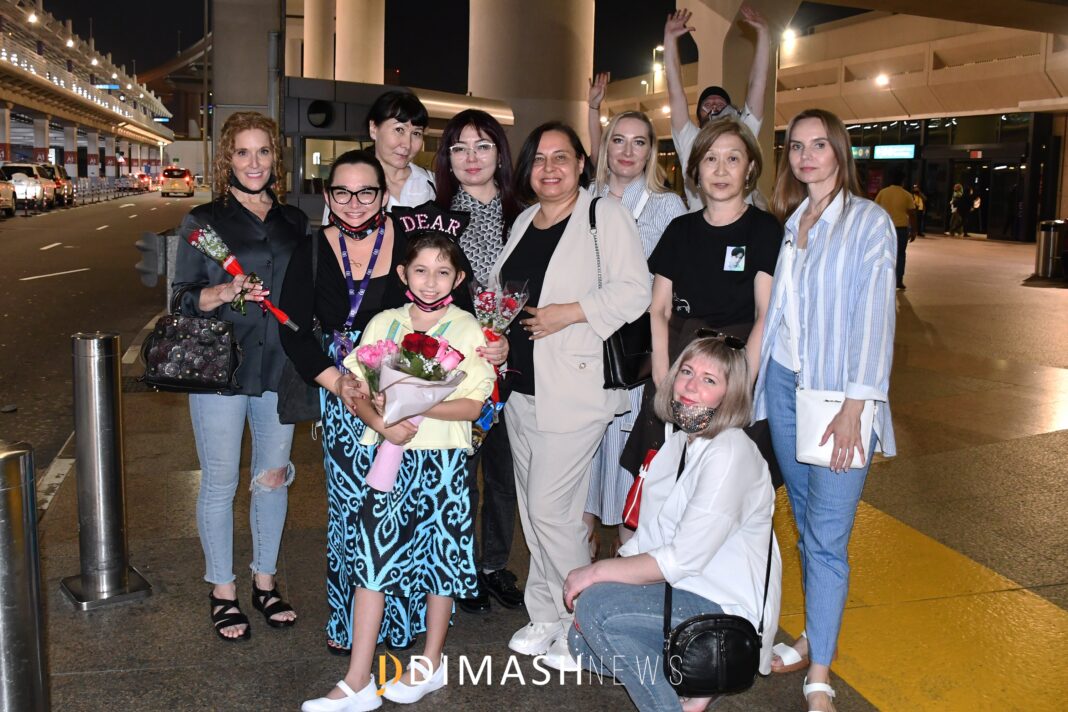 On March 25, at the Coca-Cola Arena, the artist is looking forward to everyone at his first solo concert in Dubai.
Tickets are available at the following link: https://band.link/Dimash_Qudaibergen