This week, on 24 June, Dimash Qudaibergen's first solo concert will take place in the Malaysian capital, Kuala Lumpur. Ahead of the big show, the concert organisers held various events with prizes in the form of concert tickets and exclusive products bearing the artist's name.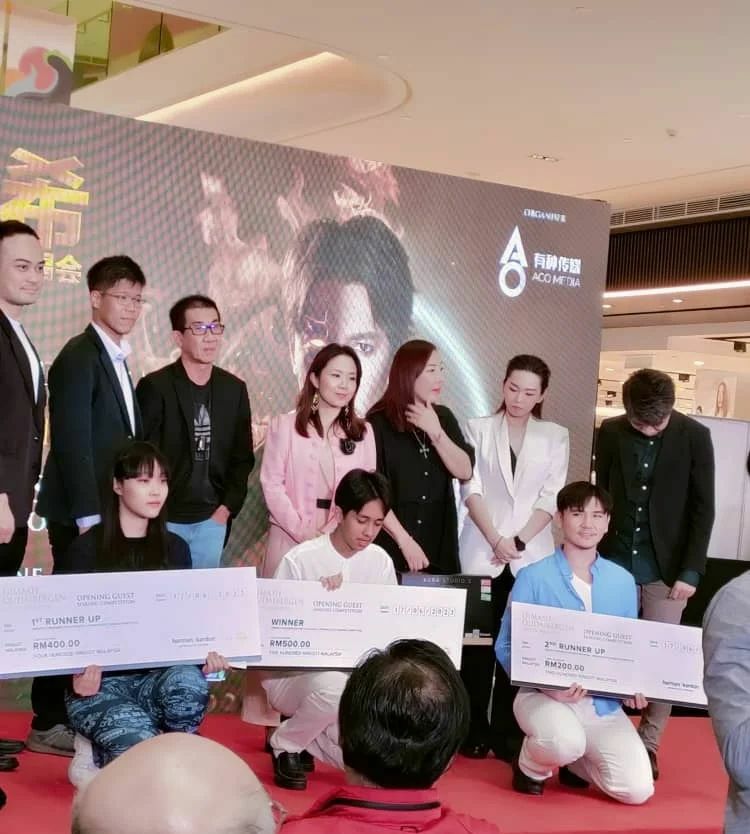 An interesting creative event was the vocal competition, the main prize being the opportunity for the winners to perform as the opening guest of a concert by a Kazakh artist.
The competition featured well-known songs from Dimash's repertoire, such as "S.O.S", "Adagio" and "Opera 2". Young musicians Lim Yue Zhen and Aric Lau won the competition, and the winner was 16-year-old singer Eshan, who sang "Know".
Also, one of Malaysia's most famous singers, Dato' Sri Siti Nurhaliza, had previously announced her participation as a special guest of the Dimash concert.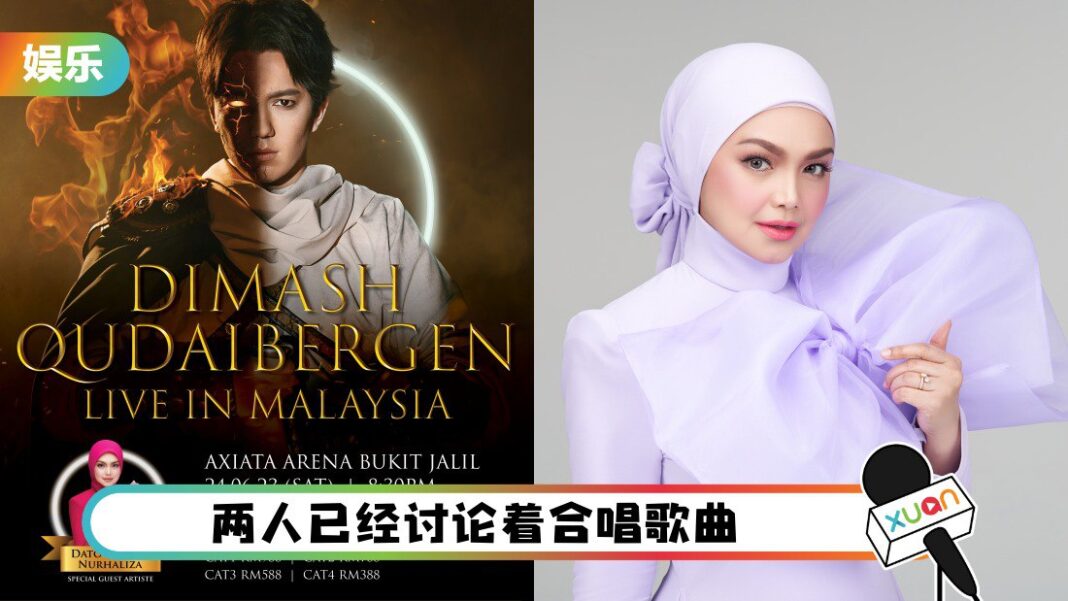 Siti Nurhaliza praised Dimash's singing. When asked about the possibility of being a special guest at the concert, Siti Nurhaliza shared that she admired Dimash's singing abilities and said that she had been paying attention to the Kazakh performer even before she was invited to be a guest at the concert.
"His voice is great, whether it is difficult high notes or low notes, he can switch freely even if it is not easy for other singers, but he seems to do it effortlessly, sings really great," Dato Sri Siti Nurhaliza said in an interview to xuan.com.my.
Fans of the artist are also planning Dears events – there will be a traditional pre-party on 23 June.
Tickets for Dimash's concert in Malaysia are available at: https://www.ticket2u.com.my/event/29520/dimash-qudaibergen-live-in-malaysia-2023